Watch These Driving Instructors Get Pranked By Professional Drifter Leona Chin
Insights For these unsuspecting driving school instructors, their first day of work would be their most memorable as they were each taken on the ride of their lives courtesy of our very own local professional female drifter, Leona Chin.
Leona did everything to make herself as unimposing as possible. Putting on nerd glasses, tying her hair in pigtails, and even wearing a denim vest over a yellow Spongebob Squarepants dress. Furthermore, she pretended to act like the most novice of drivers by even asking how to work the clutch to get the car moving and making countless rookie driving errors during the 'test'.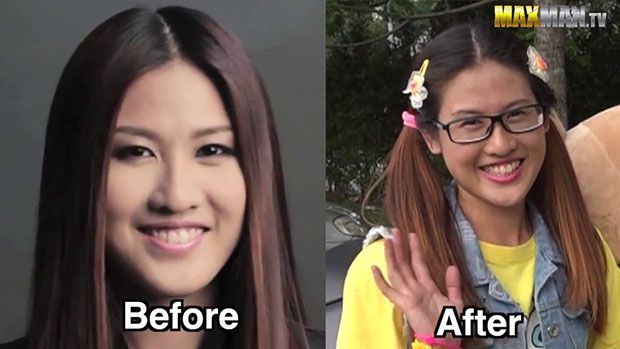 Obviously, the instructors would start to lose their patience when dealing with such an inexperienced driver and have even told her to practice more before attempting the test again.
When Leona pleads for one last chance to prove herself, the instructors would get more than they bargained for. Flooring the accelerator, Leona executes various drifting manoeuvres around the parking lot, doing doughnuts, and basically making sure the entire area is covered in tyre marks.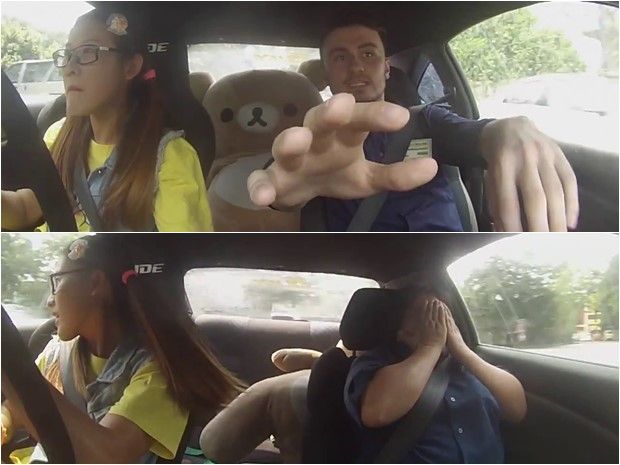 The reactions are as hilarious and diverse as you might expect with one of the instructors desperately asking her to stop while another grabs onto the seat belt for dear life.
Judge a book by its cover? Never again.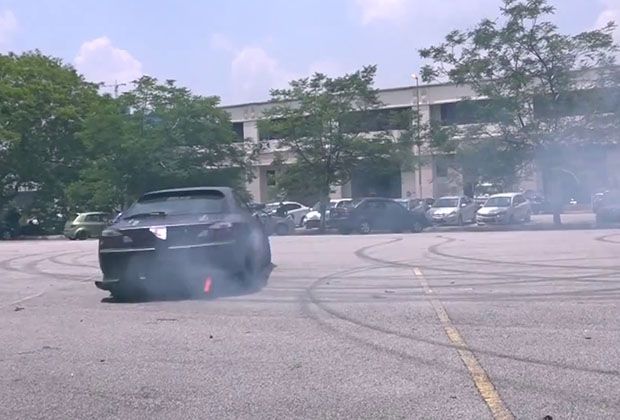 Except when your student shows up for a driving test in a heavily modified Nissan Silvia.
---
---
---
---
Comments