Weststar Maxus Launches 2018 V80 Van, Priced From RM108,686
Auto News Weststar Maxus Distributors Sdn Bhd, the sole distributor of Maxus vehicles in Malaysia has just launched the 2018 Maxus V80 commercial van series.
The 2018 V80 is offered in 4 basic configurations across two body types- window van and panel van. On-the-road prices for company registration without GST/SST are as below:
V80 Panel Van: RM108,685.70
V80 Semi-Panel Van: RM115,867.70
V80 Window Van – 12-seater: RM128,267.50
V80 Window Van – 15-seater: RM129,267.50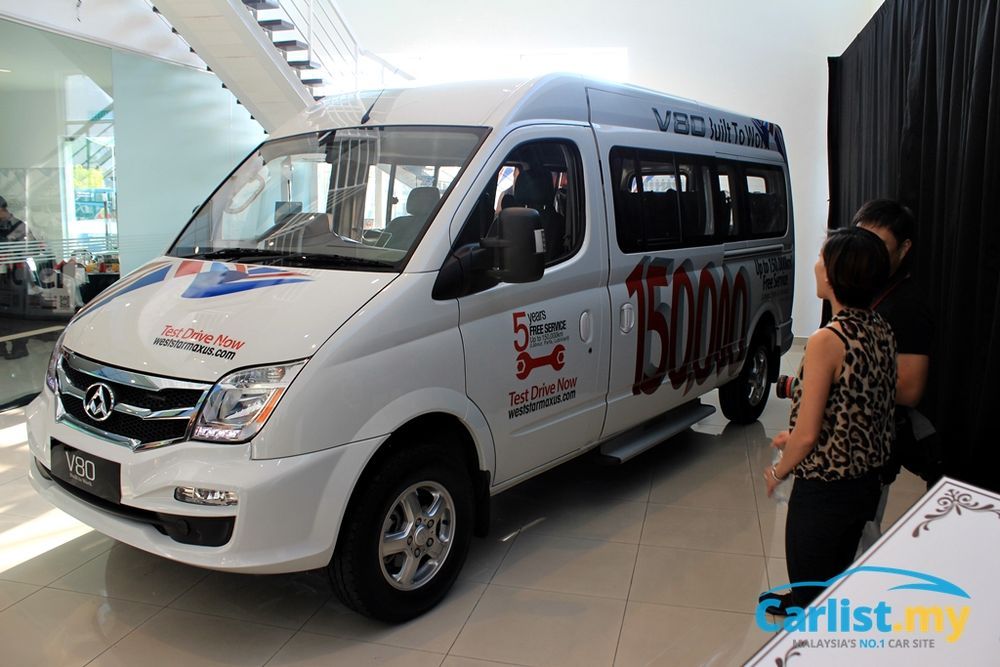 Highlights in the new 2018 V80 are the updated front styling with a revised grille and bumper designs. Key strengths in the Maxus V80 include the highest space utilization rate, the best ground clearance, and the best interior height. Weststar also took the opportunity to officiate their new 3S centre in Bukit Mertajam, Penang. It will serve as a hub for the operations in the northern region.
"We are shifting gears and committed to enhancing the quality gap by building affordable and fuel-efficient vehicles to meet ASEAN preferences. The new Maxus V80 vans come with upgraded features and superior volume of space has all the trappings of a value-for-money commercial van that is truly 'Built to work'." said Datuk Vikram Menon, Executive Director, the Weststar Group.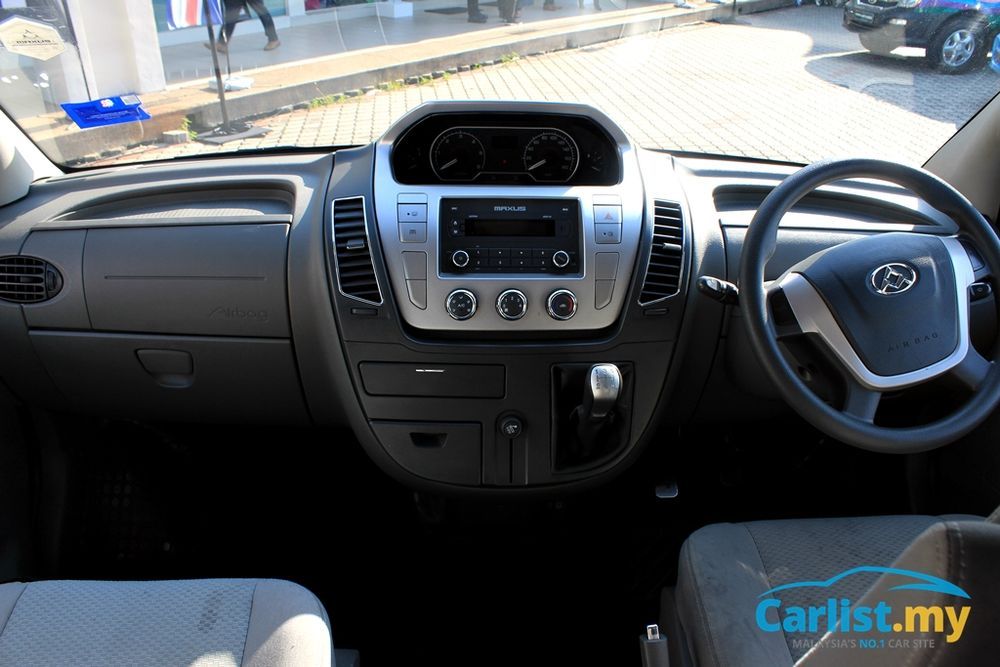 The Maxus V80 is powered by a VM Motori Eco-D turbocharged 2.5-litre diesel engine that delivers outputs of 136 PS and 330 Nm of torque. The turbo diesel engine is paired with a 5-speed manual transmission and delivers power to the front wheels. Performance and fuel efficiency have been enhanced in the 2018 V80 models.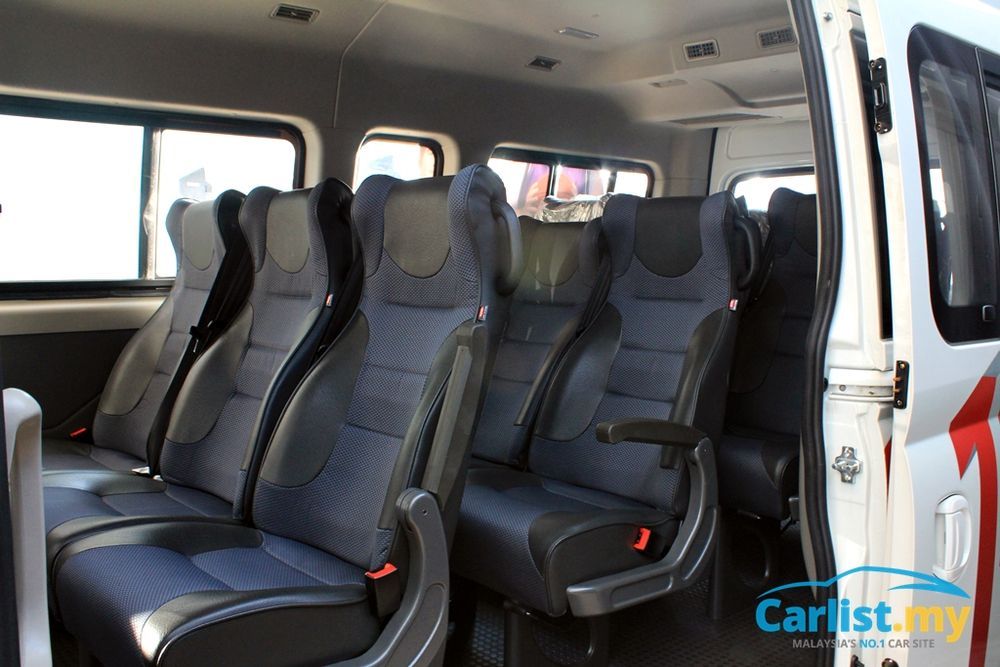 For safety features, the Maxus V80 is equipped with dual front airbags and ABS+EBD+BA braking assistance suite. In the window van, all seats are full sized and equipped with 3-point seatbelts. Air conditioning vents are also found on the ceiling to keep occupants comfortable. With such great features, tour operator Eco Coach Travel and Tours has added the V80 window van into its fleet of vans.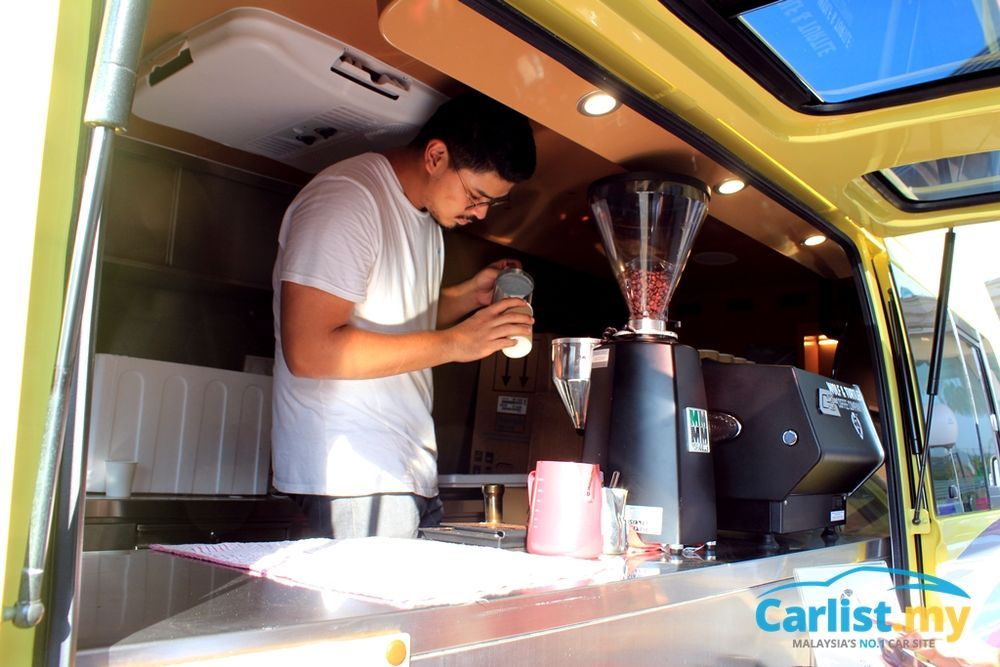 Being a large commercial van with 11.6 cubic metres of space plus a tall interior height of 5-feet 7-inches, Weststar Maxus offers customers plenty of flexibility for customization and can transform to panel van for use as mobile offices, food and kitchen trucks, ambulances, mobile libraries, and mobile sales showrooms. Having the V80 locally assembled allows more cost-effective customization for clients through less wastage and more accurate fitting too.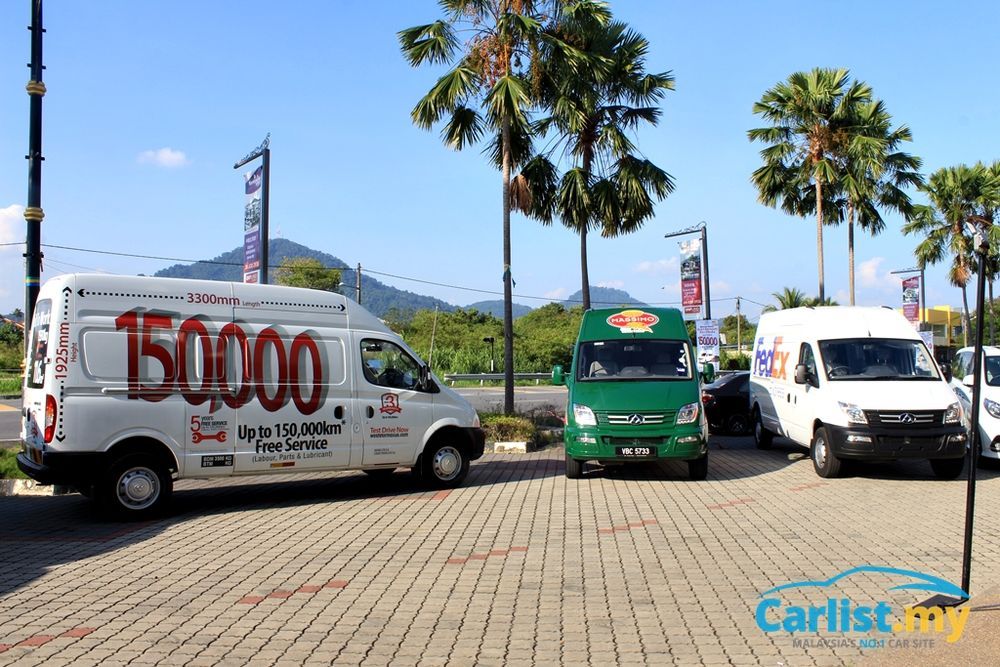 Among its growing number of fleet customers include FFM-Massimo, DHL, Federal Express, Malaysian Armed Forces, Ministry of Health, and Dewan Bandaraya Kuala Lumpur (DBKL).
Datuk Vikram also added that Weststar Maxus plans to launch the fully electric EV80 vans in near future.
To commemorate on the launching of the new V80, Weststar Maxus is offering a free service package that includes labour, parts, and lubricant for five years or mileage of 150,000 kilometres. Warranty coverage meanwhile is 100,000 kilometres or three years, whichever comes first.
---
---
---
Comments