What If I Had RM2 Million To Splurge On My Dream Car?
Insights We've all been there - sitting in an empty room, letting our thoughts wander. Perhaps the mind drifts and you begin thinking about the ideal driveway and the car you wish was parked there, all yours and ready to be enjoyed.
What would it be? How would it sound or feel like behind the wheel? How many muscle relaxants will it take to deal with that permanent smile on your face? These questions need to be answered in your mind to build an immersive fantasy.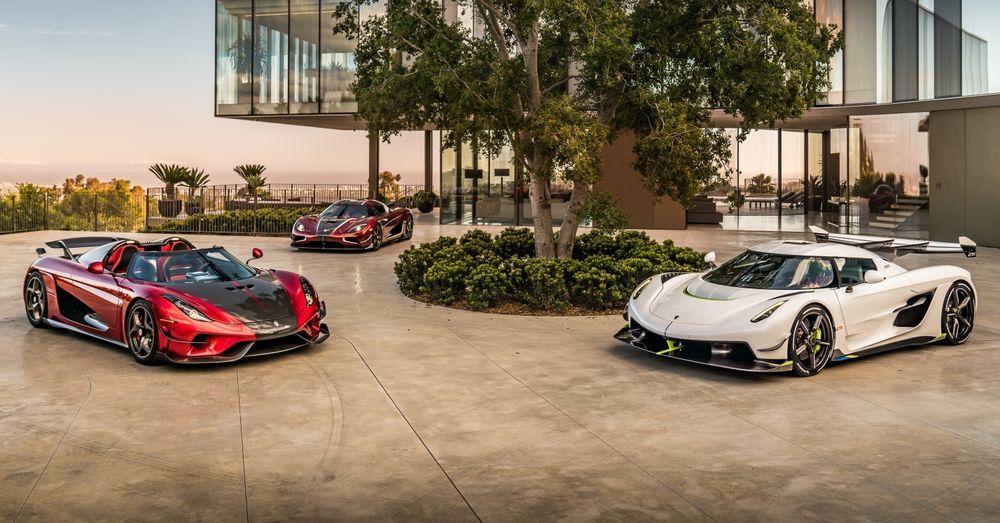 However, questions that shouldn't be asked include: how you'd be able to afford it, will your wife even let you get it, will you have any kidneys left to sell for fuel and road tax because - hint - it's gotta be a supercar; the kind that fills your veins with a giddy cocktail of adrenaline and endorphins just by hearing it come to life.
Even in daydreams, some constraints do seep in from reality, so let's not make it Bugatti, Koenigsegg, or Pagani-level pricey. Rarified and super desirable, sure, but not made of pure unobtanium. That in mind, let's not cross the RM2 Million threshold, which is still somewhat conceivable and gives us plenty of choice.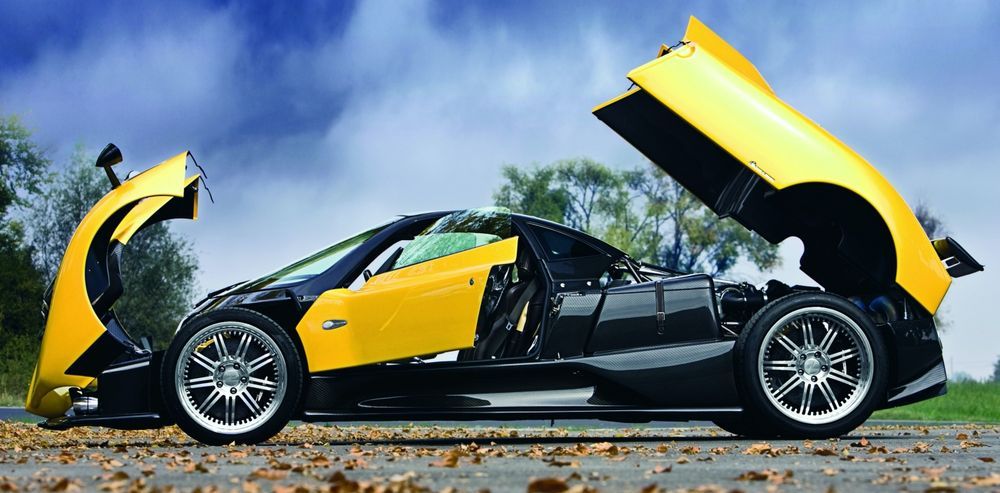 Being stuck at home during this MCO makes this kinf of wishful thinking even tougher to refrain from. It's a harmless pursuit, I suppose, and these cars are all about indulgence (at the expense of rationality). Here's what my shortlist might look like if I had to choose: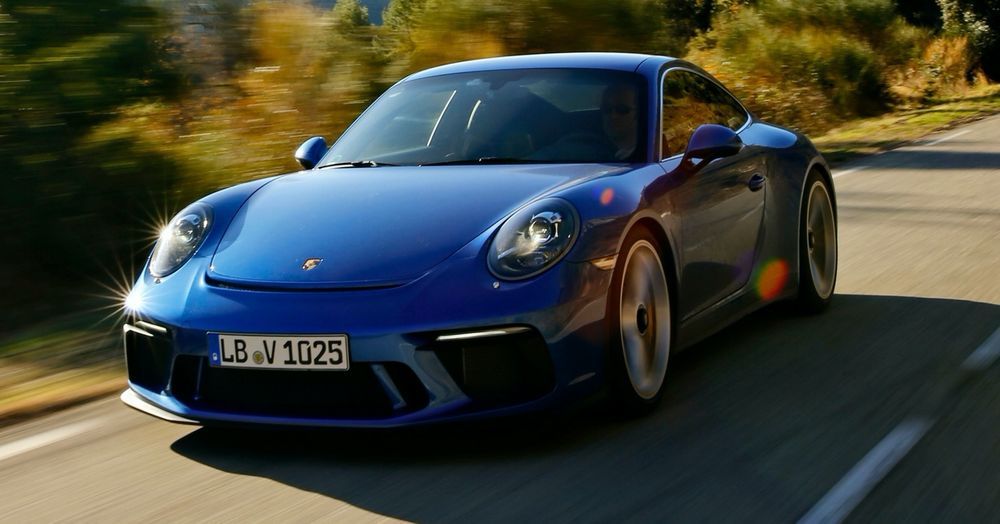 Porsche 911 GT3 Touring
I've always wanted a 911 (obviously), but with a daydream budget of 2 million Ringgit, maybe I shouldn't settle for a Carrera S and go straight for the GT3 with the Touring Pack, a real driver's Porsche, but with a more subdued look thanks to the removal of its fixed rear wing.
Like a normal GT3, the Touring is much lighter than a normal 911 and has had much of its luxury features stripped away. Despite that, it's actually still surprisingly bearable to drive on the road, even in cities, as you can spec some creature comforts back into it. Really, though, I'm after that epic 4.0-litre flat-6. Naturally aspirated and revs out to a screaming 9,000rpm. It might as well be a drug.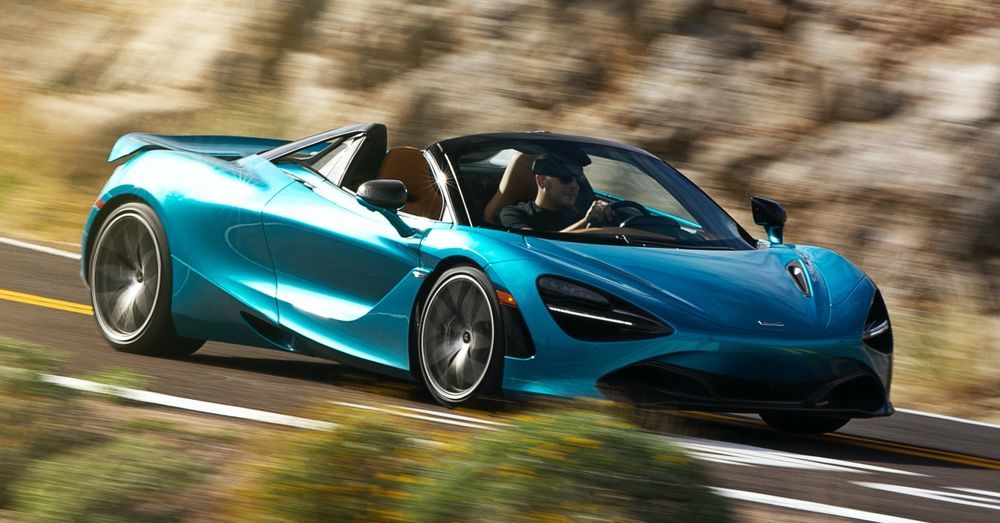 McLaren 720S Spider
As much as it might pain Ferrari and Lamborghini to admit it, McLaren are probably the best at making the most effective supercar, which is even more impressive when you realise they've only started in 2011 with the MP4-12C.
The 720S is the grandson of that first mainstream McLaren road car and perhaps the quickest thing you can buy from a showroom. Despite being rear-wheel drive, it needs just 2.9 seconds to sprint to 100km/h. It's such a rocket ship that even some tuned R35 GT-Rs back down from a straight line confrontation.
Impressive as that is, the roundedness of the 720S is its real achievement. Show it a technical track, and it'll perform with the best of them. Bring it over to the urban sprawl and, incredibly, it's as comfortable and refined as an executive saloon - one with 720hp. I'm still coming to grips with the magnitude of its abilities. Oh, it also looks incredible and the top goes down. This car is….impossible to resist.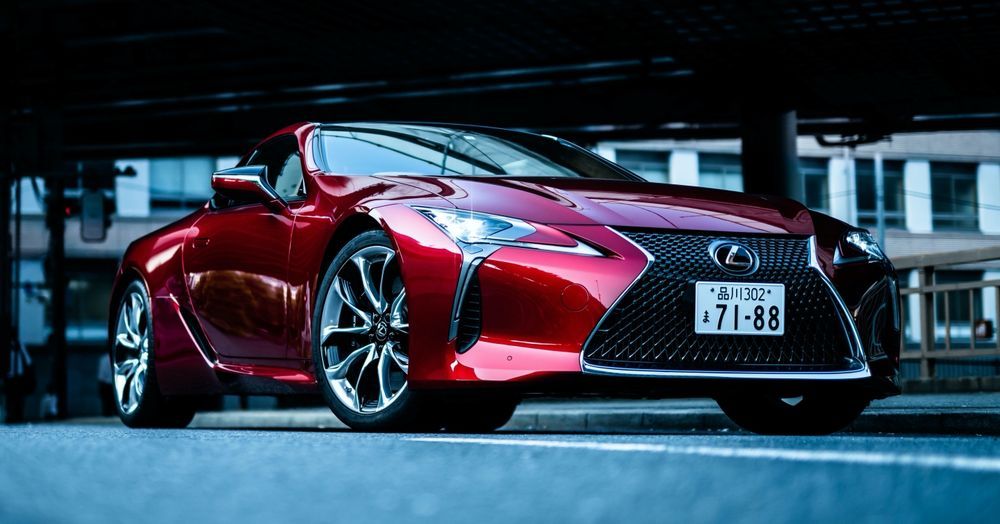 Lexus LC500
When production stopped on the LFA, the automotive world lost a little bit of spark. Anyone who was emotionally moved by that orchestral V10 needed withdrawal counselling. More than that, the LFA represented a 10 year journey for Lexus to create a world-shaking supercar. In the end, it reached legendary status.
The LC500 is the torchbearer of that dream. Not a true sequel, but closest thing we will probably ever get. In its own right the LC500 is a beautifully designed and impeccably crafted sports car. The Japanese interpretation of the kind of Grand Tourer the Brits do so well.
It's sharp and fast when you ask it to be, but that isn't the point. The LC500 would rather be unhurried with its drama and have its elegance savoured, not consumed. Under that long bonnet is a naturally aspirated 5.0-litre V8 - one of the last of its kind, and one of the best to be heard.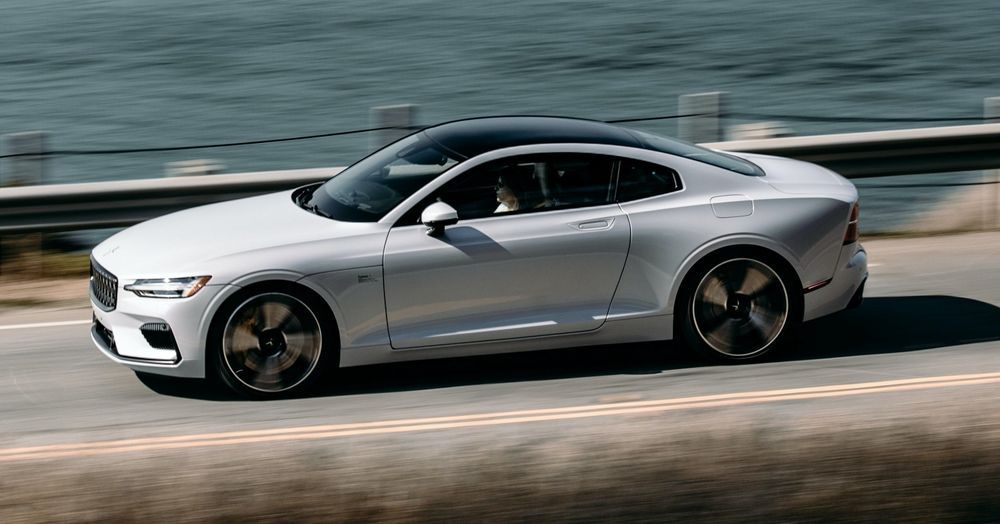 Polestar 1
How's this for a curve ball. No thumping V8 or thunderous V12, but a humble 2.0-litre four-cylinder; but that only tells half the story. The other half of its powertrain guts is electric, making the Polestar 1 a plug-in hybrid. A fast one.
Looks seriously good too, doesn't it? Really muscular yet subdued as if the Swedes decided to make a car for James Bond. We can't officially get it here (yet?) but perhaps that RM2 million budget can grease some palms to secure an import license for it. Malaysia Boleh!
In fact, that 2.0 is largely identical to the ones found in nearly every model at your nearest Volvo showroom. In the Polestar 1, it's turbocharged to produce 300hp and drives the front wheels, but with the two e-motors powering the rear, total output jumps to 600hp and 1,000Nm. And unlike the other cars on this list, road tax will only be a reasonable RM380.
Those lithium-ion batteries do mean it's a little on the heavy side, though, and the effortless whoosh of those electric motors will have to try extra hard to make up for the lack of an angry engine note. In a luxury 2+2 GT like this, though, perhaps this lack of sound and fury a perfect fit.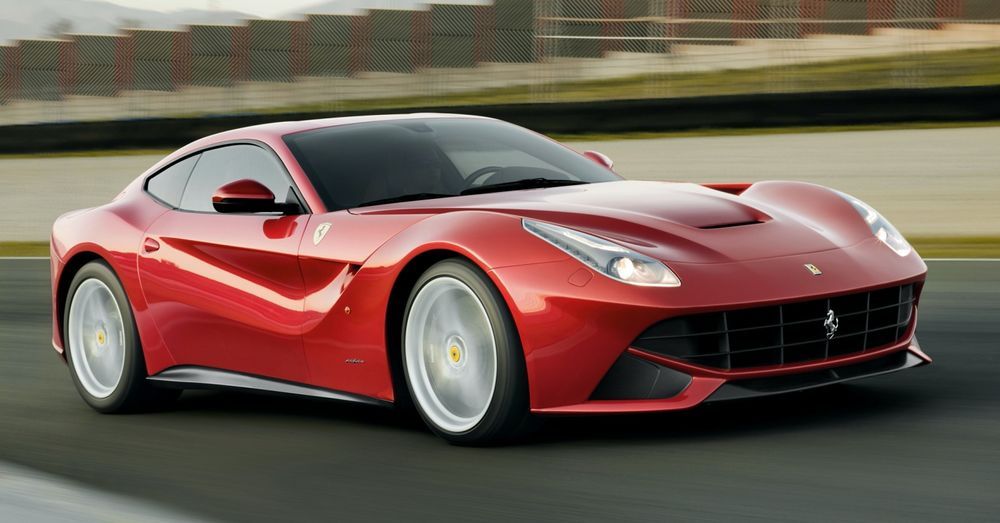 Ferrari F12 Berlinetta
If you need to calculate how much road tax would be due for this car's 6.3-litre V12, you probably can't afford this Ferrari. However, there is some relief. The F12 has been replaced by the 812 Superfast at the top of Maranello's non-hypercar pecking order, and used examples fall into our RM2 million (daydream) budget.
The twelve-cylinder engine absolutely dominates the experience, of course. Naturally aspirated and so razor sharp and high-revving that driving it anywhere other than a track seems illegal. Somehow, Ferrari has extracted 730hp from it and given it a warranty too. It's a masterpiece of internal combustion.
All that power is handed over to the rear wheels and a set of doomed tyres, which stand every chance of getting scorched anytime the driver sneezes over the accelerator. I can't help but laugh at the thought of treading around with this kind of danger under my right foot. It's ridiculous.
Yet, Ferrari has already gone and made something even more bonkers. The 812 Superfast has a slightly larger V12 at 6.5-litre with 800hp - must be hilarious. I just happen to prefer the look of the F12 more than its replacement, so I'll be reasonable and settle for its 730-ish horsepower.
—
So, what would you have sitting in that imaginary driveway?
---
---
---
---
Comments