Why Buy When You Can Just Lease A Brand New Mercedes-Benz?
Auto News Many of us aspire to own a Mercedes-Benz at one point of our lives, but they can be rather costly to buy and own. So, rather than having to endure the hassle of bank loans and bleed through depreciation, it might not be a bad idea to just lease one.
The newly-introduced Lease2Go scheme by Mercedes-Benz Services Malaysia gives customers a more affordable avenue to drive home a brand new Mercedes-Benz as well as the means to subsequently upgrade to a newer model with ease.
With the new financing solution, customers can customize their lease package by choosing a preferred lease tenure that's between one to four years and anticipated mileage (20,000, 25,000 or 30,000 km) annually.
Lease2Go also includes all costs, including insurance premium and road tax into a fixed monthly lease. Vehicle maintenance isn't covered at the time being, though we understand that the company will offer that before the year ends. Typical maintenance interval for Mercedes-Benz vehicles are 12,000 km.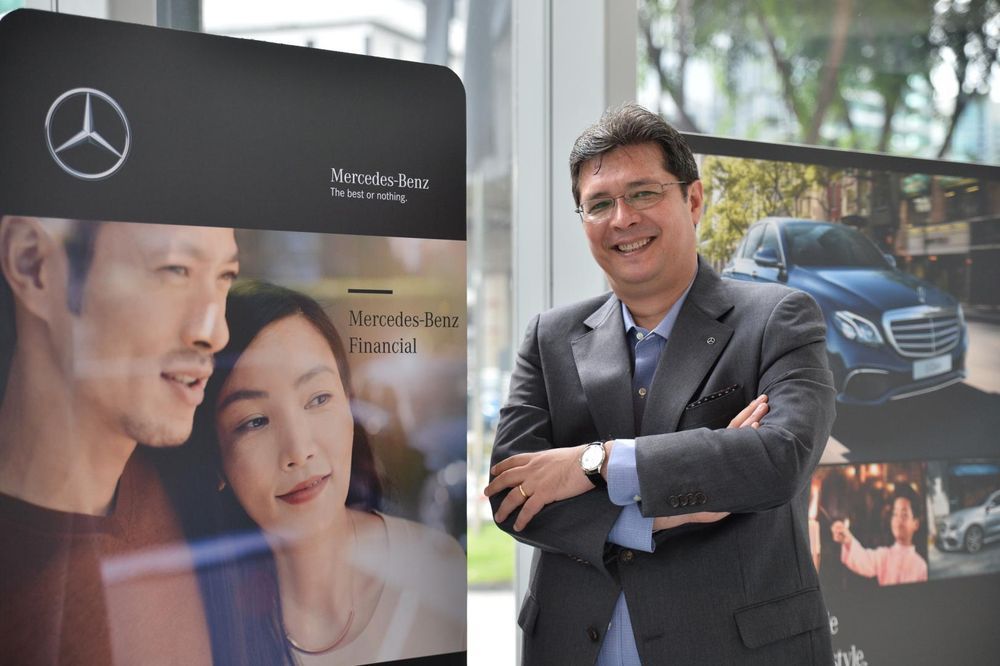 "Mercedes-Benz Services Malaysia is constantly developing new ways to translate our customers' needs into relevant and innovative financing solutions. 'Lease2Go' is another perfect example of innovative and flexible solutions we offer customers in Malaysia. When you think of 'Lease2Go', think simplicity. We are removing all the unnecessary ownership commitments to give our customers peace of mind, and make it as easy as ever to enjoy driving and upgrading their Mercedes-Benz cars," explained MBSM Managing Director, Mike Ponnaz.
Customers who pick Lease2Go can start their financing tenure with a two month refundable security deposit and a one month lease rental upfront. After this, customers only need to pay for the duration the car is used based on the agreed lease tenure.
At the end of the lease period, customers can to return the car (subject to fair wear and tear conditions and kilometre restrictions) and have the option of upgrading to another Mercedes-Benz via the same scheme. Tyre and rim coverage is also included in the Lease2Go package, limited to four tyres and four rims per year. On top of that, customers are also backed by a 24/7 roadside assistance service.
---
---
---
---
Comments