Why The Toyota JPN Taxi Will Last A Lifetime
Auto News Launched at last year's Tokyo Motorshow, the Toyota JPN Taxi is the latest in a long line of Toyota taxi vehicles, which began in 1936 with the introduction of the Toyota Model AA.
In a new informative video, Toyota gives us a glimpse of the JPN Taxi production line at the Higashi-Fuji Plant; and the relevant production and quality control processes that ensure the JPN Taxi will be a reliable workhorse for years to come.
The JPN Taxi was developed with robust usability in mind and to cater to a wide range of people, including children, seniors citizens, and even wheelchair users.
The design incorporates a low, flat floor and wide-opening rear sliding door (width: 720 mm, height: 1,300 mm) making it easy for passengers to get in and out of the taxi. The power rear sliding door (on the kerbside) accommodates wheelchair users, in addition to a regular hinge door feature on driver's side.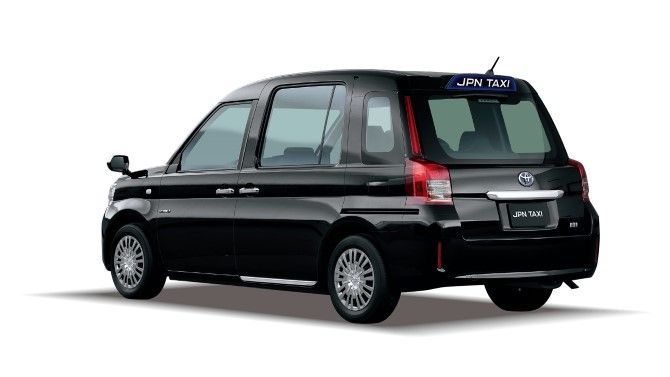 The JPN Taxi is powered by Toyota's Hybrid System II powertrain incorporating the 1.5-litre 1NZ-FXP petrol engine which is suited to run on Liquefied Petroleum Gas (LPG). The JPN Taxi is claimed to return up to 19.4 km/L on the JC08 test cycle.
Toyota also plans to use the JPN taxi to greet visitors from around the world in 2020, when Tokyo hosts the Olympic and Paralympic Games.
---
---
---
Comments