Would The Bangsar Babes love the Honda E and Peugeot e-208?
Insights The Honda e and Peugeot e-208 is the perfect city car, it's a shame we can't have them.
---
When we were geeking out at the Polestar 2 at Vision Motorsports a couple of weeks ago, the owner of the now-famous car dealership, Raja Petra mentioned that bringing in fully electric cars will be his primary mission from now on as he sees enormous potential in this area.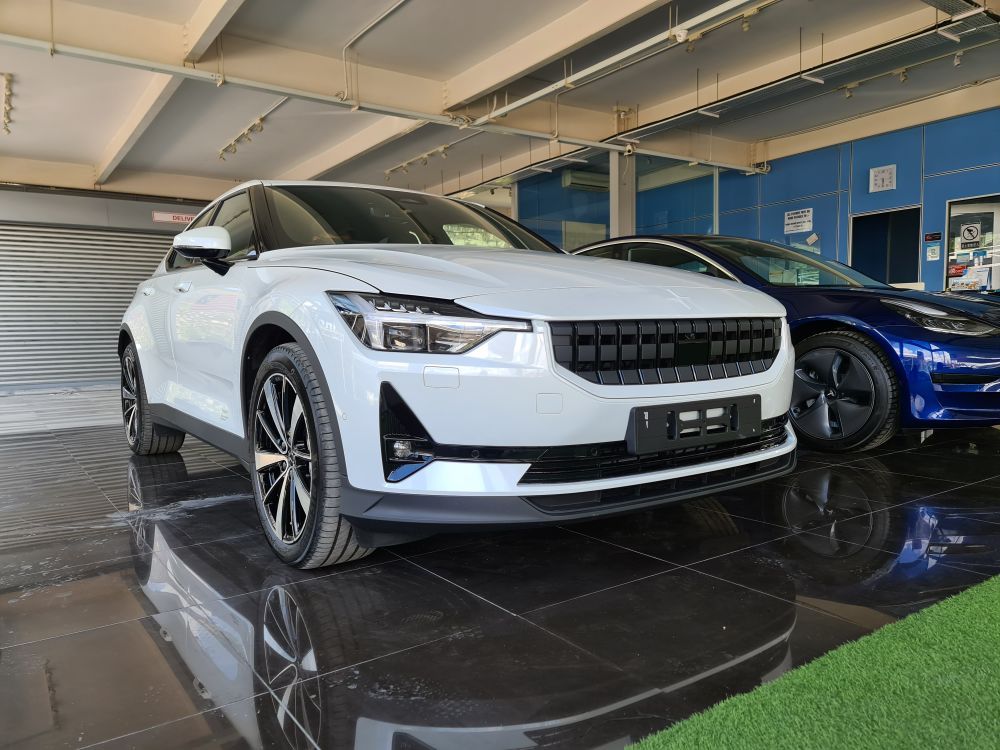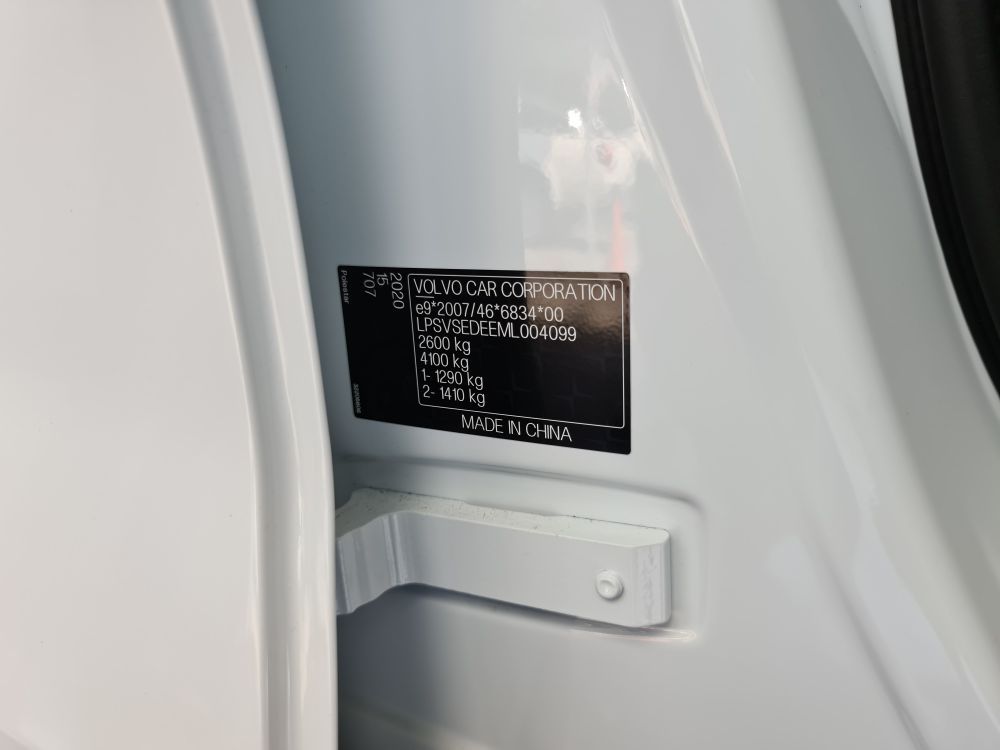 Part of the conversation we had about this exciting new vision of his included the type of full-electric cars that would be great for the Malaysian market. Obviously, at the moment, the best cars in terms of pricing are the Teslas and Polestars, but only because they are made in China which gives him some leeway in terms of pricing, as cars made in China have better tariff codes in Malaysia compared to cars made elsewhere he said.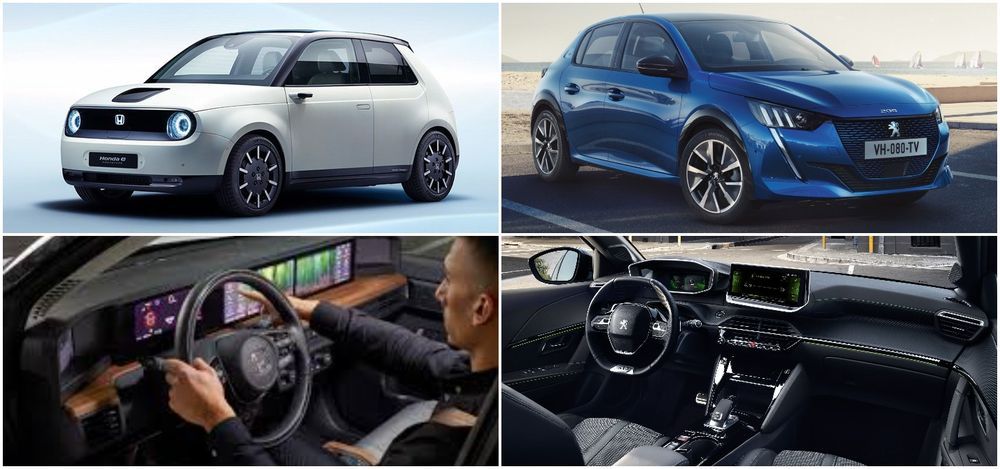 A couple of cars that he is really keen on is the Peugeot e-208 as well as the Honda e, but it's just difficult to justify bringing them in as the tax bill alone will make these small electric cars even more expensive than the bigger Tesla and Polestar.
Imagine having to pay more than RM400k for those two little electric mini cars; it just wouldn't make any economic sense. This is especially so when their electric range is smaller than the Tesla and Polestar, which will only make them a city-specific run about electric vehicle.
It's a shame really because if the prices are lower, some Malaysians might actually turn to them as they are the perfect city cars. They are small and practically maintenance and gasoline free. Wins all around!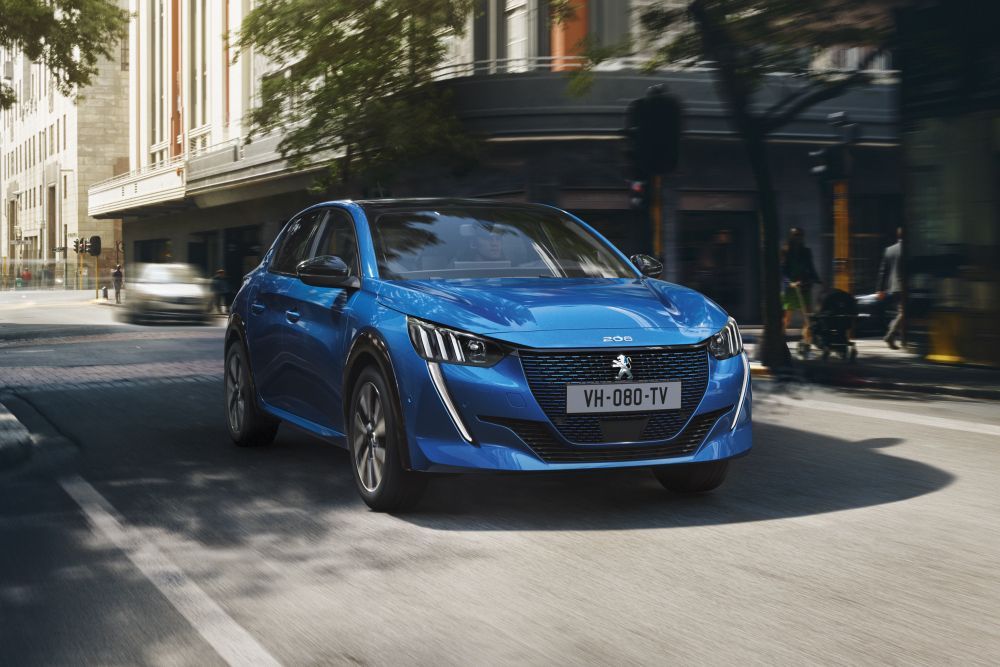 My superior reckons that if they were made available in Malaysia, it'll be the perfect car for the Mont Kiara and Bangsar babes or even The Desperate Housewives of Hartamas. They are stylish, cute, and easy to park, making it the perfect car for those who live and frequent these affluent residential suburbs.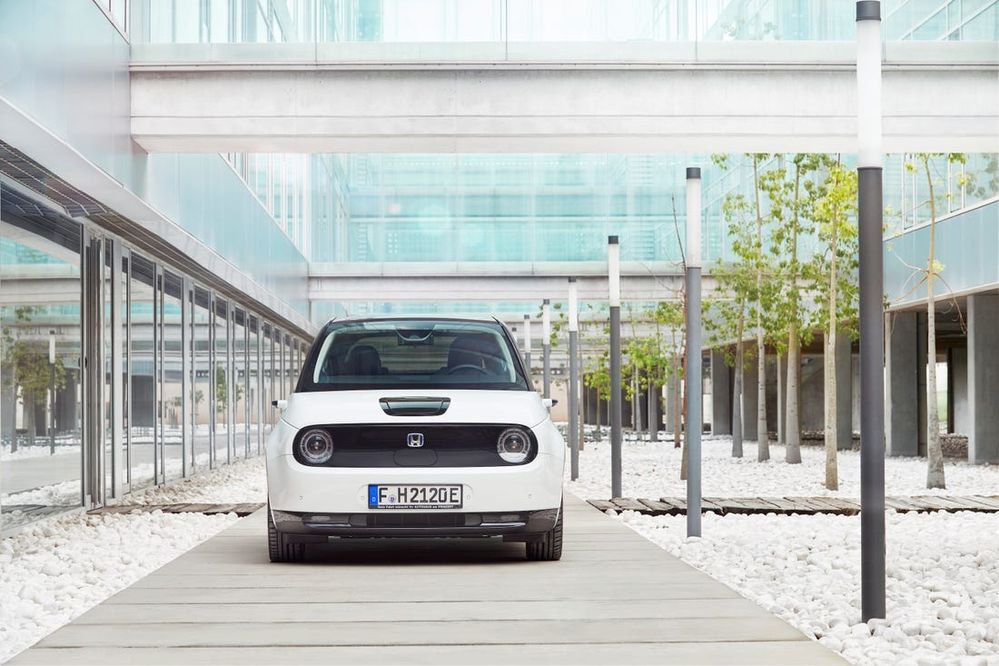 While I don't really have an opinion of this sort, I do see where he is coming from. Raja Petra, on the other hand, is currently rallying the right people to help change the tax structure for electric cars, but he says unless the nation doesn't start to voice their needs for these cars, it's hard to change it at the top.
But then again, we are a fossil fuel producing country which only means that the people at the top will do everything it takes to protect this monumental profit-making substance which is why we think it'll be a tough fight.
What do you think? Would these cars get much love in Malaysia if the prices are reasonable?
---
---
---
---
Comments