Yes. For Sure. Toyota Hybrids Are Coming, Confirms UMW Toyota
Auto News Last week, UMW Toyota Motor announced that it would have more to reveal about a mysterious 'something' that would be unveiled in the next 7 days. Given the future-facing and environmentally charged theme of its wording and microsite, we assumed it to be the official start of locally assembled hybrid models.
---
It wasn't. When the day finally arrived (Monday), instead of an event or a full-blown announcement, we got a press release that communicated: that Toyota believes electrification is great and that petrol-electric hybrid vehicles will be joining the Malaysian line-up 'soon'.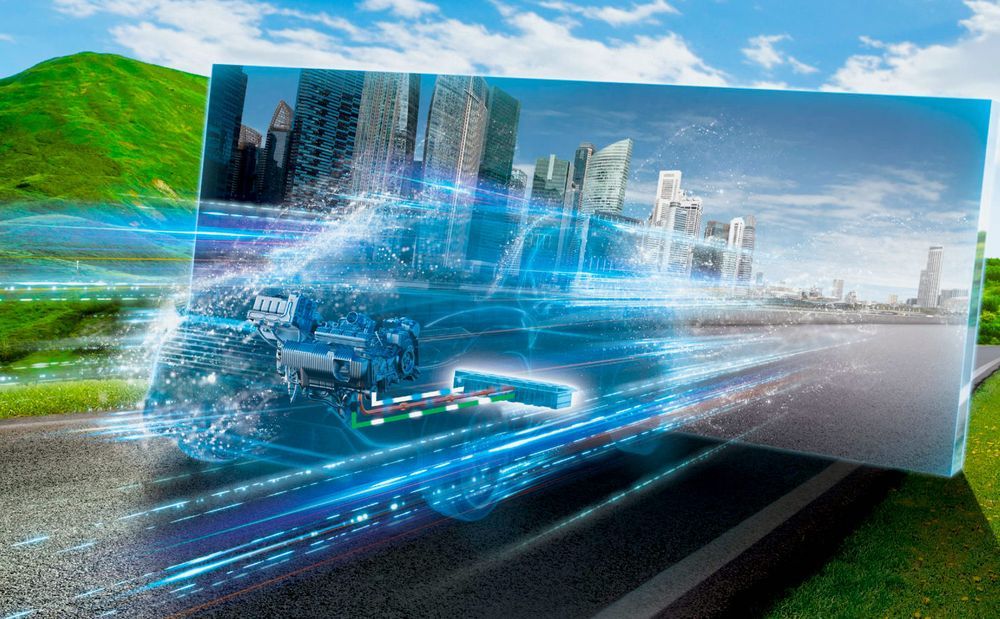 Deputy Chairman of UMW Toyota Motor, Akio Takeyama said: "For the immediate future, we are absolutely positive that the HEV is the most accessible and realistic choice for Malaysian customers in terms of practicality and infrastructure, with an enormous potential in Malaysia. It is a realistic bridge towards vehicle electrification while efforts are still being undertaken to help realize enablers for BEV, such as cost reduction, energy mix improvement and infrastructure development."
This is great news if not for the fact that this has been known for the better part of 2021, so while it might have been the first time some of us heard about it given the announcement's coverage on UMW Toyota Malaysia's own website and social channels, it's old news to folks that have been paying attention to the information trickle of the automotive scene.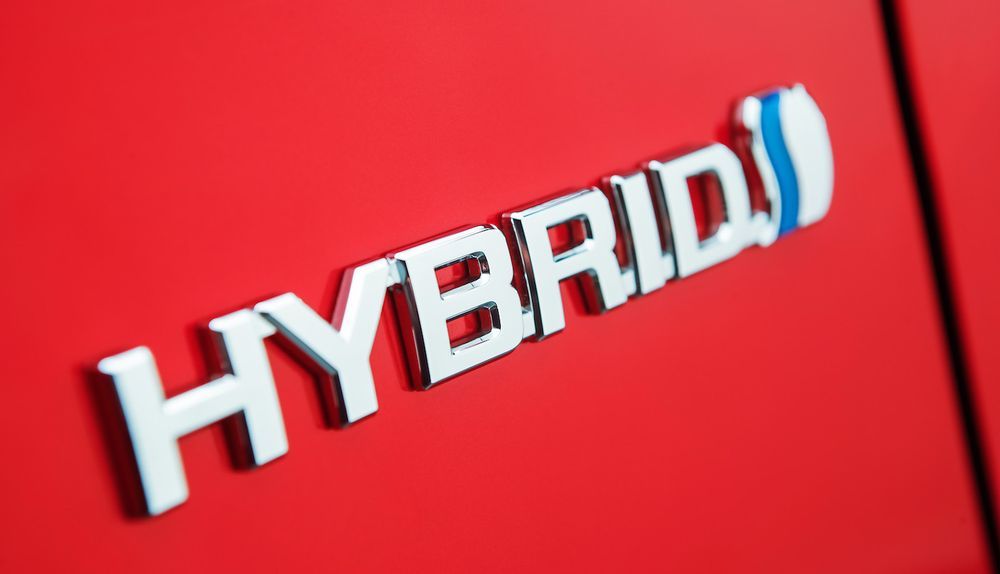 In addition to providing information on hybrid technology and its benefits, Toyota Malaysia's website now features a "Live Hybrid Film Premiere" which counts down to October 14th at 2pm.
Firm details remain scarce but an obvious candidate to spearhead this move to introduce hybrids (locally assembled ones, at that) into Toyota showrooms is the Corolla Cross Hybrid, which has been rumoured even before the model was even launched here.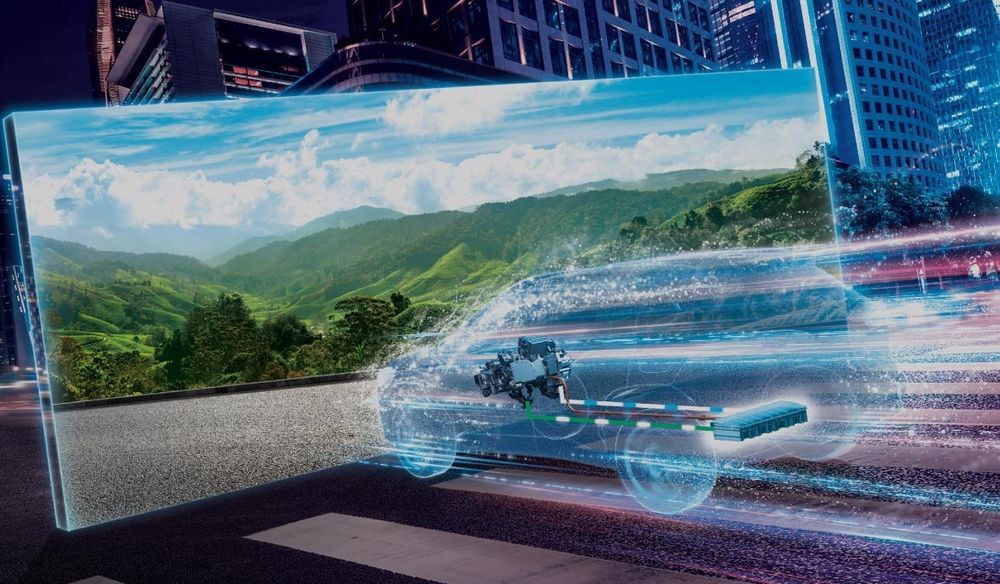 Teaser graphics released by UMW Toyota Motor of this hybrid push does seem to point to an SUV-like vehicle with other identifiers characterising it as the Corolla Cross due to its shape and front end design. As previously covered, the 1.8G variant has been on sale since April though CKD deliveries for the higher-tier 1.8V have been confirmed for the latter part of 2021.
In hybrid form, the Corolla Cross uses an Atkinson-cycle version of the naturally aspirated 1.8-litre four-cylinder engine called 2ZR-FXE that produces 98PS and 142Nm. This is mated to an AC synchronous electric motor good for 72PS and 163Nm, resulting in a combined output of 122PS.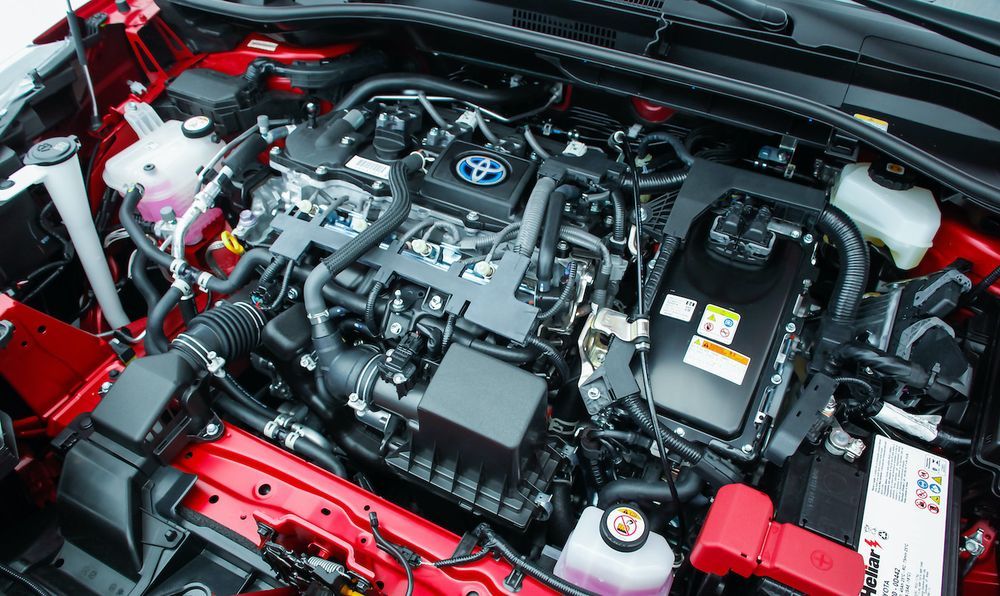 Power is still transmitted through a CVT (or eCVT, as they call it) and uses a 6.5Ah nickel-metal hydride battery. Though other markets do have the Corolla Cross Hybrid offered as an 'E-Four' all-wheel drive with an electric motor powering the rear wheels, we will more than likely receive the front-drive version.
When the jump to locally assembled Toyota hybrids does happen, we can also expect plenty more electrified versions of existing models to join the party, not to mention new models previously inaccessible to Malaysian buyers.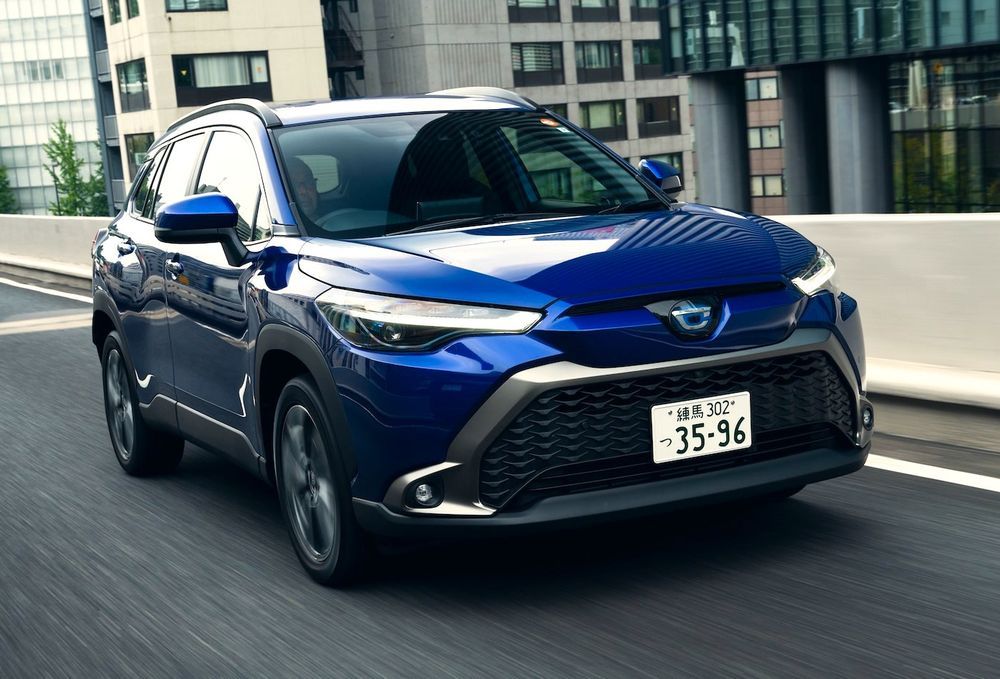 Depending on how warmly the market reacts to having more fuel-efficient hybrid Toyotas on sale here at affordable prices, UMW Toyota Motor's line-up could balloon significantly, but is that enough to keep competition from Honda at bay for the crown of top non-local automaker by volume?
---
---
---
---
Comments