2020 Toyota Corolla Cross Comes To Indonesia, But What About Us?
Auto News You can never have too many SUVs, and the recently launched 2020 Toyota Corolla Cross is a prime example of this. But when do we get it?
---
You can't really fault Toyota for trying, but the Corolla Cross SUV felt like a bit of a forced move to compete with other offerings from other manufacturers – at least in the ASEAN region. With the regional launch in Bangkok taking place recently, we were surprised to learn that the mid-sized SUV would make its Indonesian debut next.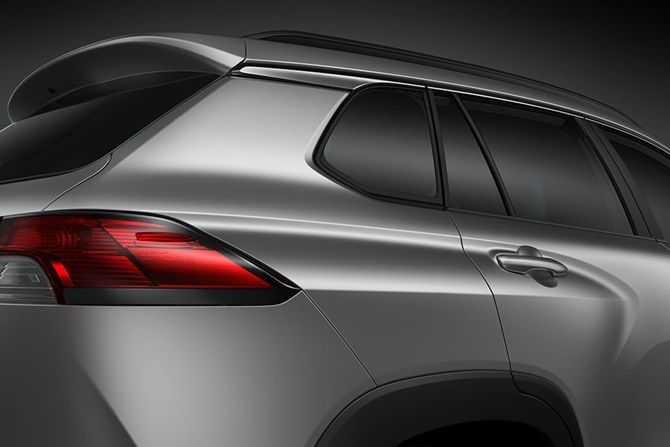 It seems to be launching with two 1.8-litre variants – one that pushes 140 hp and 175 Nm of torque, sending power to the front wheels through a CVT-type automatic transmission, and the other being a hybrid with 122 PS of total system output once again sending power only to the front wheels.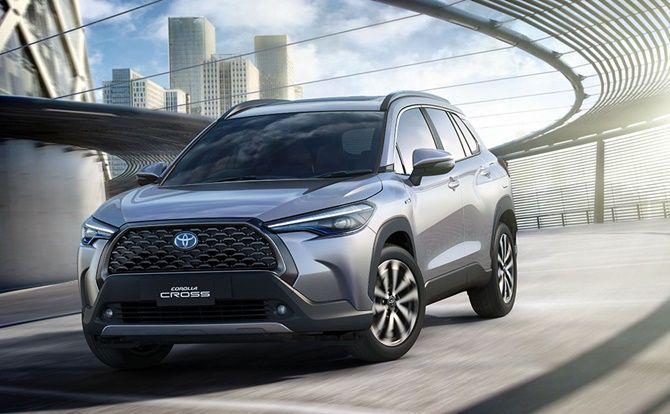 What kind of prices do Indonesians have to pay for this all-new model? The regular petrol model goes for IDR 457.8 million ( RM 130,000), while the hybrid model is expectedly pricier at IDR 497.8 million (RM 140,000). These prices are similar to those in Thailand, though the hybrid variant is noticeably more expensive.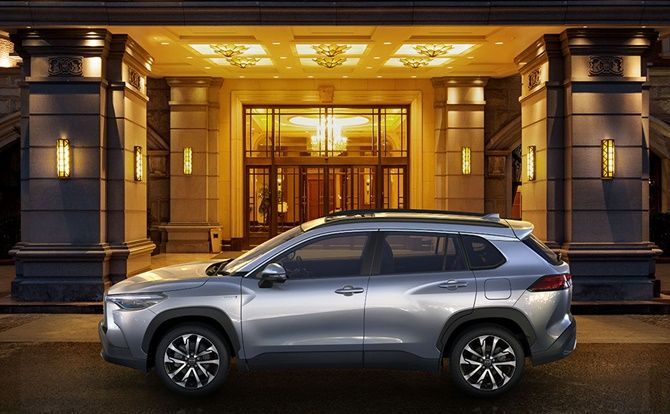 When can we expect to see the 2020 Toyota Corolla Cross come to Malaysia? It's hard to say, as UMW Toyota has had their hands full trying to manage what they already have and we're not entirely sure what kind of pricing they could bring the Corolla Cross in at. Then the next question is when it does come in, will it steal sales from the ever popular darling of Malaysia, the Proton X70? Whatever it is, it will be interesting to see how they eventually position the model as it looks to be heavily geared for ASEAN markets.
---
---
---
---
Comments