Your BMW Will Drive Itself After 2020
Insights From a company that built its brand identity on sheer driving pleasure, the next chapter in BMW's glorious history will move on, not without some irony, is set to take the driving off your hands. The company is targeting to have a robust and dependable self-driving system ready for series production by 2021 – four years from today.
BMW began dabbling in automated driving technology back in 2006; a specially-prepared E90 3 Series prototype successfully lapped the Hockenheim circuit following proper racing lines. More ambitious prototypes followed in subsequent years each successfully pushing the machine's self-piloting abilities ever further.
Present-day vehicles already incorporate some degree of automated driving technology to assist the driver but not fully take over his or her role. Examples of such features include active cruise control and lane keeping assist.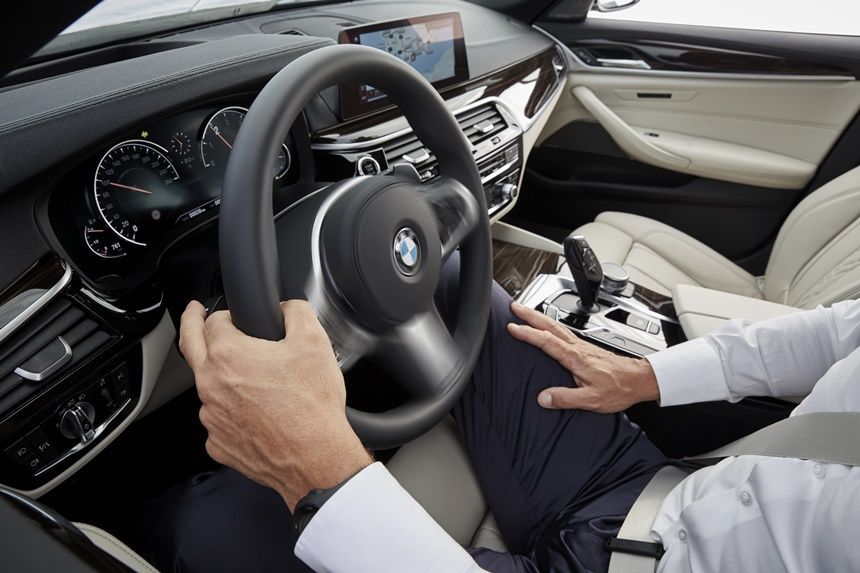 Regardless of manufacturer, all driver assistance systems at this level require continuous driver attention and will sound audible warnings when the driver releases grip of the steering wheel. The Society of Automotive Engineers (SAE) classifies this as Level 2 automated driving.
The next leap in automated driving technology will see the development of highly- and fully-automated driving in which drivers will have the option of relinquishing control of the vehicle in certain conditions – the more sophisticated the system, the greater the variety of conditions in which the vehicle can handle itself. Drivers are still required to be on standby to retake control of the vehicle when prompted, of course.
Following SAE classification, Level 3 and Level 4 automation both enable the driver to go hands-off for extended periods of time. Difference between the two levels is the complexity of conditions which the system is able to handle. In Level 3, the driver needs to be ready to retake the wheel within seconds of being prompted by the system; in Level 4, the driver can briefly snooze off, but can still be called upon to steer the vehicle as needed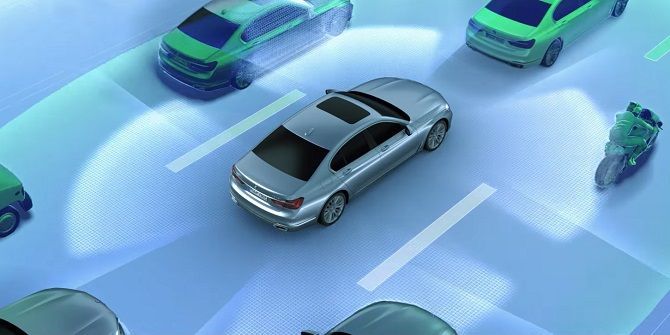 SAE Level 5 describes a fully-autonomous vehicle, one which can be depended upon to navigate itself through any day-to-day situation entirely without driver intervention, will represent the final stage of development in automated driving technology. BMW believes that such a vehicle can be ready for production by 2030, but is not willing to put a firm date on it owing to the immense system complexity.
The BMW Group's ongoing efforts in furthering automated driving are previewed in the Vision Next 100 concept vehicle, but an actual production car is not far off – the BMW iNext is expected to enter the market in 2021, bringing BMW's promise of automated driving to reality. The iNext will be introduced with at least Level 3 automation available; BMW claims that the car will actually be capable of up to Level 5 automation, but is unable to promise if that can be made available to public due to external factors.
Either way, the jump to Level 3 automation will already be an incredibly complex exercise requiring significant upgrades not only to in-car technology but also supporting infrastructure. The vehicle itself will be equipped with a large quantity of cameras, laser, radar, and ultrasonic sensors to enable the computer to accurately perceive its surroundings at all times.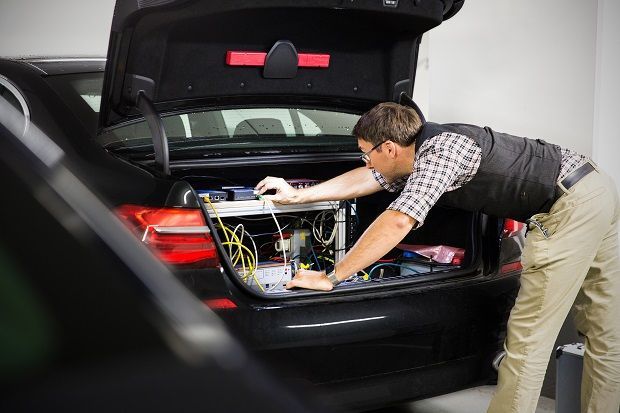 Moving forward, BMW is betting big on automated driver technology, but they aren't the only ones in the game. In December 2015, the Bavarians joined forces with its two closest rivals – Audi and Mercedes-Benz – to buy over Nokia's Here mapping business. Through this acquisition, the three companies gain access to a highly-accurate GPS-based mapping technology that can be used to augment autonomously-driven vehicles. Think of it as having Waze built into the AI of your car.
As the promised date of iNext's unveiling in 2021 draws near, BMW is stepping up the testing and refinement process of its automated driving hardware and software. A dedicated facility just opened in Unterschleissheim to focus on the development of vehicle connectivity and automated driving technologies.
By the end of 2017, BMW will have no less than 40 prototypes of the BMW 7 Series running around in the United States, Israel, and Germany to test the automated driving systems in real-world conditions.
---
---
---
---
Comments