Zombie Apocalypse: Your vehicle of choice?
Insights While it may not yet be the dawn of the Walking Dead or Train to Busan, these past few weeks have certainly had a sense of foreboding to them. While we sit at our homes, in order to halt the spread of this virus, I couldn't help but think that if I had to grab my family and make a run for it, what vehicle would I use?
Top of the list:
Isuzu 1.9L D-Max Blue Power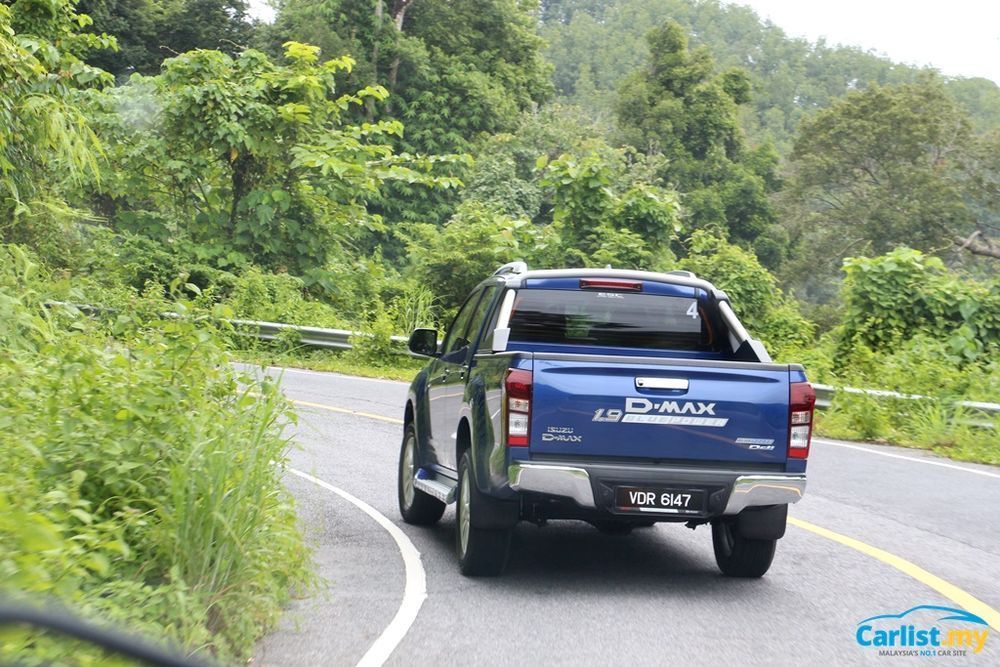 Singapore to Bangkok on a single tank of fuel, 1000km through some of the highest elevations in West Malaysia with 1000kgs on board - with two bars of fuel remaining in the end. Is it any surprise why this pick-up is top of my list?! Yes, these tests were conducted on the single cab variant but let's remember it was also transporting 1000kgs through different types of terrain. I'm sure I would be able to pack my family of three plus our cat, together with enough necessities to at least reach a zombie-free piece of land. Sure we will eventually run out of fuel and supplies but the D-Max will at least give us options to go further afield in search of our little piece of safety. Plus I'll be able to install bull bars on the Isuzu to ram through zombies if it comes to that.
The contender:
Proton Iriz 1.6L Premium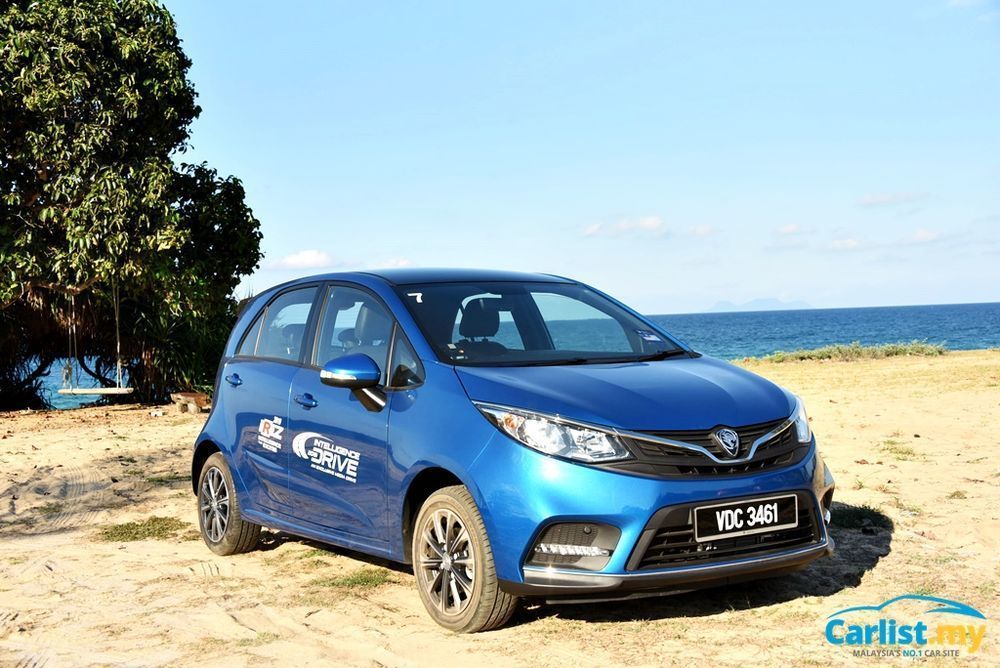 During the Proton 1 Tank Challenge conducted last year, the best result recorded was from a Proton Iriz with 4.82L/ 100km. That effectively means that I could quite easily cover 800km's on a single tank of fuel (40L). This test was conducted over real world driving conditions so as to mimic the actual experience everyday drivers like you and me have. While I won't be able to carry as many things or supplies, at the very least I should be able to get far enough from the zombie populated areas. The Iriz also has enough grunt if I need to get away fast.
The dark horse:
Subaru WRX 2.0L CVT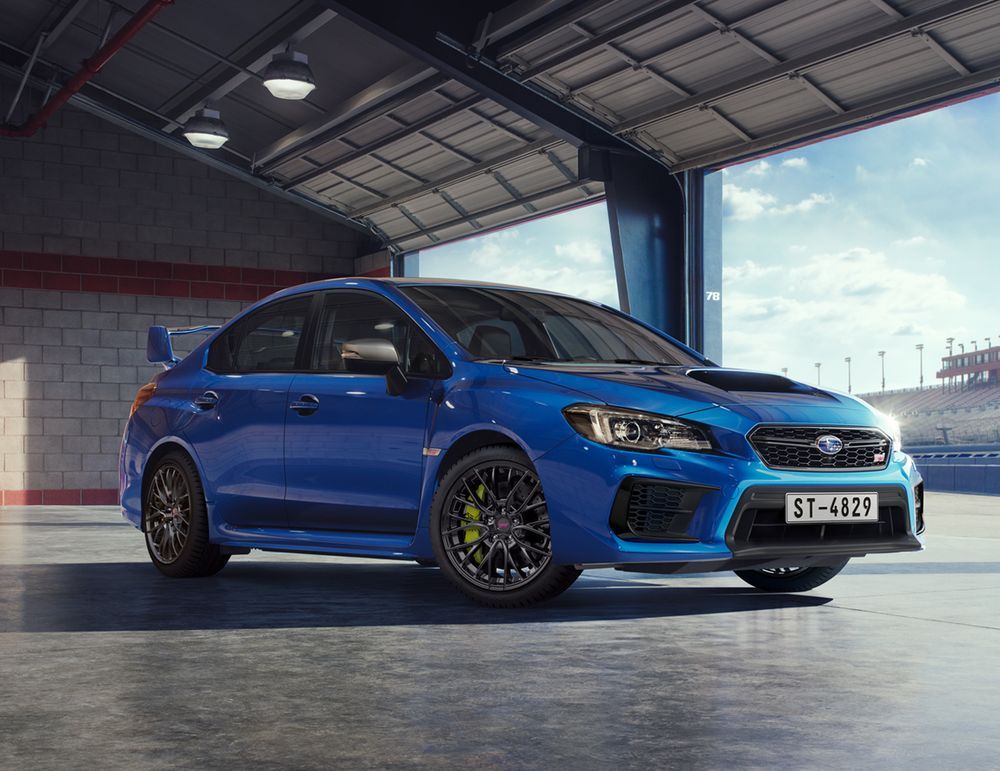 Safety is of course a main component when you're looking for an escape car and the Subaru WRX scores high in this area. The Insurance Institute for Highway Safety (IIHS) rates it as Top Safety Pick+ for Small Cars. The WRX scored highly in crashworthiness, crash avoidance and mitigation. The 2.0L Turbocharged Boxer engine with AWD propels it to a top speed of 240km/h. It will also be the fun-nest car to drive but I suppose when you're driving for your life, fun is not high on your list of priorities. Still...
The silly option:
BMW i8 Coupe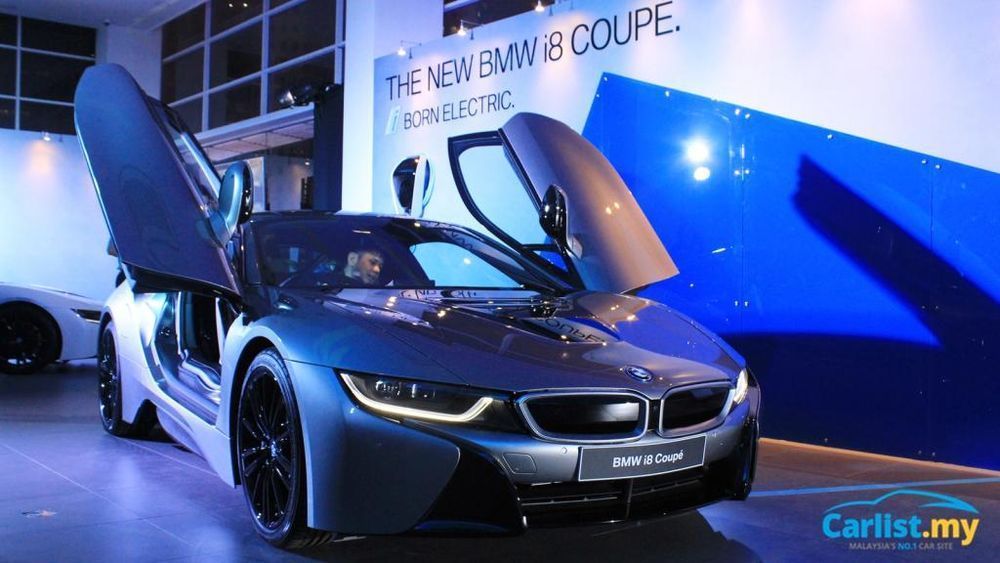 I'll most likely only be able to fit in a small luggage bag of supplies with just enough space for my son and cat in the rear. Does that really matter though when I'll be able to cruise in style with those vertically-hinged doors with 356bhp on tap? I'll be able to rely on the battery and conserve fuel while driving at lower speeds for several kilometres. While I'm sure I'll be hard pressed to find a port to recharge the car, the battery can be topped up through regenerative braking. If it's all going to end anyway, at least go out in style?
The fun will begin though if and when one of these cars break down, do I have the necessary skill-sets to diagnose and repair it? Do you? At a time when we run to the mechanic for the simplest of fixes, it really would be Armageddon if our cars break down during a zombie apocalypse. Something to ponder...
---
---
---
---
Comments