10 Bang-for-Buck Modern Classics For Under RM20,000 (Part 2)
Buying Guides Ten cars, all for under RM20,000 - while still managing the unquantifiable quantum of being desirable and delivering on that all important cachet of heritage and astute engineering. All, for less than half the price of an entry level Proton Persona. Here's Part 1 in case you missed it.
Truth be told, there are so many cars out there that arguably are very desirable, however, this list attempts to acknowledge cars that have truly influenced car culture, written parts if not major chapters of the marque's history and yet be owned and enjoyed for sensible costs today.
And believe it or not, there is no unequivocal measure to defining a classic car, and it varies from country to country.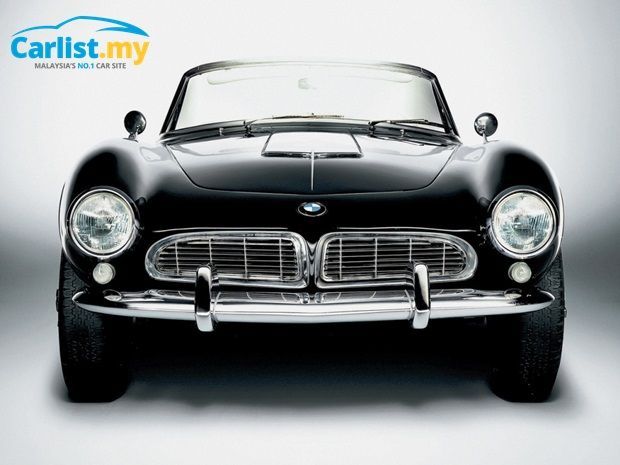 For instance; the Classic Car Club of America (CCCA) defines classic as, "A 'Fine' or 'Distinctive' automobile, American or foreign built, produced between 1915 and 1948. Generally, a 'Classic' was high-priced when new and was built in limited quantities."
Keep in mind, that the list does not include high-dollar classics such as the BMW 507, Toyota 2000GT or the Le Mans winning Ferrari 250 GTO.
The rationale follows; just because a bottle of wine was produced fifty years ago, doesn't make it vintage – likewise, not all old cars are classics.
At this point, an honourable mention goes out to a few much-loved cars that do fit the bill for budget icons but didn't make our list:
Ford TX3: Really quick and utterly enjoyable – stockpile of replacement parts going extinct
Lexus LS400: Showed the Mercedes S-Class how it's done – road tax payments show the way to an early re-mortgage
Toyota MR-2: Brand spanking new Proton Persona is a cheaper option
Subaru Legacy Wagon (BE): Station wagon, AWD and turbo equals love at first sight – hard to come by though
Citroen ZX Volcane: An unassuming yet massively appealing driver's car – obscure at best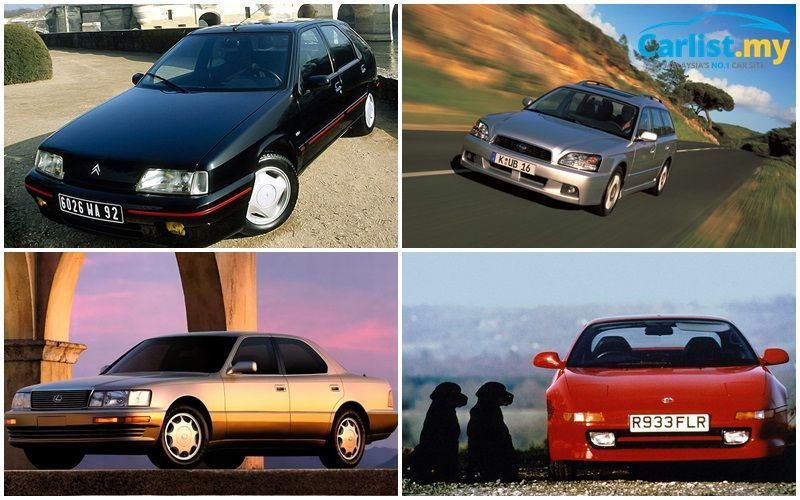 We've also made one change to our final five cars, having to refine the selection process between having a highly usable vehicle and one that while being ubiquitous in nature, has entertained generations of car lovers, and continues to do so today.
We have saved this one for last… here's the final five of our favourite modern classics.
Mitsubishi Pajero (NJ)
Why it's here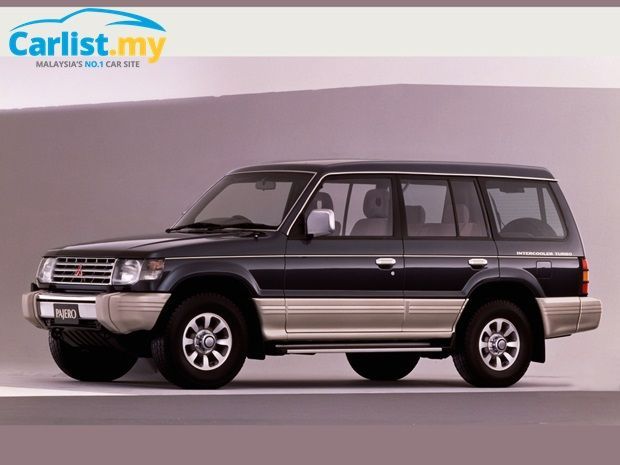 Twenty plus years on, the Mitsubishi Pajero still combines SUV practicality and brutish bad boy looks in one superb package. The cabin featured foldable third-row seats which were almost unheard off at the time and its go-anywhere credentials ensure its still highly valued workhorse till today.
Claim to fame
For a relatively small concern, Mitsubishi has garnered respect and heritage for its vehicles where its matters most – in motorsport. Just like the Lancer Evolution models which dominated rally stages across the globe, the Pajero has enjoyed great success on the gruelling trails of the Dakar, winning 12 Dakars out of 26 starts. Making the Pajero among the most successful platforms to ever take part in the event.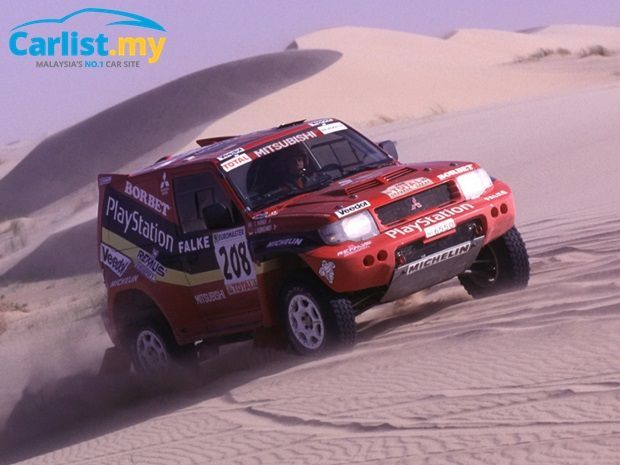 The one to get
As most of these cars would have had a tough life, give the exterior a good examination. Check that panel gaps line up, check the engine bay for signs of rust on the frame rails, look for rust on the sills and make sure all the doors swing open smoothly – the last thing you want is a car with a twisted frame. Check when the timing belt was last replaced, the drivetrain rubber bushes are another great indicator of how it's been driven. Especially, make sure there's no (manual gearbox) clutch slip and if the car responds smoothly if it's an automatic. An uncharacteristic whine when accelerating could be a worn differential corona gear – an expensive fix.
Nissan Cefiro (A31)
Why it's here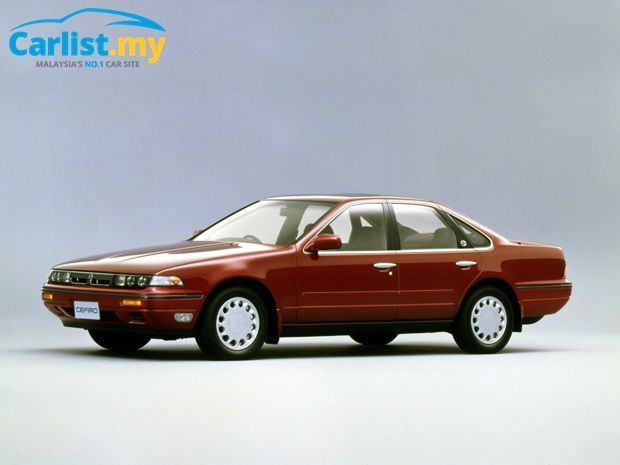 The A31 was Nissan's sleeker and more suave answer to the Honda Accord and Toyota Corona of the day, the pseudo fastback silhouette sits above a tantalisingly low waistline to give this young timer great stance and street presence – this car is for the tuner at heart. The Cefiro has enjoyed a great resurgence due to the art of drifting - given its rear-wheel drive platform, low centre of gravity and good overall weight balance.
Claim to fame
The A31 Cefiro shares its transmission and engine with the (R32) Nissan 'Godzilla' Skyline, along with suspension components from the Nissan Silvia range – if that's not enough to brag about already, a plethora of OEM and aftermarket parts make it the most customisable car on this list. Embracing the A31 Cefiro is to embrace tuning and customising, not many bang-for-buck modern classics can deliver on smiles-per-dollar like the A31 Cefiro can.
The one to get
Preferably, one that has not been drifted! The chances are, almost all surviving Cefiros would have been modified, and unlikely run the original (RB20E) inline-sixes anyway – making a definitive guide nigh on impossible. The best advice is to have an existing owner or mechanic suss the car out with you. Make sure the mods are done properly using appropriate OEM or aftermarket components – and depending on what you'll eventually use it for, that you can live with how the car looks, feels and goes.
Proton Putra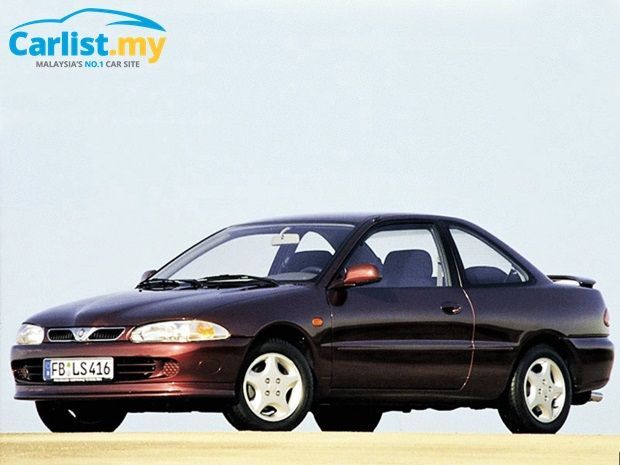 Why it's here
Well, it was the one only two-door coupe ever produced in Malaysia, and nearly two decades later, still looks the part. The Mitsubishi-sourced (4G93) 1.8-litre inline-four produced 138bhp and gave the featherweight Putra a 9.0 second 0-100km/h time and a claimed 220km/h top speed – impressive figures even today.
Claim to fame
Underpinnings supplied by Mitsubishi and a readily available salvo of tuning options ensured that the Proton Putra was popular at many local grassroots rally and tarmac events. There was even a menacing Prodrive-prepped Proton Putra World Rally Car that sadly, was never campaigned. If you are getting into modern classics, why not go local.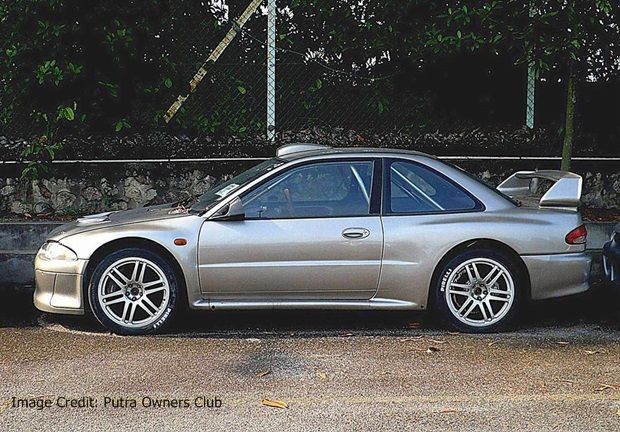 The one to get
It's a Proton, so most petrolheads will know, that if well maintained, will go on forever. Parts are aplenty but much like the Nissan Cefiro, most Putra's might have seen their fair share of customisation. Look properly for later models (1998-2001) that have limited modifications to the engine and electronics. Proton's chronic power window issues remain but, it's an inexpensive fix so don't complain! The timing belt should be changed after 90,000kms. Finally, fit a proper security and tracking system – limited supply and overwhelming 'demand' also means these cars are favourites for being stolen.
Volvo 850 (P80)
Why it's here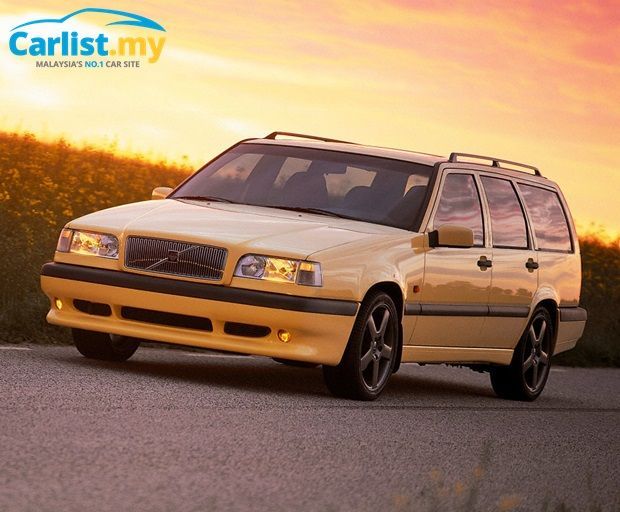 The Volvo 850 transcended age-old Volvo charm (popularised with the 740 and 940 models) – with a superbly modern take on design, engineering, and safety at the time. The 850 introduced a transverse 5-cylinder engine powering the front wheels, the Delta-Link rear axle and the Side Impact Protection System (SIPS) which is still commonplace on all Volvos today.
Claim to fame
The Volvo 850 was also the first car in the world to offer side-impact airbags, and as if the volley of industry awards were not enough – Volvo also went racing. They defied all convention when they entered the 850 Wagon for the 1994 British Touring Car season, with drivers Jan Lammers and Rickard Rydell subsequently redefining the term "Flying Bricks" when Volvo finished sixth overall in the constructor's standings. Fun Fact: after some wind-tunnel testing, Volvo found out the wagon's large flat roof actually gave the race car better downforce and stability at speed.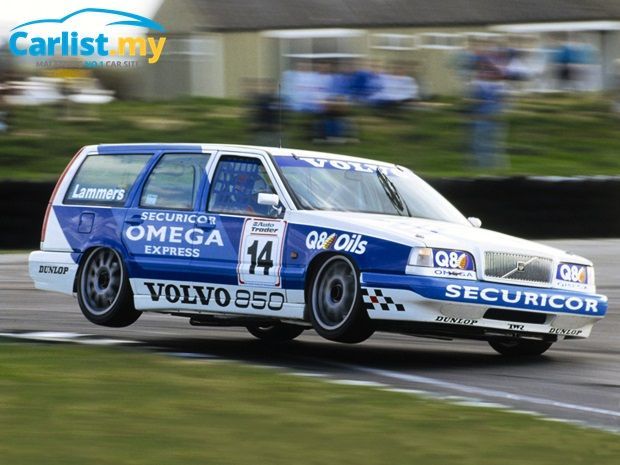 The one to get
We insist on the wagon – they're absurdly cool and hold value way better than the sedan models. The 2.3-litre (B5234T) 20-valve turbos are the most fun, checklist includes – timing belt and tensioner, idle control valve (IAC), fuel injector pressure and condition, airflow sensor, spark plugs, throttle switch and oxygen sensors. Most engine issues stem from these components. Also, take an extended drive and feel for slippage when accelerating and clunky gear changes when on the go. Dashboards have been known to warp and crack under Malaysian heat, look for garaged examples.
Honda Civic (EG)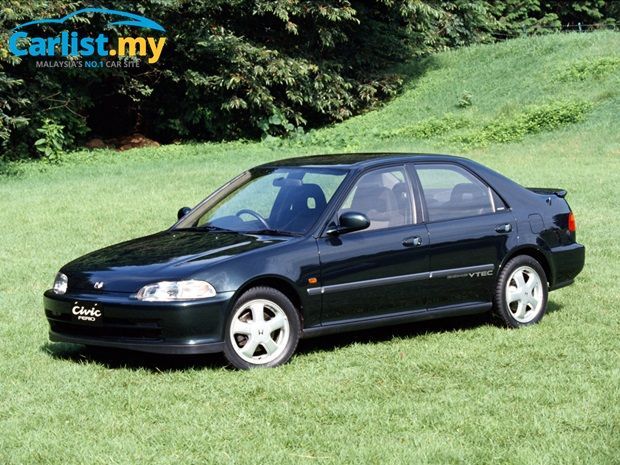 Why it's here
The fifth-generation Honda Civic EG embodied all that we have come to know and love about the Civic itself. Sharp style, brutal reliability and a superb chassis for a car of its size. That's before you experience the explosion of power when the rev needle hits 4850rpm – that's called VTEC, and that symphony of engineering goes on to a stratospheric 8200rpm. Honda arguably lost its Civic mojo after the EG and successor, EK models – but the latest FC-Series definitely shows a return to form.
Claim to fame
There were other cars that offered variable cam timing, but nothing quite matched the Jekyll and Hyde nature of Honda's VTEC mills. Depending on the code, Honda's B-Series engines produced circa 100bhp per litre of displacement, similar to that of the period BMW M3. From the dragstrips of America to the Kanjo of Osaka and 'Saturday Night Fever' of Batu Tiga, the Civic EG, when supplied with VTEC power was more that just a car - it was a platform only limited by your imagination. Stock ones are rare, but that encapsulates the very culture of the Civic - tuning and customising.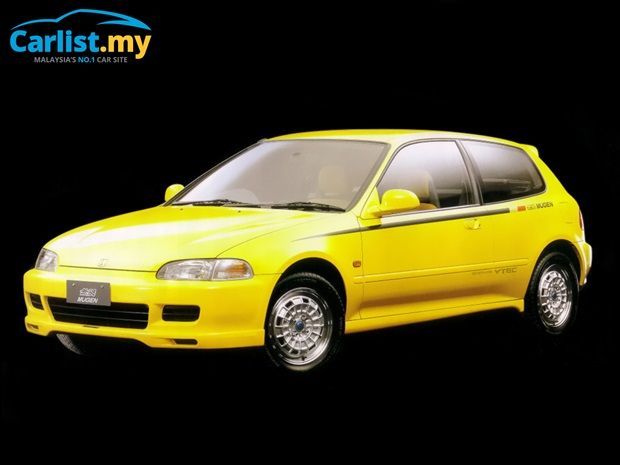 The one to get
Almost all VTEC powered Civic EGs would have been transplanted from a donor car. There are plenty of examples for under RM20k, look for properly preserved, enthusiast owned. Look out for rust forming under the rear wheel arches and along the drainage channels of the A- and C-Pillar, determine if the car has been in an accident, and insist on JPJ official documents for the engine swap. Lower arm, strut and hub carrier bolts are known to rust over time, look for degradation of the engine mounts too. Finally, check if all the electronics and gauges work – typically, an indicator of an engine swap done right.
---
---
---
---
Comments