Mitsubishi Axes Pajero Sales In Japan – Production To Be Discontinued In August
Auto News Mitsubishi Motors has announced that it is ceasing sales of its Pajero/Montero 4x4 vehicle in Japan, and that the company will no longer develop the nameplate after the current (V80) generation – which has been around since 2006 – ceases production in August, according to Nippon.com.
Not to be confused with the Pajero/Montero Sport – which is a more modern SUV based on underpinnings from the Triton pickup – the 'original' Pajero nameplate has been around since 1982. Known for its steadfast reliability and practicality (thanks to third-row folding seats), the Pajero had ample success during the 'Recreational Vehicle' boom of the late 80s and early-90s. Sales of the Pajero peaked in 1992, with approximately 84,000 units sold worldwide.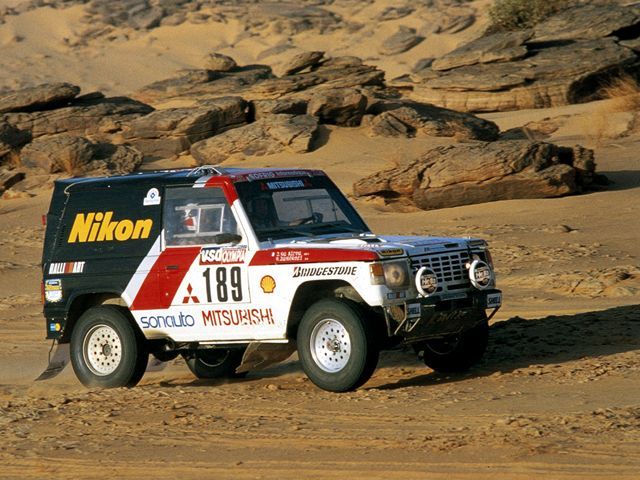 Part of the Pajero's legend also stems from motorsport – just like the Lancer Evolution models which dominated rally stages across the globe, the Pajero has enjoyed great success on the gruelling trails of the Dakar, winning 12 times out of 26 starts. The Pajero is amongst the most successful platforms to ever take part in the event.
Incidentally, the Lancer Evolution is another iconic nameplate from Mitsubishi that will cease to exist as a bonafide sports sedan, 'evolving' instead into an EV Coupe-SUV called the e-Evolution, which is still a concept at this stage.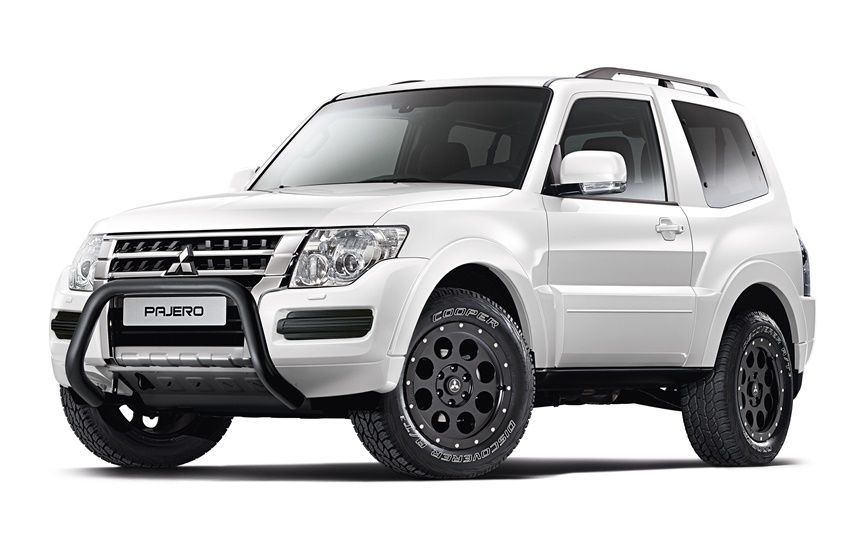 To commemorate the end of its near 37-year lineage, Mitsubishi introduced the Pajero Final Edition last year, specially catered for the European market. Available in 3-door and 5-door variants, the Final Editions were equipped with a number of popular options (such as roof rails and leather upholstery) and stylish aftermarket wheels. Limited to just 1000 units, every car is sold with a serial numbered Citizen wristwatch.
Mitsubishi will continue to sell the Pajero in certain Asian and South American markets, while stocks last.
For the latest deals on Mitsubishi vehicles, click here.
---
---
---
---
Comments