12 Days Of Christmas: The Perfect Present Carrier
Insights What cars would function as the perfect present carrier on this article of Carlist.my's 12 Days of Christmas.
---
Apart from your car serving as mum and dad's taxi, its job is also to get you to work and back and sometimes transform itself into a cargo hauler. That last bit is even more critical around the Christmas period because, in preparation for the special day, you will most likely be moving around a lot of food and presents, which will surely turn your car more into a mover than anything else.
We realise that not everyone wants to buy a large car just so that it fits the hauling purposes, so we thought we would list down different types of cars that would be the perfect present carrier.
Hatchback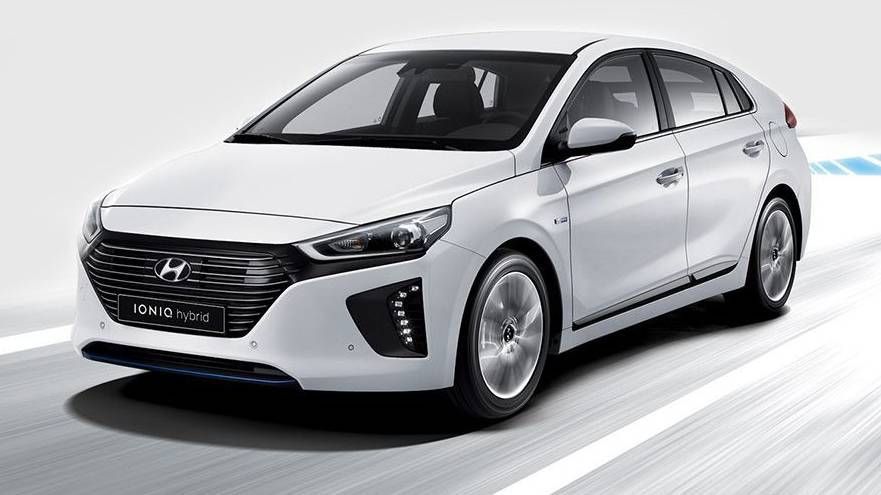 2020 Hyundai IONIQ Hybrid
With 26.5 cubic ft of cargo space, the smart little hybrid from Hyundai is one of spaciest hatchbacks around. Powered by Hyundai's 1.6-litre four-cylinder GDI Kappa engine and a 44PS electric motor, the car, produces a total output of 141PS and 265Nm of maximum torque. Drive is sent to the front wheels via a 6-speed automatic dual-clutch transmission, while a lithium-ion polymer traction battery powers the electric motor. Thanks to the powertrain package, claimed fuel consumption readings stand at an impressive 25.6 km/l. With this car, you can haul presents around as well as be as economical as possible with fuel.
Big SUV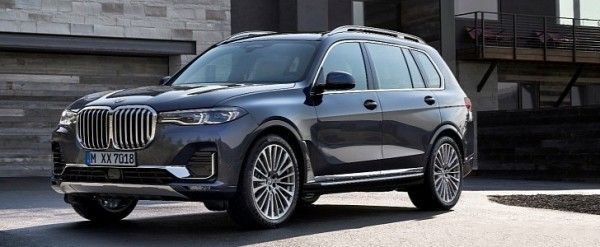 2020 BMW X7
If you're into large SUVs then BMW's X7 will probably be one that you won't regret buying. It's a seven-seater that has 12.8 cubic feet of stowage behind the third row, 48.6 with the rear seats folded, and a total of 90.4 cubic feet with both rear rows folded - Woah that's a lot of space! Apart from its behemoth size and space, it's also absolutely luxurious, and its 3.0-litre inline six-cylinder turbocharged direct-injected petrol engine producing 340 hp and 450 Nm will surely be up to do the job of moving a car full of people and presents.
Compact MPV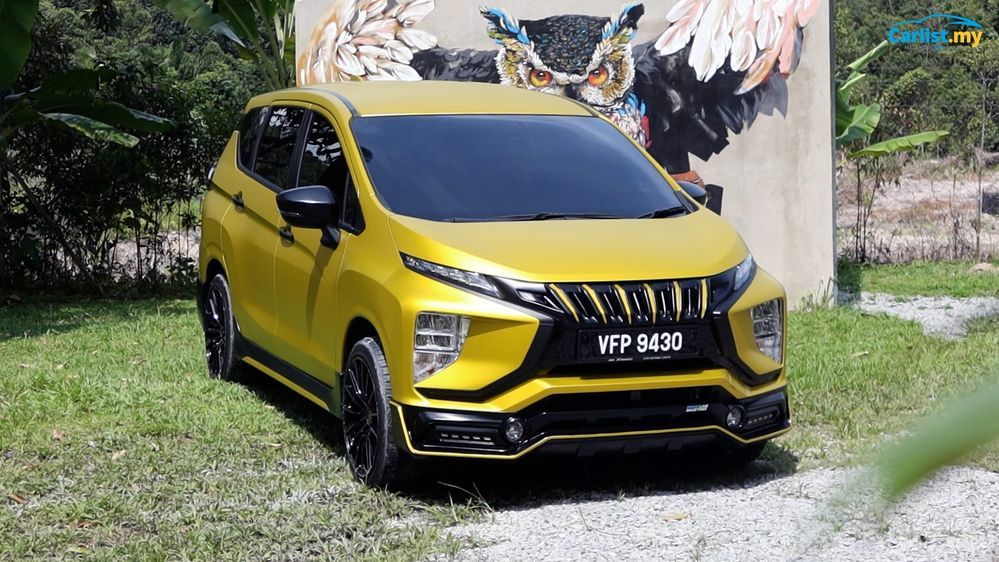 2020 Mitsubishi XPANDER
Out of the three obvious compact SUVs around, the Mitsubishi XPANDER is the largest one out of them all. With a maximum luggage space of 57.6 cubic ft, it's surely up to the task of hauling presents around. Powering the XPANDER is a 1.5-litre MIVEC petrol engine that makes 105 PS and 141 Nm of torque - pretty par for the course in this market segment, as is the four-speed automatic transmission that's mated to the engine. In many ways, the formula is pretty consistent among offerings, but the party trick for the XPANDER is its flat-folding second AND third-row seats that provide an impressive amount of cargo-carrying capacity if need be.
Midsize SUV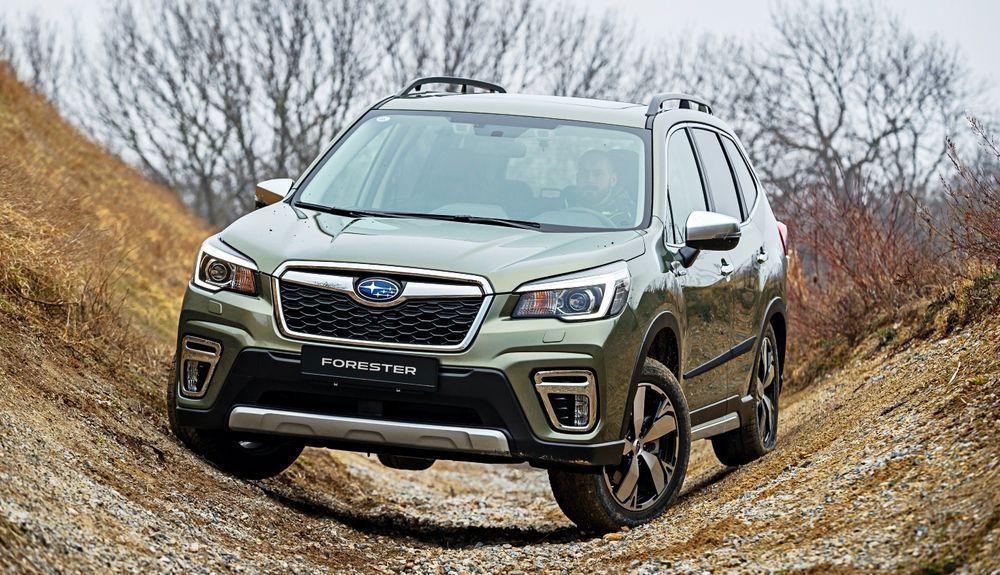 2020 Subaru Forester
With 33 cubic ft of cargo space, the Subaru Forester surely has plenty of room to carry presents around. If you never caught our midsize MEGA SUV battle from a couple of months ago, you should go ahead and watch it as it shows how underrated the Subaru Forester is. One of my colleagues who tested it even said that as he was driving the newest Subaru Forester 2.0i-S with EyeSight, he actually forget that he was actually driving an SUV. He started to like it, and quite quickly at that.
Sedan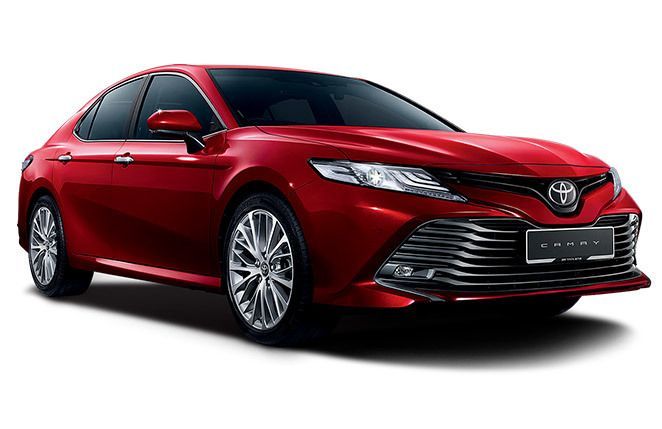 2020 Toyota Camry
Although all the rave is about SUVs these days, there are some who just still prefer sedans. If you're looking for a sedan with a large boot that can carry all those precious presents, then the Toyota Camry's 18.6 cubic ft of boot space is the one to aim for. With the very reliable (2AR-FE) naturally aspirated 2.5-litre Dual VVT-i engine that produces 184 PS at 6,000 rpm and 235 Nm at 4,100 rpm powering the car, you can be sure that your presents will get to its destination without fail.
---
---
---
---
Comments