2017 Ford F-150 gets new 3.5L EcoBoost V6 Engine and 10-speed Transmission
Auto News Ford has announced that the 2017 F-150 pickup truck, which is aimed for the North American market, will get an all-new 3.5-liter EcoBoost V6 engine and 10-speed automatic transmission.
The new second-generation 3.5-liter EcoBoost engine will provide 70Nm more peak torque than the outgoing 3.5-liter engine, to a segment-best 637Nm, beating all diesel competitors, including V8 engines with nearly twice the displacement of the EcoBoost V6. Horsepower on the other hand, jumps 10 from the previous version, to 375 hp.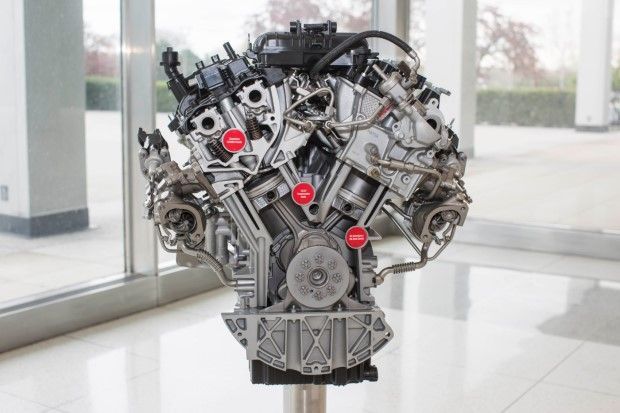 The engine aside, Ford America also claims that this is the first time a 10-speed automatic transmission is being offered for consumers in a mass-produced vehicle.
Thanks to the new powertrain package, Ford says that the truck provides better performance both during low and high rpm, making it ideal for hauling heavy payloads and towing heavy trailers.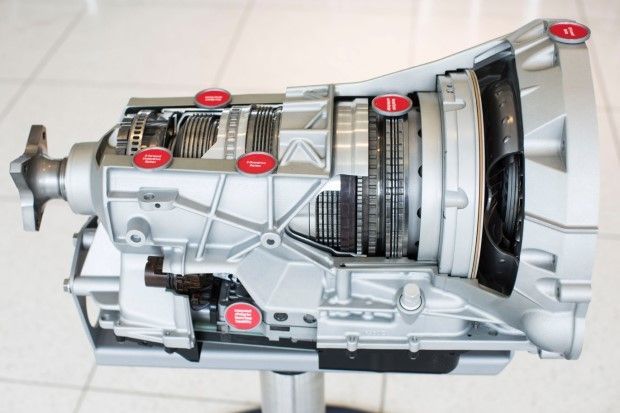 All set to go on sale in North America later this year, the Ford F-150 remains the first and only truck in its segment to offer a twin-turbo petrol engine.
---
---
---
---
Comments