2017 Volkswagen Golf – Nov 2016 Debut Confirmed, Extensive Update Of Golf 7
Auto News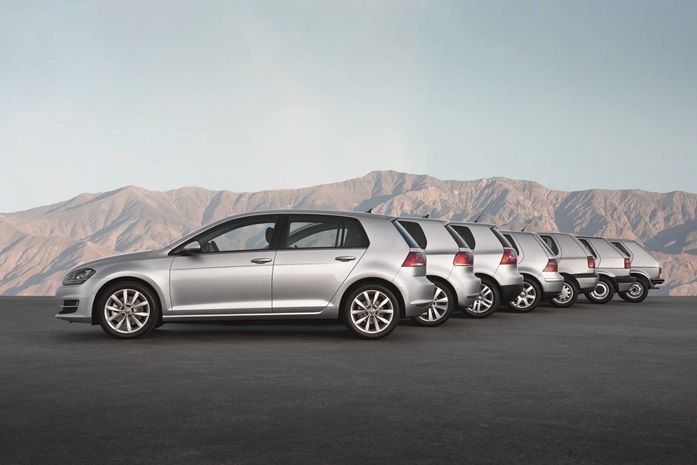 A new Volkswagen Golf will be revealed this November, Volkswagen announced in a brief statement released through the company's global media portal.
Described as a 'major update', this new Golf is likely to be a major overhaul of the current Golf 7 that was launched in 2012. Volkswagen invested too heavily on the MQB platform to ditch it after only five years, anyway.
In keeping with Volkswagen practice, however, the new 2017 Golf will likely be deemed as the eighth-generation Golf, much like how the Golf 6 was effectively a major overhaul of the Golf 5.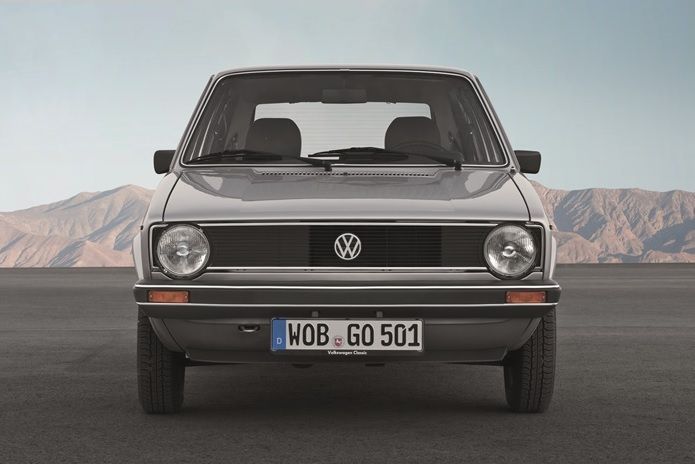 Since the original Golf was launched in 1973, Volkswagen has sold over 32.5 million vehicles carrying this nameplate over a period of 42 years.
The first Golf was kept on the market for nearly a decade, but subsequent model generations had progressively shortened model life cycles; the shortest-living member of the lineage was the Golf 6, which sold for only four years from 2009 to 2012.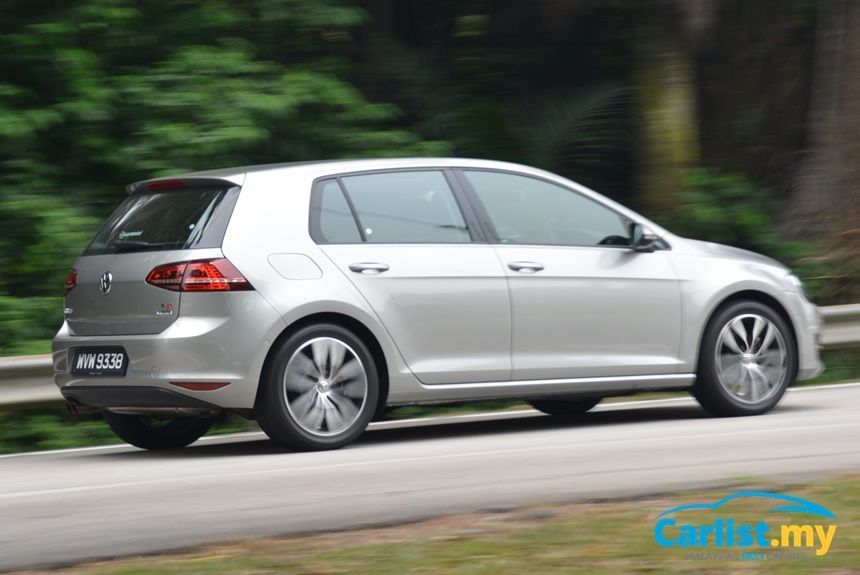 The Golf 8's impending introduction means that the Golf 7 leaves the market with five years under its belt. It is likely, however, that the Golf 8 will be soldiering on for a longer period as the company recovers from 'Dieselgate'.
Much of the Golf 8's development would have been completed before the affair erupted in Sept 2015. The full effects of VW's involvement 'Dieselgate' will only be felt in the coming years, which is when they ideally would want to start working on the Golf 9.
---
---
---
Comments