2018 Audi RS 4 Avant Hits European Showrooms
Auto News Here to keep the hopes of wagon lovers alive, the new 2018 Audi RS4 Avant, which made its global debut at this year's Frankfurt Motor Show is now officially on sale in Germany and other European markets.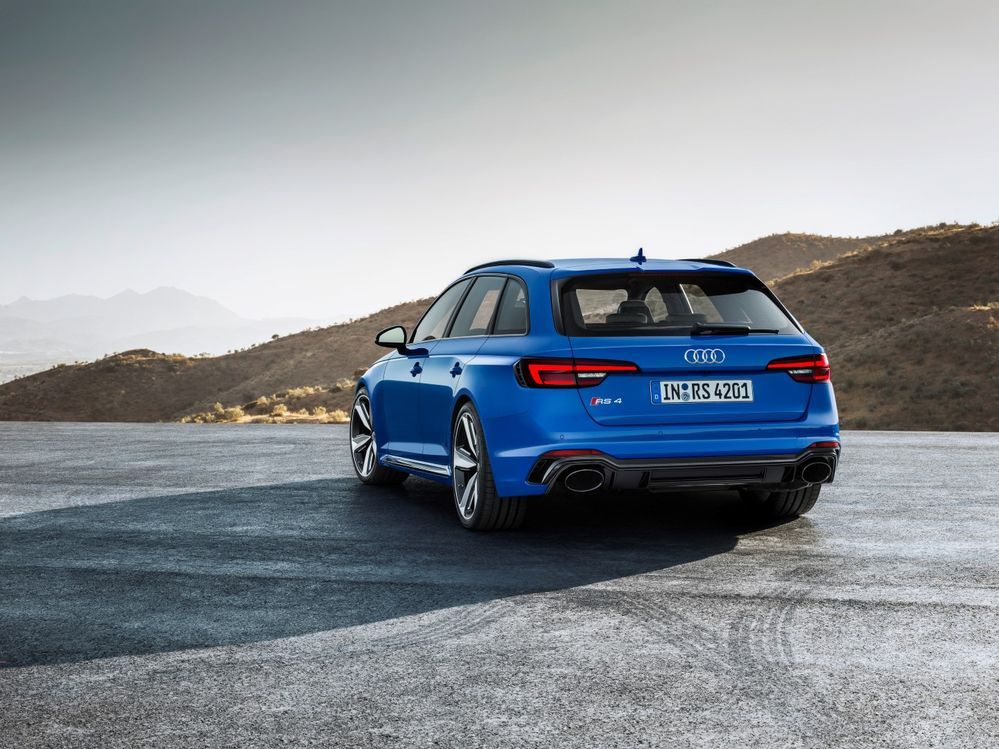 Powering the car is a newly developed 2.9-litre TFSI V6 twin turbo engine which produces an impressive 450 hp and 600 Nm of torque, delivered to all four wheels via an eight-speed tiptronic gearbox.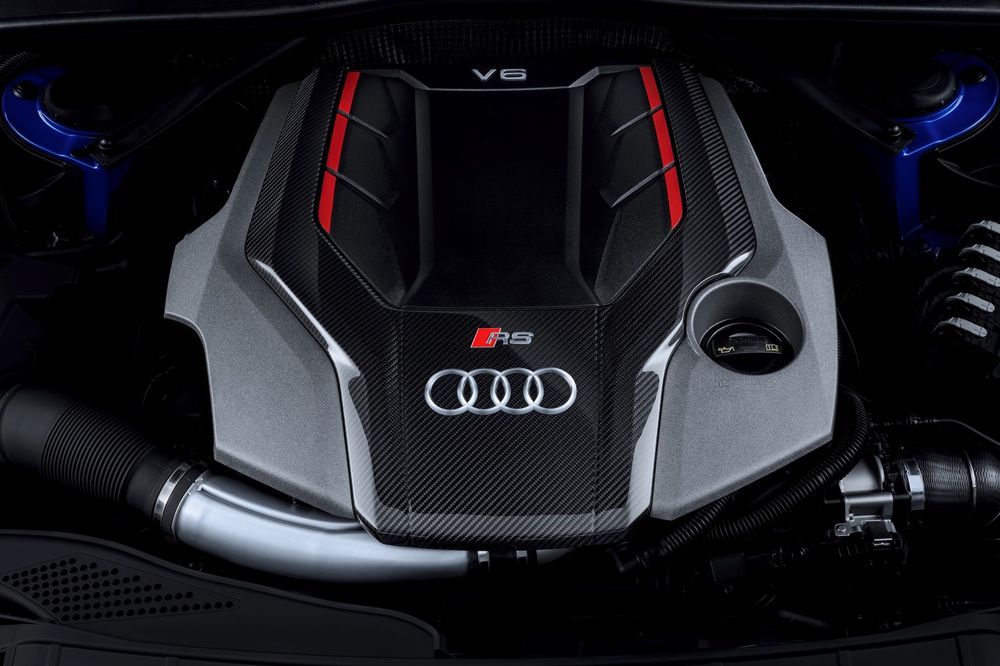 Thanks to the powertrain package, the new RS4 Avant is capable of accelerating from standstill to 100 km/h in just 4.1 seconds, which is actually 0.6 seconds faster than before.
Besides that, The RS dynamics package increases the electronically controlled top speed from 250 to 280 km/h.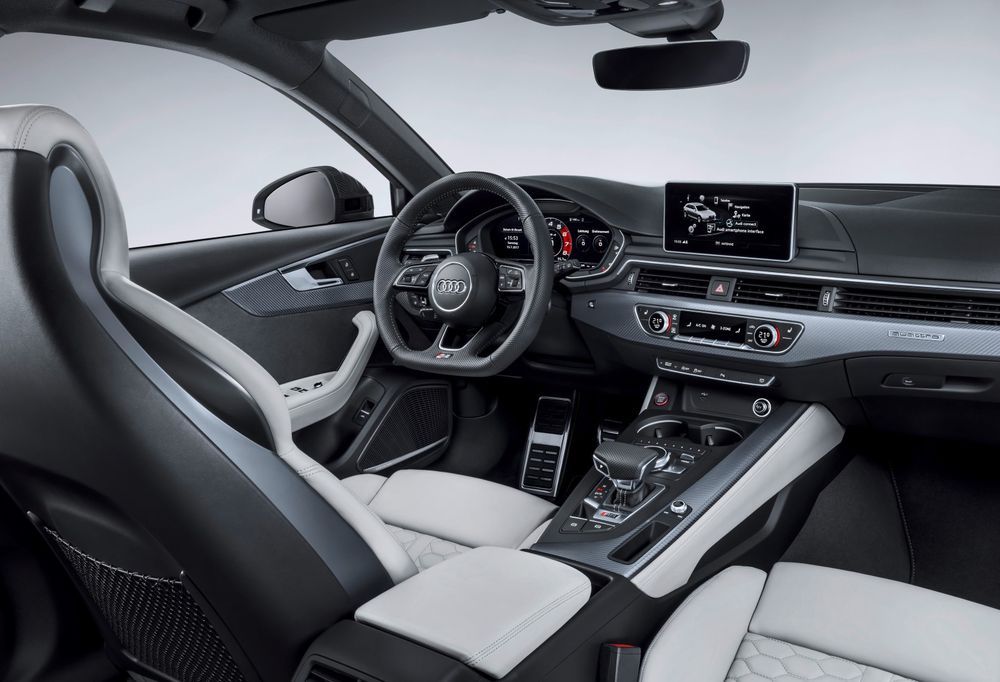 Despite the huge power delivery, the RS4 Avant uses a decent 8.8 liters of fuel per 100 kilometers, which translates to 200–199 grams of CO2 per kilometer.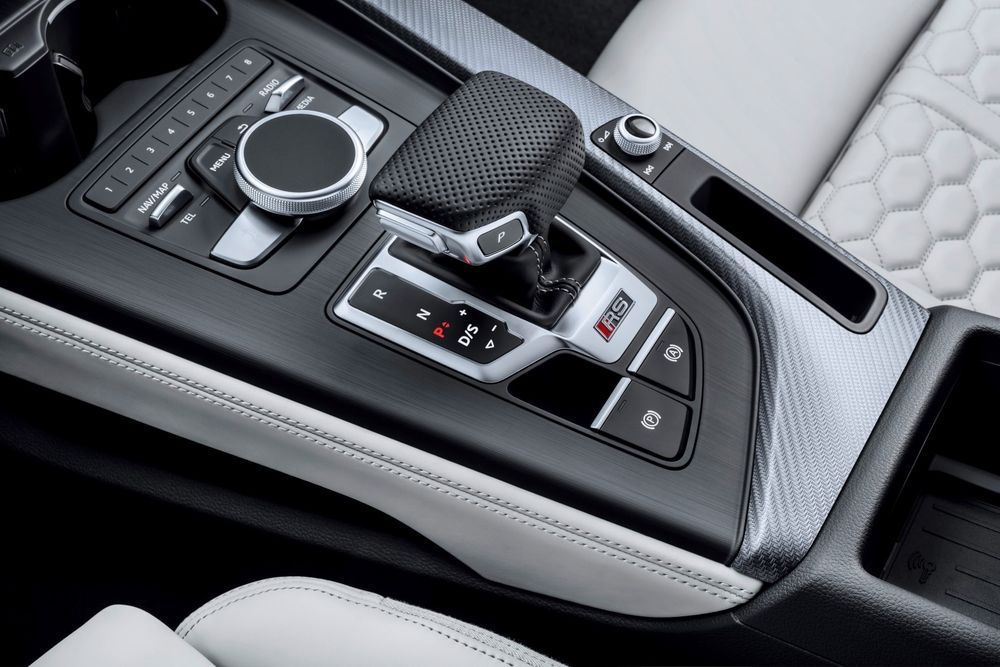 According to Audi, these values represent a 17% reduction in fuel consumption compared with the previous model.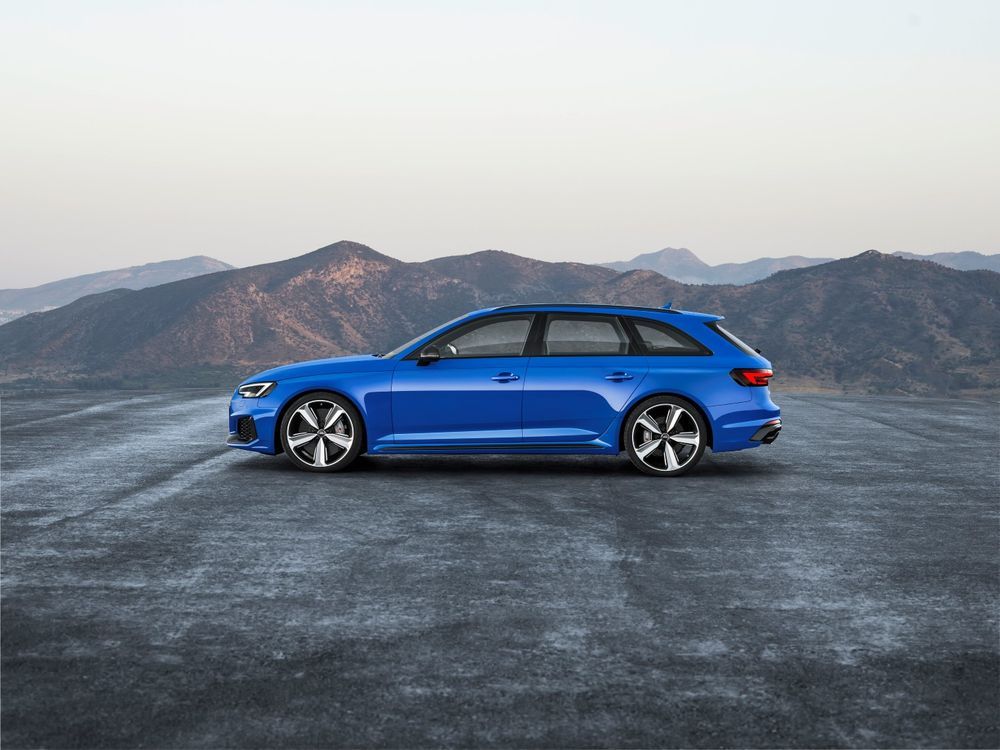 The brand also added that the reason for using 2.9-litre TFSI V6 twin turbo Audi Sport is to pay homage to the legendary first-generation RS 4 Avant released back in 1999, which was also equipped with a V6 twin turbo – the first ever supercharged twin turbo engine from Audi.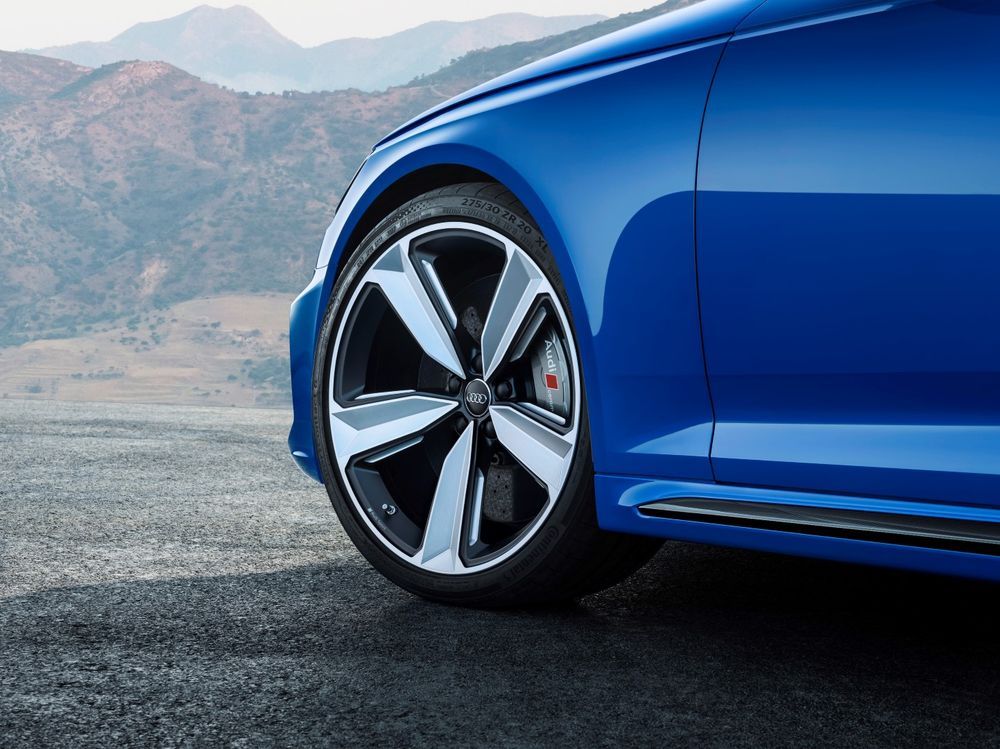 That being said, the 2018 Audi RS4 Avant's asking price in Europe is 79,800 Euros, which is about RM394,000 based on current conversion rates.
---
---
---
---
Comments