Buying Guide: 2020 Honda Civic vs 2020 Toyota Corolla
Buying Guides A clash of giants. The two mainstays for Honda and Toyota sit in a hotly contested arena – so let's see how they stack up against each other
---
As diverse as the current line-up of vehicles from Honda and Toyota is today, both of these companies were built on a foundation laid by their C-Segment models – or at least, the evolution of these models over the decades. The Honda Civic and Toyota Corolla started off as compact city cars, growing into family-friendly options and becoming larger with every passing generation. There have been generations of families that have bought Civic after Civic or Corolla after Corolla as they progressed through life.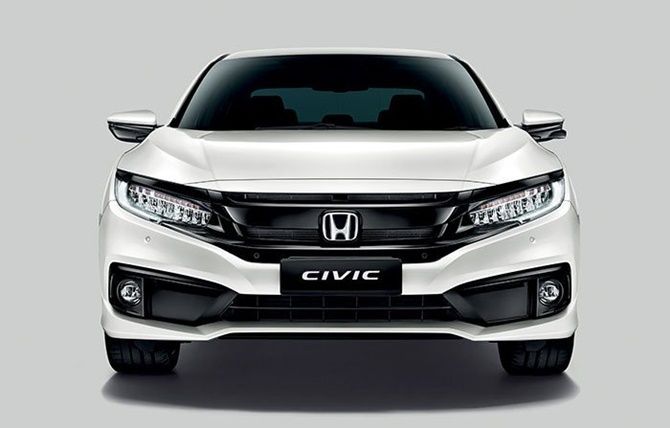 But the world has changed a great deal in the last decade or so, and sedans just aren't as hot as they used to be. In many parts of Europe sedans have never been popular anyway – wagons and hatchbacks are the perefered shape. And of course in other parts of the world, there is a growing demand for crossovers and SUVs – which in turn has cannibalized sales of their traditional sedan models.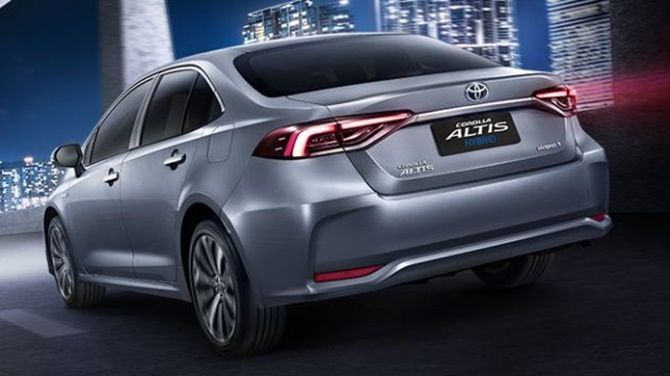 Be that as it may, the Honda Civic and the Toyota Corolla are still fantastic models in their own right, if you're willing to buck this crossover and SUV trend. Let's take a look at how they compare and understand what makes them so appealing in our eyes: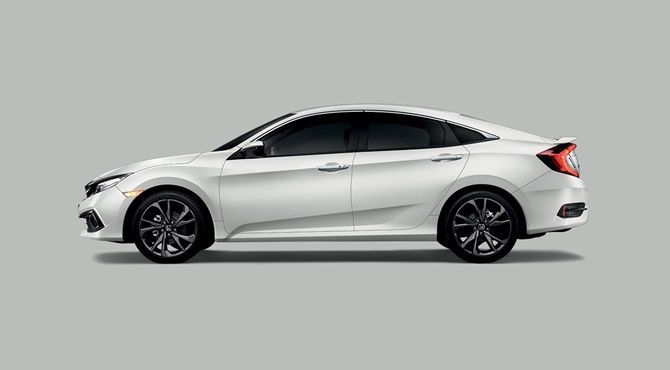 Body To Body: 2020 Honda Civic vs 2020 Toyota Corolla
Both of these models are reasonably large, although it's obvious that the Civic just has that slight advantage in terms of length which translates to a little more legroom and boot space. It's no surprise here as Honda has always been a master when it comes to packaging, whereas Toyota is lagging just a little behind in that department, but it certainly isn't cramped inside the cabin by any measure. In terms of raw numbers, the Civic measures an overall length of 4,648 mm and a wheelbase of 2,700 mm, while the Corolla stands at 4,630 mm long and an identical wheelbase of 2,700 mm.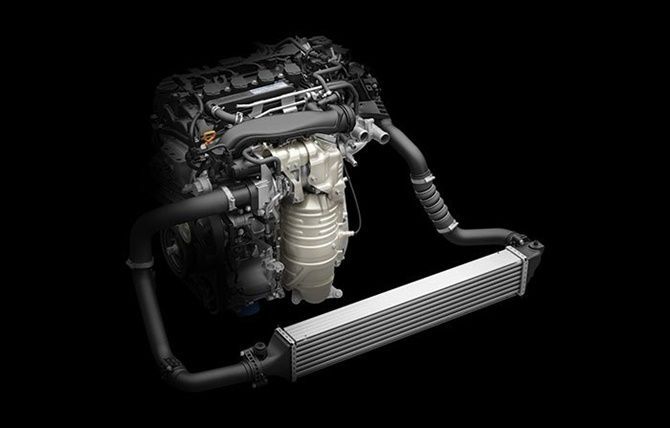 Engine Options: 2020 Honda Civic vs 2020 Toyota Corolla
If there's one big disappointment for the Corolla, it's that it simply doesn't have the range of engines on offer in other countries – from a small capacity turbocharged unit to a larger naturally aspirated powerplant. Malaysians get a singular 1.8-litre naturally aspirated engine that pushes 139 PS and 172 Nm of torque, paired with a CVT-type automatic transmission. Honda buyers on the other hand get to choose between a 1.8-litre naturally aspirated petrol engine or the 1.5-litre turbocharged powerplant that features in many of their models. The latter is the more common choice, with an output of 173 PS and 220 Nm of torque – also going to the front wheels through a CVT-type automatic.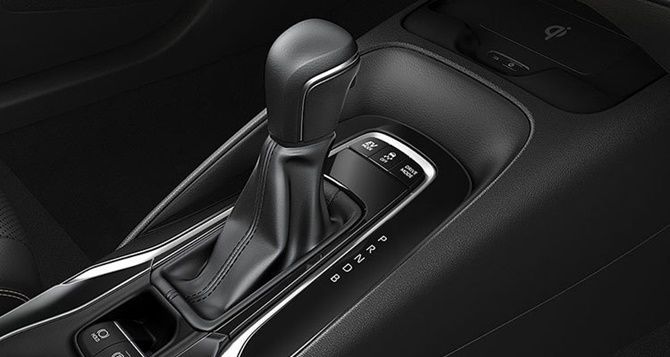 Dynamics To Die For: 2020 Honda Civic vs 2020 Toyota Corolla
Where the Civic is a more practical feeling car, at the end of the day we can't run from the fact that Toyota has managed to excel in the departments of ride and handling. That's not to say that the Civic is a slouch, but rather that Toyota's TNGA platform which underpins many of their models is just that much more refined. It's rare that a mass-market car can handle both tight and twisty sections of road as well as being completely comfortable on a daily commute, but that is one of the strengths of the Corolla.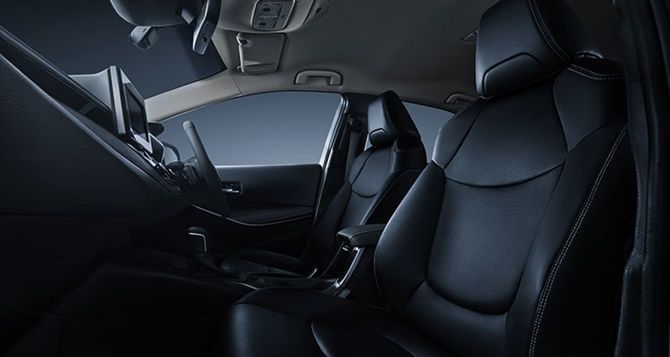 Features, features, features: 2020 Honda Civic vs 2020 Toyota Corolla
To make this a little easier, let's just compare the top spec model of each car, which would be the Civic 1.5 TC-P, and the Corolla 1.8G. The Civic gets 18-inch alloy wheels, while the Corolla gets 17-inch alloy wheels – though this is more preference than value. Both models get automatic LED headlights, DRLs, and LED fog lights. Automatic wipers, keyless entry and start, an eight-way electrically adjustable driver's seat, and paddle shifters are all provided for with both cars. In fact, the only real difference between the two in terms of features is that you can remote start your Civic, but that's really it.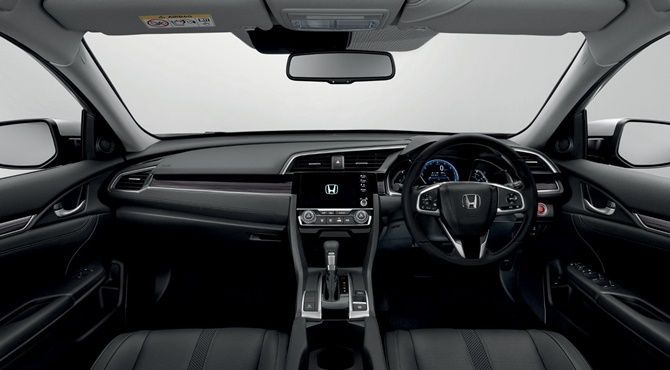 Safety First: 2020 Honda Civic vs 2020 Toyota Corolla
It's great as well that both cars come with a whole host of active safety features. With the Honda Civic, you get Lane Watch as well as Honda Sensing – their overall safety package that includes Forward Collision Warning, Collision Mitigation Braking System, Lane Departure Warning, Lane Keep Assist System, Adaptive Cruise Control, among many others. Toyota's package with the Corolla mirrors this largely with each of the features, so it's a dead heat here.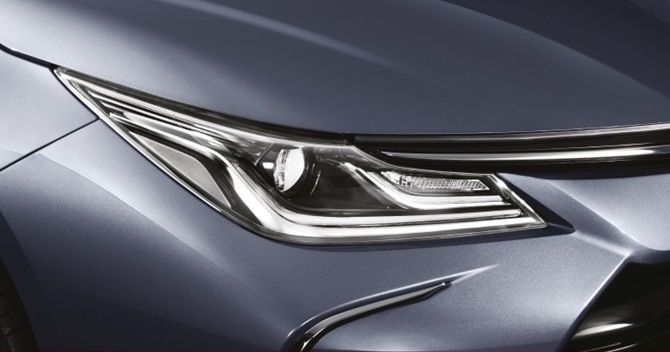 Which is for you?
As you can see, the two cars are pretty tied on a number of fronts. It really comes down to what you want – and you can't deny that the Civic is the roomier, more powerful option here, for about the same amount of money. The Corolla possesses an edge on handling and ride quality, as well as a more versatile infotainment system.
So we leave the question to you. Which is your pick, and why? Leave your answer in the comments.
---
---
---
---
Comments