40 years on - Mercedes-Benz W123
Insights What we know today as the Mercedes-Benz E-Class has not always been called that name. Before the mid-1990s, the middle child of the Mercedes range identified itself only with 3-digit badges that denoted its engine capacity with the 'E' suffix added only to models with fuel injection.
So, whilst the name is relatively new, it is nevertheless steep with heritage; one of the most iconic members of lineage is perhaps, the W123, which celebrates the 40th anniversary of its global debut this week.
First shown to the motoring press from 22 to 28 January 1976 at the Paul Ricard Circuit in Southern France, the W123 remained in production for a whole decade, selling 2.7 million units in sedan, coupe, and wagon configurations.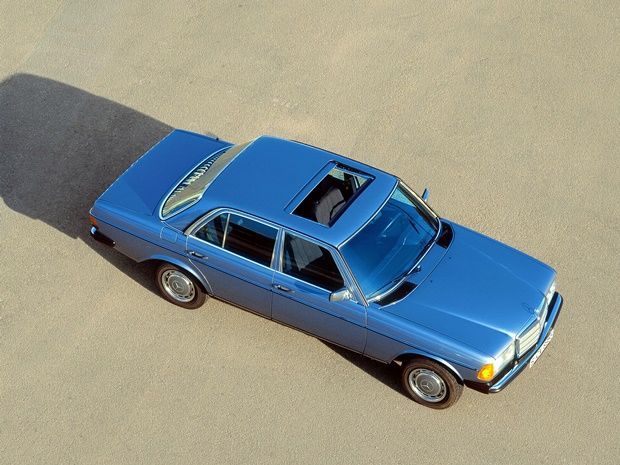 A total of nine petrol and diesel powertrain variants were available at launch, many of them being carried over from the predecessor model. New engines, however, were added along the way; examples including the 2.5-litre six-cylinder M 123 engine in the 250 model and the five-cylinder OM 617 turbodiesel engine in the 300 D.
Development groundwork for the W123 commenced as far back as 1968. At its peak, the model was noted for its commendable engineering and advanced levels of safety. Remarkable for the time was the provision made by the engineers for airbag inclusion in future variants, which was ultimately introduced to the range in 1982 as an option.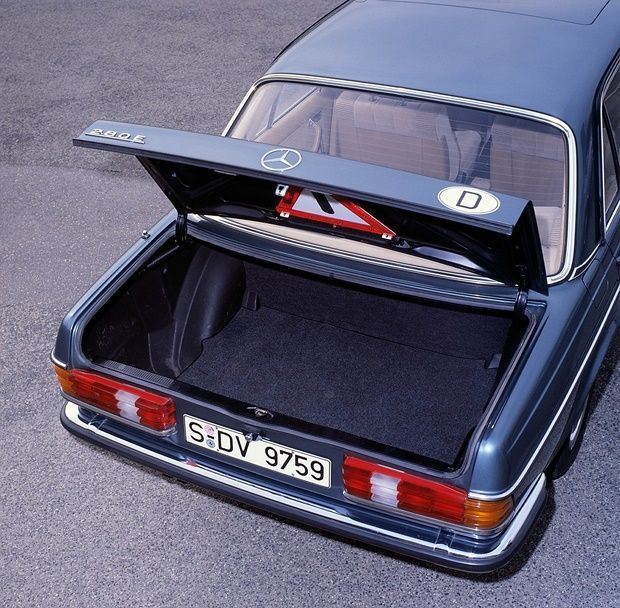 Passive safety was enhanced in particular by the combination of an even more robust passenger cell and large crumple zones. Stronger struts in the doors ensured better protection in the event of an impact. In addition, the safety steering shaft invented by Béla Barényi and patented in 1963 made its debut as a complete system in the W123.
The W123 hailed from an era when Mercedes-Benz built cars with almost obsessive attention to detail, quality, and longevity. It is a model that was instrumental in cementing the E-Class' reputation as vehicles of excellent engineering integrity and impressive durability.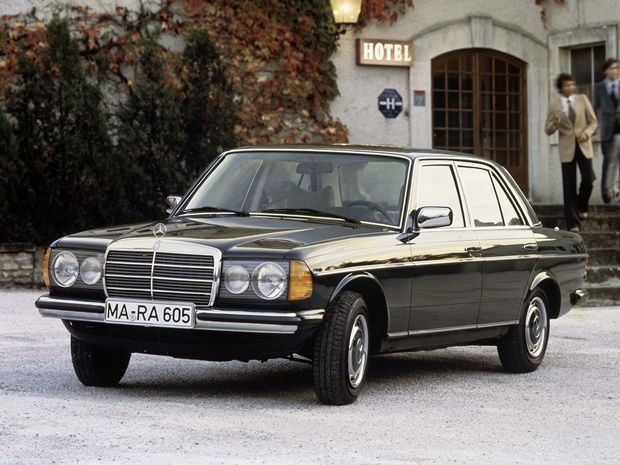 There is a reason why successive generations of the E-Class are able to successfully balance the role of being a bona fide luxury car as well as being the vehicle of choice for most European taxi drivers – Mercedes not only built these vehicles with comfort and luxury, they built them to last as well.
Testament of the W123's durability can be seen on our roads. Many examples are still serving their owners faithfully, and units in mint condition still running with their original engines can be found a lot more readily than a BMW 5 Series of a similar age.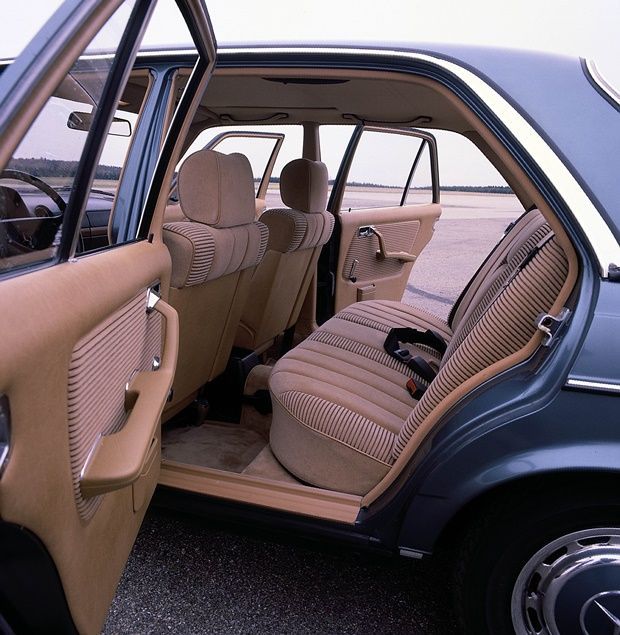 Mechanically, the W123 is bulletproof, and original spare parts are readily available at reasonable prices. As with any car several decades old, trim parts can be trickier to source, but not impossible. If you're looking for an affordable classic that can be counted on to serve reliably as a daily driver as well, this car can well fit the bill.
As of the publishing of this article, there are only four units of the W123 on Carlist.my. The going rate of a vehicle that is in reasonable wear is well under RM10,000; RM5,000 or less buys a car in running condition, but perhaps not one that is pristine looking. There is a 200 TE estate asking for as much as RM88,000; with cars like this, the worthiness of its price is very much on a willing buyer willing seller basis.
---
---
---
---
Comments