A Father And Son's Love For BMW – Fuel As Thick As Blood
Auto News Perhaps it starts with a simple attraction, the iconic roundels that adorn every hood, or the simplicity of the kidney grille, that regardless of how small, tall or wide – sends a clear message, one that inspires aspiration and the desire to get behind the wheel… and drive.
Thanit Ruangwadipong's love affair with BMWs began one faithful day when his dad picked him up after school and took him to check out some used cars, he recalls asking about the round logo, which his dad later confirms, is the car they were there to see.
That faithful car was a BMW (E21) 320i Coupe, which played a part in the family, both as a faithful workhorse and as Thanit's first car when he went to university.
Thanit also recalls the effect of seeing a BMW (E36) Z3 Convertible for the first time in the James Bond flick "Goldeneye", a memory which so perfectly crystallised at a young age, that it became his dream car. Thanit acquired a Z3 some 10 years later.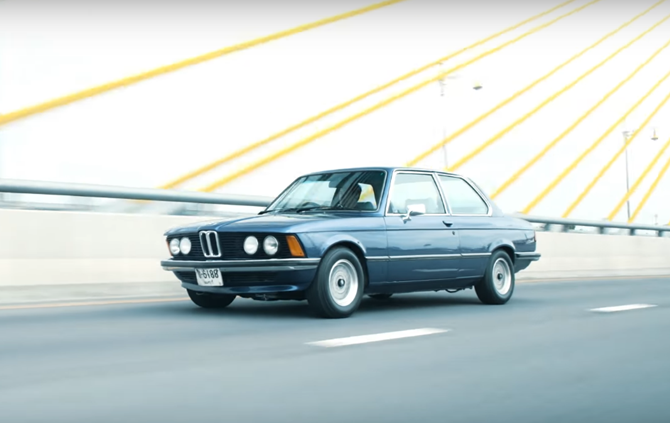 Thanit's story reads an endearing saga, a love shared between father and son, a bond thickened by the love of BMWs and a legacy that he hopes to pass on to his children.
He explains that he'll never sell any of his BMWs because to him they're more than just cars… it's a record of memories shared and adventures fulfilled.
---
---
---
---
Comments