A Four-Year Old Girl Was Driving This 18-tonne Volvo FMX When It Flipped Over
Auto News No this was not a computer generated image, or a screen grab from a video game. A four-year old Sophie was driving this Volvo FMX when she flipped it over. Don't worry, it's Volvo, no child was harmed in the production of this stunt.
To demonstrate the toughness of its FMX, Volvo had prepared an FMX that has been modified with radio controls, and handed the controls over to an unpredictable four-year old child.
"To show what the truck can do, we want to give it a real challenge. What test driver is more reckless than an unpredictable four-year-old?" asks Ricard Fritz, Vice President Volvo Trucks Brand.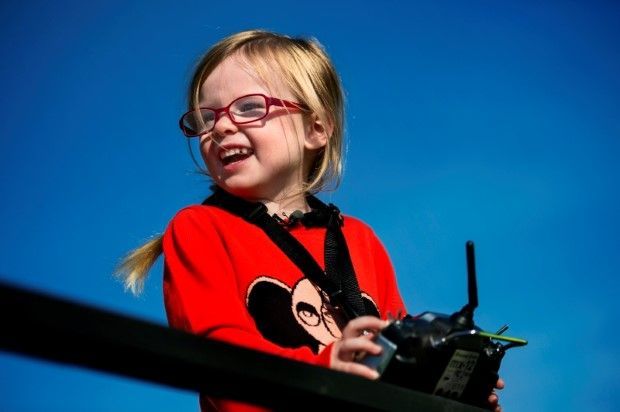 Sophie steers the truck on the construction area in the film, and the truck takes unpredicted ways: Among others, the truck ends up climbing a steep, soft slope, before rolling all the way down in a full 360-degree roll.
"The test demonstrates beyond question the ability of the truck to cope with the most extreme environments. To help it do so, it has functions such as the new, Automatic Traction Control, keeping it going even on severely sloping and soft surfaces. They also demonstrate its total strength with an unbeatable cabin design with sturdy front corners and a reinforced sub-frame" says Gunnar Eliasson, Launch Manager at Volvo Trucks.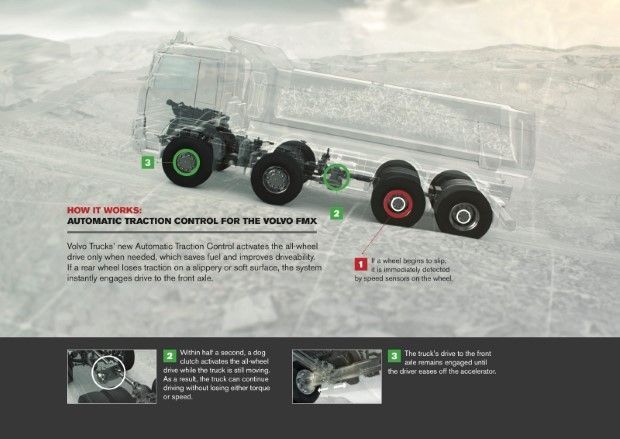 Watch the video below:
The video is the latest in Volvo Trucks' 'Live Test' series of videos. Below is a selection of Live Test videos from released earlier:
---
---
---
---
Comments