ACOTY 2016: Potential Contenders For 2017
Insights Mazda, Honda, and Mercedes-Benz emerged as the biggest winners in the ASEAN Car of the Year 2016 awards that were given out recently. Besides sweeping the top three regional prizes, these three brands also took 12 out of 24 category awards at country level for the Malaysian market.
The dominance of these brands is neither a fluke nor a coincidence. All three makers are currently on a high, riding on strong momentum generated by a stream of good models that meet the needs of the buying public. The general excellence of their products has translated to strong performance on the sales charts as well.
Rivals are unlikely to take this lying down, however. Newer, better cars will make landfall in 2017, and there were also a number of cars launched in late 2016 that missed the ACOTY 2016 cut-off date that will be in contention for next year's award. Read on as we preview the few cars that we expect to make an impact in ACOTY 2017:
Budget Car: Proton Saga – It sits on an old platform, but Proton did a fine job ironing out all the rough edges of the Saga BLM to give us an impressively well-polished third-generation Saga. Improvements to the CVT contribute to a smoother overall driving experience, and chassis tuning is spot on as ever. Buyers on a budget no longer need to sacrifice on refinement.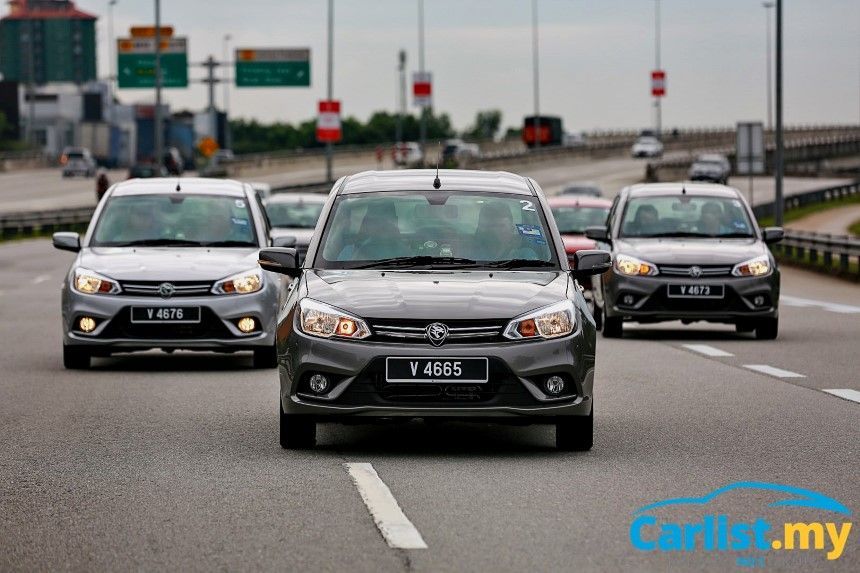 Compact Sedan: Proton Persona – The new Persona was met with some scepticism ahead of its launch, but has proven itself to be an impressively well-engineered product. Like the Saga that came after it, the Persona excels on overall refinement whilst also offering the joyful driving characteristics that Proton cars of recent vintages are renowned for. Like its predecessor, the new Persona offers impressive value for money. It's not going to be an easy ride for the Persona though, the segment's old favourite, the Toyota Vios, has reinforced its arsenal with a new Dual VVT-i engine to reignite its challenge in this increasingly competitive segment.
Family Hatchback: Hyundai Ioniq – Having stirred up the market with its impactful 'Fluidic Sculpture' models half a decade ago, Hyundai seems to have stagnated with its growth. The locally-assembled Ioniq Hybrid, however, should reinject some fresh impetus to the line-up. Fuel efficiency of a hybrid engine notwithstanding, the Ioniq is an attractively-styled hatchback that is competitively priced and exceedingly well-equipped for the money.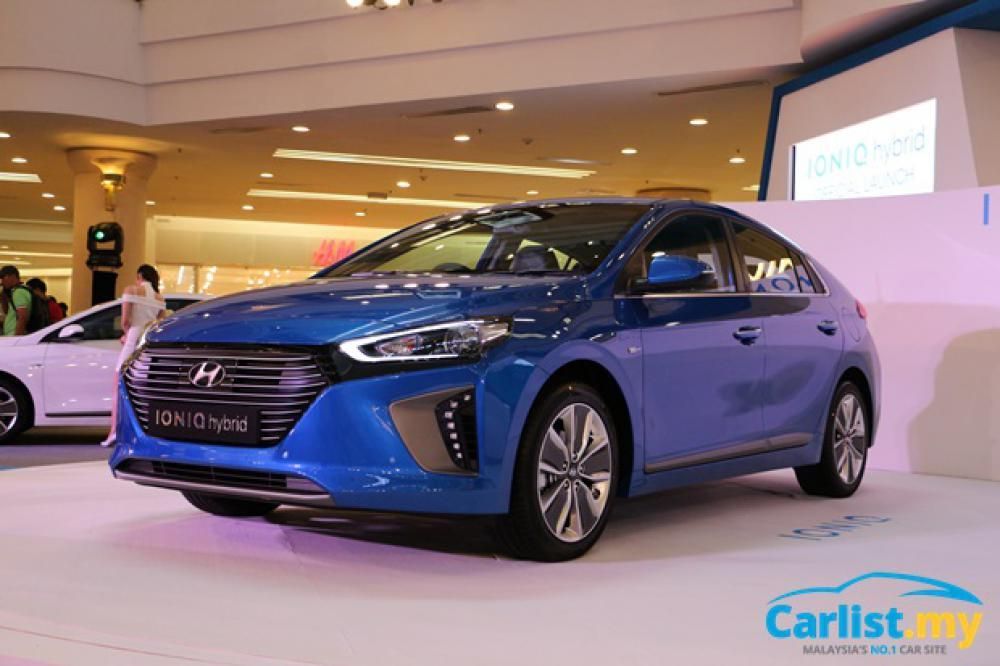 Executive Car: Volkswagen Passat B8 – Volkswagen's fight back to rebuild its battered image starts with the all-new Passat. Good to drive, and carrying enough equipment to rival premium makes, the Passat seeks to reposition itself as a more upmarket alternative to its traditional segment rivals. To ensure good reliability, Volkswagen ran test vehicles for 18 months on Malaysian roads before launching it here. It's not a sure bet though; the Honda Accord and Toyota Camry – both segment stalwarts – were recently refreshed with more competitive equipment that will certainly lift their scores next year.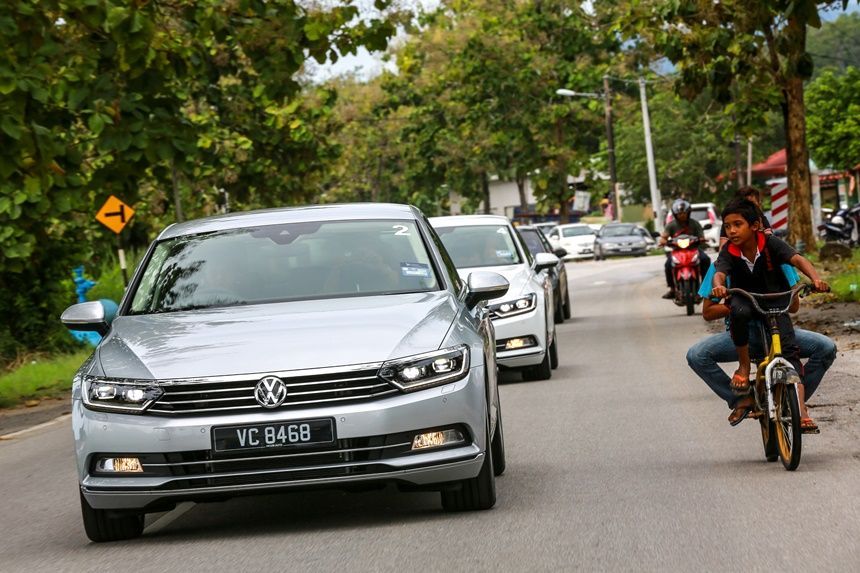 Budget MPV: Honda BR-V – It's dressed as a crossover, but the BR-V is, in essence, an affordable seven-seater competing against the Toyota Avanza and Nissan Grand Livina. Expect the newly-launched Proton Ertiga to give it a good fight too. The Mitsubishi XM, if it launches in time for our next cut-off, is another contender as well.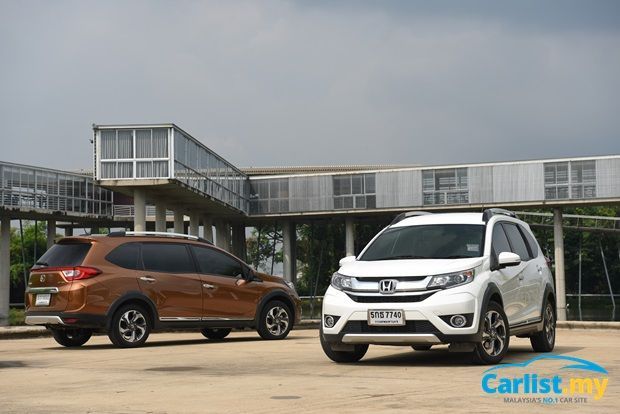 Mid-Sized MPV: Toyota Innova – Like its IMV siblings – namely the Hilux and Fortuner – the all-new Innova now wears a far more upmarket look and feel, whilst retaining the robustness of its predecessor that countless business operators appreciated. It has become a more appealing choice for private buyers.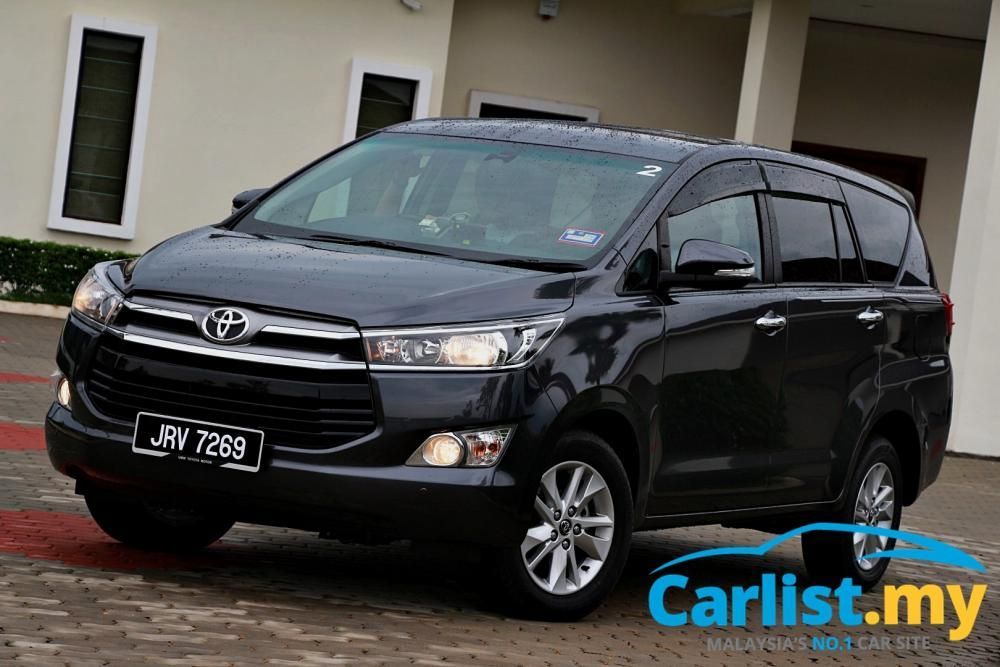 Large MPV: Kia Grand Carnival – A large MPV priced to rival a segment below, and powered by a torquey diesel engine, the Kia Grand Carnival may prove to be the bargain among large people carriers.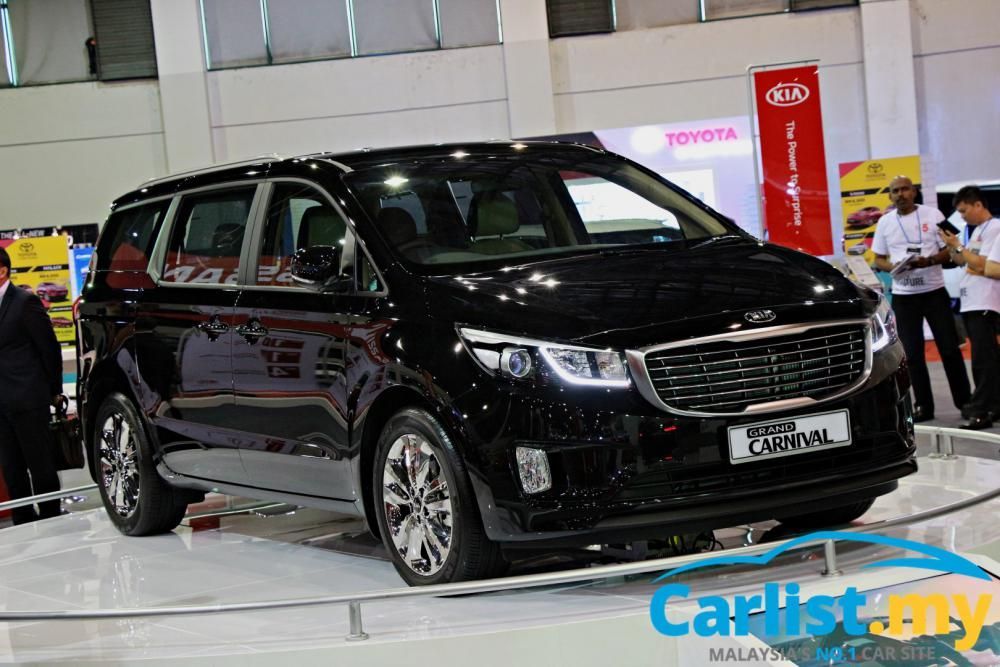 Large SUV: Renault Koleos – The Nissan X-Trail's two-year hold of this category is under threat, ironically by a more refined version of itself. Product of the Renault-Nissan Alliance, the Koleos shares the X-Trail's platform and engine but carries superior equipment and feels more upmarket in comparison. The Mazda CX-9 is another strong contender, although its estimated RM250k price tag may see it pushed to compete in one of the Premium SUV segments instead.
Premium Executive Car: BMW 5 Series, Volvo S90 – Big competition await the Mercedes-Benz E-Class at next year's award. Its arch-rival, the BMW 5 Series, has just renewed itself with a full model change, but that's not all. Volvo's new S90 is a strong dark horse and may just have enough to upset the two traditional segment favourites.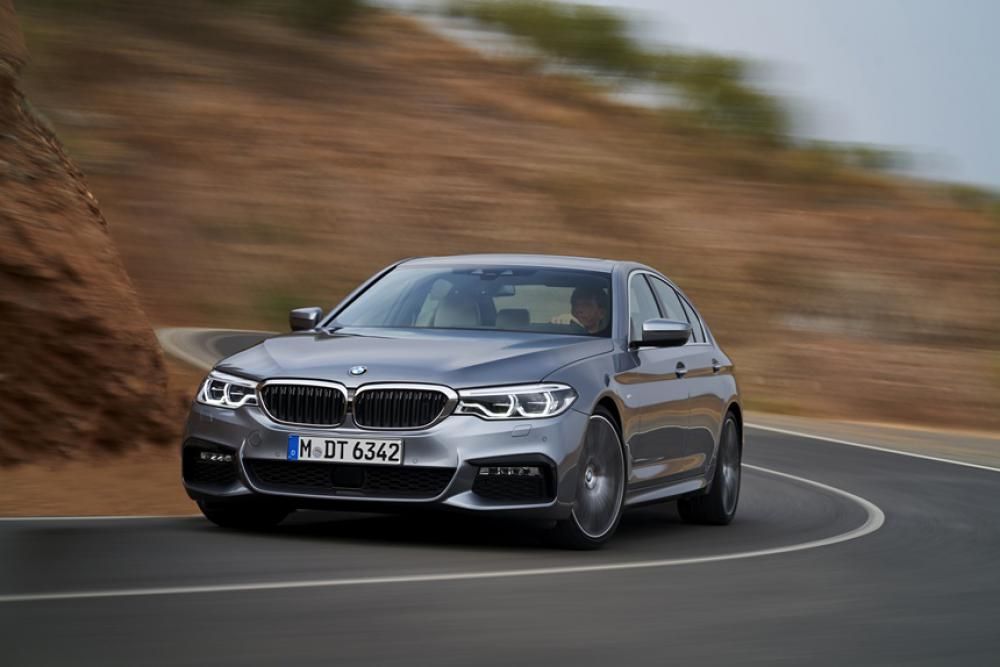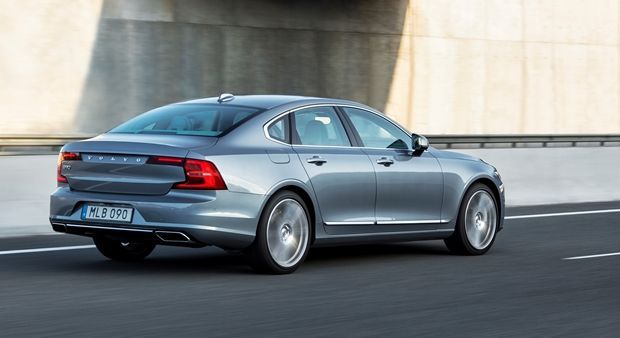 Pick-Up Truck: Mitsubishi Triton MIVEC – The Ford Ranger is the oldest among the current generation of pick-up trucks, but it is still consistently rated by many as simply the best. The competition intensifies in 2017 – the Mitsubishi Triton brings its all-new MIVEC turbodiesel engine to the table, whilst the Chevrolet Colorado and Isuzu D-Max have both raised their games with major facelifts.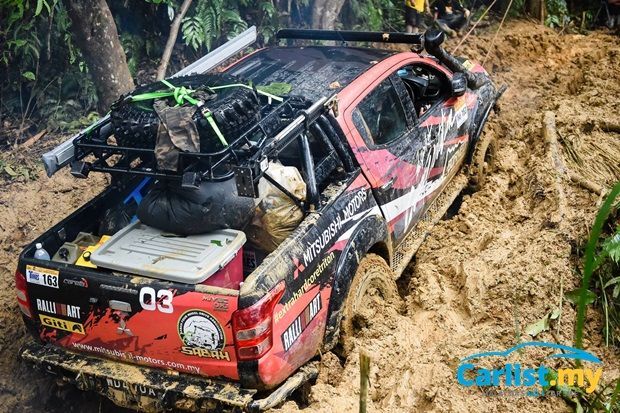 ---
---
---
---
Comments