Six Reasons Why The Mitsubishi Triton Offers Outstanding Value And Style
Buying Guides It goes without saying that any modern pickup truck should be fuel-efficient, offer impressive performance, and rock-solid reliability.
Arguably, pickup trucks have become the jack of all trades; offering steadfast go-anywhere usability which is matched by comfortable interiors, and superb safety and equipment features.
But, not all pickup trucks are the same! Especially when one factors the overall value and costs of owning and maintaining the vehicle – this is where the Mitsubishi Triton stands out from the rest of the pack.
1) Best-in-class warranty package
In the unlikely case that something should go wrong, the Mitsubishi Triton is also backed by a best-in-class 5-year/200,000km warranty package for added peace of mind. Most other competitors only offer a 5-year/150,000km warranty, hence, Triton customers can really go the distance with their tough pickups.
2) Unbeatable customer experience
Any car ownership experience is only as good as the aftersales service that supports each and every customer. Hence, there's little wonder why Mitsubishi customers are the most satisfied customers in the market.
According to J.D. Power's Customer Satisfaction Index, Mitsubishi ranked No.1 for After-sales Services in 2018 and 2019, making the purchase decision even more sensible.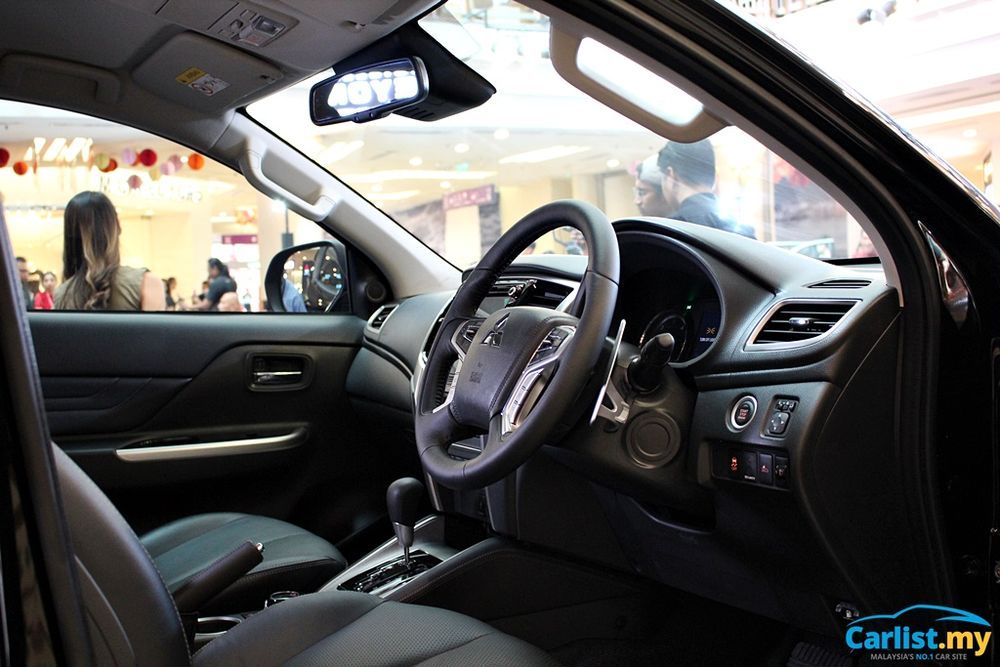 3) Savings on road tax
Despite having lesser engine displacement than before, the Triton's 2.4-litre engine is much more capable now. This shows that there has not been any compromise in performance despite having an engine with smaller displacement. But that is not all!
The Triton also offers savings on annual road tax costs when compared to its competitors. Road tax for its powerful yet efficient 2.4-litre engine displacement is just RM793.60, compared to upwards of RM1,250 for a 2.8-litre for instance.
Why pay more for road tax when the Triton can offer equal level of performance?
4) Affordable service and maintenance costs
Owners of the Triton Adventure X also enjoy savings when it comes to the overall costs of maintaining the vehicle. Mitsubishi estimates a total cost of approximately RM5,900 for the entire first five years of ownership, hence private and business owners alike have more flexibility in terms of maintenance costs.
Maintenance cost of Mitsubishi Triton 2.4 4x4 Adventure X VS Toyota Hilux 2.8 AT 4x4:

The Triton is definitely among the more affordable models to maintain, compared to some of its rivals that ask for between RM6,500 and RM7,500.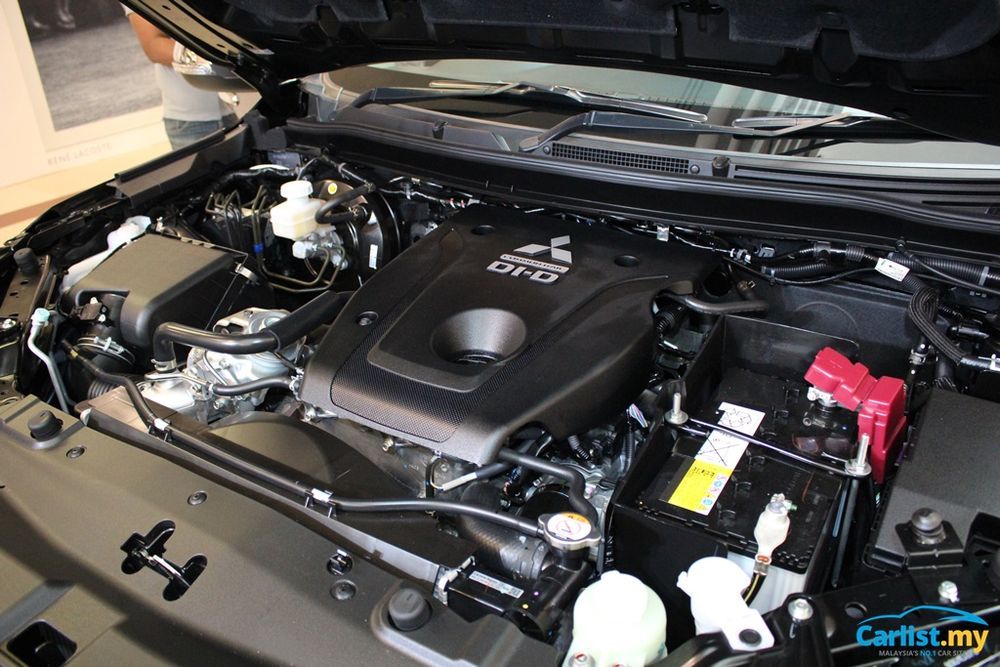 5) Impressive powertrain
The award-winning 2.4L MIVEC turbodiesel engine in the Triton offers impressive power with 181 PS and peak torque of 430 Nm. As such, customers will never experience a shortage of power or response, be it on the highway, or when climbing up the most challenging off-road terrains.
Its also lightweight, Mitsubishi was the first company to adopt aluminium alloys in the construction of its diesel engine, which delivered up to 30kg reduction in overall engine weight. In addition, it was also the first pickup truck in the segment to feature variable valve timing technology which allows for precise control of the intake valves for better performance and fuel efficiency.
The engine is mated to a 6-speed automatic transmission that offers direct performance, reliability, and superb fuel efficiency.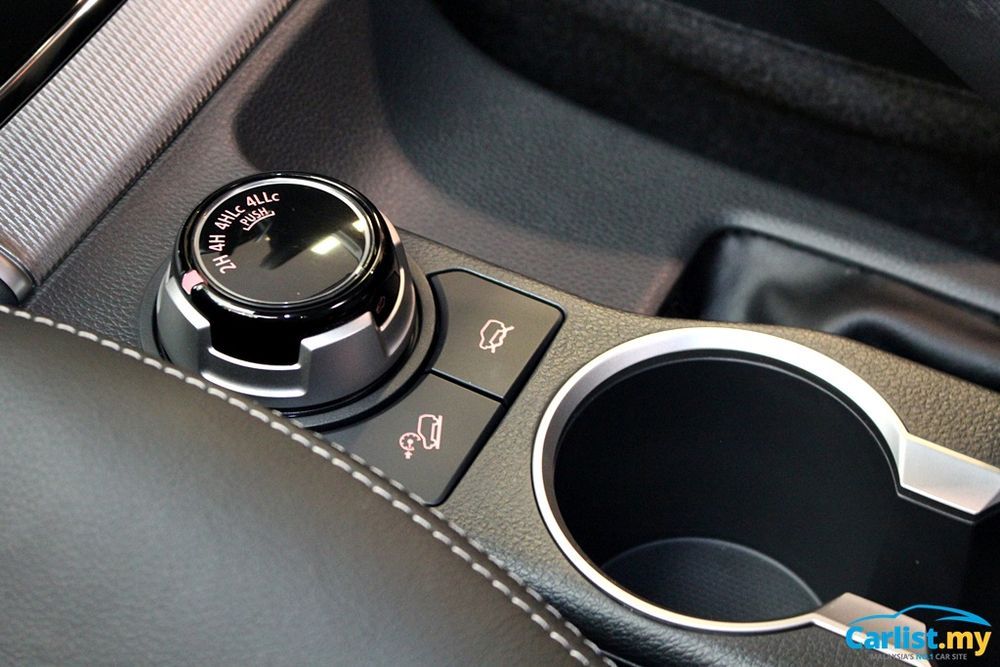 6) Advanced safety features
The Mitsubishi Triton is also packed with modern safety features akin to that of an executive sedan – besides the normal array of airbags, ABS, and Stability Control, the Triton Adventure X is also equipped with Forward Collision Mitigation (FCM), Blind Spot Warning (BSW), Lane Change Assist (LCA), Rear Cross Traffic Alert (RCTA), Ultrasonic Misacceleration Mitigation System (UMS), and Auto High-Beam (AHB); so you know you're always in good hands.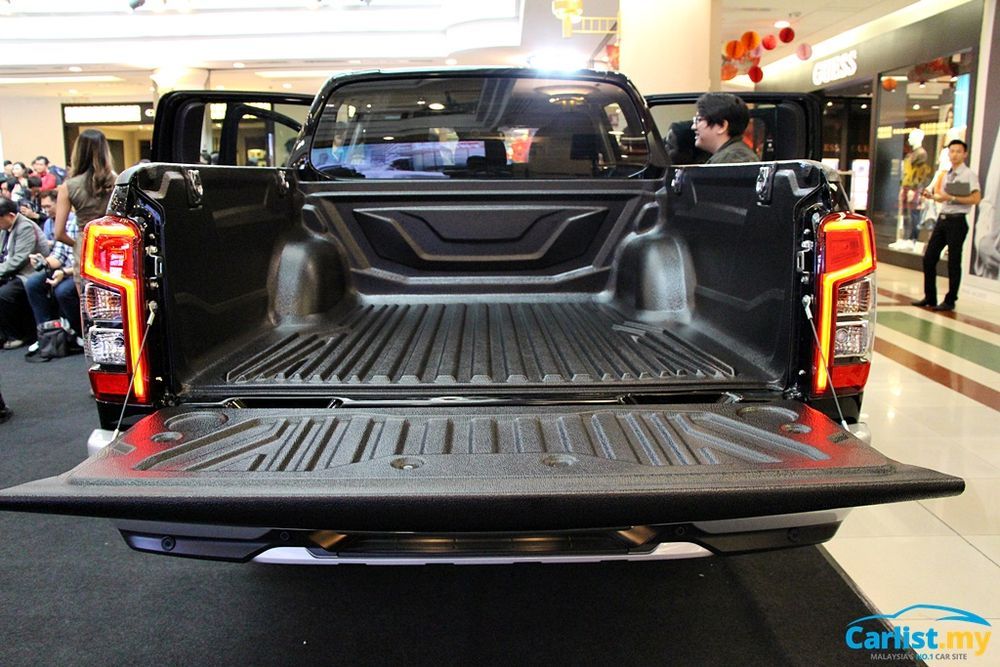 And perhaps most importantly is the Triton Adventure X's price tag, which retails for just RM137,900 (OTR w/out Ins., Peninsula Malaysia), further cementing its position as one of the most outstanding vehicles on sale today.
For more information, visit the Mitsubishi Motors Malaysia website or find an authorised dealer near you.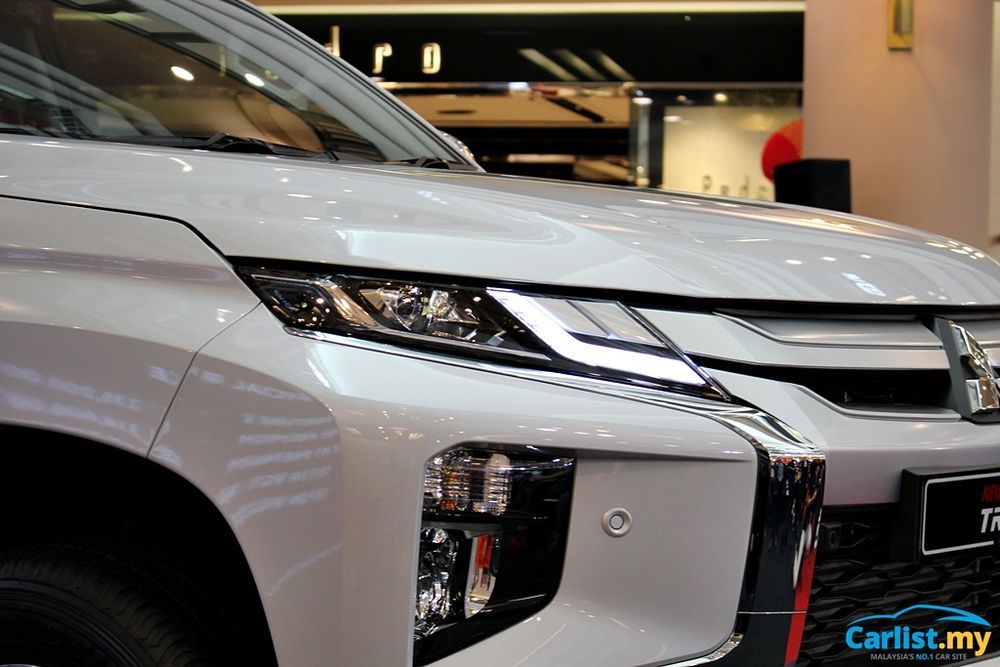 *This post is sponsored by Mitsubishi Motors Malaysia.
---
---
---
---
Comments