AD: Rising to the challenge – Could Grab Driving Be Your Next Career?
Insights In the wise words of the novelist, Ayn Rand, "The Ladder of success is best climbed by stepping on the rungs of opportunity". Yet, for the most part, many would agree that true opportunities with the capacity to change our lives are few and far between in this day and age.
But, what if there was an awesome opportunity just waiting for us to seize?
Every day, more and more people are joining the Grab community – more than just a ride-hailing app, Grab as a company, is empowering their partners (drivers) not only by providing the app as a business platform but also the relevant training and reward systems that can foster your growth in the long term.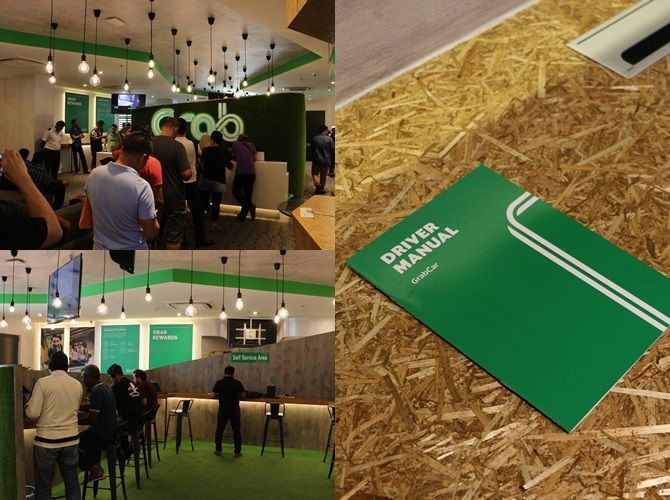 All you need is a qualified vehicle that is well-maintained and you're good to go!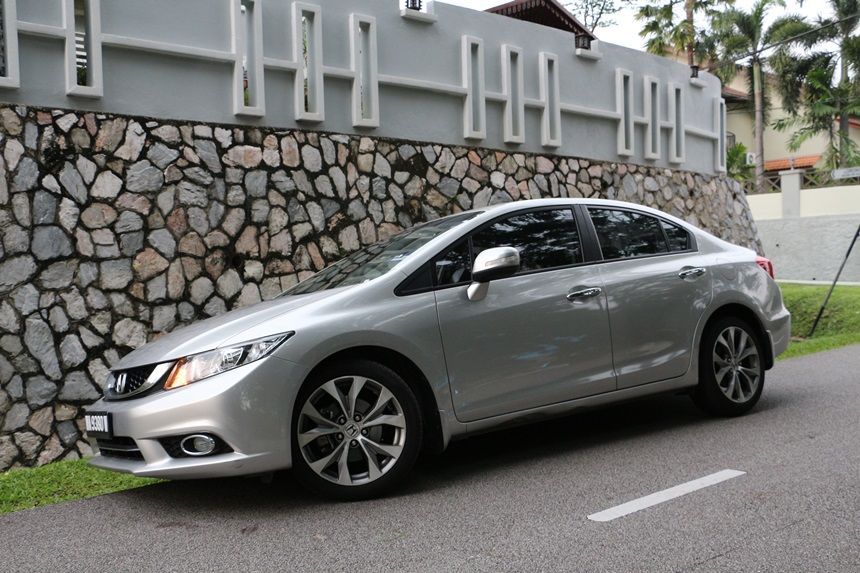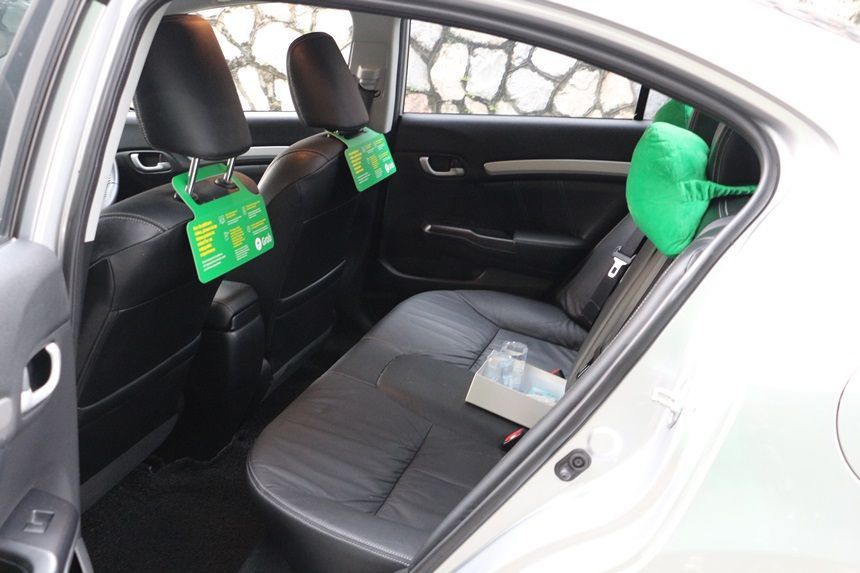 Having experienced the ins and outs of being a Grab driver recently, I have come to realise that it's far more than something we can do from time-to-time, it could even be your next job, even career. In the shortlist below, I have drawn significant parallels from my Grab experience; to key attributes we look for in any employer.
Here are seven reasons why being a Grab driver could be your next career…
1.Grab Has a Clear Mission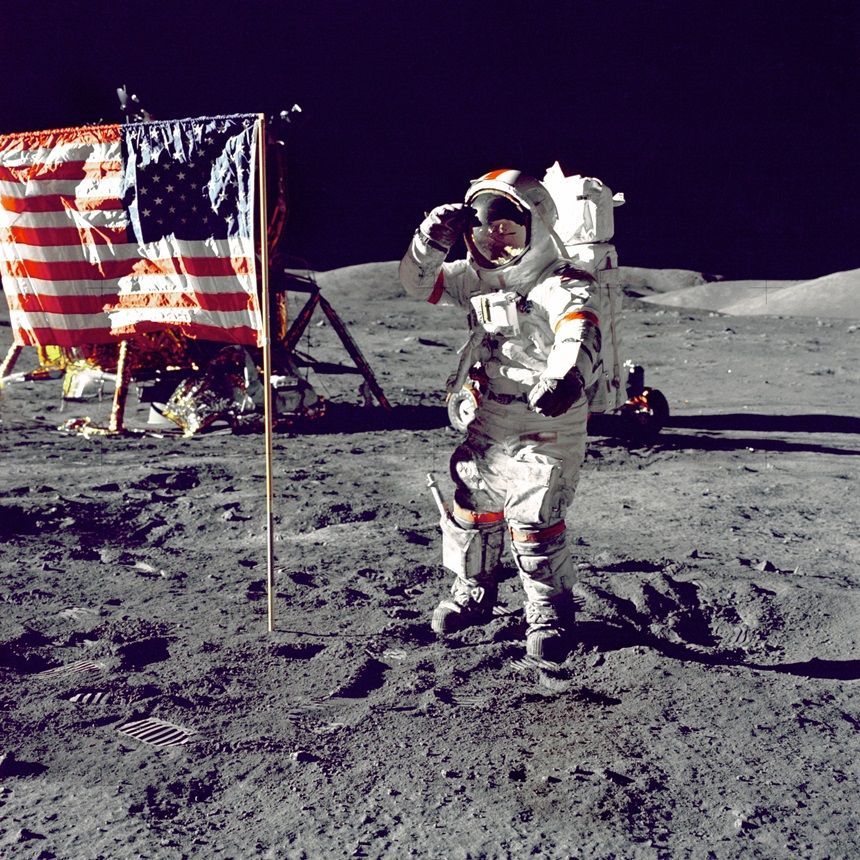 Grab is guided, much like many Fortune 500 companies, by a clear mission statement. The premise of providing the safest transportation platform, so that every passenger and Grab partner travels with confidence. Grab is committed to improving the lives of its partners and users, by providing a rewarding and fair system for all. Last but not least, Grab intends to offer accessible transportation for all – with a service that meets all needs and price points.
2.Grab is Fair to Everyone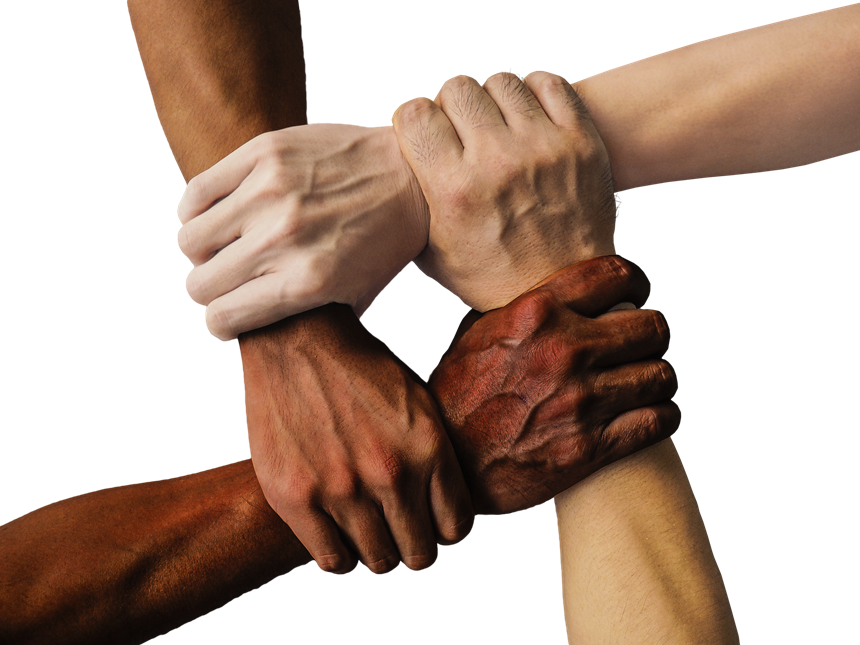 Perhaps, we've all been there, we put in the long hours and strive for perfection in all we do, only to have our manager or superior tick off on a less than suitable performance rating. Grab, on the other hand, employs a similar grading system for all its partners, no favouritism or politics, just a well-designed and managed platform that measures each and every driver's performance based on three criteria – acceptance, overall ratings, and cancellation frequencies. Your performance is judged only by your hard work, planning, and intelligence, the rewards likewise are equal across the board.
3.Grab Rewards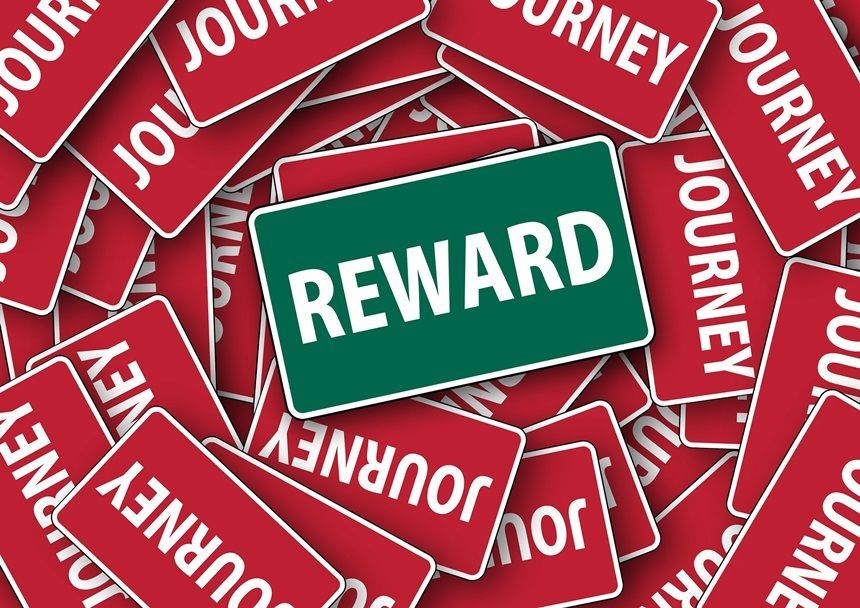 Grab has a comprehensive rewards program to help all its drivers save money and also improve their lifestyle. Grab's program allows for drivers to save on auto maintenance costs, fuel, and provide rebates that can be used on purchases, even food!
4.Grab Is Flexible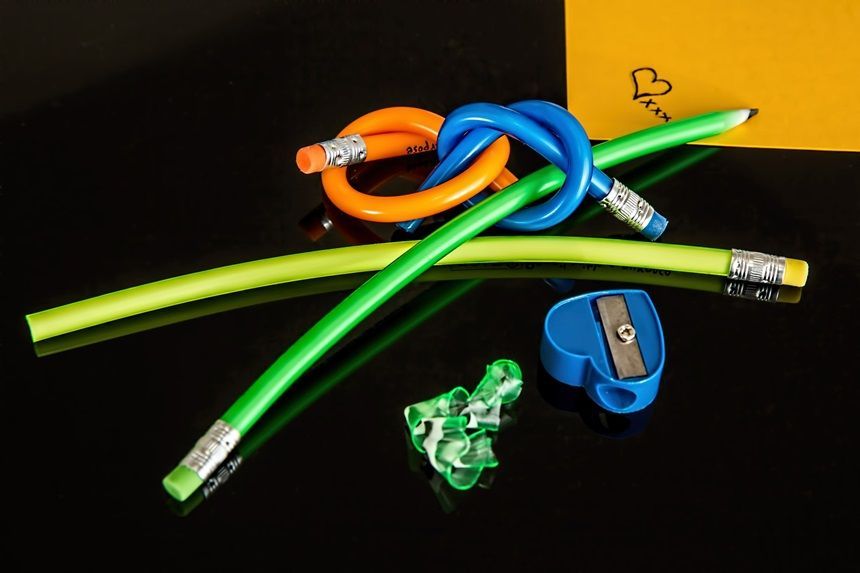 Regardless if you are a full-time Grab driver or do it on a part-time basis – Grab suits your schedule. Turn on the app once you're ready, and turn it off as you choose. Plan your drive times and routes to suit Grab's incentive programs to maximize your earnings. Even up to RM60 per hour!
5.Grab Rewards On-The-Job Experience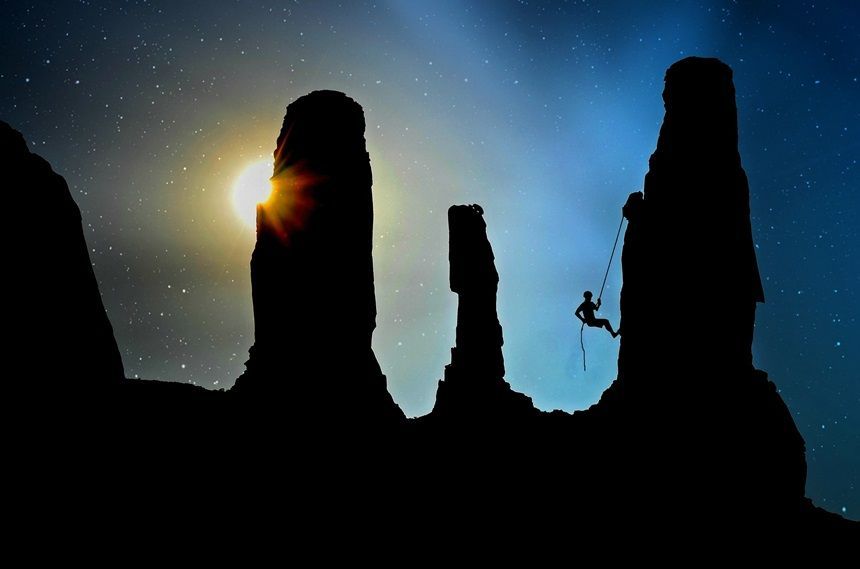 Much like the most rewarding corporate jobs out there, being a Grab driver requires experience, determination, and finesse. Having an interest in your passenger's needs, and likewise providing consistent positive performance adds up to a great driver rating, which in turn influences your rewards. Small gestures go a long way, simply follow Grab's advice on good conduct to a fast track five-star rating!
6.Grab is Challenging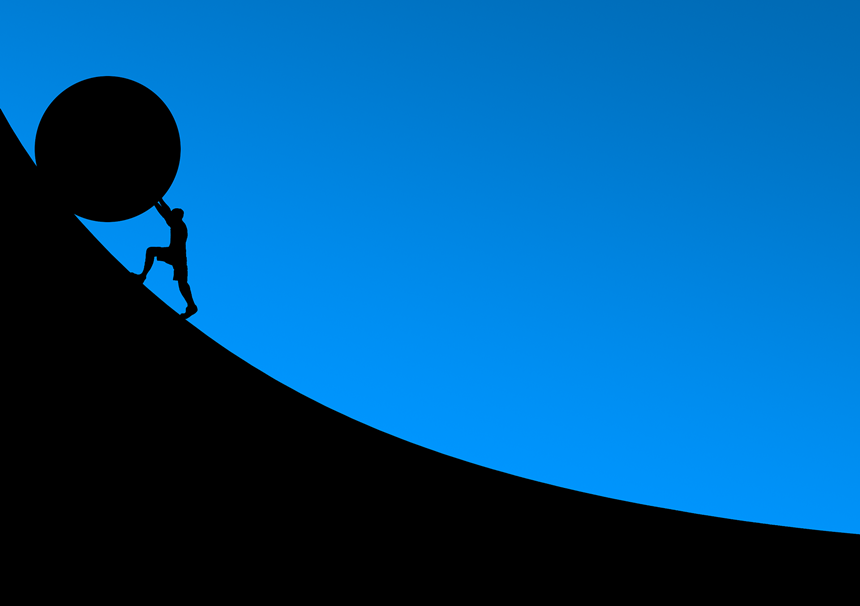 As with any rewarding job, the challenges are present as well. Punctuality, managing your routes, planning incoming fares and navigating our crowded cityscapes – all this, while you maintain an upbeat and polite disposition, can be challenging at times. Trust that experience over time will hone your skillset and ethics, stay positive and face the challenges of the day.
7.Grab is Fun
Rarely, does any job allow one to interact and engage with people from all walks of life. Grab allows freedom from the monotony and repetitiveness of most jobs, and allows one to make new friends everyday, all from the comfort of your car.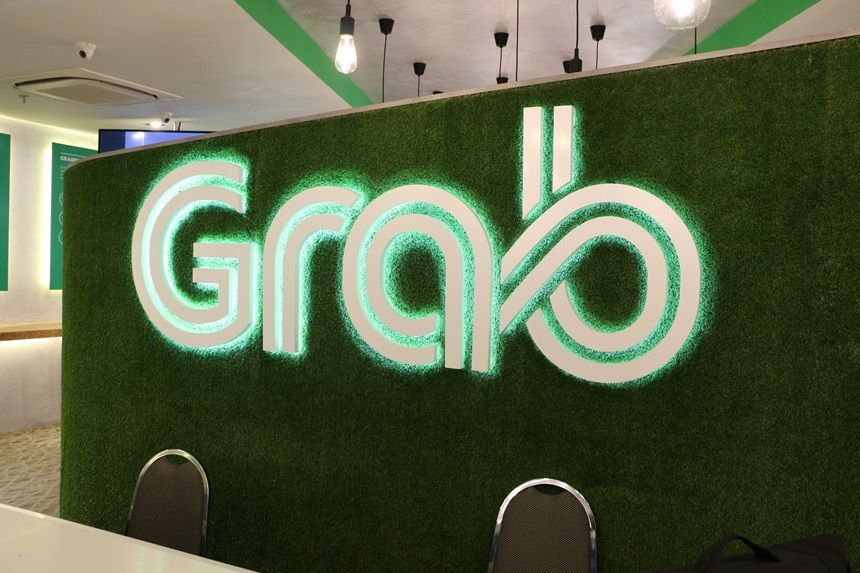 All that's left to do is go out and Grab that opportunity!
This post is sponsored by Grab Malaysia
---
---
---
Comments