Akio Takeyama Is Going To Race A Wing Hin-Prepared Vios In The Sepang 1000 km Endurance Race
Auto News For most people, a couple of hours at Sepang at a weekend track day is more than enough. That usually entails a couple of hot laps with plenty of breaks in between, to let both car and driver cool off. That's a stark difference to what racecar drivers subject themselves to during sprint races, let alone endurance races of varying duration.
The Sepang 1000 km (S1K) race, as the name suggests, is an annual 1000 kilometer endurance race that takes place at Sepang International Circuit. That translates to roughly 180 laps, and at race pace this is well over eight hours of straight competition. This year will see Akio Takeyama - known more for being the Deputy Chairman of UMW Toyota Motor - entering the field, competing in the MTC class for production cars under 1,600 cc in a Wing Hin-prepared Toyota Vios.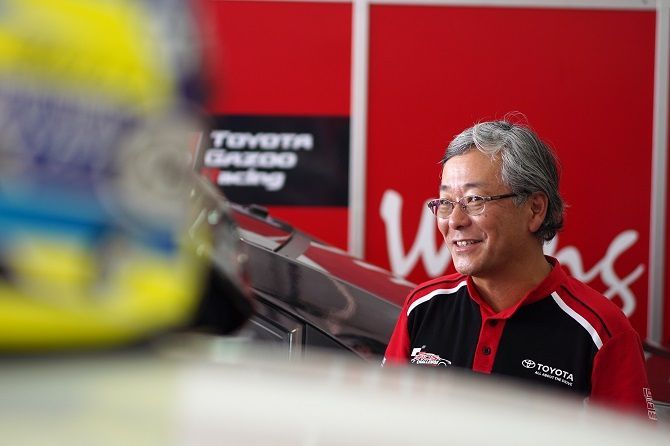 For those unfamiliar, Takeyama also competes in the Toyota Gazoo Racing Vios Challenge street race that takes place in various ad-hoc race circuits around the country - which means he does have at least two years of competition experience under his belt with the Toyota Vios.
That being said, the car prepared by Wing Hin is a different animal entirely as it packs an engine that's been tuned by Toyota Racing Development, allowing it to develop more power than the close-to-stock powertrains run in the Vios Challenge. It isn't the first time Wing Hin has entered either, with Boy Wong and William Ho taking a podium in the 2018 running of the S1K.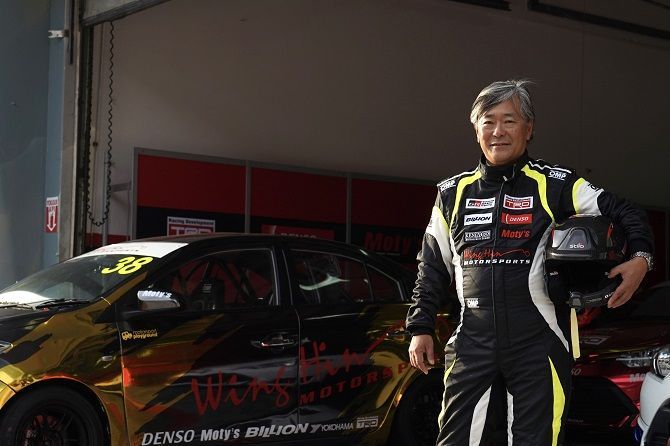 With the data collected from that race, Wing Hin and TRD were better able to optimize their entries for this year and really dial the car in for the purposes of sprint and endurance racing outside the confines of the Vios Challenge. It's good to see an alternative to the regular hatchback entrants, and it shows that Toyota still has commitment to racing programs across their range.
Joining Takayema as a codriver will be Akira Iida, a Japanese Touring Car legend with six Le Mans 24-hour race finishes under his belt, as well as Vios Challenge racer William Ho. Another Wing Hin prepared Vios will be driven by Boy Wong and Dannies Ng.
The S1K will be running this weekend, with qualifying taking place on Friday and the actual race kicking off from around noon on Sunday, the 23rd of November.
---
---
---
---
Comments