All-Electric Lotus Evija Open For Booking In Malaysia, RM 16 Million
Auto News It's the most expensive Lotus yet, and it can be yours locally too.
---
While it's a little surprising to see that Malaysia is getting the most advanced car that Lotus has ever produced in the form of the Evija, let's not forget that Malaysia is home to many closet millionaires in their own right. Koenigsegg was set up here for a time, and McLaren comes in and out of the market when they can – in fact, we also have far more Porsche 911 GT2 RS units than you would expect.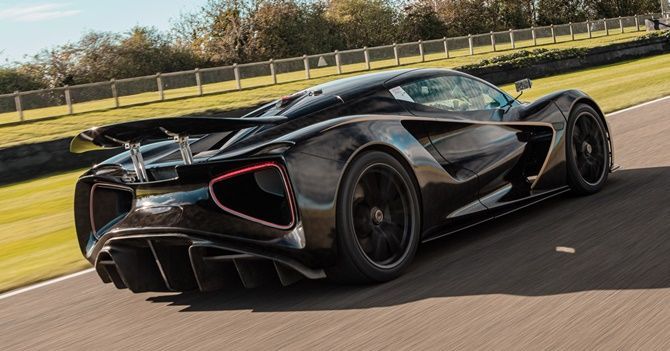 But the Lotus Evija doesn't come cheap, and bookings start at RM 16 million – landed in Peninsular Malaysia – making it possibly one of the most expensive cars ever officially sold here through an official channel. Lotus Karz is currently handling the Lotus brand in Malaysia – that is to say, importing and distributing – and it will be interesting to see how they intend to handle the service and maintenance of this particularly special Lotus.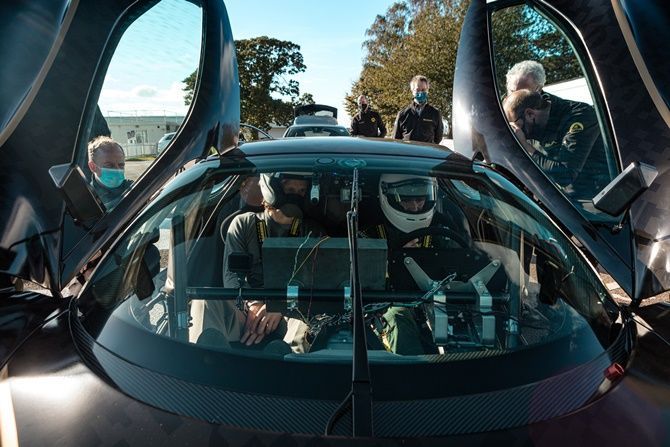 Performance figures are staggering: 2,000 PS, and 1,700 Nm of torque deployed by four electric motors, with a helical planetary gearbox at each corner too. If the Lotus Evija were to line up for a drag race with a Perodua Myvi 1.5, it would hit 100 km/h in just under 3 seconds – and by the time the Myvi hits 100 km/h, the Evija will be doing over 300 km/h. A surprisingly modest 70 kWh lithium-ion battery stores the charge – in comparison, a top-spec Taycan packs a 93.4 kWh battery.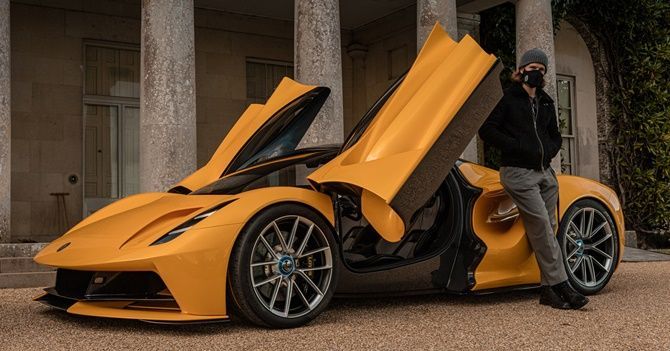 Oddly enough, Lotus also throws in some faux sound, modeled after their Type 49 Formula 1 car which packed a V8. In our opinion, high-performance electric cars have ear-screeching sounds of their own through the operation of their brutal motors and whatever few drivetrain components there are – listen to a Formula E car and you'll realize they're far from quiet.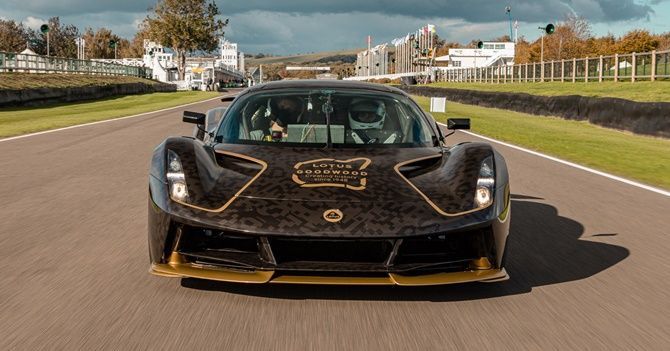 Many will argue that this money would be enough to buy someone's dream garage and the house to boot, but as is the case with many things in the world of hypercars, you are paying for the next generation of development. The Evija paves the way for Lotus' new era of vehicles, and it will undoubtedly be one of those cars that maintain value by virtue of importance and novelty – even if 130 units will be made globally.
---
---
---
---
Comments