Lotus Cars Might Do Something No Other Traditional Carmaker Has Done Before
Insights Lotus seems to be not just at the cusp of a renaissance of its business but also at the tipping point of becoming one of the most notable sportscar brands of the current era. Despite its chequered history starting in the 1950s – in which it enjoyed prolific highs in motorsports and the silver screen (cue Mr. Bond), to periods of gloom under the ownership of brands that include General Motors, Bugatti and Proton (yes, this too). It would seem that Lotus had little to shout about not too long ago.
---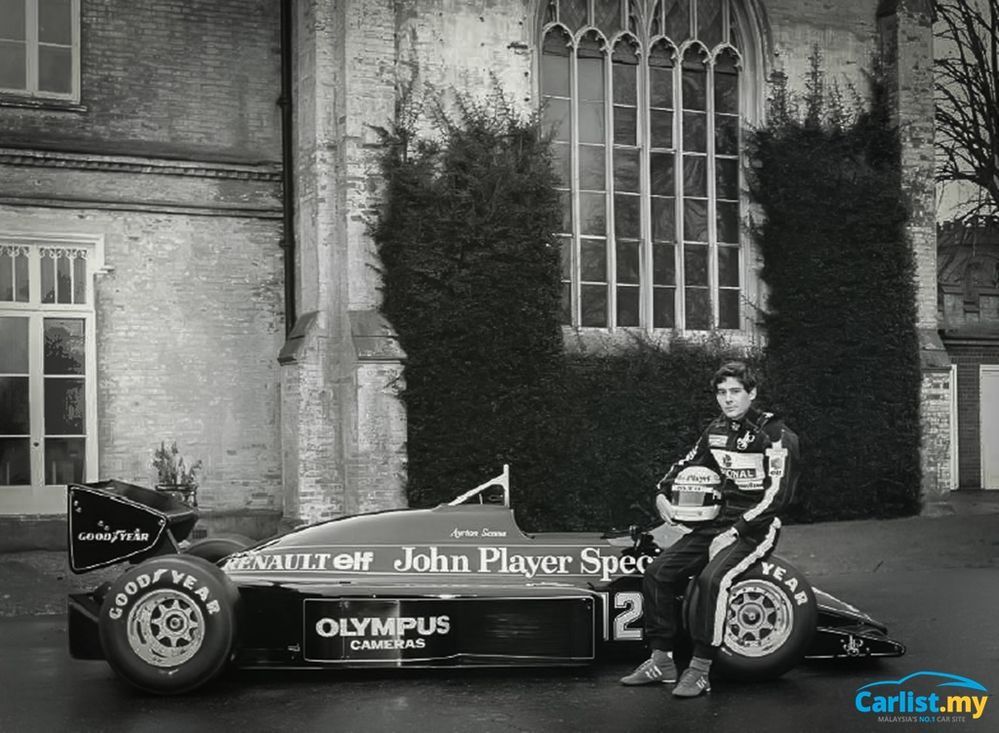 Now, however, resting under the collective might of Geely, Lotus is not only set to grow its business but create a product strategy that may see it do something many more successful carmakers would struggle to or not even be able to do – totally rebuild itself from the ground up as a no-holes-barred electric sportscar manufacturer.
First, they celebrate one last swansong of its existing heritage with the Lotus Emira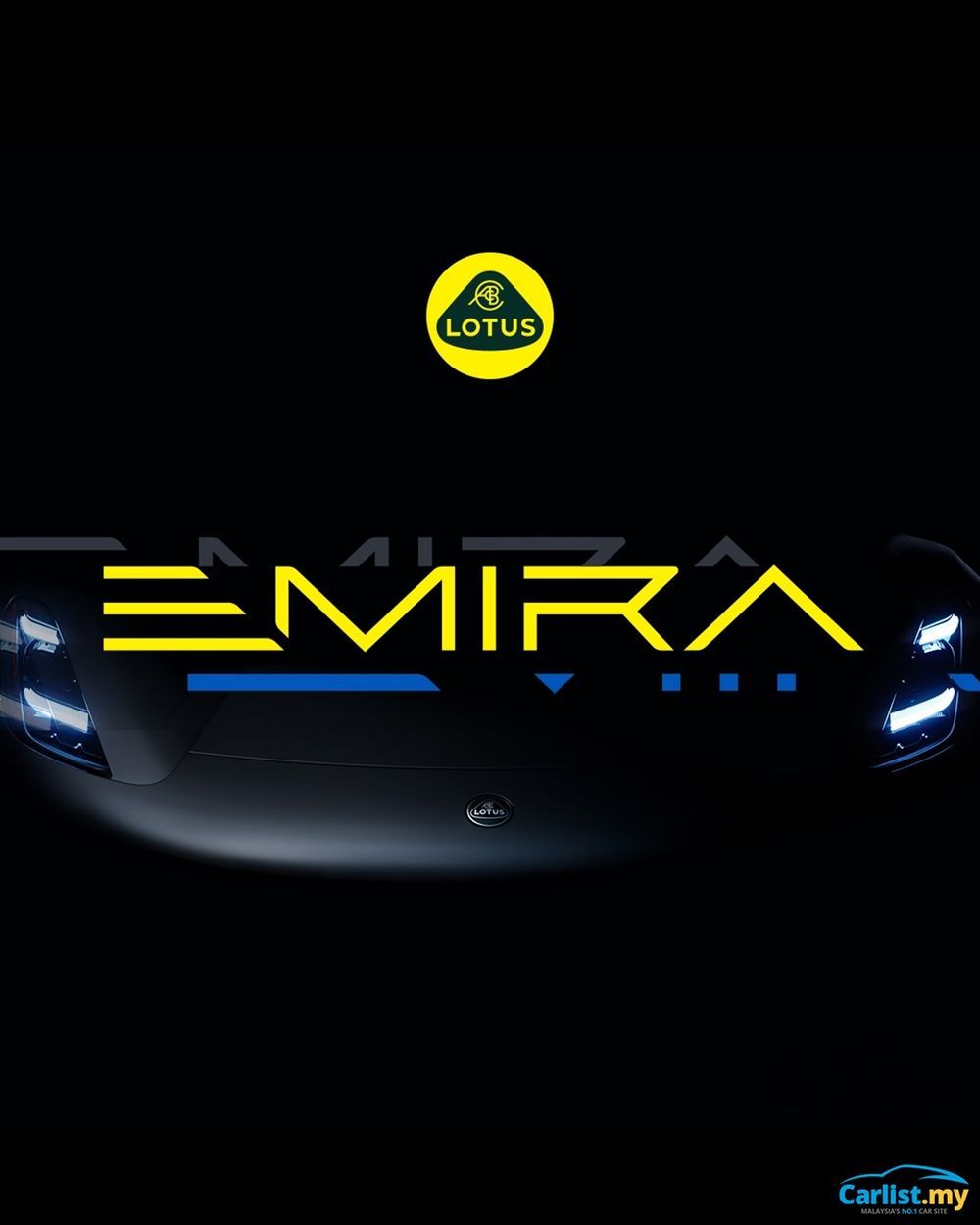 The soon to be launched Lotus Emira will be the last Lotus to be powered by an internal combustion engine. Though details are scarce before the July 6th, 2021 reveal, there will be no hybridisation of the powertrain, and the engine will be derived from a "new powertrain partner" with options that are "new to Lotus." If we're ruling out hybridisation, and it's new to Lotus (unlike naturally aspirated and supercharged, turbocharged not seen since the Esprit) – then there's only one other option: turbocharged, and we know Lotus' "sibling" Volvo, are very good at this.
The Emira will be based on the company's brand new "Elemental" platform that features extruded aluminium and Lotus' familiar bonding technologies to keep weight low, with the bones stiff, offering up that signature Lotus driving dynamics. The Emira's design is inspired by the Type 131 which is more production-ready than a concept at this point.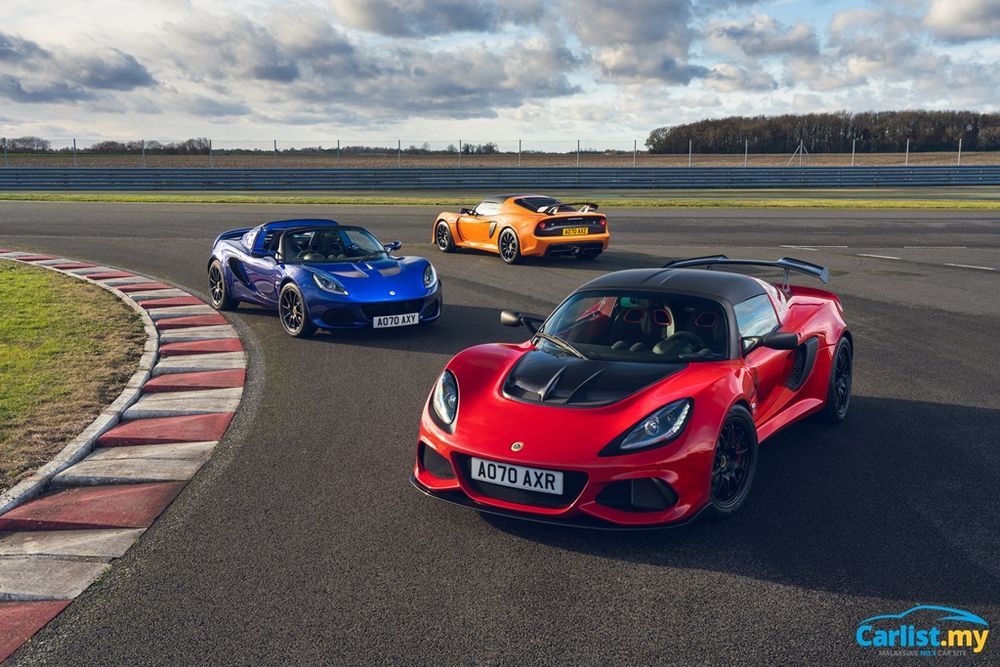 Then Emira will replace the Lotus Elise, Exige, and Evora – three bread and butter models that despite their relative age remain lauded by enthusiasts and race fans alike all over the world.
The final send-off to internal combustion power marks the new chapter of electric power: Vision80
The Lotus Emira then is a celebration of the seminal lightweight sports car – and few other companies arguably make it as special as Lotus.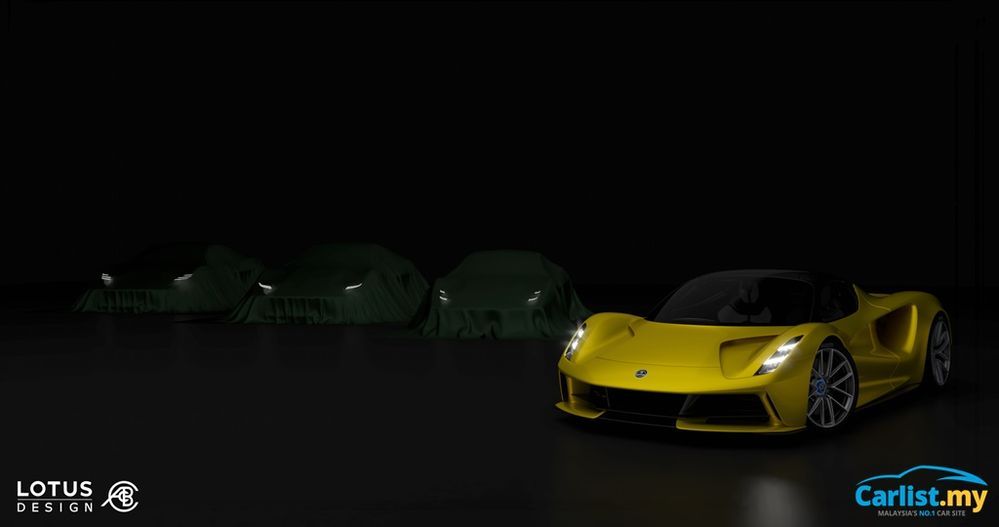 In one swoop, Lotus will revitalise its model range and provide the last hurrah that reminds the world of its storied heritage and engineering prowess. The Emira will serve as an entry-level introduction to the brand, while an entirely new range of products – which not only includes sports cars but SUVs and hatchbacks, can be designed and developed to enter profitable new market segments.
Under new owners Geely and Etika Automotive (which took over in 2017) – Lotus etched out a plan called Vision80 (unveiled in 2018) – a 10-year roadmap that will see the company turn into a profitable company, that aims for annual production in the hundreds of thousands before the company celebrates its 80th anniversary.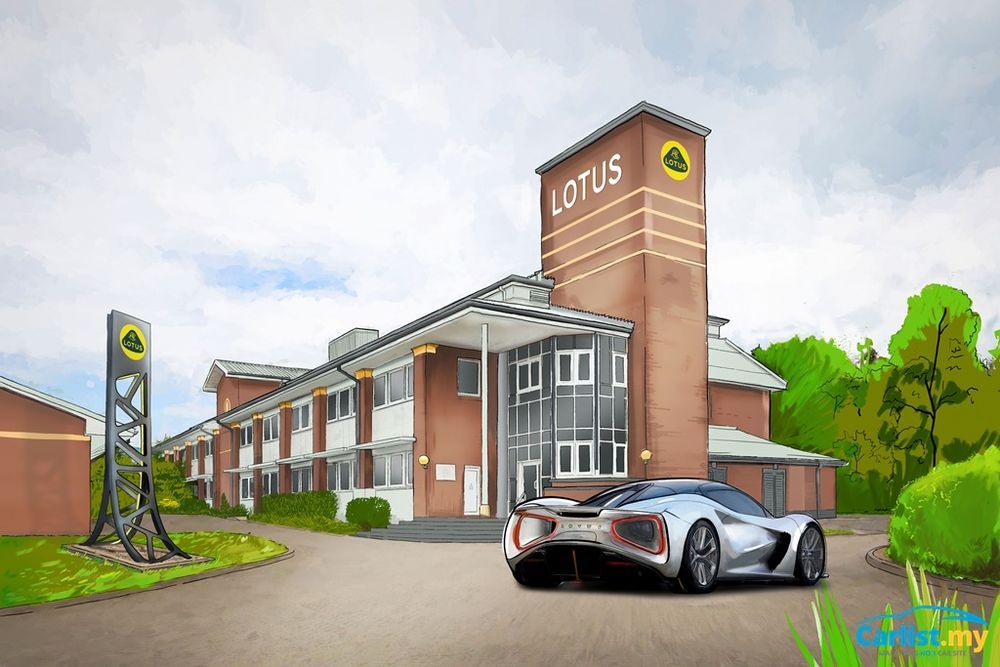 By 2028 – Lotus wants to be an electric-only car manufacturer – despite its relatively small size and footprint, a 10-year deadline (one which is already four years in) will require an entire revamp of its drivetrain strategy, as well as its production activities and supply chain, though Lotus can leverage heavily on Geely's wide-ranging supplier network to speed up the process and reduce costs while they're at it.
How serious is Lotus about going electric?
The biggest and baddest example of how serious Lotus is about electric propulsion has been exhibited with the groundbreaking 2,000PS Evija electric hypercar. Power is delivered from four electric motors with a target top speed of more than 320km/h. Not only will it be the most powerful vehicle in the world (let alone BEV) – it is also among the lightest at approximately 1,680kg. Thus applying the company's hallmark engineering principles to an entirely new genre of car.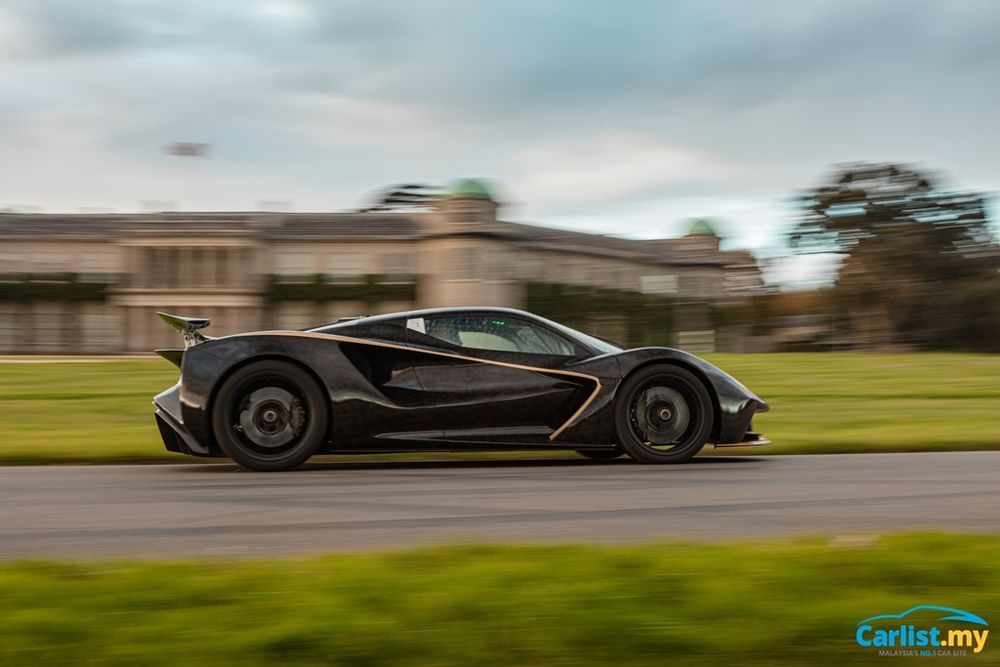 The Evija, remains in prototype form, and is currently in the final stages of its testing programme, before a tentative production rollout slated for later this year. Separately, the company has also been hard at work completing the state of the art production facility that will build the Evija at its home base of Hethel in Norfolk, UK.
The Evija will be underpinned by the cutting-edge "Extreme" platform, which will be joined by another two platforms. The first is dubbed the "Evolution" which will underpin a new range of lifestyle vehicles that has been reportedly developed with other companies under Geely in China, Sweden and Germany – so that provides a good hint of who is working with Lotus.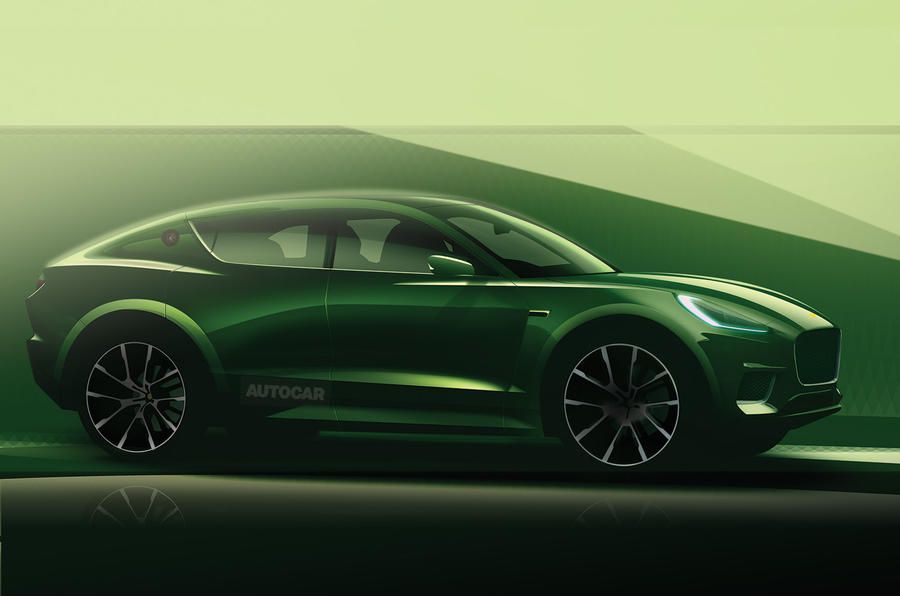 Image credit: Autocar UK
The final platform – will be called "E-Sports" which will be co-developed by Lotus and Renault-owned Alpine which is also in the midst of its own resurrection from a relative niche brand to a mainstream sportscar maker. The E-Sports platform is reported to be flexible and modular – and is expected to underpin everything from hatchback to small sportscars.
Therefore, with four new platforms and synergies forged from far and wide, Lotus are well on their way to creating a comprehensive range of new electrified vehicles for an entirely new range of markets and customers.
Does Lotus have the money and resources to do it?
In a word, yes. Geely is reportedly planning a move to raise USD 1 Billion to grow Lotus' electric business in China, according to Bloomberg. Additionally, the larger Zheijiang Geely Group's new USD 1.3 Billion plant in Wuhan, China, which has 150,000 units capacity annually, upon its tentative completion in 2022 will serve as a manufacturing hub, not just for Lotus but other brands under the Geely umbrella as well.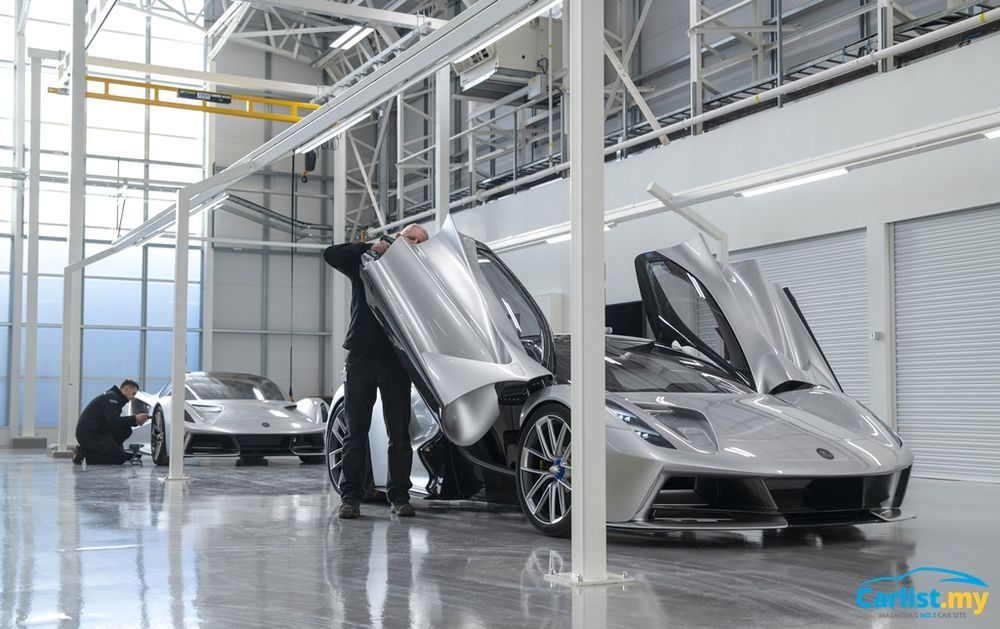 Back home, Lotus announced it was investing another GBP 100 million in its headquarters in Hethel earlier this year. This follows another announcement in 2020, in which Lotus has moved some of its metal and chassis fabrication work to a new facility in Norwich.
According to Managing Director of Lotus Cars, Matt Windle, the Vision80 plan in its entirety will cost more than GBP 2 Billion but is said to have the financial backing from both its principal owners Geely (51 percent) and Malaysian-based Etika Automotive (49 percent).
Lotus may do what others can only dream of…
Lotus' revamp will not be easy, and it will be hard-fought for years to come.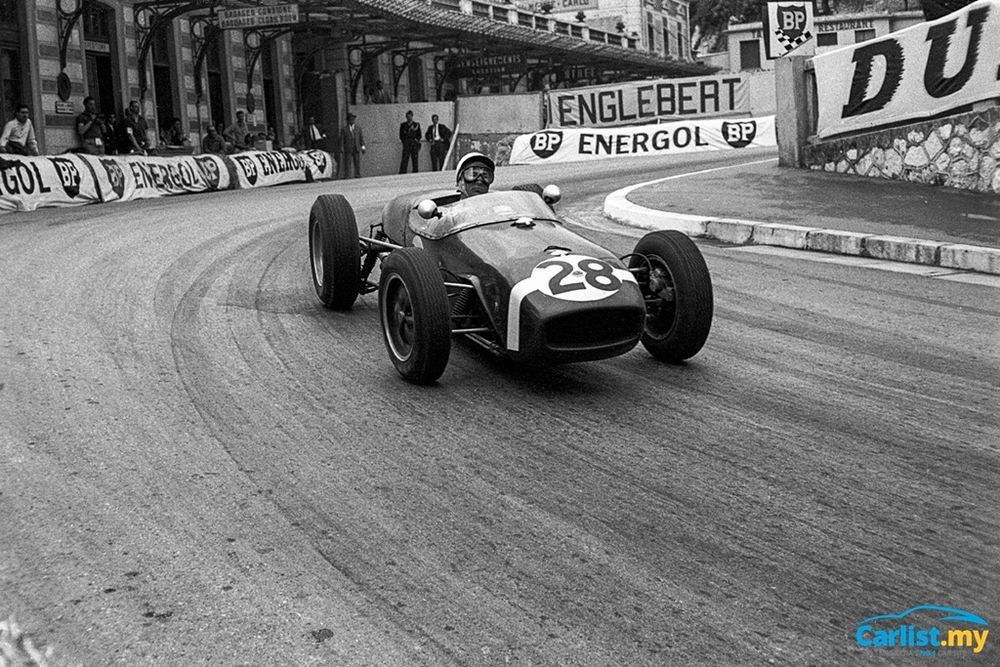 However, given their sublime prowess in engineering, design, and ingenuity – they are very much like Volvo was just 10 years ago. A well-known manufacturer redolent with heritage, and technological know-how, but without the financial strength and supply chain to truly create the products that would have made it a true competitor to the likes of BMW and Audi.
A lot of that has changed under Geely's ownership – having broken the 700k unit annual sales mark in 2019, and holding strong despite the pandemic in 2020 (with 661k units) – they're well on their way to becoming an exciting alternative to other luxury brands.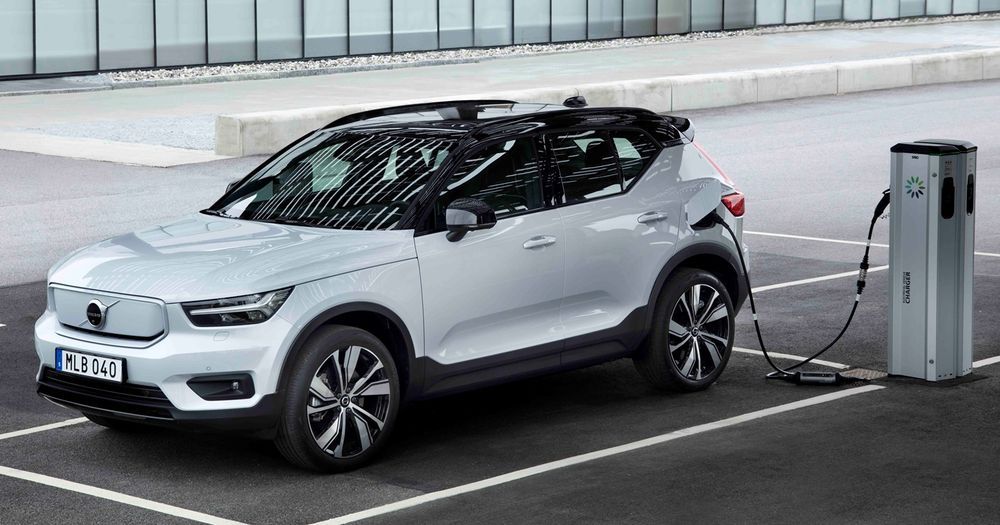 However, where Volvo's passenger car beginnings meant that it still had to create cars that appeal to the masses – Lotus' traditional buyer base has from its beginning, been an enthusiast and gentleman's racer outfit. Most Lotus owners drive their cars to the track, drive it even harder, and then drive it back home – their journeys are planned and measured – an aspect that bodes very well for a performance electric car.
With most tracks around the world realising the need for fast DC charging on-site – enjoying your emission-free Lotus is as easy as plugging it in. Also with Lotus' hallmark engineering ethos of keeping their cars light and simple – they could be the best electric cars to drive on the track, or anywhere else. Additionally, Lotus' enthusiasts and traditional affluent buyer base could also be easily converted to become early adopters of an entirely new genre of the sports car.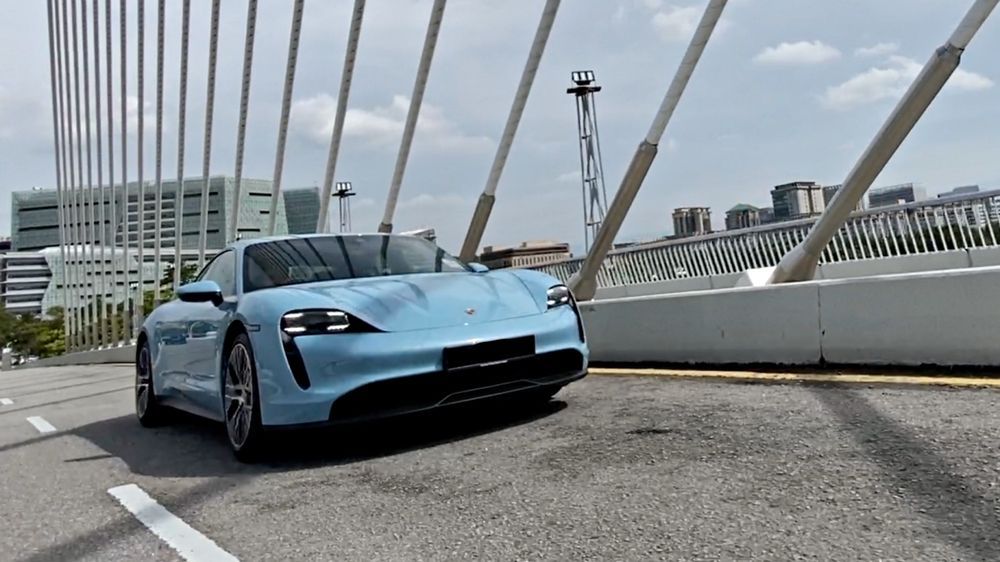 This is why a large majority of Porsche Taycan owners, in particular, the Turbo and Turbo S variant buyers already have a 911 Turbo or 911 GT model sitting in their driveway, and want to translate that Porsche driving experience into the electric sphere of motoring. Although Porsche is yet another company, despite its rich motorsports heritage, it needs to make incremental and evolutionary steps to not alienate its traditional buyer base.
Lotus will not need to do this – they will be rebuilt as an electric-only brand without the need to make the expensive intermediary steps of hybridisation. In many ways, Lotus' small and flexible footprint, and highly respected presence for over 70 years but without the paraphernalia of a mass buyer base, are the perfect elements for it to become a truly special carmaker of the modern electric era.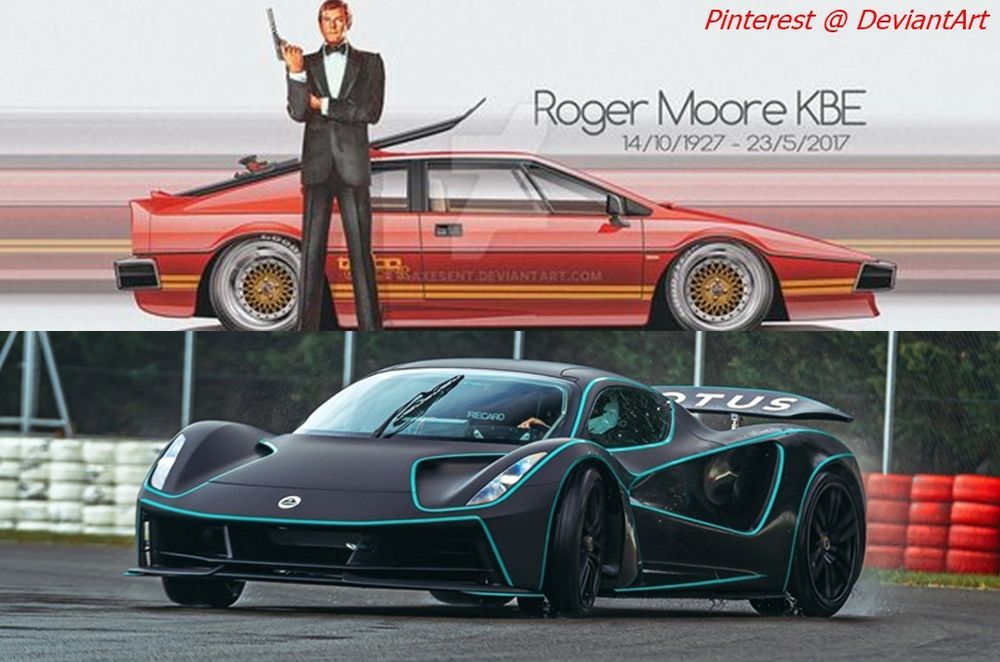 Your new company car has well and truly arrived, Mr. Bond!
---
---
---
---
Comments