Nearly Half Of New Porsches Sold In Asia Pacific Were Electric Porsches
Auto News Nearly half of new Porsches sold in Asia-Pacific in Q1 2021 were electric Porsches.
---
Asia-Pacific is starting to become one of Porsche's more robust markets as their 2021 Q1 sales results show that the German sportscar manufacturer has had a 28% increase in growth year on year over the same corresponding period.
In the first three months of this year, Porsche has managed to deliver 827 sports cars but what is surprising is that 47% of them were electric vehicles.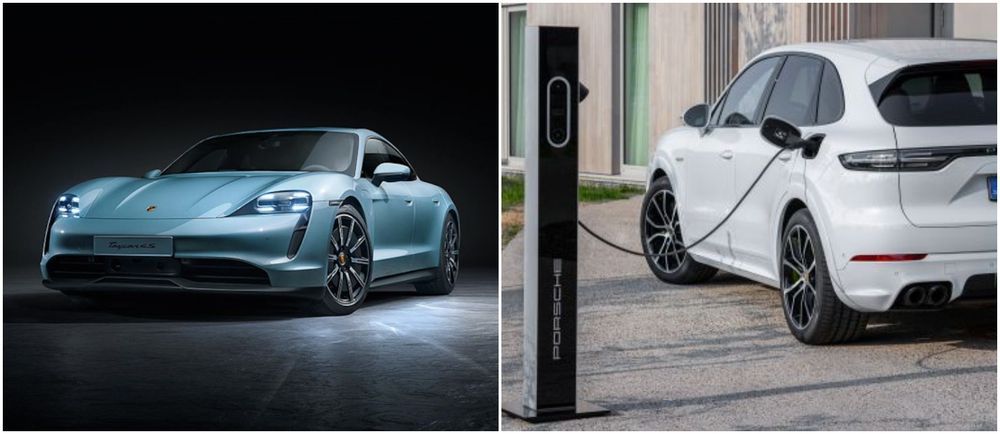 According to their press statement, electrification was a crucial driver for the 1st quarter of 2021 – approximately 47% of all cars delivered were either battery electric vehicles (BEVs) or plug-in hybrids (PHEV).
This result is good news for Porsche as they are on a mission to have half of all new vehicles sold to be electrified models by 2025.
New Zealand, Thailand, Singapore, and Malaysia are top markets for Porsche, but "the ASEAN region will remain a key focus area for Porsche," it said in a statement.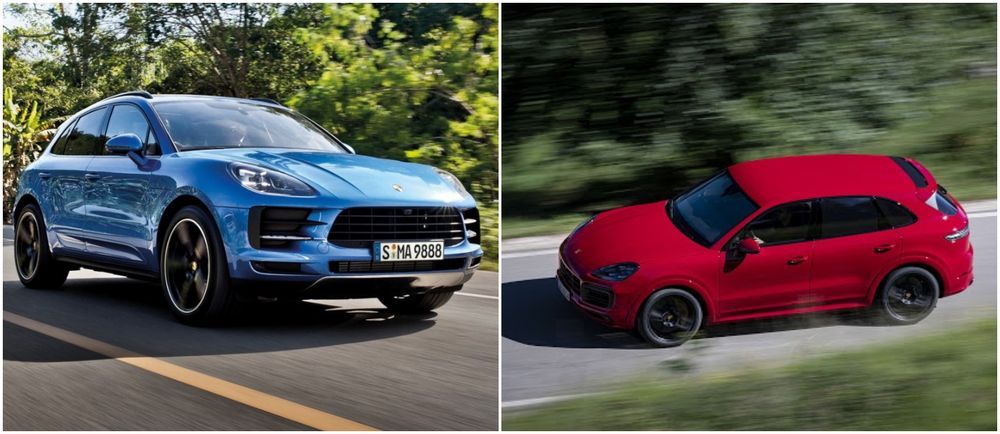 Perhaps this is why Porsche is in the beginning stages of setting up a factory in Malaysia, but which cars will be CKD is yet unclear (rumour says it will probably be the Macan and Cayenne).
Interestingly, electric Porsches has also attracted many first-time buyers to Porsche, especially when it came to the Taycan.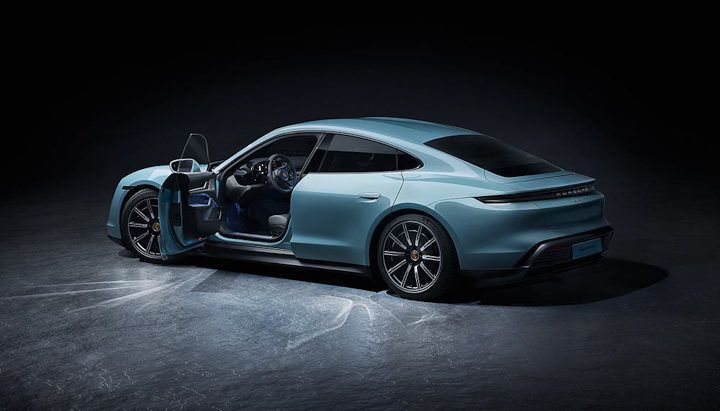 Deliveries of the fully electric Porsche in this quarter saw 150 units handed over to customers. 60% of Taycan owners were first-time Porsche buyers.
If we look at what Porsche Asia Pacific (PAP) is doing, we bet things can only get better for the Taycan sales-wise, because shortly after the introduction of the Taycan, PAP announced an EV charging network for the South East Asia crossborder corridor.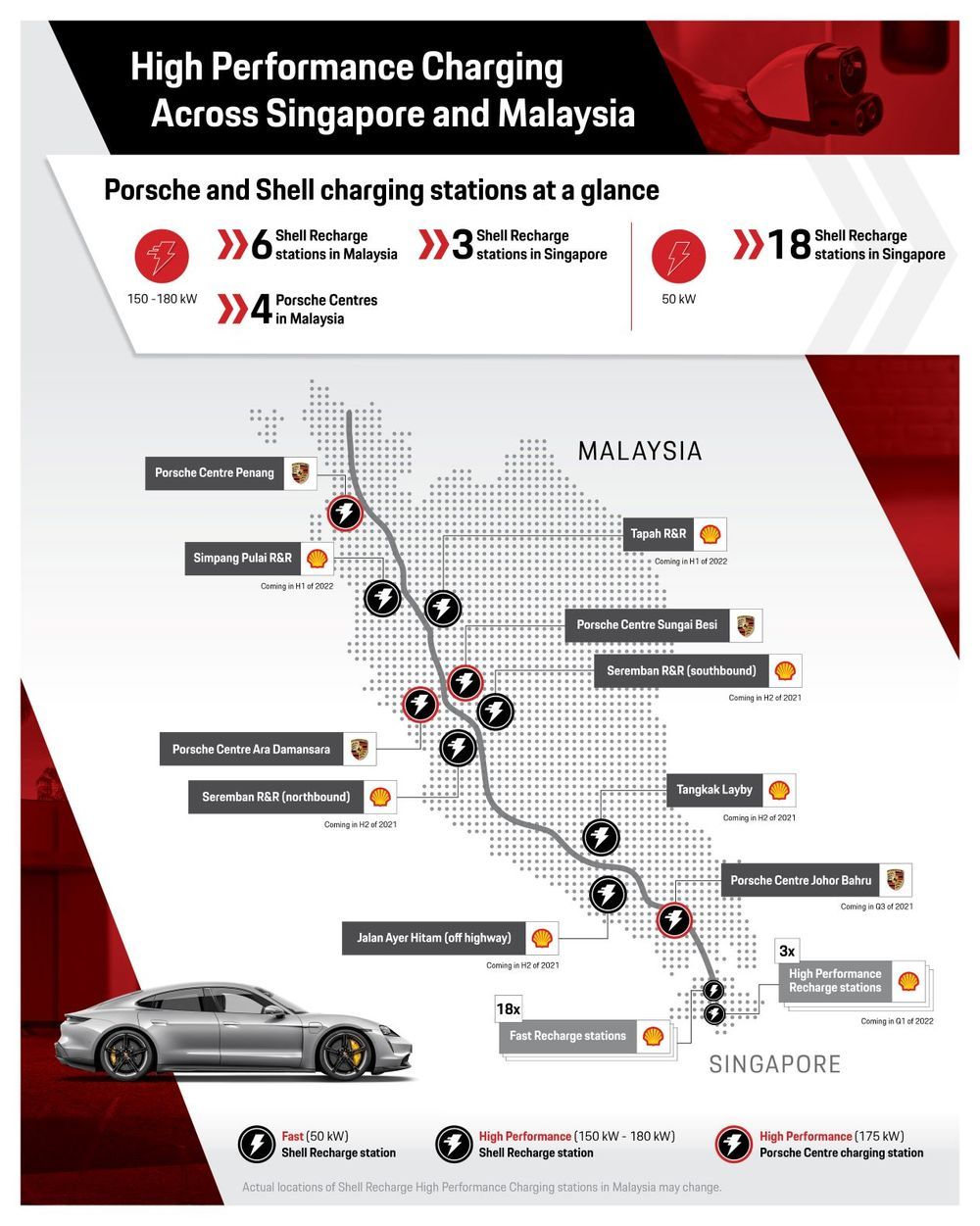 The move sees the introduction of 12 new 180 kW DC charger points at six Shell stations located along the North-South Expressway, offering drivers the convenience of travelling between Singapore and Peninsular Malaysia, which only means that we should see more and more Taycan owners go touring with their BEVs.
---
---
---
---
Comments