Porsche and Shell Team Up To Introduce Cross-Country Fast-Charge EV Network
Auto News Porsche Asia Pacific and Shell have jointly announced the implementation of Southeast Asia's first cross-border high performance charging (HPC) network with 12 charge points at six Shell stations strategically located along Malaysia's North-South highway.
---
The new comprehensive charging network will be implemented to offer EV drivers the flexibility of stress-free travel between Singapore, Kuala Lumpur, and Penang.
The collaboration exhibits both companies' commitment to spur forward the future of mobility. Matthias Becker, Vice President Region Overseas and Emerging Markets of Porsche AG added, "The ASEAN markets hold strong potential for Porsche to unlock and we see an opportunity to shape electric mobility in the region. Our high-performance network across Singapore and Malaysia will serve as a lighthouse project for other countries to follow,"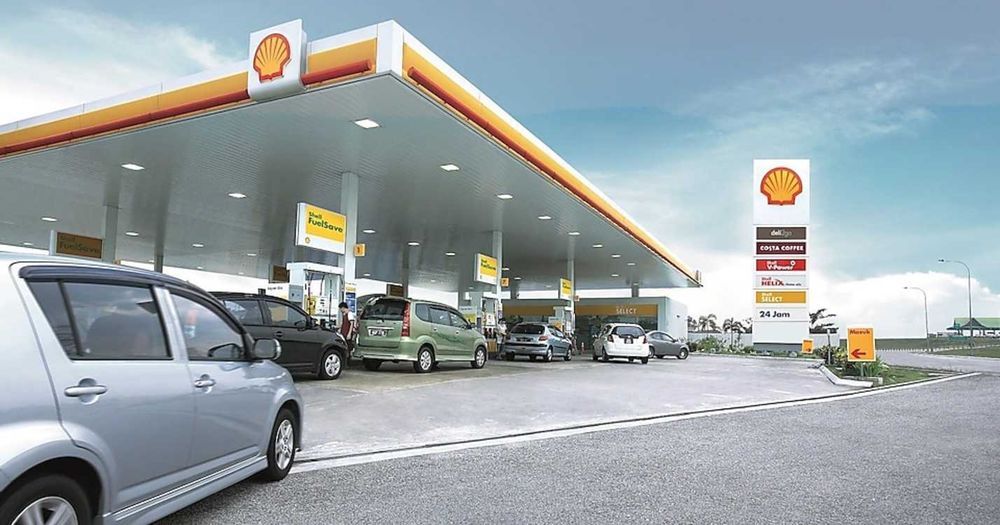 Through this partnership, six Shell stations will be equipped with 180 kW direct-current (DC) chargers, offering the highest charging capacity across Singapore and Malaysia. The chargers come with two CCS Type 2 charging connectors, allowing a single vehicle to be charged at up to 180 kW, or two vehicles to charge simultaneously at up to 90 kW each. The offering will be rolled out in stages with four stations to be ready in the second half of 2021 (Phase 1 and 2) and two additional stations by the first half of 2022 (Phase 3).
Phase 1 (H2 2021)
Seremban (Negeri Sembilan)
Tangkak (Johor)
Phase 2 (H2 2021)
Jalan Ayer Hitam (Johor)
Seremban (Negeri Sembilan)
Phase 3 (H1 2022)
Simpang Pulai (Perak)
Tapah (Perak)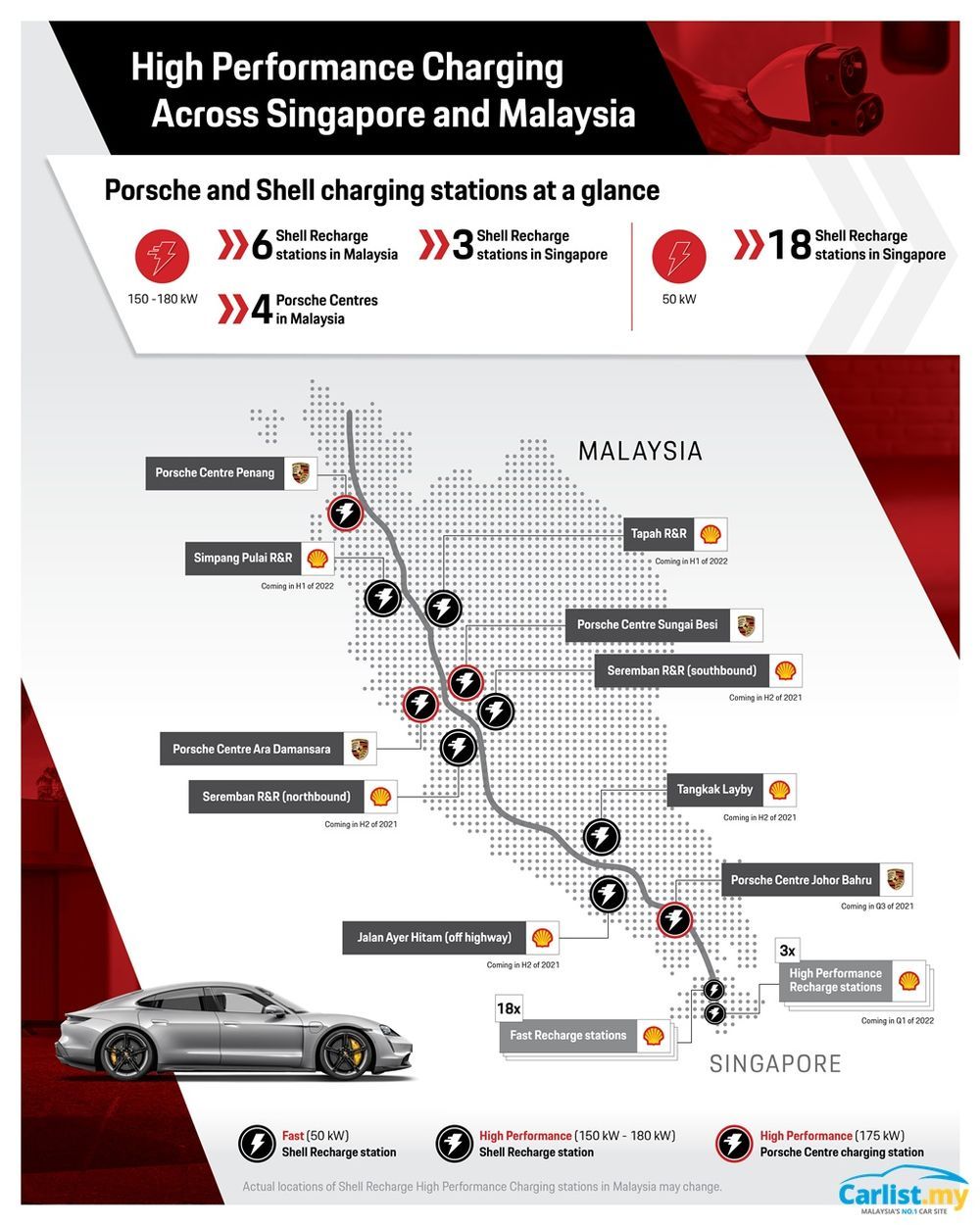 The sites will be integrated into the existing Shell charging networks, comprising 18 Shell Recharge 50kW fast-charge points at Shell stations and 87 Greenlots public charge points in Singapore, as well as 18 "Reserve + Shell Recharge" charge points in Malaysia.
Furthermore, they will complement the established 175kW high performance chargers available at all Porsche Centres in Malaysia and the growing "Porsche Destination Charging" network at selected hotels, airports, sports clubs, and other lifestyle venues.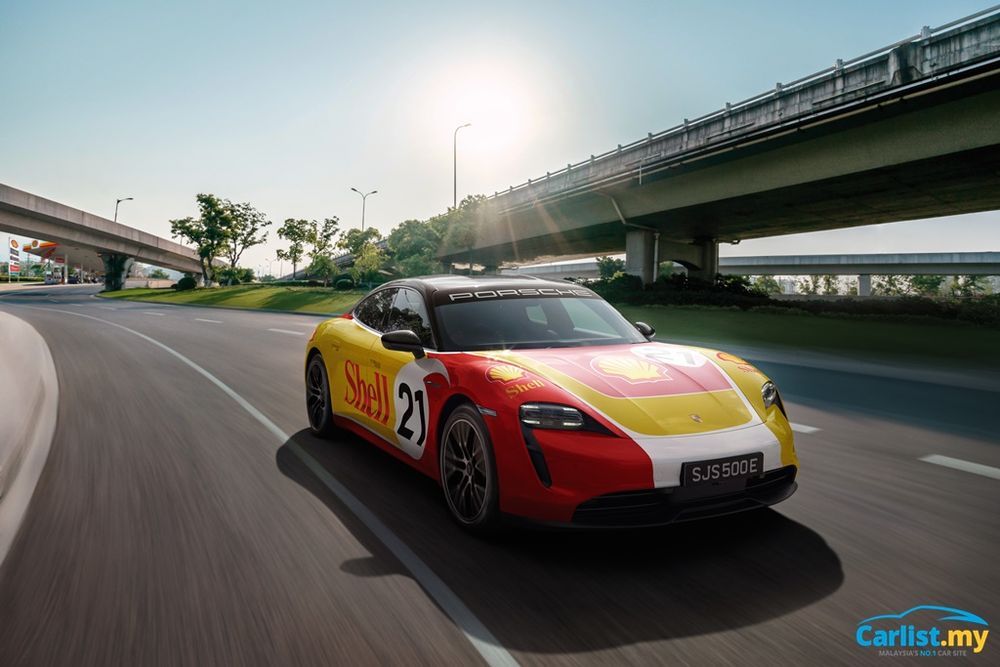 Once launched, the chargers will be available for all EVs that utilise the CCS Type 2 charging connector, which is widely used across both countries, with Porsche customers enjoying special rates at Shell Recharge.
Shell's new 180kW HPCs are equipped to charge the Porsche Taycan from zero to 80 percent capacity in around 30 minutes, providing up to 390km (WLTP) of extra travel distance. Shell is also offering additional benefits to Porsche customers such as reserving the HPC points in Malaysia in advance using their mobile app, and preferential prices for food and beverages at the Shell Select shops.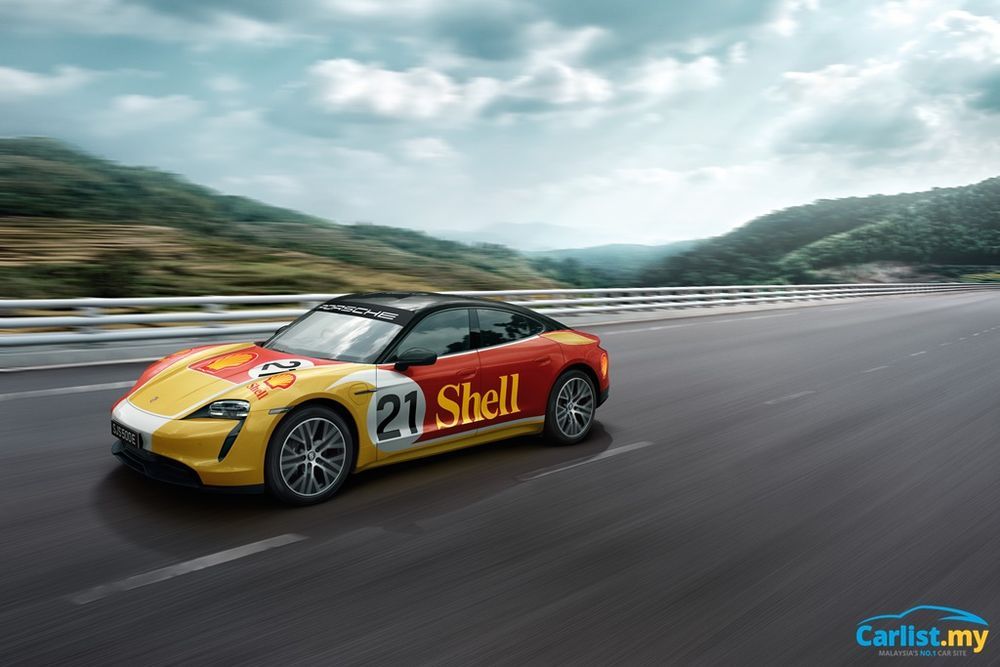 The charging network complements the locations and retail formats for current and future Porsche enthusiasts in Malaysia, such as the newest Porsche Centre Ara Damansara as well as the upcoming Porsche Centre Johor Bahru.
Alongside, Shell is aiming to expand its EV charging offer to 500,000 stations by 2025 globally. The partnership with Porsche and other initiatives are part of Shell's strategy to accelerate its transformation into a provider of net-zero emissions energy products
---
---
---
---
Comments