Over 20,000 People Have Registered Interest In The Porsche Taycan
Auto News For a global manufacturer that churns out a huge amount of cars every year - at least for a luxury brand - 20,000 registrations of interest may not seem like a lot. But we're talking about the Porsche Taycan, which is going to be their all-electric blue-eyed boy in the coming months and years as the company embraces more widespread electrification.
Registering interest isn't cheap. It costs a hefty 2,500 Euro, or RM 11,500, which means only more serious prospective owners will make that leap. Remember that these 20,000 heroes are dropping the money on a car that has not yet reached its final form, and is still undergoing a fair amount of development beyond the broad strokes.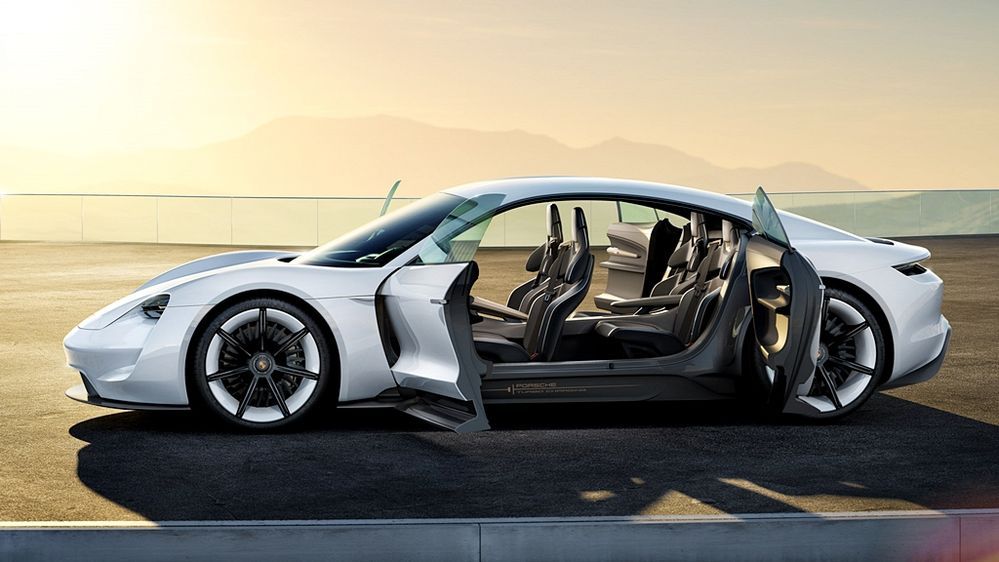 That being said, the Taycan is slated for its production form debut by September, with market launch before the year's end. It's a very impressive rate of development for Porsche considering the Taycan is an entirely new car requiring new manufacturing processes and tooling as well as a radically different design approach.
The high performance electric luxury car will be capable of hitting 100 km/h from a standstill in under 3.5 seconds, with a range of over 500 km according to the NEDC test cycle. Just four minutes on a fast charger will net you 100 km of range, making it a far more practical proposition than what we currently see.
---
---
---
Comments