Geely Is Spending RM19 Billion On a Battery Plant
Auto News Geely set to build an RM19 Billion battery factory. Does that mean anything for Malaysia?
---
There's just no curbing Geely's enthusiasm in their attempt to be one of the largest car manufacturers in China and the world, and after announcing that they will be working on special collaborative projects with Chinese search engine giant Baidu, Chinese social media giant Tencent and Apple component supplier Foxconn in January, they have come out and announced that they will be building an RM19 Billion electric battery plant, to help strengthen their electric vehicle push.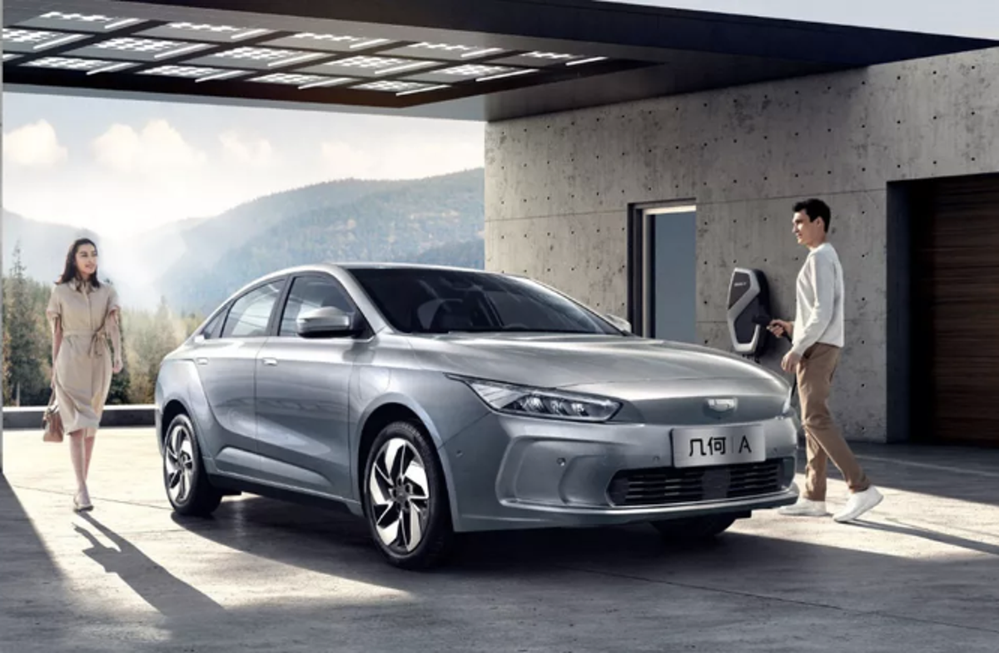 According to CNN, "The company will invest 30 Billion yuan ($4.6 billion) into a battery factory in Ganzhou, a city in eastern China, according to a statement released Sunday by the local government."
The factory will have a capacity of 42 gigawatt-hours per year, a similar output to Volkswagen's future factory in Germany.
The company's official WeChat account later confirmed they signed a deal last weekend and will be working with Farasis energy, an advanced lithium-ion battery technology company from China.
If S&P Global Platts' (a provider of energy and commodities information provider) predictions are accurate, where the demand for batteries is expected to take-off in China as the country's electric car sales are projected to touch six million units by 2025, then Geely's new factory will probably slot in very well with this rise.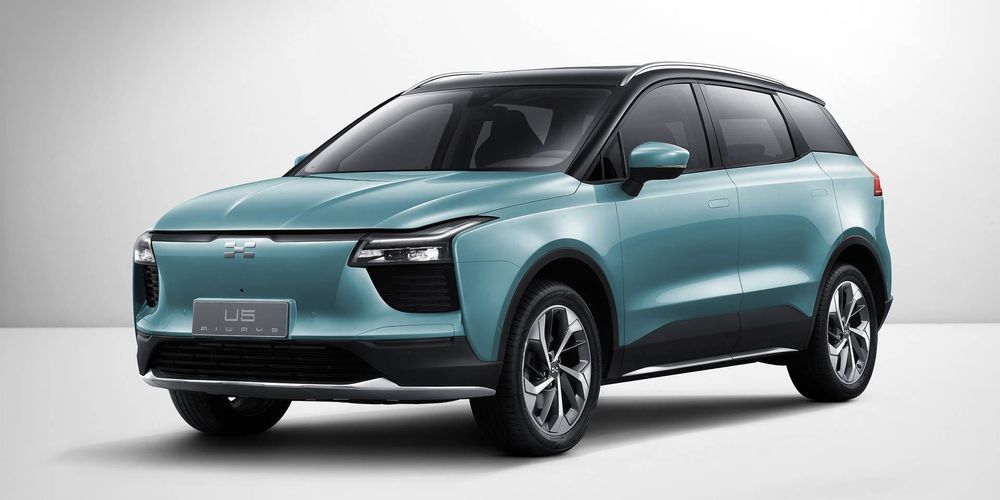 This factory-build also shows Geely's ambition to be on par with the very best in the automotive industry as carmakers worldwide are pushing ahead to develop more and more electric vehicles due to the growing pressure from regulators to tackle the climate crisis. China's government is no exception to this as they have been aggressively pushing Chinese vehicle manufacturers to create new energy vehicles to help tackle their own pollution problems.
This push for electric vehicle technology and componentry by Proton's partners must also bode well with the local vehicle manufacturer as they will probably have access to this factory one way or another.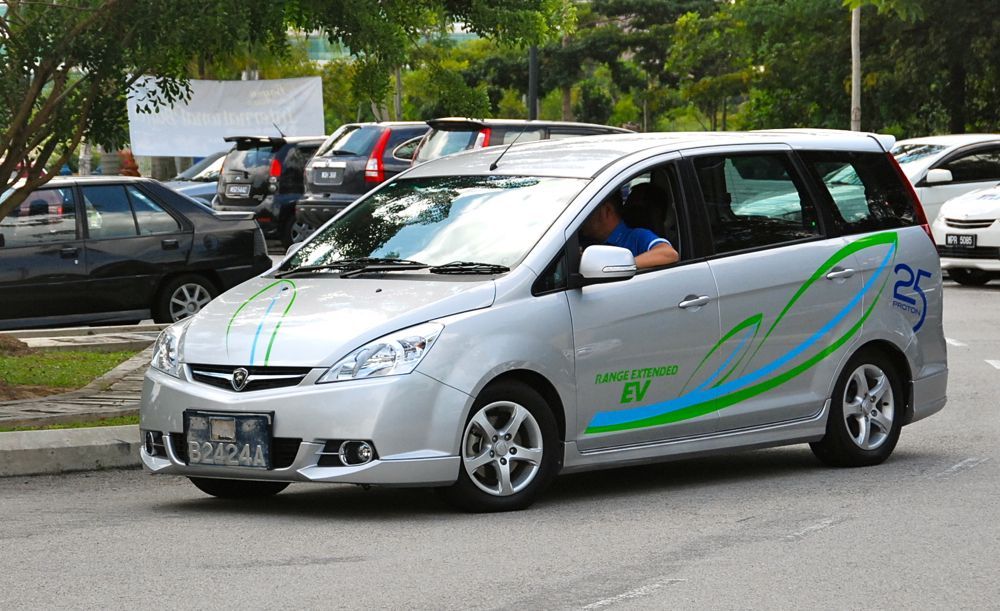 Proton for more than a decade now has been keen on the idea of producing its own EV and hybrid vehicles, and the Geely partnership will probably be their gateway into this world. If you can claw your memory back to 2010 and 2011, the national carmaker actually came up with a couple of electrified vehicles, in the form of the Range Extender Electric Exora, and UTM-Proton developed Saga EV. The duo did see some action and participated in the RAC Future Car Challenge 2011, where it was driven from Brighton to London in the United Kingdom.
Since then, Proton has been a roller coaster ride, but the Geely partnership has given the local vehicle manufacturer some stability and firm ground to stand on.
Are you looking forward to a Proton plug-in hybrid or EV?
---
---
---
---
Comments