Geely-Proton Partnership: Proton Relocating To Tg Malim; 500k Annual Production Targeted
Auto News Proton will begin transferring operations in its historic Shah Alam plant to Tanjung Malim after its newly-minted partnership with Geely takes effect.
According to DRB-Hicom Group Managing Director Dato Seri Syed Faisal Albar, the move will be a 'full relocation' of Proton's operations from Shah Alam to Tanjung Malim and the process will 'only happen after five years.'
Following the transfer, the 250-acre land will then be acquired by DRB-Hicom at a 'fair price' for future development.
The consolidation of Proton's key operations into its Tanjung Malim facility was one of several terms laid out by the Malaysian Government when dispensing a RM1.25 billion soft loan to the carmaker in April 2016.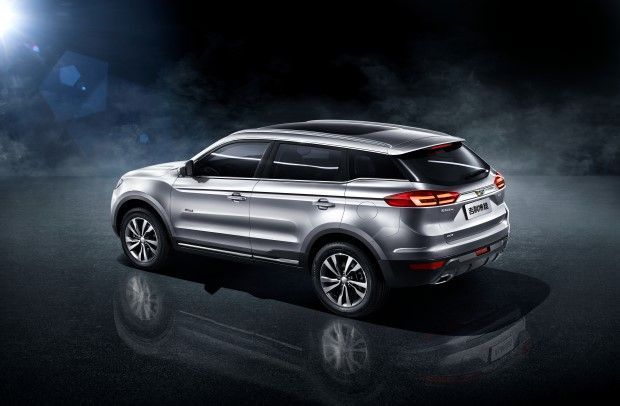 Currently, Proton's annual production capacity stands at 50,000 units from Shah Alam and 150,000 units from Tanjung Malim. The Tanjung Malim plant, which opened in 2004, is designed to make up to a million cars per annum, a potential it has yet to fulfil.
For its part, one of Geely's stated aims in the partnership with Proton is to make the Tanjung Malim plant a regional production hub for right-hand drive vehicles whilst also becoming part of the group's vast global R&D network that includes facilities in across China, Europe, and even California, USA.
Mr Daniel Li, Executive Vice President and Group Chief Financial Officer of Geely stated that Geely is targeting a global production output of three million cars per year by 2020, and foresees a potential contribution of 500,000 units from Tanjung Malim by then. The number, if achieved, will include vehicles exported throughout the ASEAN region.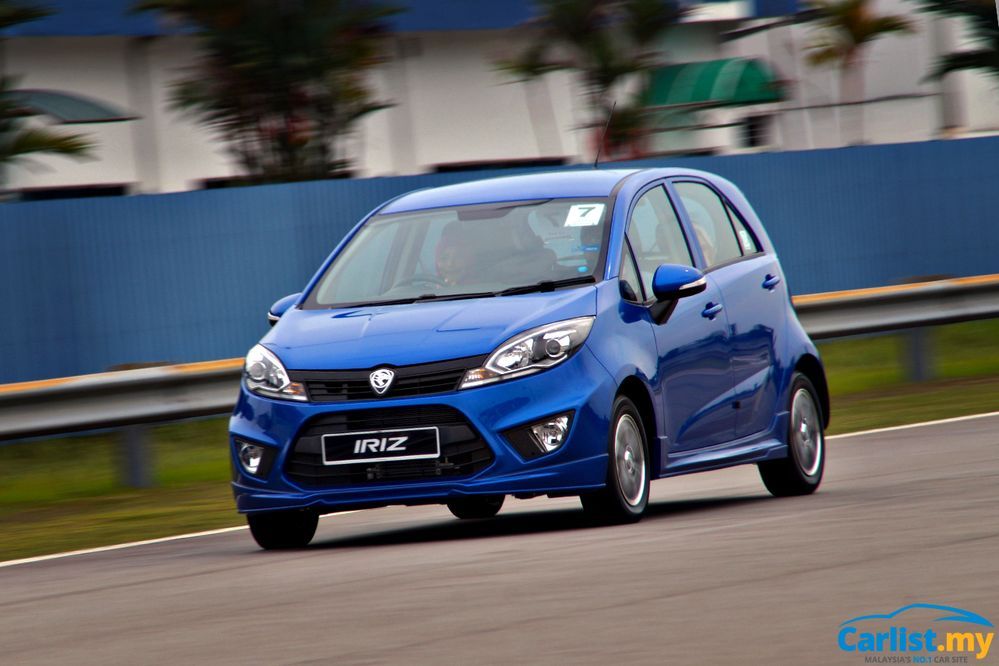 Whilst there are no plans to retrench any of Proton's 10,000 staff, it was nevertheless revealed that despite holding a slight equity advantage in the partnership, DRB-Hicom will cede managerial control in the production and manufacturing of Proton cars to Geely. DRB-Hicom will, however, exercise greater control of vehicle distribution that is being handled through Proton Edar Sdn Bhd.
"The fact is that we seriously want to turnaround and give ourselves a big comeback. We have agreed that Geely takes the leadership position in management of production, manufacturing, and operation including sales and marketing," said DRB-Hicom Group MD Dato' Sri Syed Faisal.
"At the end of the day, we require talents from Geely to come in and improve Proton," he added.
---
---
---
Comments