Proton Clarifies Statement by PEKEMA
Auto News Proton has responded to an article regarding the issues faced by Malaysian Association of Malay Vehicle Importers and Traders (PEKEMA) members.
In the interview between PEKEMA President Datuk Zainuddin Abdul Rahman and Mingguan Malaysia, several difficulties were raised by its Proton dealers such as credit terms and timeline to upgrade their dealerships. This had led him to believe that some small sales dealers (1S) and vendors will eventually cease their business.
In a statement that clarifies the issues brought up by PEKEMA, Proton says that their dealers are encouraged to upgrade their outlets over a period stretching from 2018 to 2020. Proton has introduced a special scheme that offers support to dealers in the upgrading exercise together with additional margins on vehicle sales.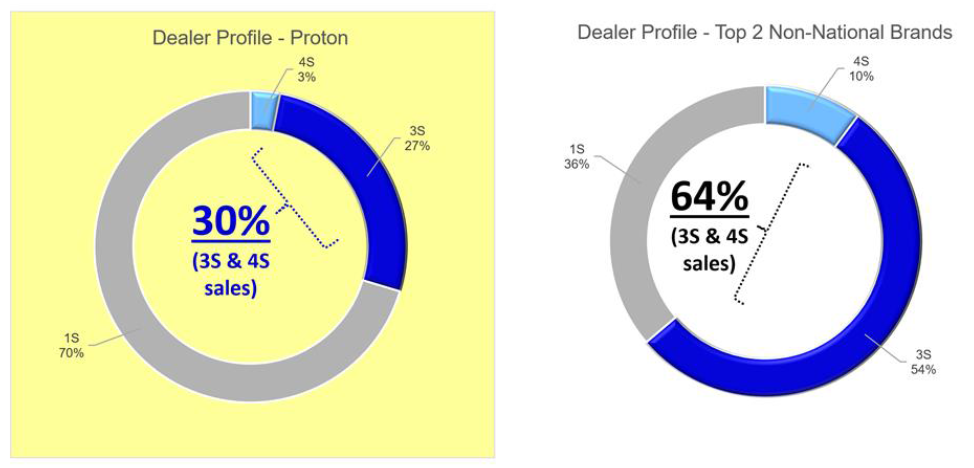 Currently, Proton's 3S and 4S dealerships only represent 30% of their total dealership network, which is less than half of what the top 2 non-national brands offer based on Proton's assessment.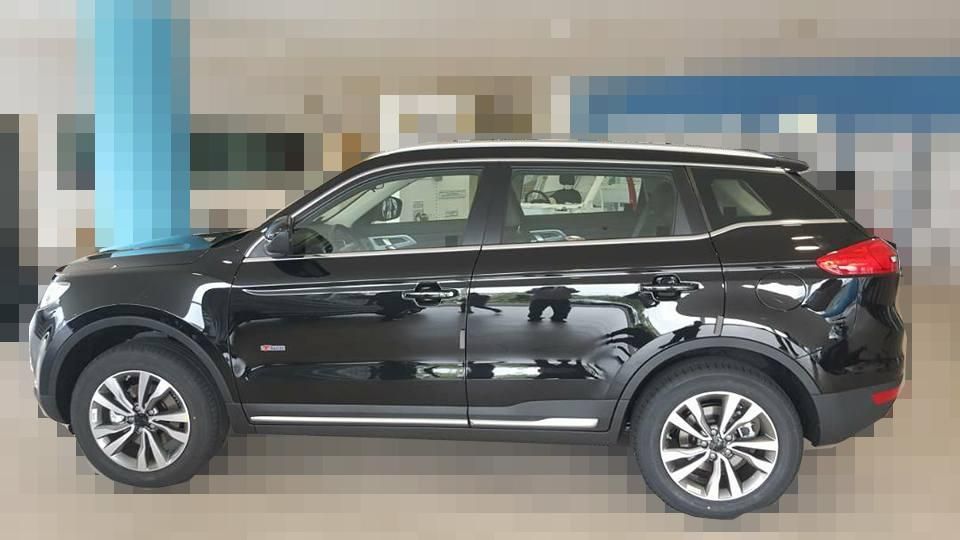 Proton wants to increase more 3S and 4S dealerships to offer a better sales and after-sales experience, and the company plans to only sell the new Proton SUV at these locations at the end of the year.
With regards to credit terms, where PEKEMA President claims various charges and interest are levied to dealers who are unable to sell their stocks in 14 days, Proton has clarified that they are extending the period for up to 60 days with certain terms and conditions.
This is a special effort by Proton in order to help facilitate dealers to manage their cash flow and additional time to move their current stocks without worrying about their accounts being blocked.
However, with Proton's tight financial situation, the company will be withdrawing the Payment After Registration (PAR) system which a total of RM650 million a year is allocated for financing its dealers. The company can no longer provide this assistance as it will affect its cash flow.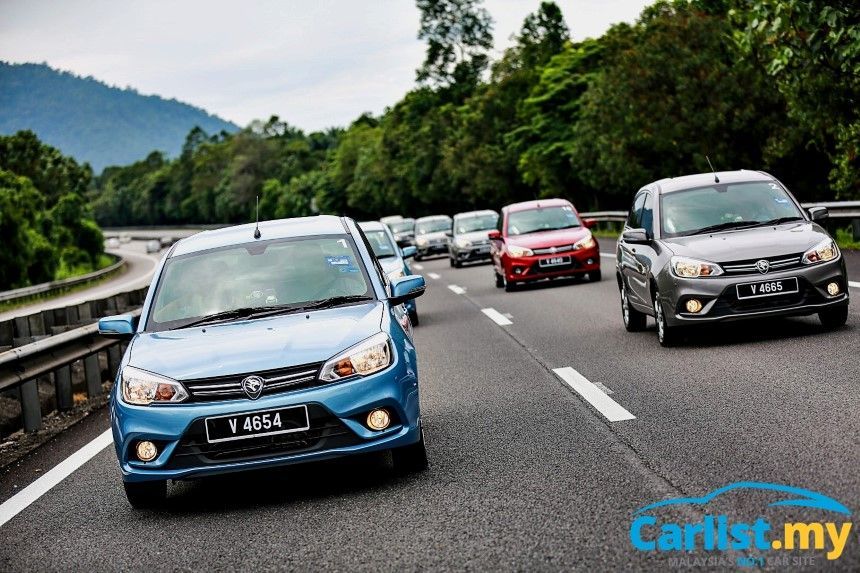 In the past, Proton dealers enjoyed a 4% margin based on a monthly volume of 40 units. The company has now revised the incentive scheme by lowering the threshold to encourage overall business growth, together with other incentive support such as quarterly incentives as well as on-ground activities.
Proton is also offering special packages to interested corporate customers, associations, organizations, and institutions but reiterated that dealers should focus on retail sales, as corporate sales only make up under 5% of total sales in 2017.
---
---
---
Comments