Proton 10-Year Business Plan - 400,000 Sales in 2027, 30% For Export
Auto News Local daily StarBiz reported that Proton has drafted a 10-year business turnaround plan that will lead the company to a production target of 400,000 units in 2027 and becoming one of the top three car manufacturers in the Asean region.
In the news report, Proton's management team headed by new CEO Dr. Li Chunrong from Geely drafted the plan and is expected to be presented to the Government for approval.
"The first three years is the most critical period for Proton to turn around. Company-wide effort is being harnessed to achieve this objective. Geely's technologies and experience in turning around Volvo are key factors contributing to the growth of Proton and the local car industry" says the plan.
The management's first focus is to make Proton profitable "as soon as practicable".
Within the plan, aggressive business targets have been set up in various chains of the car manufacturer's business, including suppliers, quality, manufacturing, and new product offensive.
Volume targets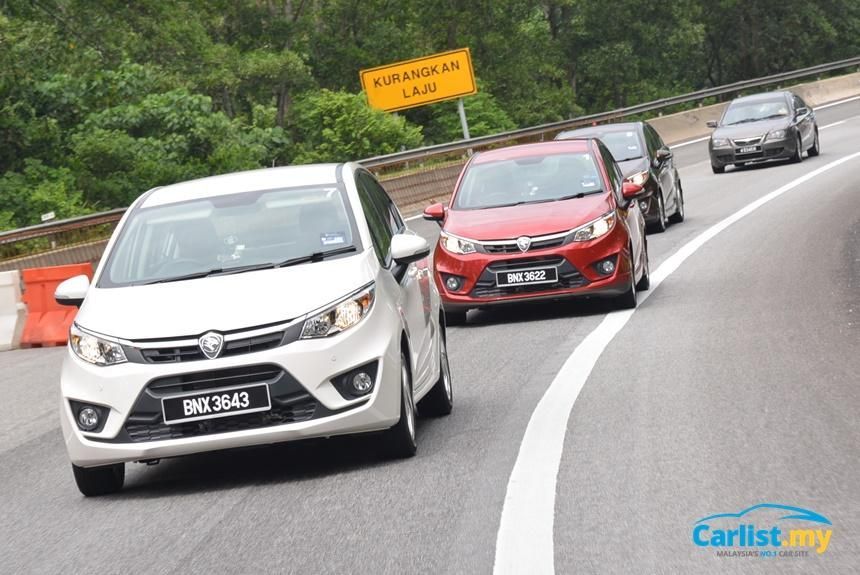 200,000 units in 2020 (2017: 70,991 units)
Over 300,000 units in 2023
400,000 units in 2027
Market share targets
Malaysia - 30% and market leader (2017: 12.3%)
Asean region - 10%
Procurement and suppliers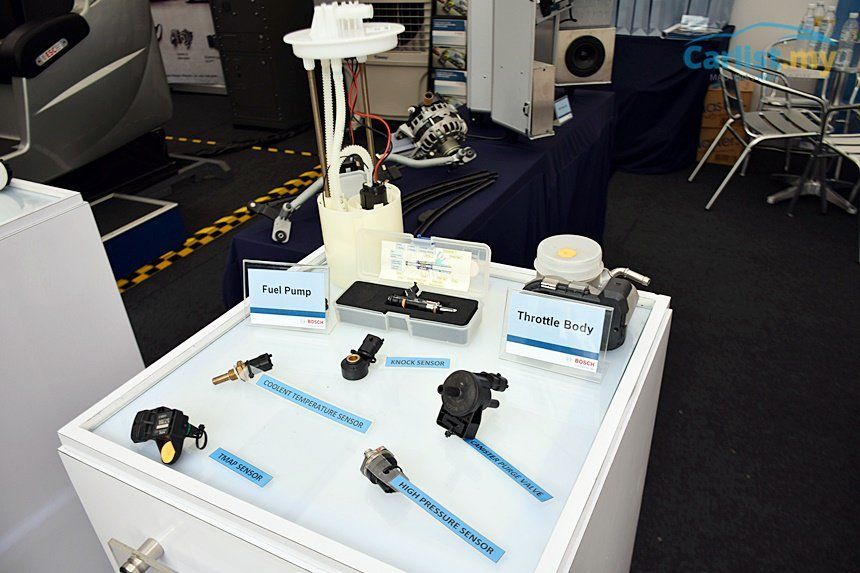 Dr. Li recently directed the company's suppliers to reduce their prices by 30%, in line with market prices which are 30% lower.
By 2021, 80% of Proton's components and services will be sourced locally, with vendors that meet strict quality, reliability and costs targets.
Quality
Last year, Proton began using a stringent quality control system from Volvo and claims that product quality has improved by 30% to 50%.
Manufacturing and export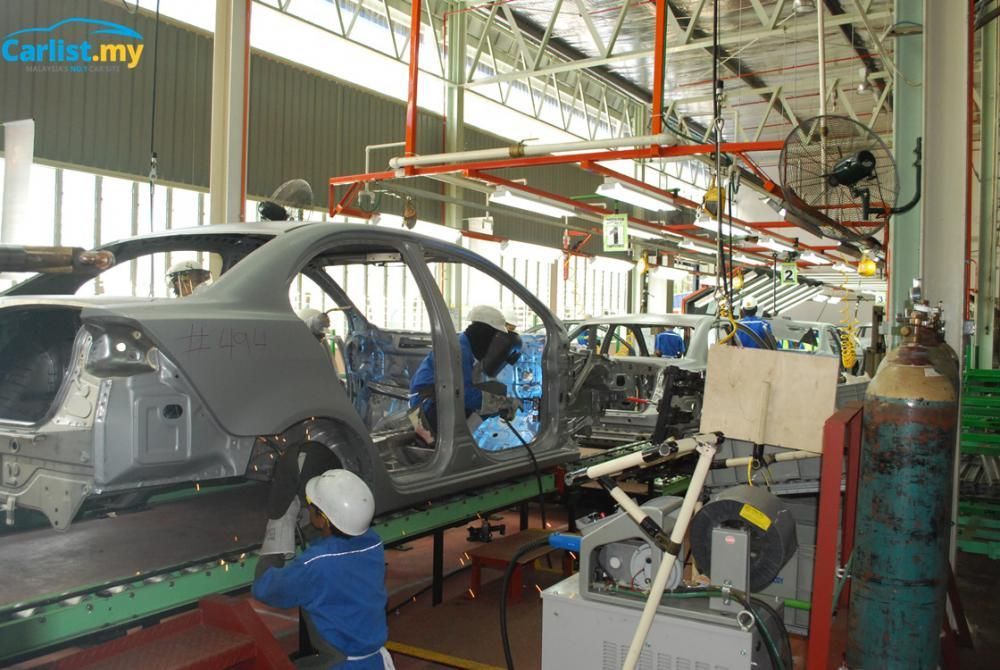 Production expansion will be moved to the larger, more modern Tanjung Malim plant. Proton will also upgrade the capability of its talent and staff.
The older Shah Alam plant still manufactures the Saga, Perdana and Exora models.
Exports will account for 25% to 30% of its annual sales.
Sales channels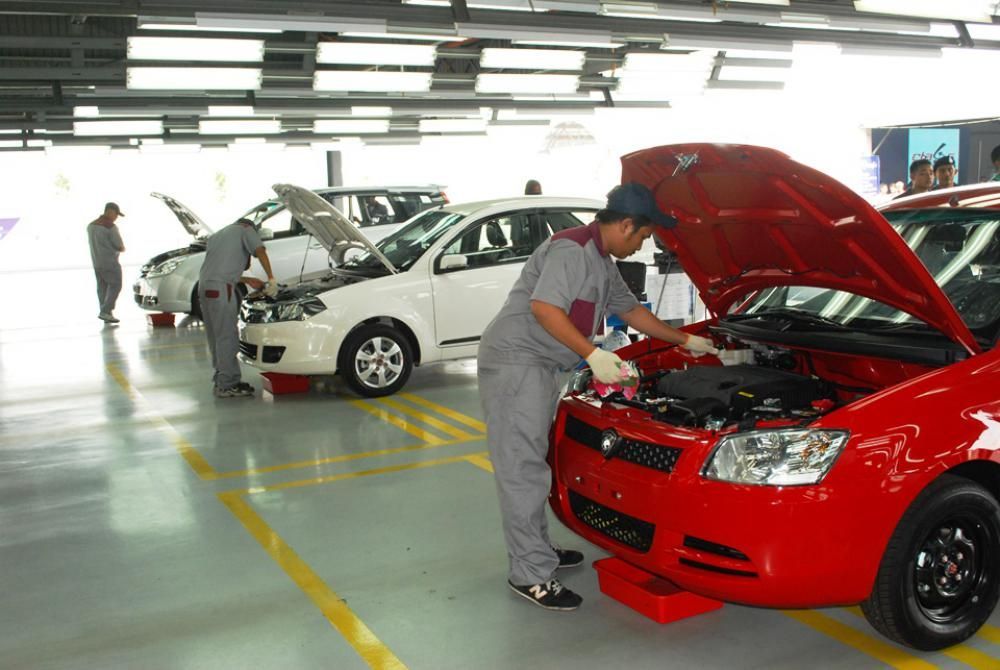 Increase sales centres to 109 by October 2018 from current 75. Existing dealers are also encouraged to upgrade to 3S and 4S centres.
To encourage dealer's confidence, a select few local dealers were invited to China to view Geely's operations and high-end technology in the production of Geely-Volvo products back in December.
Future product plans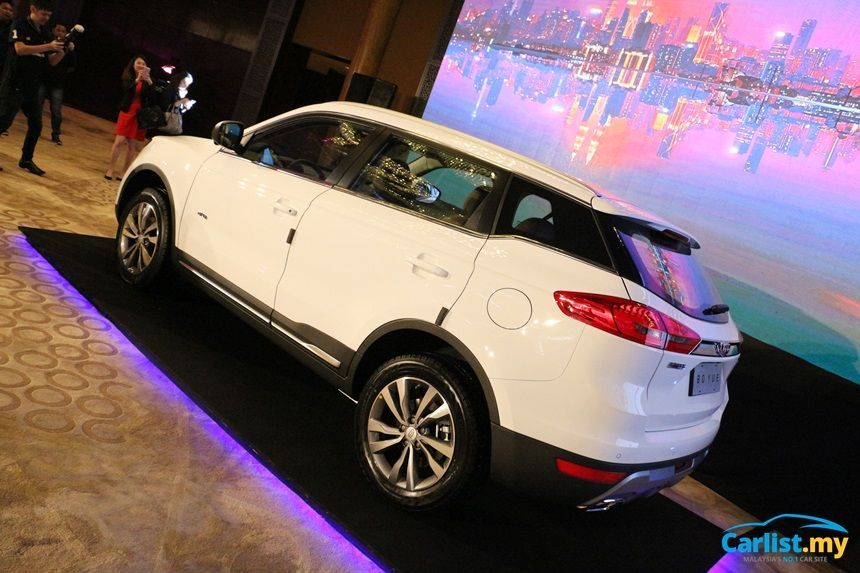 New: Introduce 3 new models
Upgrade: 4 current models
To recap, Zhejiang Geely Holding Group from China acquired 49.9% stake in Proton from DRB-Hicom in June 2017. Proton has also officially declared the first product from this new ownership will be a mid-sized SUV, based heavily on the successful Geely Boyue.
The Proton SUV is due to be launched in Q4 2018 with a few dealership previewing the heavily masked Geely Boyue to visitors at their premises.
---
---
---
---
Comments