Hong Guang Mini EV - The Most Popular EV In China, Not Tesla!
Auto News Who would have thought that Tesla's luxury models would lose out to tiny city cars?
---
There's absolutely no doubt that China has become one of the most important automotive markets in the world - especially given their sheer volume and how progressive they are in terms of technological adoption - and of course their ever-growing economic strength. It's no secret that luxury cars sell in large numbers in China, but like any population, there are plenty of people who look for more budget-friendly options.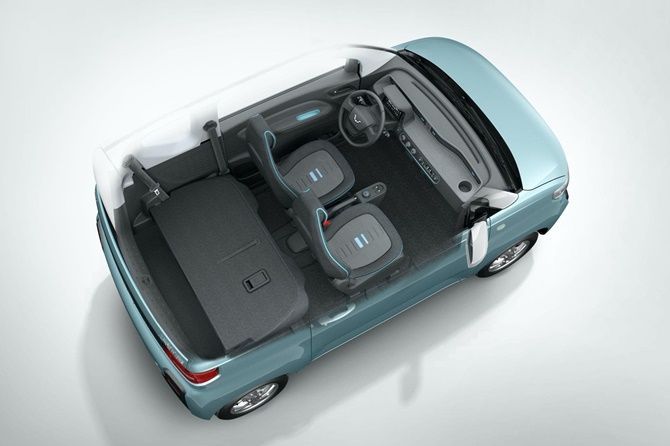 Just as Tesla is regarded as a luxury car in other markets, it remains prohibitively priced even with incentives in China. Therefore it comes as no surprise that the most popular Electric Vehicle (EV) in China is the Hong Guang Mini EV - which sells for just 5000 USD (RM 20,275) - or 4500 USD if you forgo air-conditioning. A top speed of just 100 km/h courtesy of a 17.4 hp motor, and a range of 170 km - it really is perfectly fine for city use.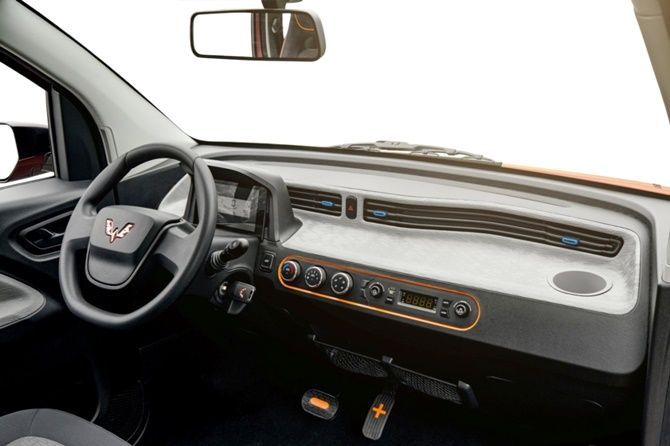 And that's why they managed to move 112,000 of these little cars in the second half of 2020, and 25,778 units in January of 2021 alone. With partner company GM, SAIC produces this compact electric car and positions it as "the people's commuting tool". It definitely helps that the Chinese government makes it extremely easy to register electric vehicles with no waiting list, compared to conventional vehicles which may take months or years.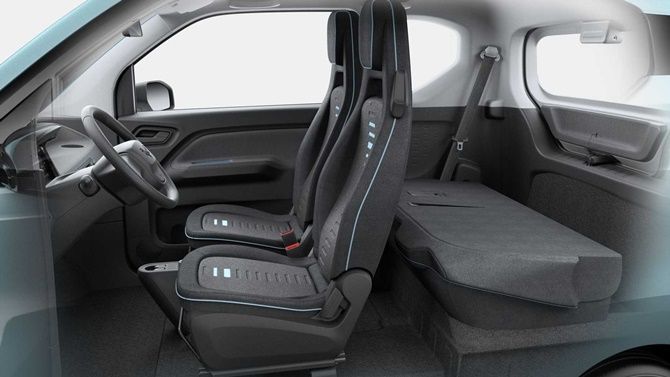 With all that in mind, the distribution isn't as you'd expect compared to conventional cars. The take-up rate for the Tesla Model 3 is roughly half that of the Hong Guang Mini EV - compared to the 0.6% of total Chinese market vehicle sales in 2020 across all Tesla models. After all, the Tesla Model 3 is priced at roughly six times that of the Hong Guang Mini EV.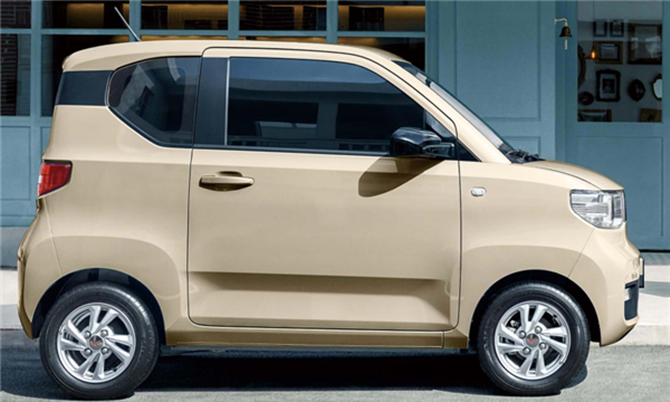 There are plans for export of this compact EV, although naturally, it won't play well in many other markets around the world. Malaysians definitely wouldn't take kindly to the fact that it has less power than a Perodua Kancil, or has a range that wouldn't realistically let you drive anywhere beyond the Klang Valley and back without a fast-charging infrastructure. Perhaps with newer technology, it could become a viable proposition outside of China.
---
---
---
---
Comments