Is The MyKar Electric Vehicle Really Feasible?
Insights Electric vehicles are coming, but is MyKar really an appropriate solution?
---
If you're the kind of person who has even a rudimentary interest in electric vehicles, the MyKar prototype may have piqued your interest - basically being a Malaysian-converted all-electric version of the Honda Jazz from two generations ago. The specs? Two 32 PS, 294 Nm motors at the rear, a top speed of 140 km/h, and a 0-100 km/h time of 18 seconds. Oh, and a range of 300 km, with a charge time of 4.3 hours.
Those are reasonable figures, especially when you consider that EV Innovations - the creator of the MyKar prototype - claims that you could possibly make an EV locally for under RM 50,000. There's some serious doubt with these figures considering this prototype is supposedly a composite body sitting on a fabricated metal chassis, running off-the-shelf components.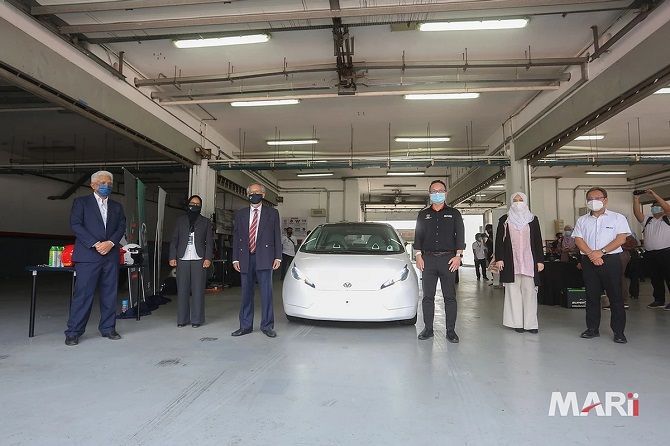 The thing is though, is it really worth the money? While the claimed range is certainly impressive for an electric vehicle, as is the charging time, the performance figures leave a little to be desired. The problem is if you up the motor size and output, you also reduce range and add weight. The current weight sits at just over 1,000 kg - but what happens when you factor crash safety and battery cell protection in the mix?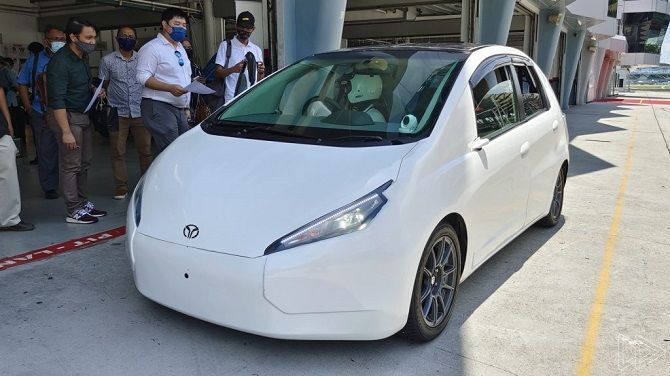 The MyKar EV is an impressive step forward for the Malaysian automotive industry, but there is a reason other EVs are so much more expensive, even with the advantage of economies of scale. The technologies involved and the minimum requirements for safety end up pushing weight and cost, in turn reducing efficiency and range, forcing manufacturers to add more batteries. There is still more that needs to be done before the MyKar could be available for public consumption.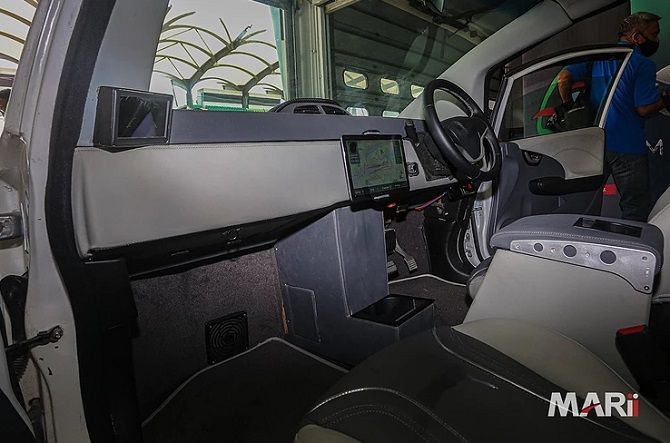 Even if you were to address the safety concerns, can the product actually live up to bare minimum standards for a car sold today? Would NVH levels be acceptable for your average car owner? Would the quality and design of materials actually work? Would they take components from other manufacturers to cut cost down? All of these questions need to be answered as well.
Still, it is a step and with our lack of a National EV policy or anything resembling an EV framework private initiatives such as these might be the spur to get things moving along.
---
---
---
Comments