Watch This Small Electric Monster Set A New 0-100 KM/H World Record
Auto News What's your favourite supercar? Ferrari LaFerrari? McLaren P1? Or even the mighty Bugatti Veyron? Whatever your choice, it will never make the century sprint (0-100km/h) faster than this pint-sized electric-powered monster created by GreenTeam Formula Student participants from the University of Stuttgart.
The students have managed to set a new Guinness World Record for the fastest acceleration from a standstill to 100 km/h in just 1.779 seconds. That's nearly half that of many modern supercars and trounces the previous record held by ETH Zürich by 0.006 seconds.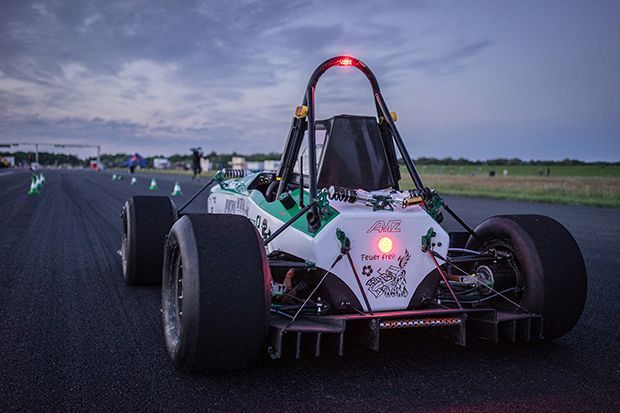 See that small thing that looks like a miniaturised Formula 1 car? That all-wheel drive vehicle is powered by four electric motors which draw power from a 6.62kWh battery pack. Combined output is a mere 134hp (100kW) but the whole thing weighs just 160kg. This gives it a power to weight ratio of just 1.6 kg/kW. In comparison to other vehicles, it just loses out to a Formula 1 racer (1.0 kg/kW) but edges out big names like the Bugatti Veyron Supersport (2.08 kg/kW) and a Porsche 918 Spyder (2.50 kg/kW).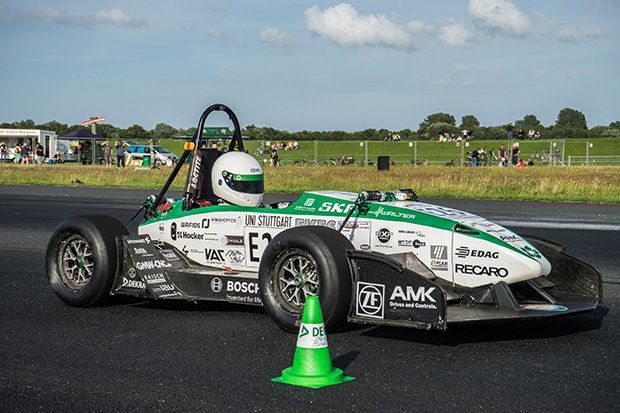 Priska Schmid was the person behind the wheel during the record attempt at JadeWeserAirport which according to rules, requires runs in both directions are needed to qualify for a new record.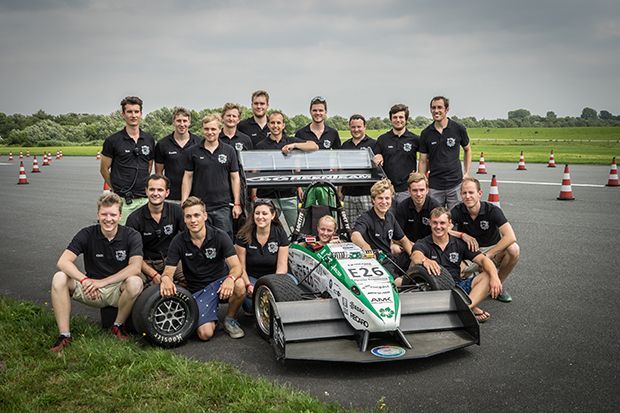 We can't even begin to imagine what it must feel like to accelerate that fast but score one for electric-powered vehicles!
---
---
---
Comments