Zeekr Is Geely's New Premium EV Brand, Plans Sustainable World Domination
Auto News Nowhere in the world is there more of a concentration of electric car brands than China, but the majority of these have sprouted up relatively recently. Geely certainly isn't the oldest automaker in the country, but its rapid expansion has garnered it considerable recognition on the international stage.
---
They obviously have dipped their toes in electrification, especially so after their acquisition of Volvo, which was followed by their creation of Lynk & Co as well as spinning off Polestar as an electric-focused high-performance marque.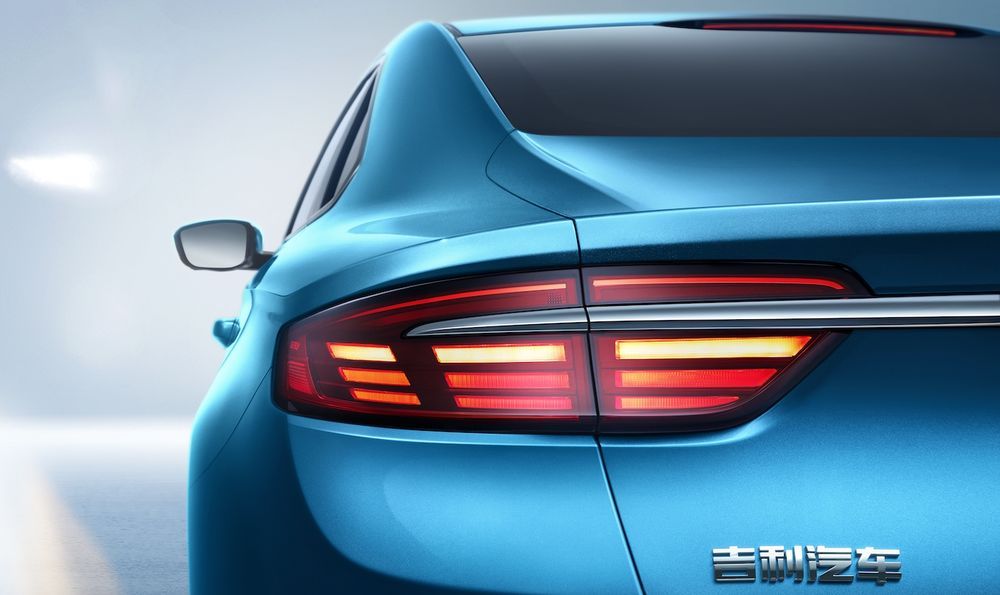 Even more present-day, Volvo has announced their commitment to becoming a zero-emissions automaker within the next few years, meanwhile, their newly acquired Lotus Cars arm is finishing work on the Evija, a fully electric hypercar claimed to be the most powerful road car ever produced.
However, as notorious and prosperous as they've been over the past few years, the Geely Group's higher-ups know there is only so far they can take the core Geely brand, particularly when it comes to facing off against EV carmaker Tesla as well as the many others from North America and Europe, most of them being legacy marques that have invested heavily in transforming themselves as a post-combustion vehicle and lifestyle figurehead.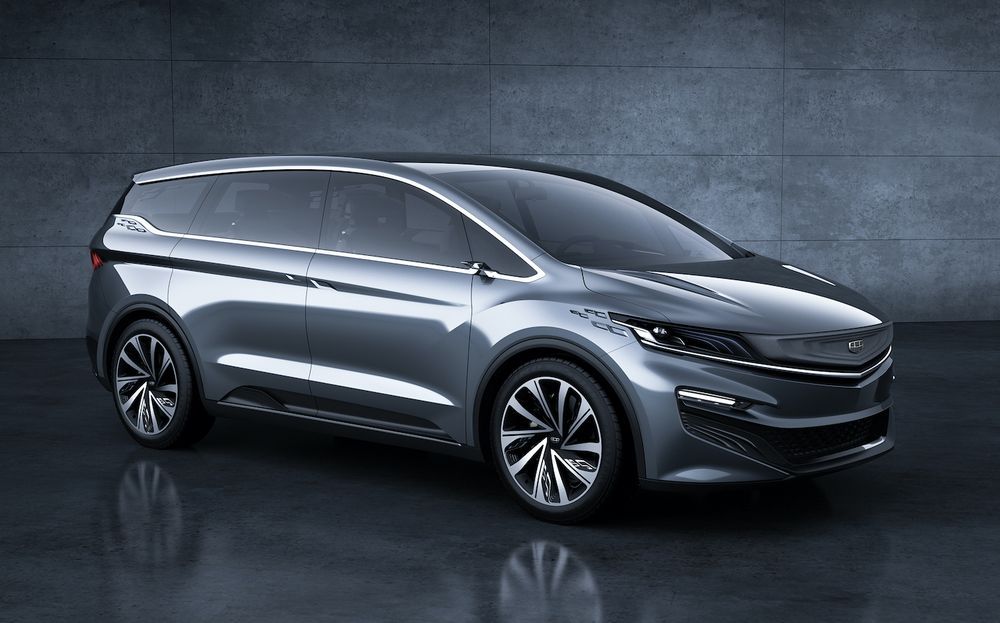 In light of this, Geely has decided to form a wholly new brand into which to funnel and focus their considerable financial and engineering resources toward gaining a solid foothold in the premium electric vehicle space.
Rather than being kept on a short leash, the newly formed automotive subsidiary will also be given the freedom to operate relatively independently and without any bearing relative to Geely's other EV-focused - but mass-market - brand Geometry, which made its debut a lifetime ago in 2019.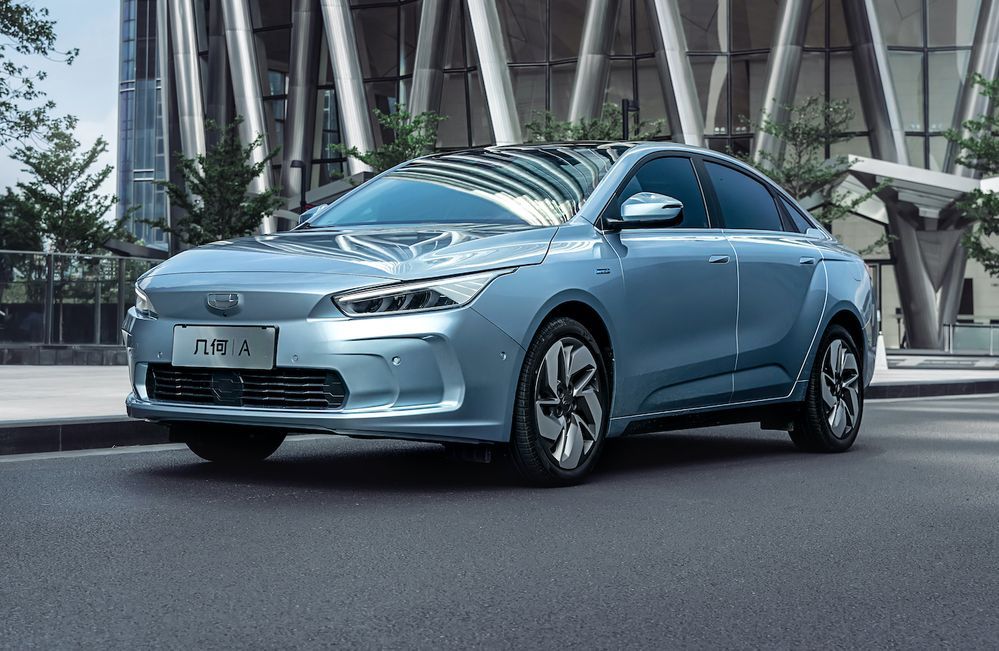 According to their statement to the press, the first Zeekr vehicles are expected to be delivered in the 3rd quarter of 2021, which is a shockingly expedited timeline given that this is the first time we're hearing about this new automaker and know very little about what their line-up of cars might entail.
We don't even have a logo for which to visually associate, but let's hope that the new name doesn't resurrect the horrible/cringe vowel dropping trend that plagued internet brands from the mid-2000s.
Naturally, production will be undertaken by parent company Geely alongside their other vehicles, at least until the new brand is established enough to warrant the opening of a dedicated facility. Zeekr isn't about to enter this highly competitive market flat-footed either and plans to storm out of the gate with a new EV model each year for the next 5 years. Ambitious.
These vehicles will all use Geely's Sustainable Experience Architecture (SEA) as a base upon which to engineer unique EVs, complete with Zeekr's own battery technology, battery management systems, electric motor tech, and EV supply chain network. A standout advantage of using an existing platform such as SEA is the ability to utilise its Over the Air upgradable software capability.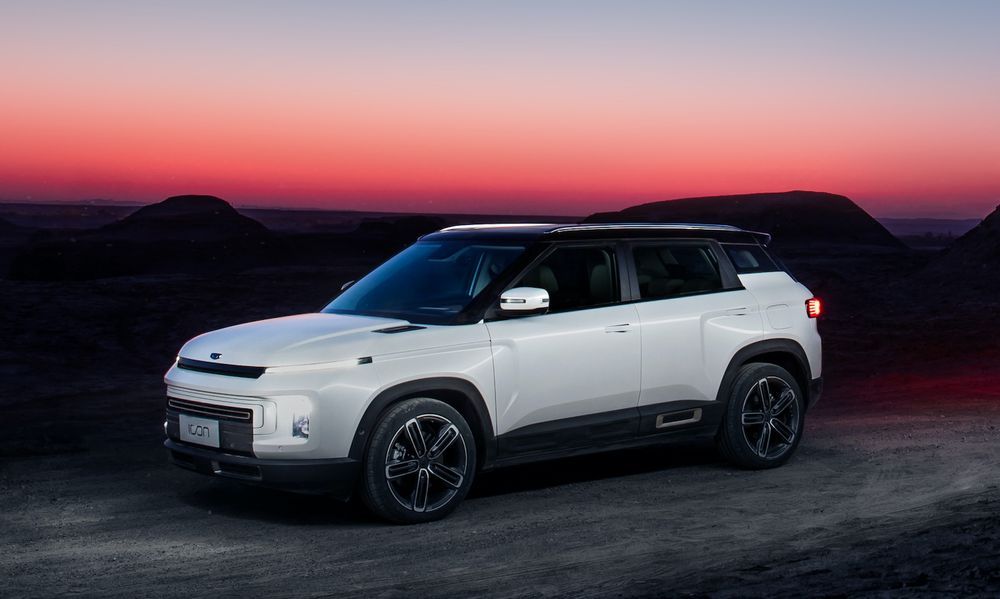 Instead of gunning directly for other automakers and their luxury EVs from the get-go, Zeekr's initial market strategy will involve a heavy focus on securing success in the Chinese market. At the same time, the company's top brass will formulate a more global rollout strategy while also working to accelerate Geely's overarching plans for more widespread adoption of sustainable transport technology and mobility services.
Given their self-imposed timeline, it shouldn't be a long wait before we start to see and hear much more about Zeekr and their new premium electric vehicles. Just don't expect any of them to trickle into something wearing a Proton badge before hell freezes over.
---
---
---
---
Comments