China Cutting EV Subsidies In 2021 To Boost Local EVs
Auto News China plans to cut subsidies for New Electric Vehicles (NEVs), hybrids, and hydrogen fuel cell vehicles in a bid to boost homegrown EVs while making it harder for foreign EV companies to market their vehicles in the largest auto market in the world.
---
Automotive News reports that China will cut subsidies by a further 20 percent in 2021 (after a 10 percent slash in 2020) for passenger vehicles. Subsidies will be slashed by 10 percent for NEV public buses and taxis. The government's original plan involved removing all subsidies by 2020, however, the slowdown caused by the COVID-19 pandemic prompted the government to roll-back on those cuts in a bid to buoy sales right through the end of 2022.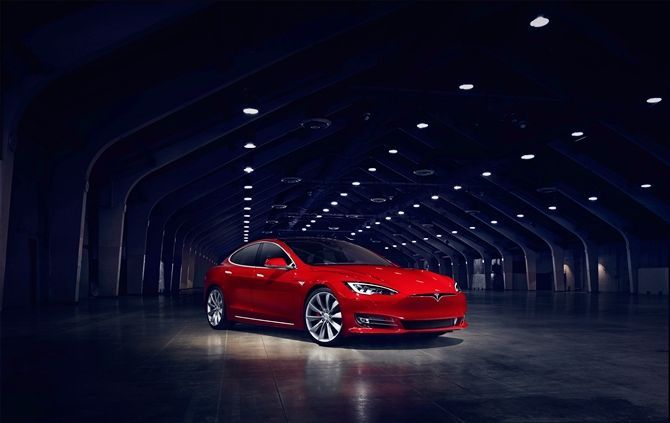 While it may seem counterintuitive for the country to cut back on subsidies for EV vehicles especially when China hopes for 20 percent of the auto market to be dominated by EVs by 2025 (5 percent in 2020), the move might just help boost Chinese EV manufacturers gain a competitive pricing edge over international rivals such Tesla and Volkswagen.
The move to end subsidies, which the Chinese government has had in place for over a decade, hopes to have EV manufacturers operate with more independence.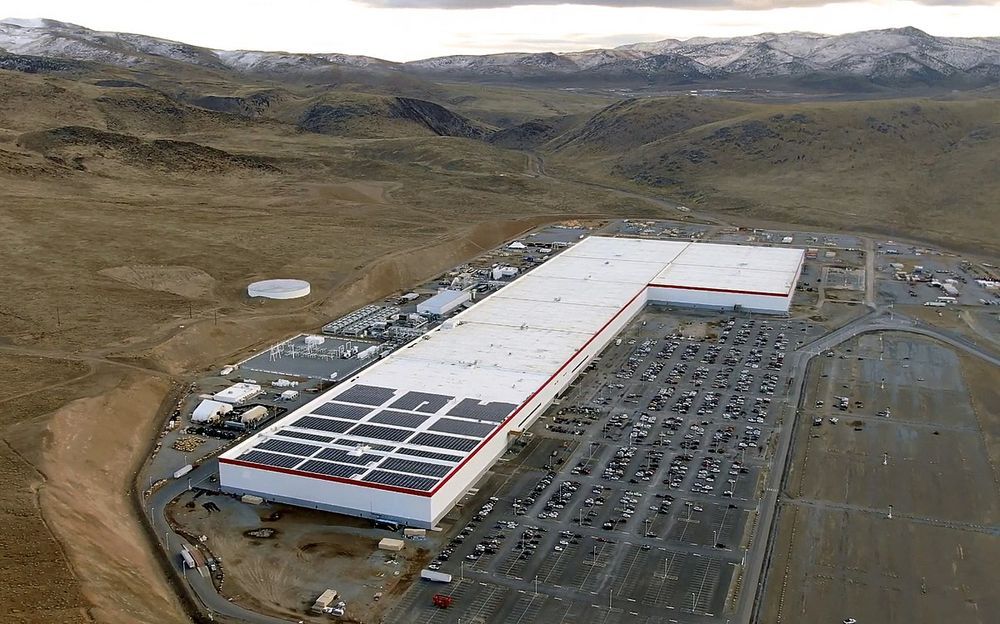 The cuts will in all likelihood hurt premium EVs such as the Tesla Model S and X, which has enjoyed stellar success with its entry-level Model 3 since its introduction. The Model 3 sales are nearly double that of its closest competitor (YTD March 2020), the BYD Qin Pro EV, which has rolled out of Tesla's multibillion-dollar Gigafactory since the end of 2019.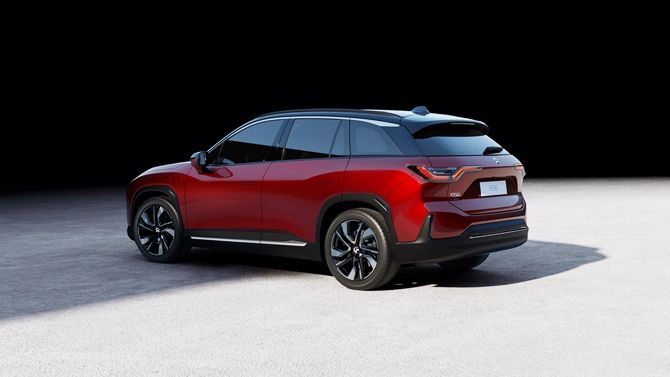 Tesla also faces growing competition from other local manufacturers such as NIO, BAIC, GAC, and XPeng which are also making headways within the largest EV market in the world. Despite the pandemic slowdown, a total of approximately 1.3 million EVs were sold in China in 2020, up from 1.2 million in 2019. Sales of roughly 1.8 million EVs are forecasted in 2021, making China an especially lucrative market for EV players.
---
---
---
---
Comments