The Future Is Now – Volkswagen ID.3 Goes On Sale
Auto News Volkswagen's first all-electric model has finally been put on sale, after what seems like a year of hype. Deliveries start in October.
---
This week marks the beginning of a huge step for Volkswagen, because their all-electric ID.3 has finally been put on sale beyond the initial offering of the 1ST variant that was available for pre-order. Buyers have the option of seven different pre-configured variants of the model, with a variety of features selected and a range of battery options.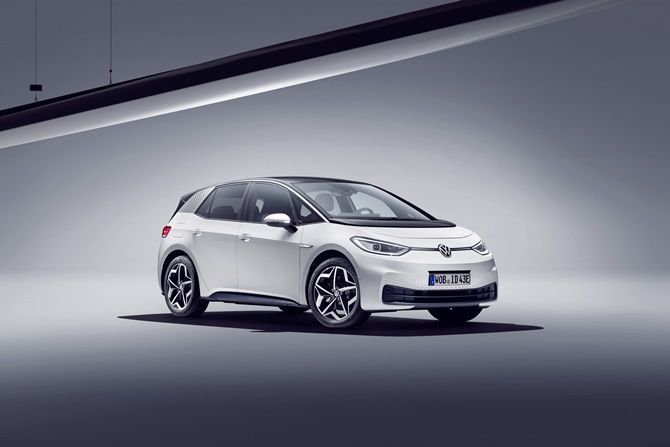 You might not understand the significance of this as Volkswagen already has the all-electric Golf GTE to fly their electric car flag, but the ID.3 is a model that was developed entirely from the ground up to be an electric vehicle rather than shoehorning electric vehicle components into an existing chassis (MQB, in the case of the GTE). The platform that underpins the ID.3 is known as the MEB, and will be the backbone for four more models after the ID.3.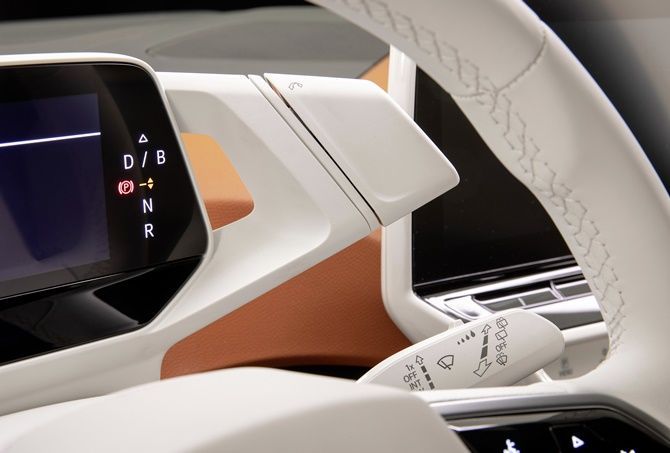 By having a dedicated platform, it resolves a few engineering decisions and with the projected volume that Volkswagen sees in the next few years – 330,000 cars annually from its Zwickau plant from 2021 – there is more than enough of a scale to reap economic benefits. From a safety perspective as well, having a dedicated EV platform allows for better protection and positioning of components that simply wouldn't work with a conventional car.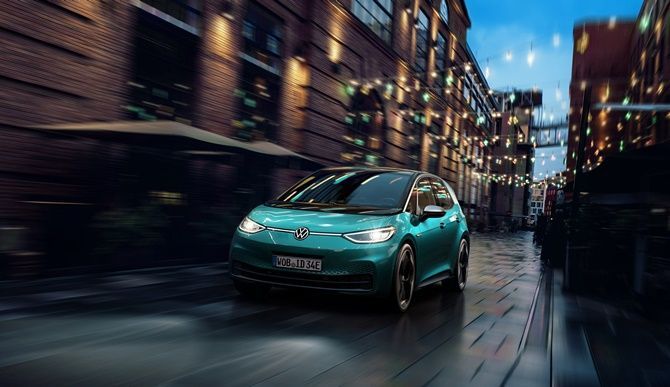 Of the models on offer, there are three different battery options available. The smallest is a 45 kWh battery that provides up to 330 km of range with an entry price of less than 30,000 Euros (RM 147,481). The mid-tier battery powering the majority of the vehicles stands at 58 kWh, with a range of up to 420 km and either 143 hp or 201 hp at your disposal – depending on the variant. The largest battery option is 77 kWh, giving you a range of up to 550 km and the same choice of motor outputs.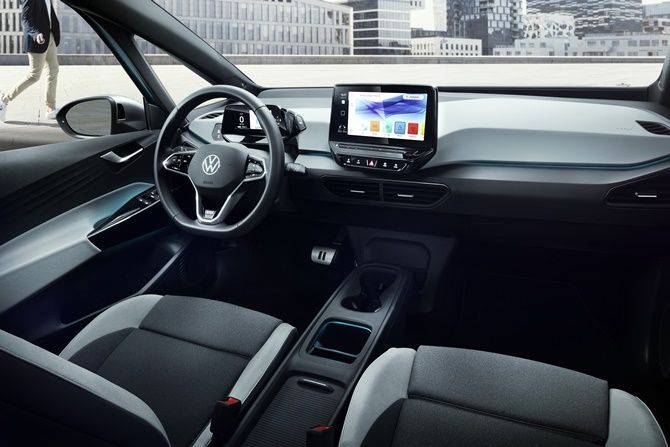 Volkswagen went trendy with their naming of the seven variants, with an option of Life, Style, Business, Family, Tech, Max, and Touring. Life sees the smallest amount of kit with steering wheel heating, seat heating, and two additional USB-C ports over the standard model. Style adds a few more aesthetic features like matrix LED headlamps, LED tail lamps, and a panoramic glass roof.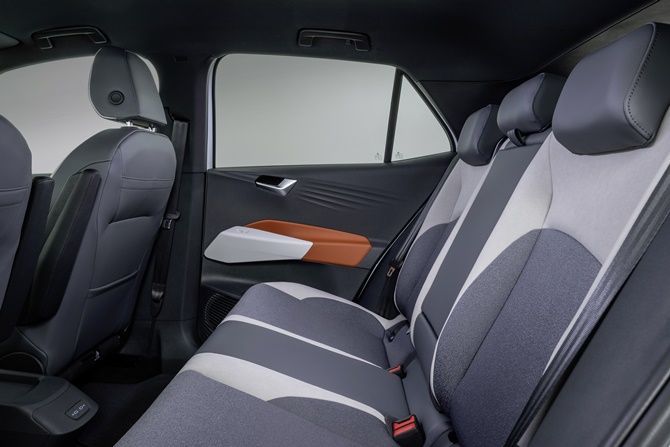 The Business variant tops this with tinted windows, the comfort and assistant packages with a rear-view camera and keyless access but forgoing the panoramic roof. One tier higher is the Family package that retains the glass roof and various styling elements but tops the lower variants off by adding dual-zone climate control.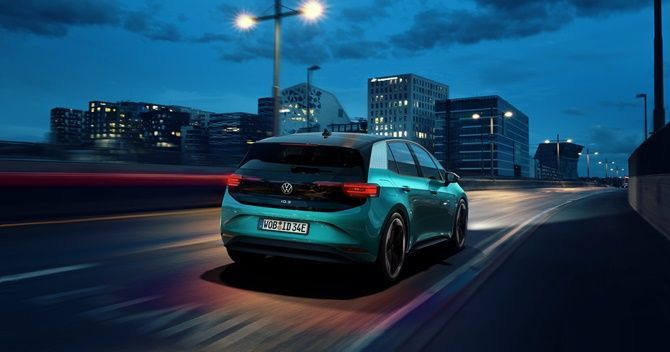 The next two variants see more tech-oriented features. The Tech package is all of the above, but includes the Travel Assist, Side Assist, and Emergency Assist systems, as well as a big boost in infotainment with a heads-up display and Premium Sound Package. The Max variant tops this off with an electric 12-way massage seat, progressive steering, and Dynamic Chassis Control.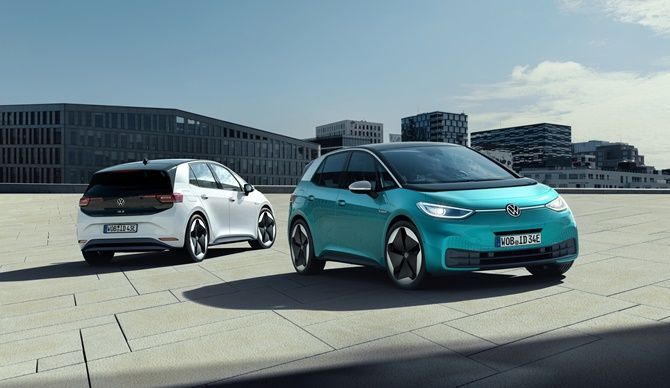 If you've only counted six, you'd be right. Everything we've mentioned so far is based on the ID.3 Pro Performance model which has that 58 kWh battery and 201 hp motor. The last variant to be offered is known as Tour, and slots in even higher than the Max, running off the 77 kWh battery. It packs every feature you see above, but also adds 19-inch wheels (although the larger battery means sacrificing one seat at the rear).
All of this work and financial commitment shows that Volkswagen is really committed to this electric vehicle push, and as battery technology gets more and more efficient we are quickly going to see electric vehicles going from a highly lifestyle-oriented affair to one that works better for a larger mass market. There's no word on when or even if these models will come to Malaysia, but it's a good start and a great example of what's to come from this German powerhouse.
---
---
---
---
Comments