In China You Can Buy An EV At Your Nearest Mall
Auto News Most high-end or 'luxury' shopping centres in Malaysia are (first of all, closed at the moment) content with selling the usual assortment of mall type items - fine dining establishments, designer apparel, jewellery, watches, and expensive electronics line their corridors. Some luxury malls in China, however, have started selling luxury electric vehicles.
---
Whether it's a pop-up store along a busy ground level skylit promenade or a dedicated and expansive lot, more and more of China's homegrown EV brands - as well as Tesla - have literally set up shop. Gone are the days where you'd need a large vacant lot to erect a showroom and 2S/3S/4S centre, as shown by this video by the South China Morning Post.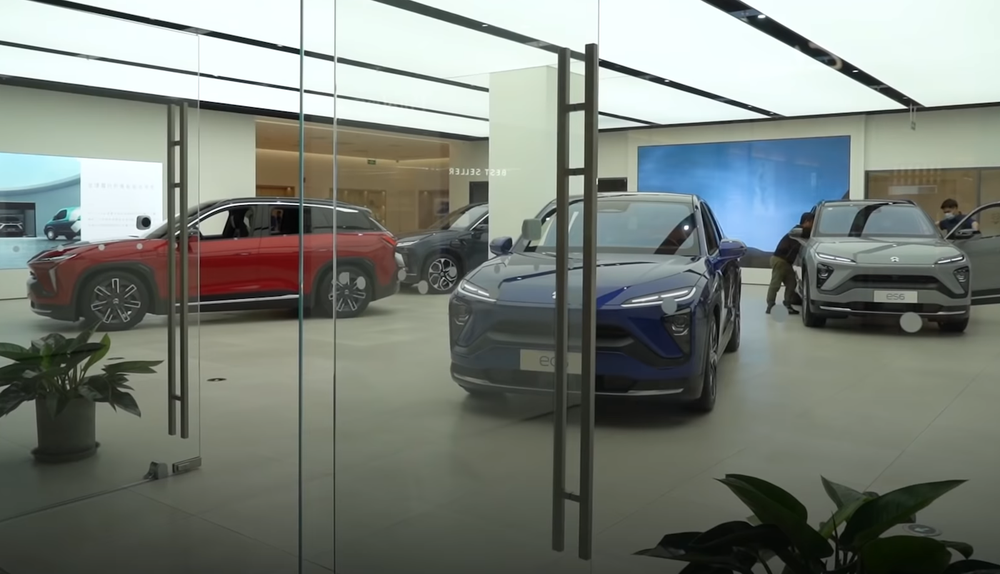 EV brands such as Nio, Xpeng, Zeekr, Geometry and even lesser-known ones such as Weltmeister and Li Auto are now found in malls. One such example, highlighted in the video, is a complex in eastern Beijing that houses no less than 6 'stores' from different manufacturers, all catering to every EV need of any wandering citizen in the Chinese capital city.
Prospective customers can walk in and experience the cars first hand as a sales assistant explains its various features, perhaps even advising them on the latest promotions and financial deals on offer. This place is pretty much a permanent motor show that could technically expand as more EV brands warm to the idea of malls as a legitimate source of customer acquisition.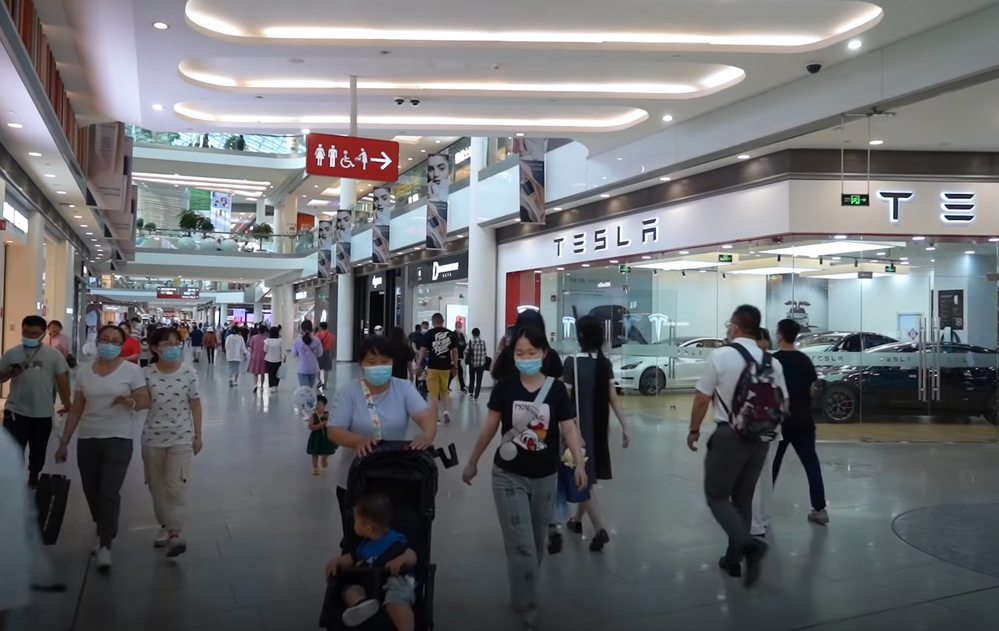 So far, the only western EV company to have such a presence is Tesla, but it might not be long before other manufacturers with grand electric ambitions start infiltrating shopping centres - Audi, Mercedes-Benz, Porsche, or perhaps even Rivian and Rimac. That will indeed be quite a sight.
That said, the SCMP video report did shed light on the lingering skepticism around EVs. When asked, both mall visitors and ordinary Beijingers were still unsure about the viability of electric vehicles and how they might fit into their daily lives, expressing doubt over the relatively short range delivered by a 5 minute recharge when petrol-powered cars need that amount of time for a full tank refill.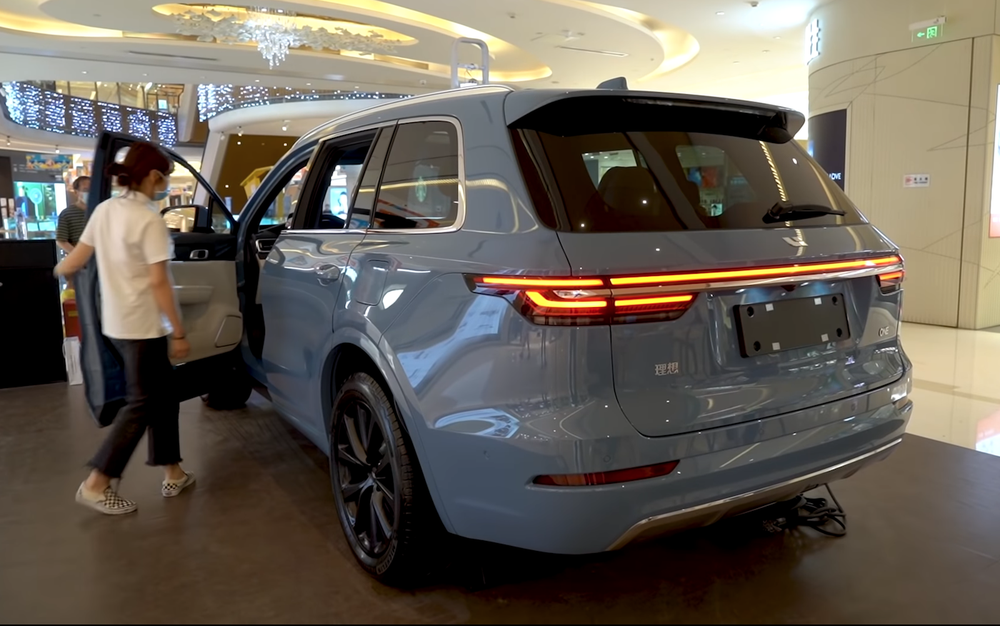 A few interviewees also lamented the relative scarcity of available charging stations, even in a developed and supposedly EV-centric city like Beijing, and the ones that are there often have long queues.
China is barrelling on with its plan to fully phase out the sales of petrol-powered cars by 2035, and despite making great headway toward this goal (arguably more than any other country), that progress isn't very clear at a ground level to the country's citizens.
---
---
---
---
Comments