NIO Laying Off 20% Of Their Employees Serves As A Cautionary Tale
Insights It's safe to say that the last three years or so have been incredibly difficult for the automotive industry with the introduction of regulations and technologies that have forced manufacturers to adopt hybrid powertrains and electrification on a very wide scale. This has led pundits to claim that this will be the death of traditional automakers, but it isn't really as simple as that.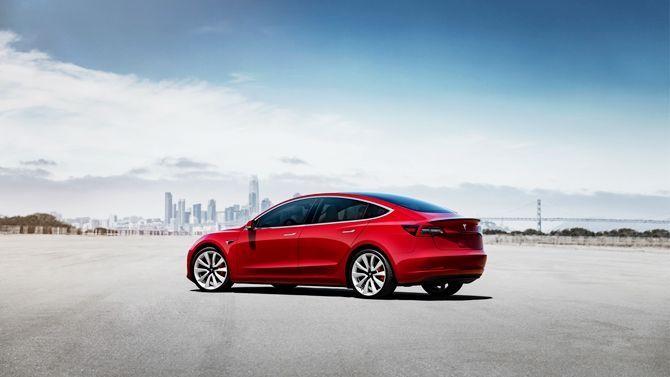 Tesla is widely regarded as the poster child for electric cars, with an aggressive marketing plan and equally aggressive fans-cum-investors – but things haven't been so smooth for the company as setbacks and delays and looming deadlines on loans continue to dog the company. It has just about managed to survive by the skin of its teeth and the magic of Chinese money, as they set up their next Gigafactory on mainland Chinese soil.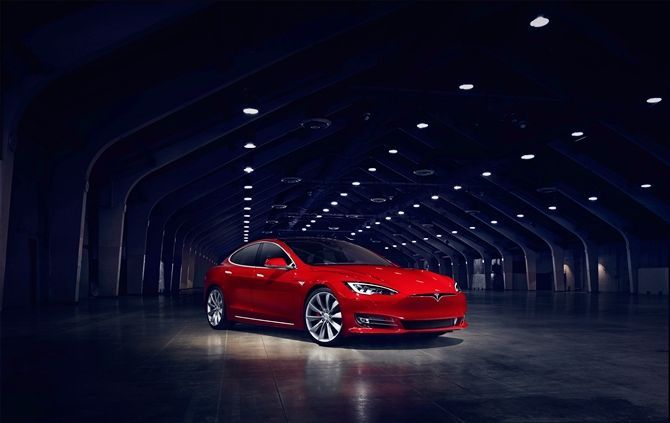 When a company as big as Tesla is just about getting by, it isn't exactly going to be doing any disrupting – let alone killing of other car companies. The reality is that automakers have been around for decades and the nuances of running a car manufacturing business are rather unsurprisingly common regardless of the powertrain you put in it. Simply diving headfirst into the industry without a significant number of forgiving and understanding backers is sure to lead to trouble.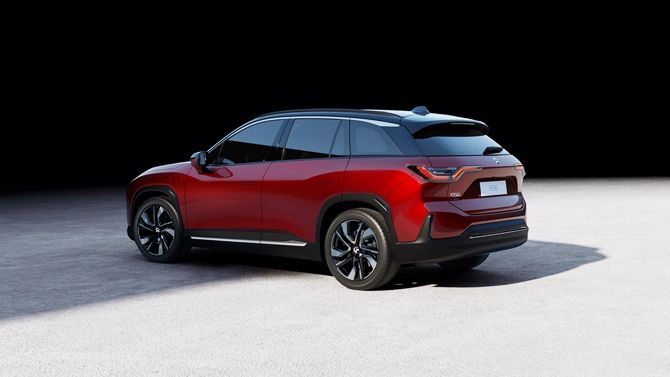 Which is exactly what NIO is facing now, to the tune of 4 million USD (RM 17 million) a day in losses, and being forced to lay off 20% of their workforce. Founded back in 2014, NIO benefitted greatly from the incentives and policies that the Chinese government implemented to promote the sales of electric cars – but the winding down of policies to avoid a bubble has taken the wind out of NIO's sails.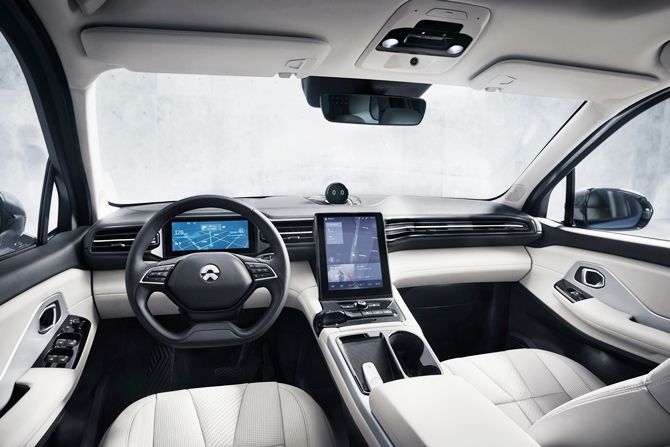 Plagued with other issues such as recalls over battery fires, NIO has had to spend more time literally fighting fires than developing and growing their brand. Being a publicly listed company, you can inspect that investors are happy to take their money elsewhere and deal even larger blows, with stock prices falling by over 60% since it was first listed just 12 months ago.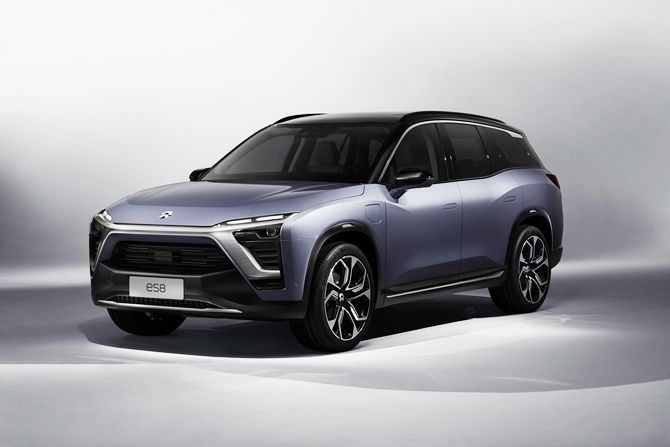 Even more shocking is the fact that the Chinese government has chosen to back Tesla instead of their hometown hero when it came to setting up a manufacturing plant in Shanghai. You would expect that being loyalists, NIO would see preference in this regard – but alas, Tesla has a better global presence.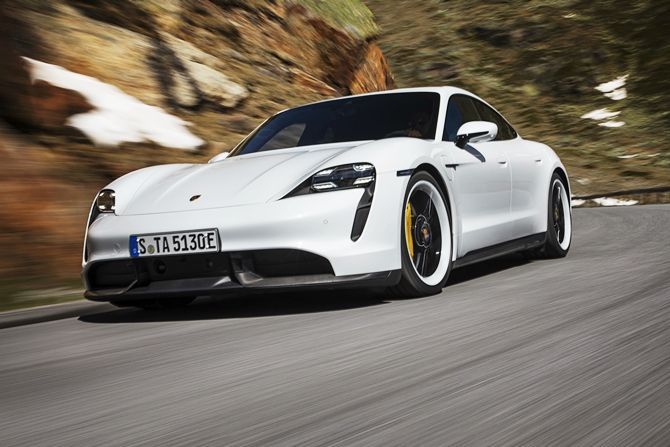 While all of this is going on, Porsche has happily unveiled their Taycan to the world and – being an experienced car manufacturer – has shown that their cars don't overheat after a hot lap on the Nurburgring. Once again, there is still life in traditional manufacturers yet – and as they take the necessary and proper steps to test and develop their electric vehicles, they will release them for public consumption.
---
---
---
---
Comments