Electric Vehicles Incentives Double In Germany - As Expected
Auto News Just because the world has faced an incredible pandemic over the last year, it doesn't mean that German regulators have forgotten their EV end goal.
---
The world economy is recovering from the effects of COVID-19, and many countries are trying to accelerate that by providing stimulus packages. Germany has 130 billion Euros ready for this, and a large chunk of that is going to go towards battery-powered cars.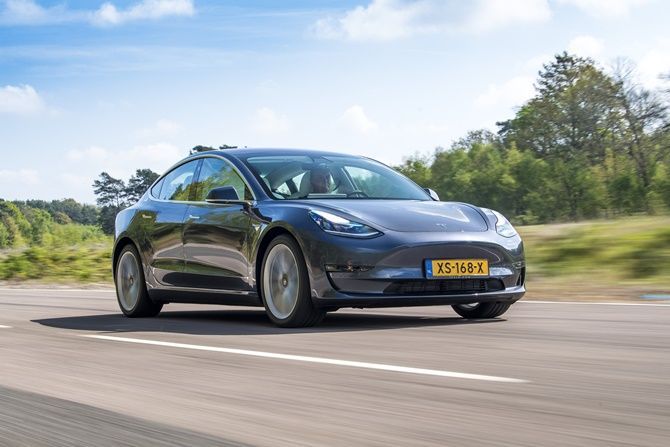 If you're looking to buy an electric car in Germany this coming year, you can get up to 9,000 Euros (RM 44,063) off anything that costs up to 40,000 Euros (RM 195,837). Naturally, this has been a little frustrating for automakers who make cars with regular old internal combustion.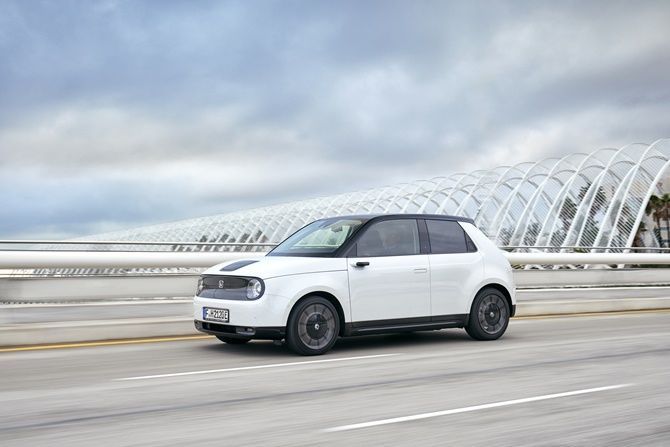 It's even more of a problem when you consider that most manufacturers that have both conventional and electric vehicles in their range, also tend to have their vehicles priced a little too high for this incentive. BMW, Mercedes-Benz, and Audi EVs are too expensive, as the incentive is geared more for the everyman.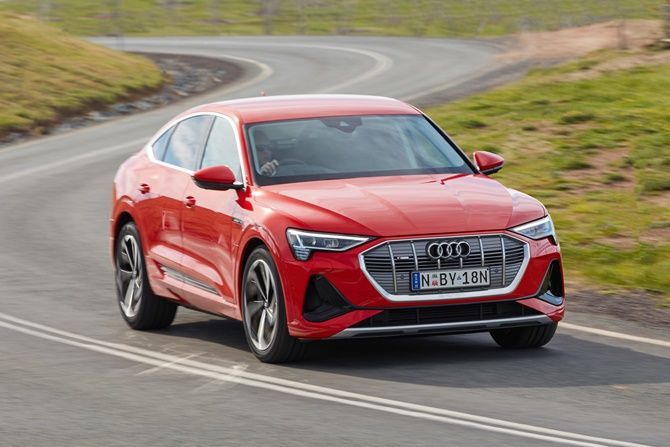 As a bit of a double whammy, from this month onwards the German government will increase taxation on motor vehicles with higher emissions than 95 grams of carbon dioxide per kilometer. The tax will be staggered - much like our road tax, for even higher penalties on large, inefficient vehicles.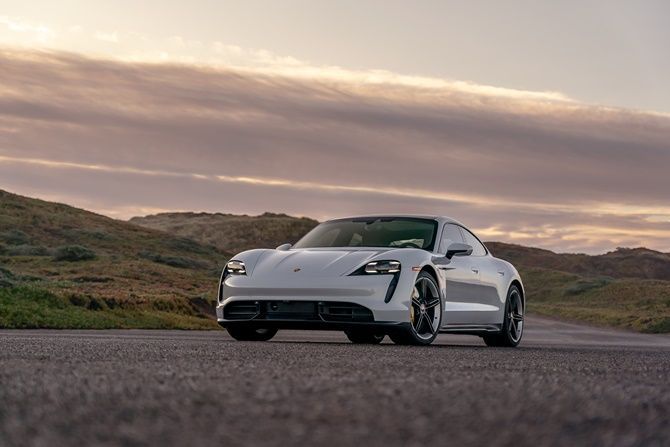 On the other hand, here in Malaysia the government still hasn't really figured out a way to provide electric vehicle road tax that makes sense. The current figures far exceed that of conventional engines of equivalent output or even hybrids that produce more power.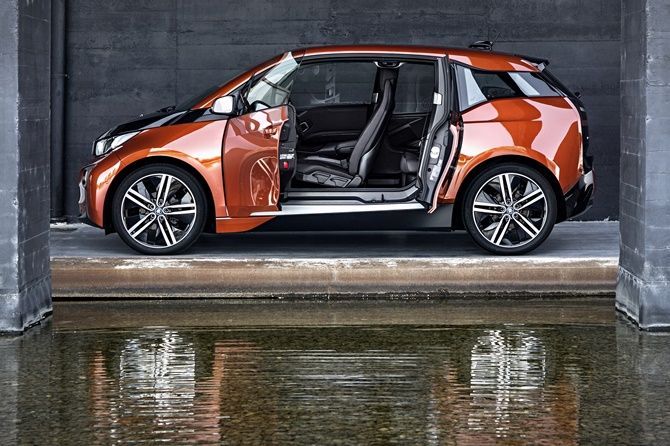 There are ultimately weak to no incentives on electric vehicles here, and it's slightly ironic given that many countries are bending over backward to increase electric vehicle takeup.
---
---
---
---
Comments