Thailand Mulls Overhauling Excise Duties To Boost EV Car Sales
Insights The Thai Excise Department is considering a total revamp of the automotive excise duty tax structure to boost the sales of EVs and reduce the country's dependency on fossil fuels.
---
The Bangkok Posts reports that the tax restructuring will depend on the direction of the entire EV industry and its strategy moving forward, of which, there is a government steering committee that has been set up to oversee the overall development of the industry.
Boosting EVs in Thailand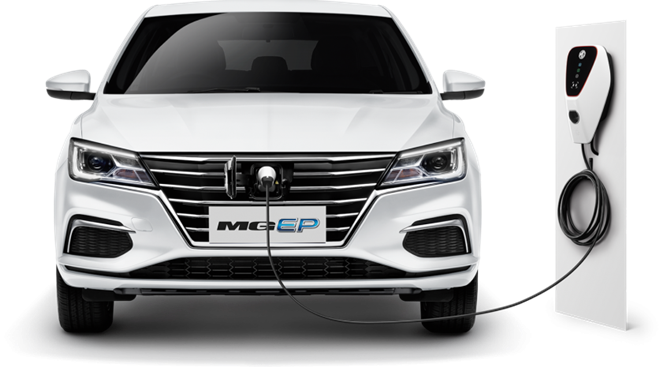 The Thai government has previously used its Excise Tax structure as a mechanism to spur forward government initiatives with great effect. The Thai government has previously applied excise tax measures to push forward the use of 4-stroke motorcycles instead of the more pollutant 2-stroke motorcycles – and separately to boost the sale of unleaded petrol versus leaded petrol.
In all cases, the excise duty mechanism has been used to accelerate the adoption of new technology and greener vehicles and products.
Currently, EVs are exempt from excise duties from Jan 1st, 2020, to Dec 31st, 2022 for automakers that have been granted privileges by the Board Of Investment (BoI). The rates increase to 2 percent from 2022 onwards (for BoI incentivised automakers), and 8 percent for carmakers without BoI incentives.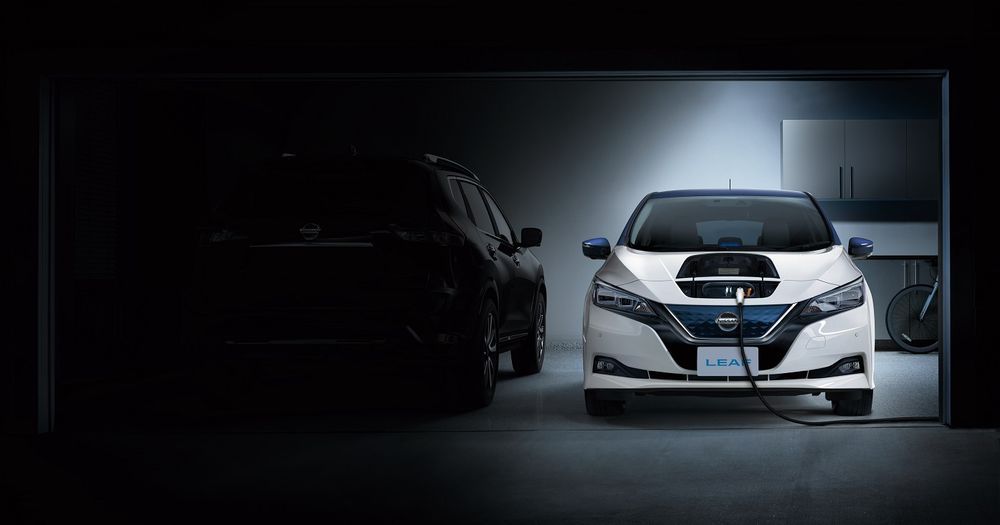 The Thai government recently approved a new package that includes a 3-year tax holiday for automakers with significant investment in EV technology, and 8-year corporate income tax waiver for EV battery producers. The new package focusses on the complete supply chain, which ranges from EV sales, production of components, and expanded to include commercial vehicles such as buses, trucks and motorcycles. The previous BoI package was largely focussed on just passenger cars.
However, the Thai-government approach is multi-pronged; with attractive corporate taxes to lure investment and technology transfer, excise duty structure modifications to increase sales and adoption, and special rates and tariffs for investment to boost the infrastructure to support EV adoption. In other areas, measures are being studied to ensure the management of sale prices and depreciation of EVs.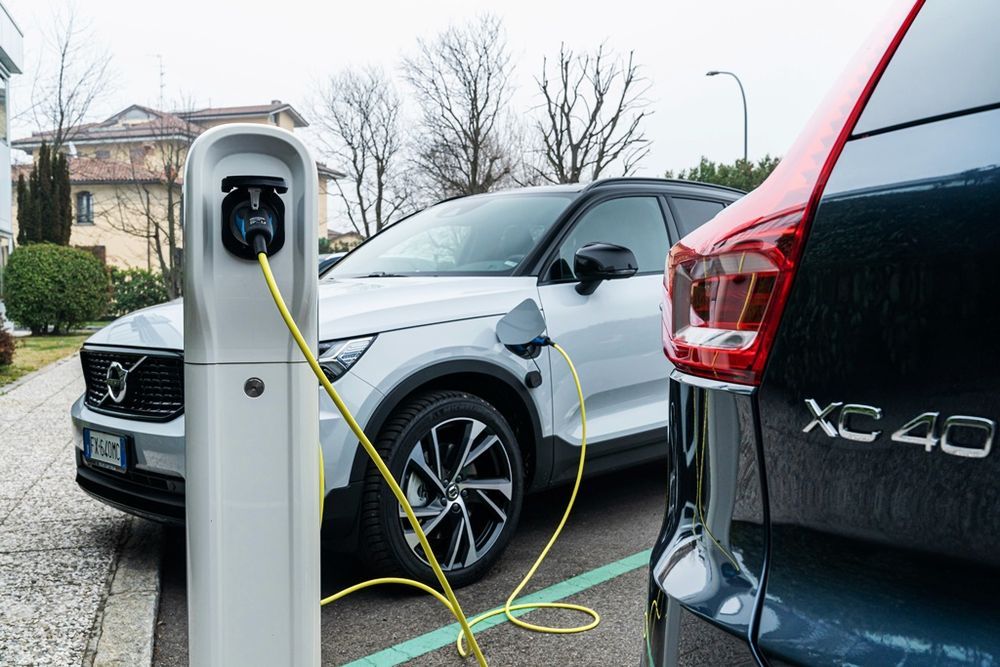 The Thai government's overarching plan to become a regional EV hub hopes to see 30 percent of vehicles sold in Thailand to be EVs (or around 750,000 vehicles) out of the projected 2.5 million sales annually by 2030.
How does Malaysia compare?
For the most part, the automotive policies in the coming years – dictated by the National Automotive Policy 2020 (NAP2020) – essentially expands on the guidelines of the outdated NAP 2014 and aims to futureproof Malaysia's automotive sector over the next decade and become a regional leader in the areas of manufacturing, engineering, and research.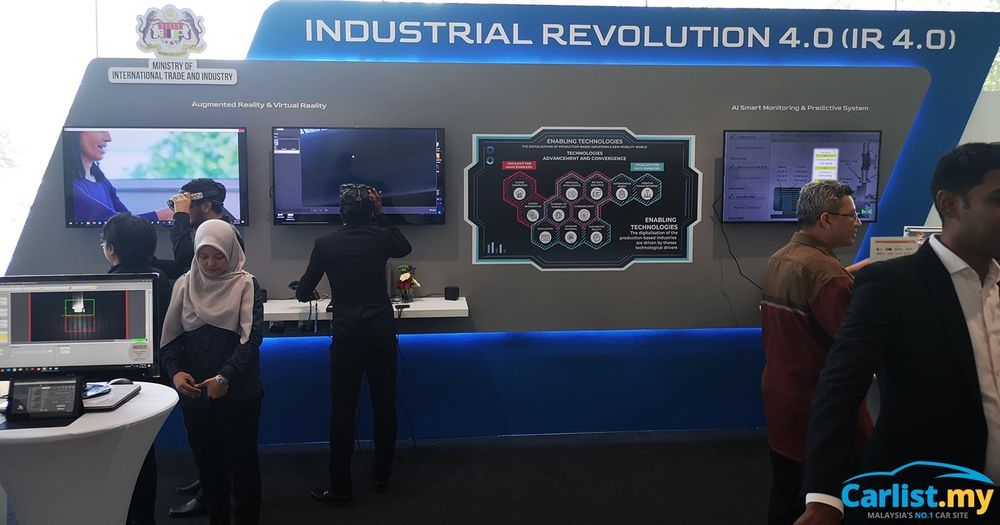 The NAP 2020 still appears light on specifics and concrete policies, though it aims to increase "research of new technologies, creation of business and job opportunities particularly for the SMEs, and the development of new manufacturing processes and value chains within the local automotive" sector.
The NAP 2020 seems more focussed on vehicle volume and lofty targets with less focus on individual measuring mechanisms to spur growth in the industry:
These are some of the key targets, which the government hopes the NAP 2020 will achieve by 2030.
Total GDP Contribution: RM104.2 billion (Currently around 40 billion)
Total Industry Volume (Passenger and Commercial Vehicles): 1.22 million units (604.2k in 2019)
Total production volume (Passenger and Commercial Vehicles): 1.47 million units (571.6k in 2019)
Exports of Motor Vehicles (CBU): RM 12.3 billion
Exports of New Automotive Parts & Components: RM28.3 billion
Exports of Remanufactured Parts & Components: RM10 billion
Total new employment opportunities: 323,000
The NAP 2020 pledges improvements in existing policy measures and implementation while gearing towards increased R&D activities, providing support for the national car projects, and expanding exports and investments.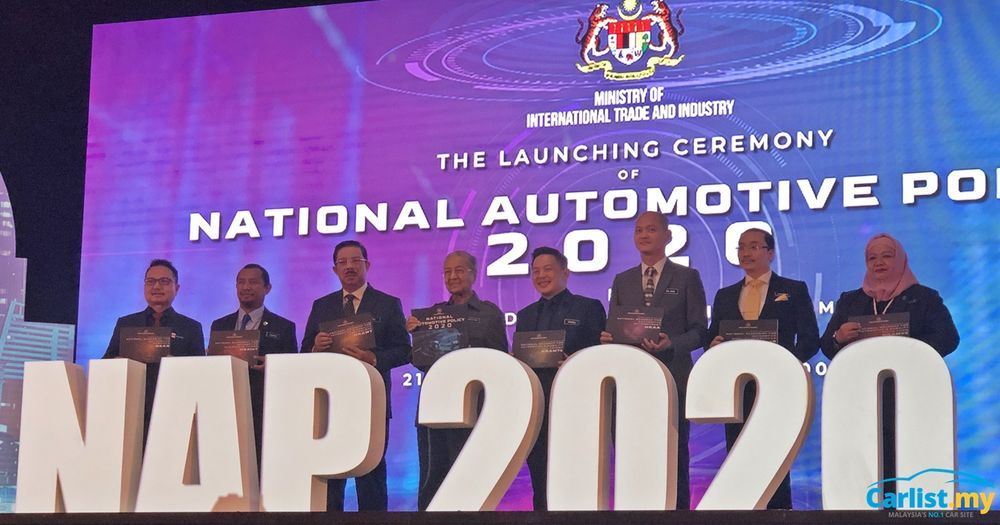 Therefore, its best to view it not as a policy, but as a strategic roadmap for the automotive sector for the next 10 years – because policy changes are at best going to take place in stages in the coming years.
In the case of Excise Duties – the Malaysian government imposes excise duties of between 60 percent and 105 percent for locally assembled and imported cars depending on make, model, and engine capacity. This includes additional import duties applicable to certain vehicles.
By comparison – Malaysia's archaic duty structure likely will not address the prices of new cars, let alone EVs which requires extra measures (such as Thailand is contending) to boost the rates of adoption and the relevant infrastructure needed to sustain the EV industry growth in the near and long terms.
Though it must be said, there is more than one way of boosting the sale of EVs, and we can hope that Malaysia's initiatives will put in place measures that help achieve those key targets.
---
---
---
---
Comments