Forget Ferraris And Bugattis – These EV Hypercars Are Effectively The Fastest Cars In The World
Insights In 2005, Bugatti under its new owners Volkswagen, unveiled the production version of the Bugatti Veyron 16.4. It took nearly six years and a monumental development effort to meet the design objectives Bugatti had set out – an all-wheel drive production vehicle with no less than 1,000PS capable of breaking the 250mph (402km/h) barrier: thereby earning it the title of the fastest production vehicle in the world.
---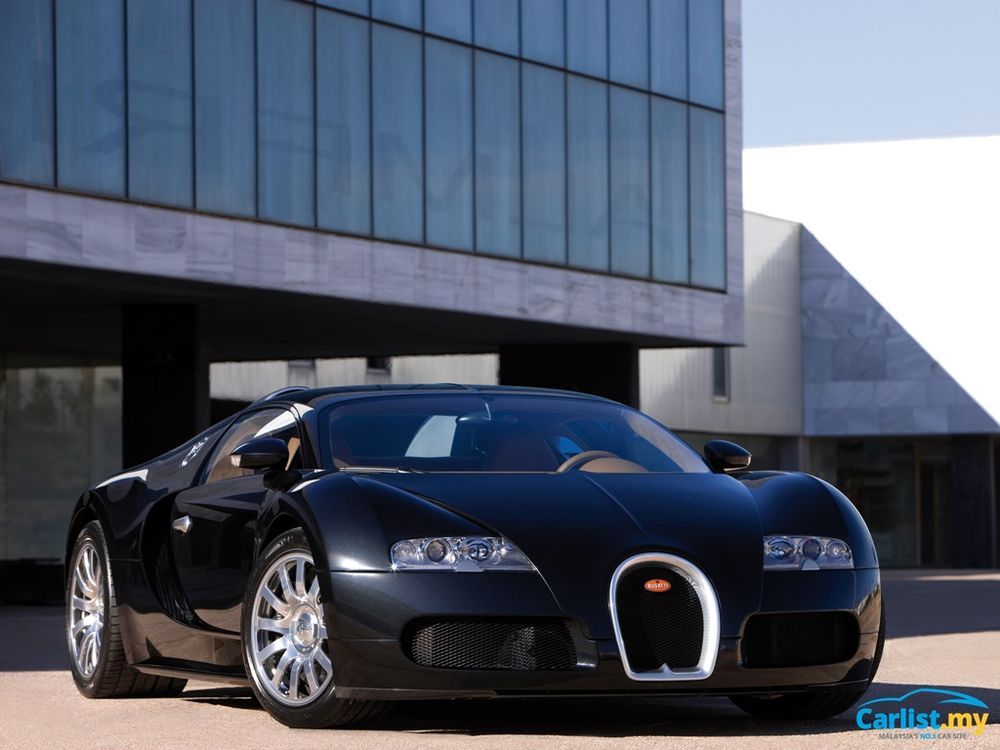 The Veyron was a car of superlatives – power, design, luxury and price – but it's often forgotten, the Veyron was and still is a celebration of engineering, technical brilliance and passion. It combined everything the automotive world knew about making a car go fast (until that time) and moulded it into such a sensational form that could be driven on public roads.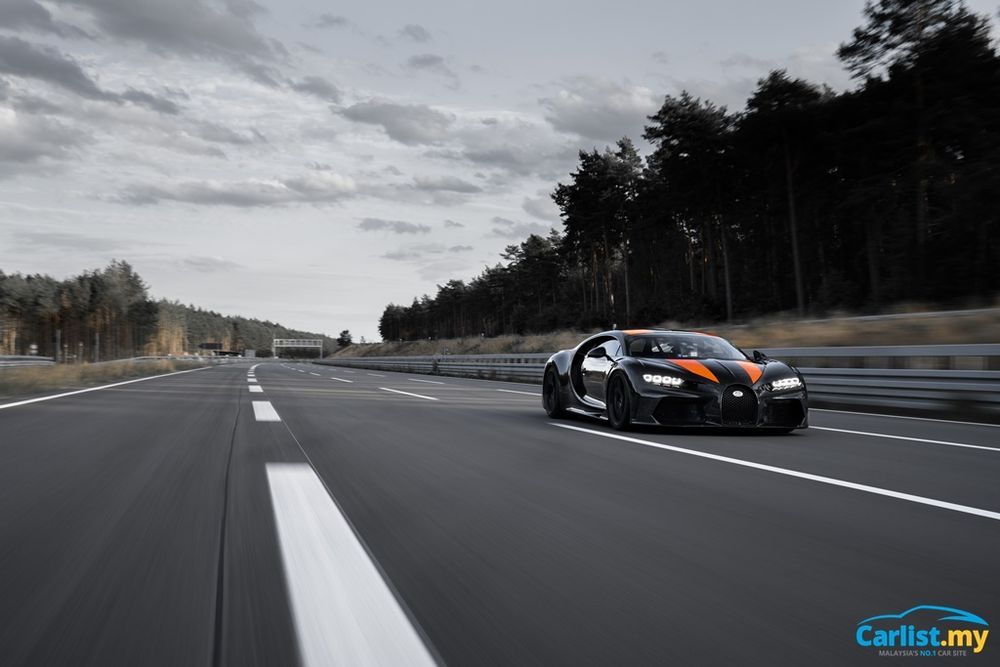 Bugatti Chiron Super Sport 300+ on Ehra Lessien
Many have come after it, but the Veyron remains a God amongst Titans. The Veyron's successor, the Chiron (Super Sport 300+) – now retains the mantle of the fastest car in the world for the Bugatti family, having clocked a new top speed world record of 304.77mph (490km/h) in September 2019.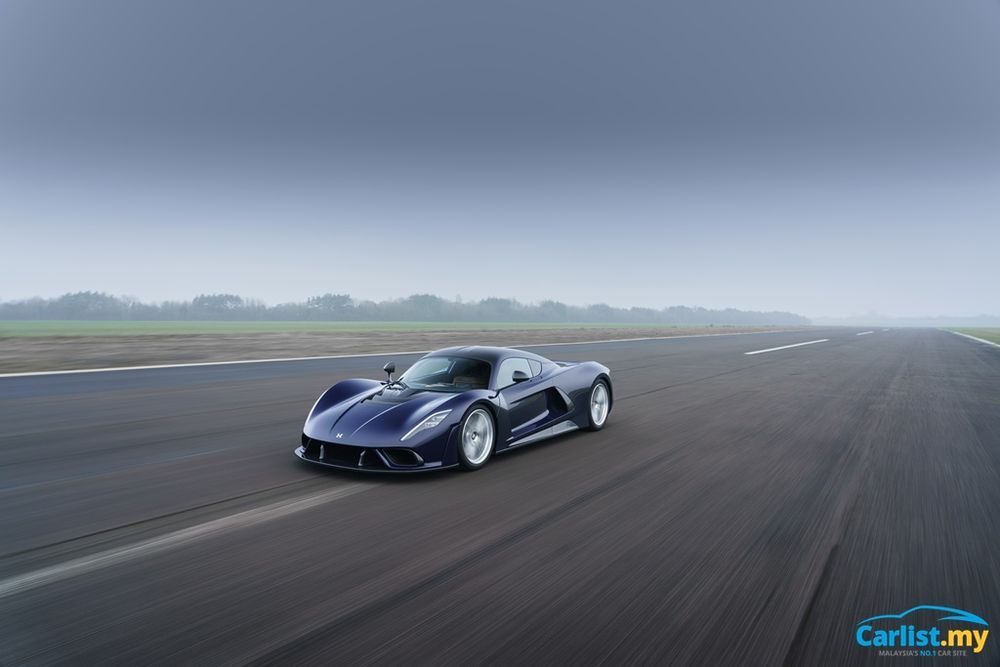 Hennessey Venom F5
But, there are just a few locations in the world where one can (safely) break world records. Volkswagen owns one of it (Ehra-Lessien) and lets no one else use it, the other is the Kennedy Space Centre's runway – where American carmaker Hennessey soon plans to break the Chiron's record with the Hennessey Venom F5.
Grease Lightning (without the grease)…
Short of a space shuttle runway, it's nigh on impossible to attain such speeds. And yes, while top speeds are a big achievement, how fast you get there – is quite another ballgame. Here's where it doesn't matter if you have 8.0-litres of engine, four turbochargers and a dual-clutch transmission – you simply cannot beat the lightning-quick immediacy of an electric motor.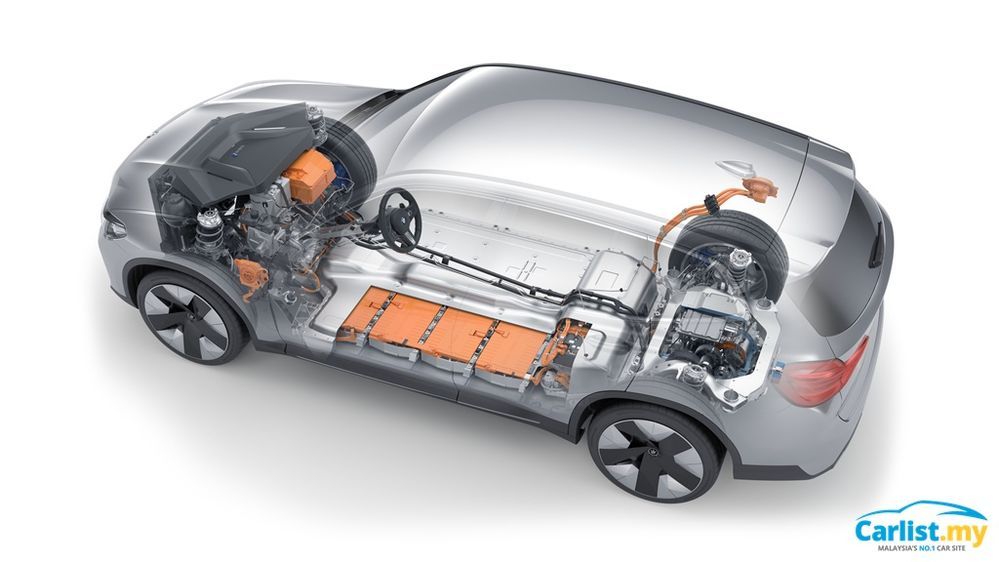 For instance, the base Bugatti Chiron takes approximately 2.4 seconds for the 0-100km/h sprint, Tesla's upcoming Roadster is claimed to do it in just 1.9 seconds. The Chiron then catches up in the sprint to 140km/h, requiring just 3.6 seconds, the Roadster takes 4.2 seconds, but by the time the Chiron covers the quarter-mile (in 9.6 seconds), the Roadster has already blitzed it by almost a second, taking just 8.8 seconds.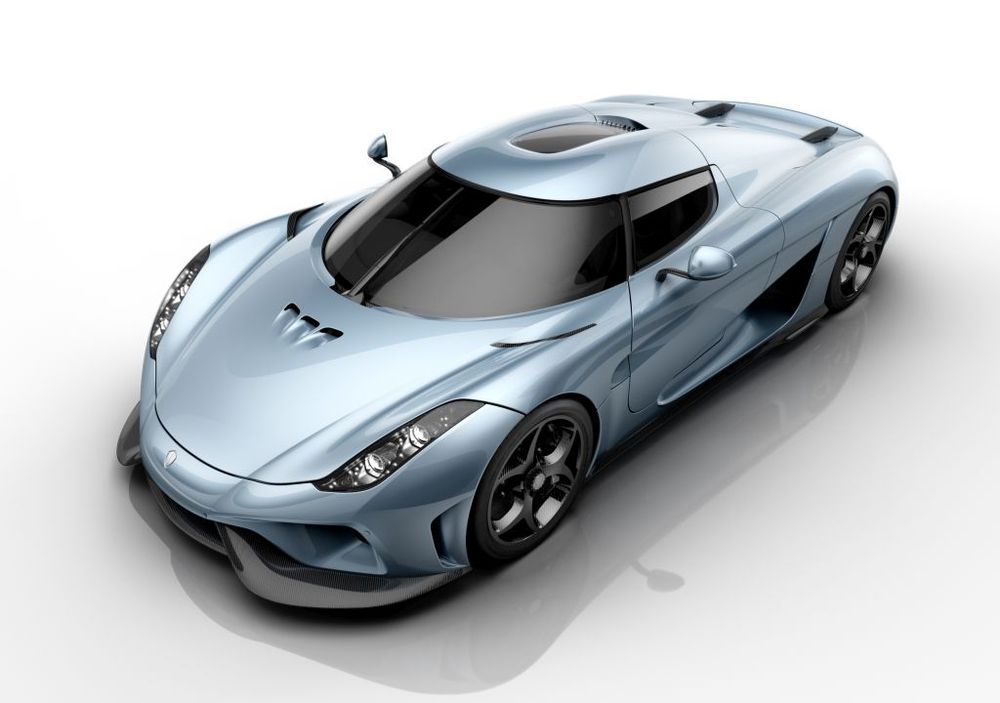 Therefore, while we may romanticise the age of internal combustion hypercar with beasts like the Chiron, Koenigsegg Regera, and Hennessey Venom F5 (and they WILL rule the game of top speed) – a new rung of electric hypercars are quickly joining the fray, and they're not just keeping up – they're going even faster. Here are three of our favourites.
Tesla Roadster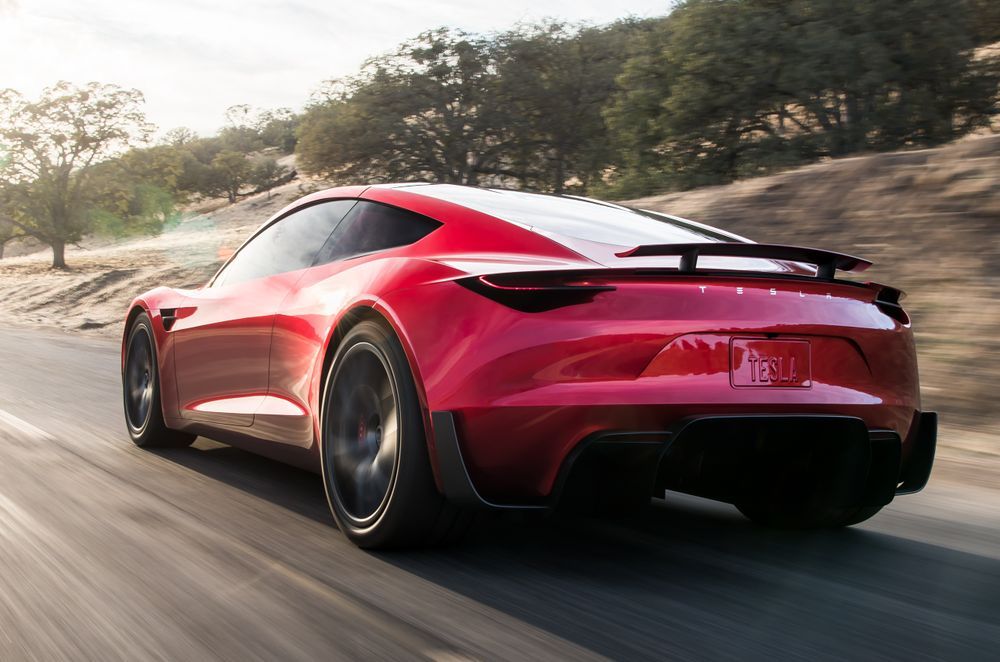 Tesla's wildest creation yet, the Roadster is a four-seater hypercar with a lightweight removable glass roof and… wait for it, 10,000Nm of wheel torque. A 200kWh battery is said to provide power to three electric motors – one at the front and two at the rear – giving the Roadster blistering acceleration, and a top speed of 400km/h. Tesla says the batteries will offer a driving range approaching 1,000km on a single charge; driven at highway speeds.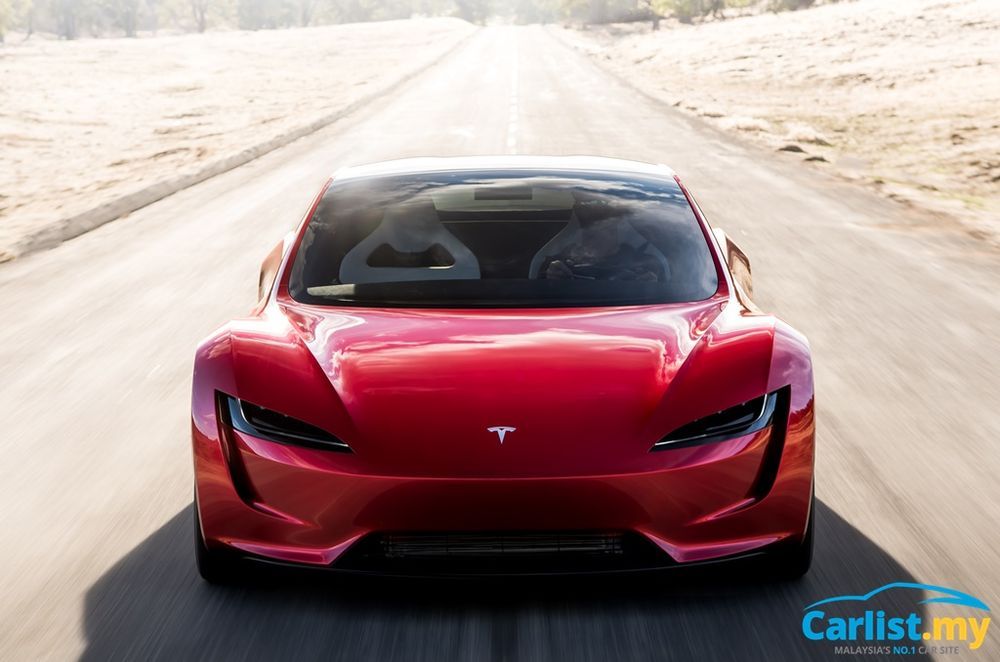 The base vehicle is rumoured to cost around USD200k and up to USD250k for the Founder's Series variants. Deliveries are slated to begin in 2022.
Lotus Evija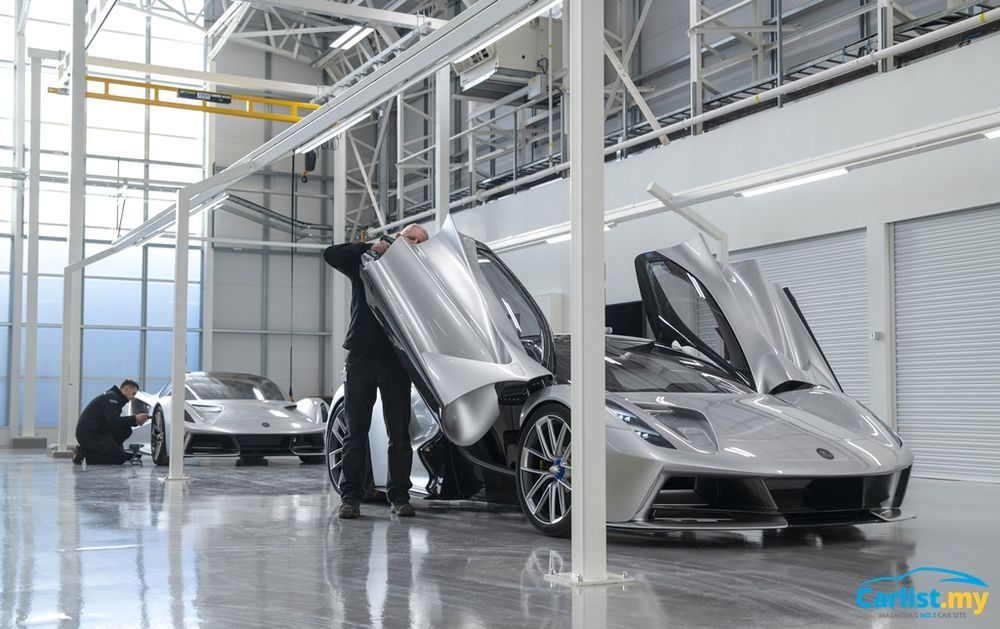 The biggest and baddest example of how serious Lotus is about electric propulsion has been exhibited with the groundbreaking 2,000PS Evija electric hypercar. Power is delivered from a 70kWh battery to four (500PS) electric motors – one for each wheel – giving the Evija a total of 2,000PS and a combined torque output of 1,700Nm.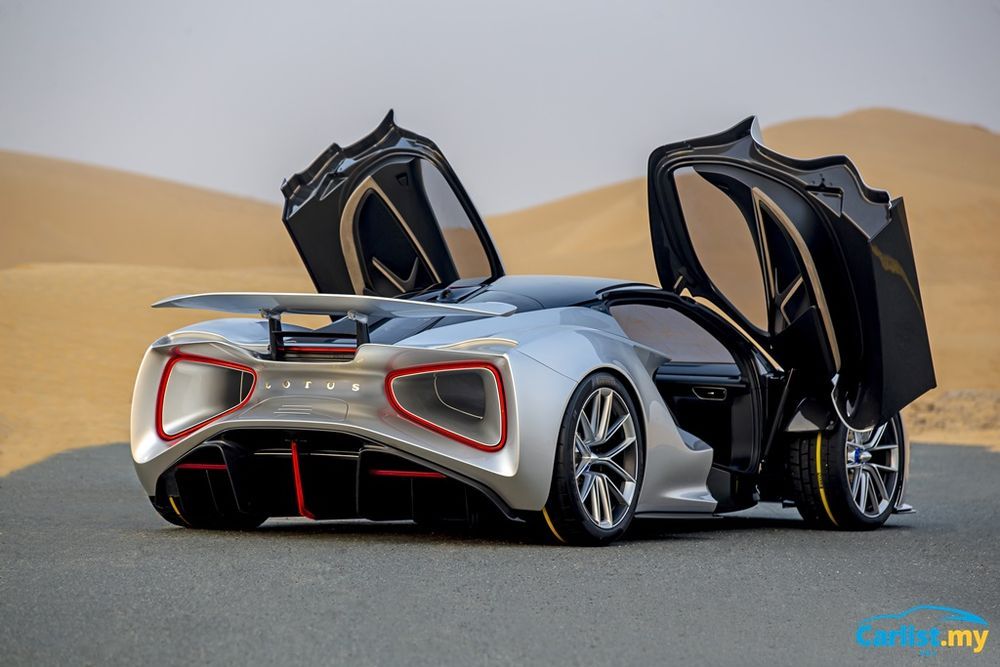 Lotus have been decidedly coy about their performance numbers, stating that the Evija will accelerate to 100km/h in under 3 seconds, reach 300km/h in 9 seconds and top out at 320km/h not making it one of the fastest vehicles in the world, but also amongst the lightest for any EV at 1,680kg. The Evija, is currently in the final stages of prototype testing before the tentative production rollout slated later in 2021.
Rimac Nevera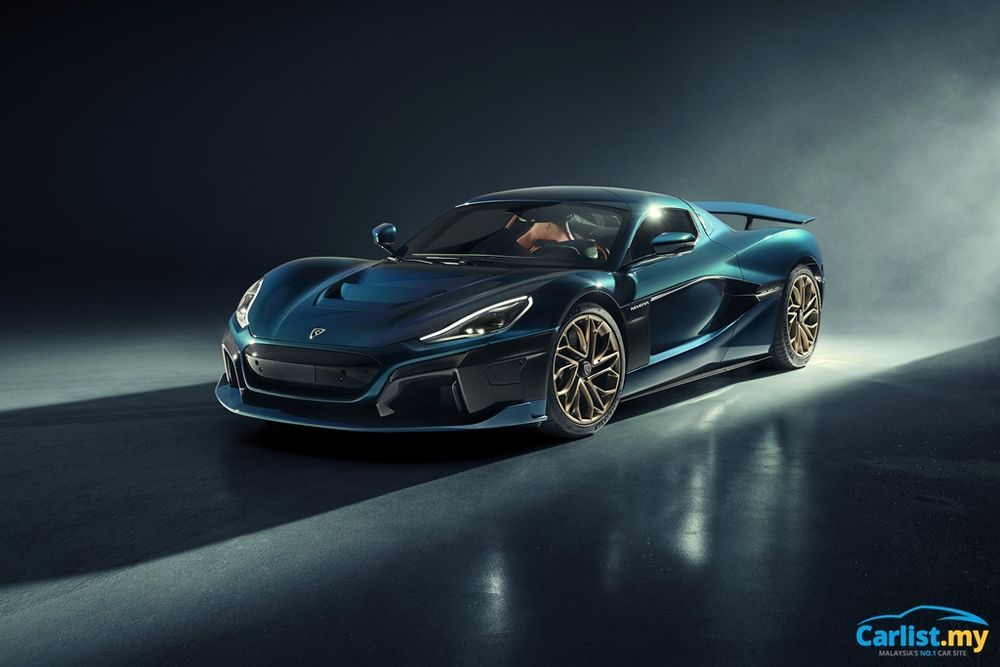 Initially made famous by Richard Hammond's horrific crash while shooting The Grand Tour – Rimac, a Croatian tech company has now returned better and faster than ever with just its second car, the Rimac Nevera. The Rimac Concept One Hammond crashed had approximately 1,200hp – the Nevera: 1,914hp! Torque figures read 2,360Nm. However, unlike the other two here, you can already buy a Nevera (at EUR2.0 million) though only 150 units of these EV hypercars will ever be made.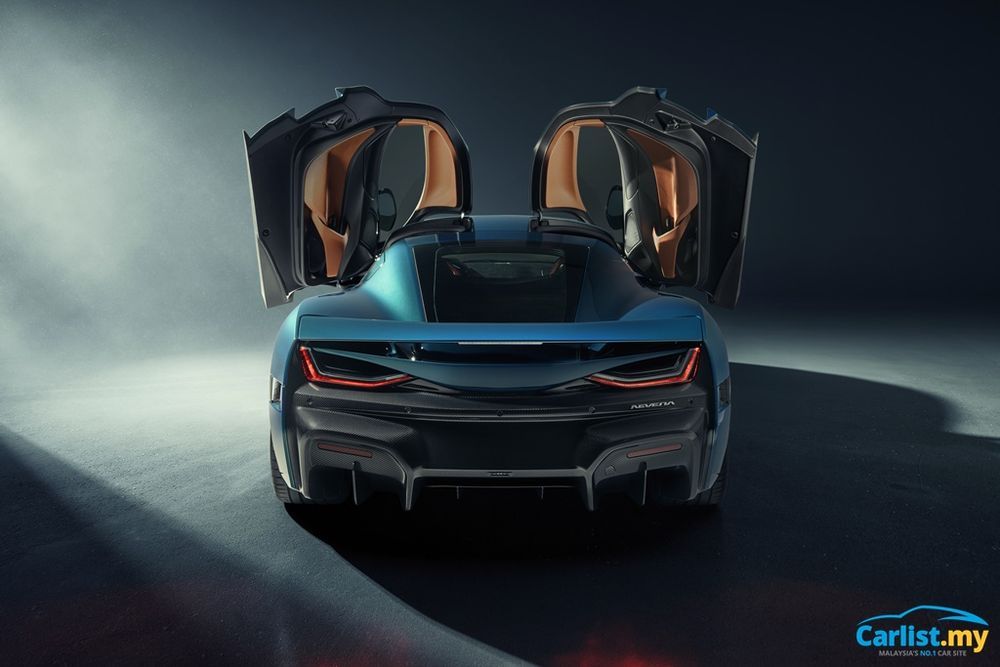 Like the Evija, the Nevera also has four electric motors contributing to its total power output. It's juiced by a 120 kWh battery which is claimed to offer a driving range of over 540km, and can be recharged at up to 500kW – theoretically allowing the Rimac to go from 0-80 percent battery capacity in just 19 minutes. Performance figures are mind-boggling – 0-100km/h in 1.85 seconds, 0-140km/h in 4.3 seconds, 0-300km/h in 9.3 seconds and the standing quarter-mile in approximately 8.6 seconds – a figure (unofficially achieved) while being tested by CarWow recently; and when the Nevera did this, it also made a Ferrari SF90 look as fast as a shopping trolley.
---
---
---
Comments