VIDEO: How Bugatti Engineered Their Vision GT Like A Real Car Before Bringing It To A Virtual Track
Auto News "This car is no science fiction," says Etienne Salome of Bugatti, imploring us to look at their Vision Gran Turismo as we would a real physical car. Because to get to where the team were happy with a digital recreation, they made sure the engineering behind it was very real and producible.
Internally, Bugatti's design department had wanted to make such a car for a long time. Stripping a Bugatti road car of all of its excessive luxuries and forming from that base a thoroughbred racing car.
Perhaps because it will be some time before Bugatti can or will offer an actual race car from its production lines, the team dove headfirst into the Vision Gran Turismo project.
"It is engineered, it is designed to race not in 20 years but in today's world, in today's racing world," continues Salome.
Not to detract from the efforts of other manufacturers who have contributed to the Vision Gran Turismo effort by series developer Polyphony Digital, but Bugatti has certainly taken a more grounded approach to their offering, while others have taken more futuristic tangents.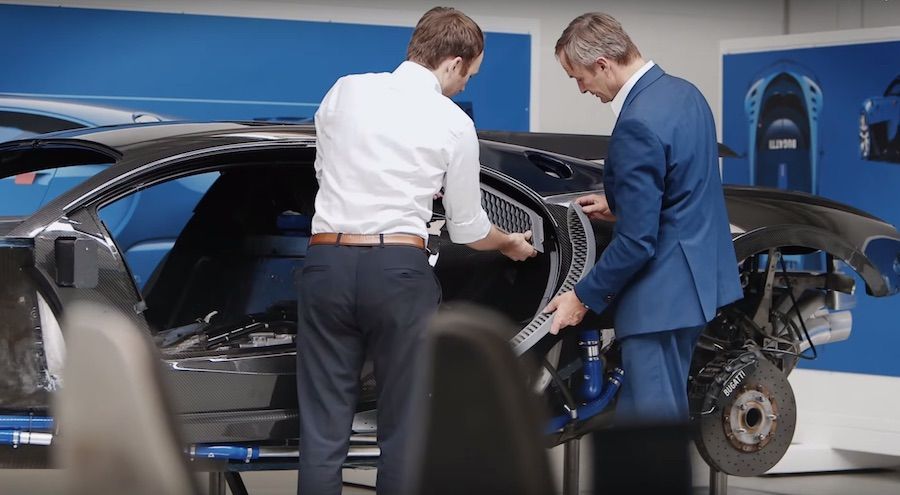 This approach is commendable, but also leaves us wondering what would come out of a Bugatti unconstrained by the world of racing as it is today.
The Bugatti Vision Gran Turismo features four key 'DNA elements', the kind that could find their way into their forthcoming Veyron successor, the Chiron. They are: the Bugatti horseshoe grille flanked by a four-eye headlamp on either side, the signature side line, the centre line accentuation, and a cut-off rear end with a full-width horizontal taillight.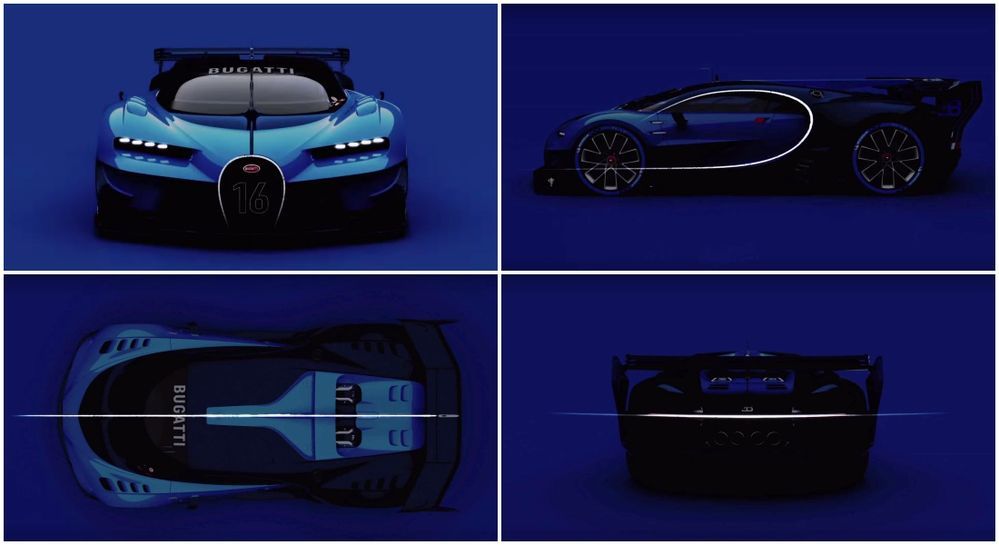 ---
---
---
---
Comments