Bugatti's Vision Gran Turismo Racer Breaks Cover
Auto News Following a rather vague teaser, Bugatti has taken the wraps (however virtual) off their Vision Gran Turismo hypercar. The next in an ever growing line of manufacturer designed digital exclusives for Polyphony Digital's acclaimed Gran Turismo racing video game series.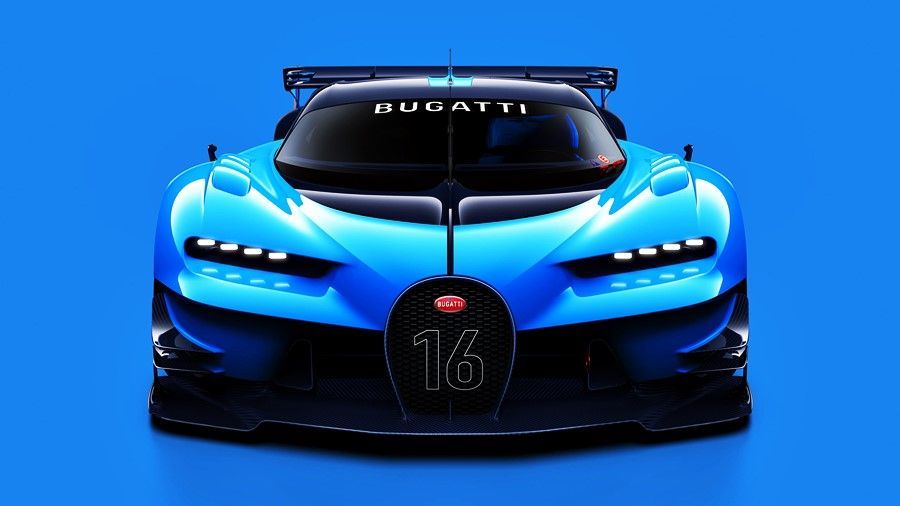 It certainly looks like a Bugatti. Cut away the winglets, spoilers and other pronounced aero bits and you could almost make out a brand new car underneath it all.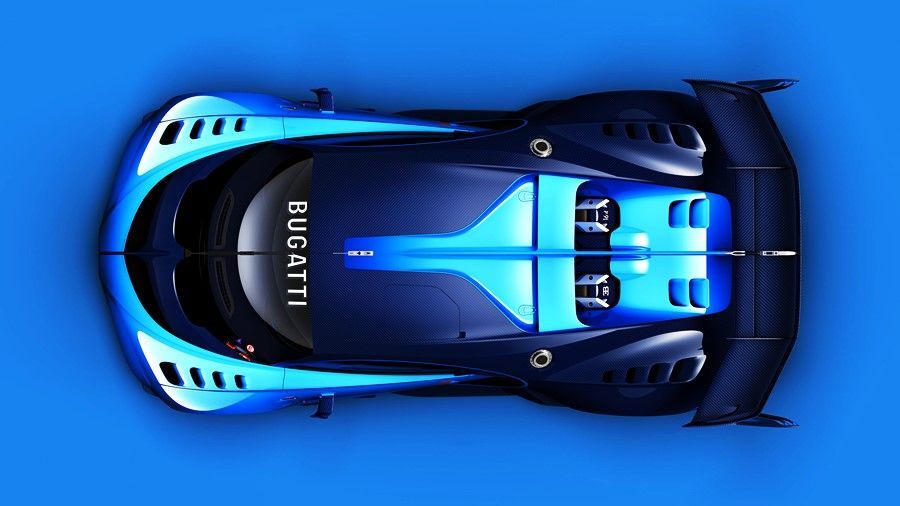 In their words, the designers have transferred the "most important characteristics of Bugatti's design DNA into the styling of the virtual race car. Consequently, the side view of the Bugatti Vision Gran Turismo is characterised by the famous Bugatti line. And the virtual race car has also been furnished with the most recognisable symbol of a Bugatti, the horse shoe on the front grille."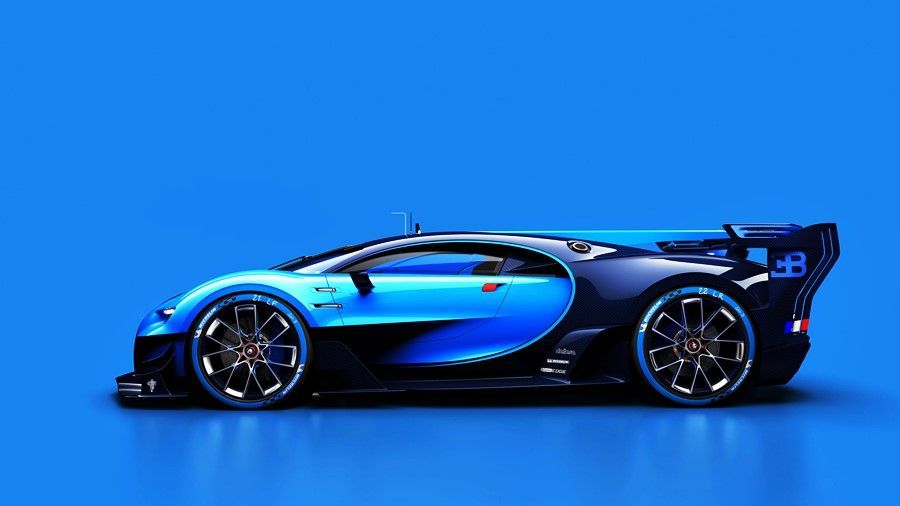 We're keen to see this car in-game, but even more excited to see it in the flesh.
Bugatti, incredibly, will be showing off a real-life version of their Vision Gran Turismo at the Frankfurt Motor Show which is just a couple of weeks away.
It is interesting to see a new design emerge from Bugatti, and even more intriguing to see a company of their status with a long and illustrious history like theirs dabbling in the Vision Gran Turismo programme.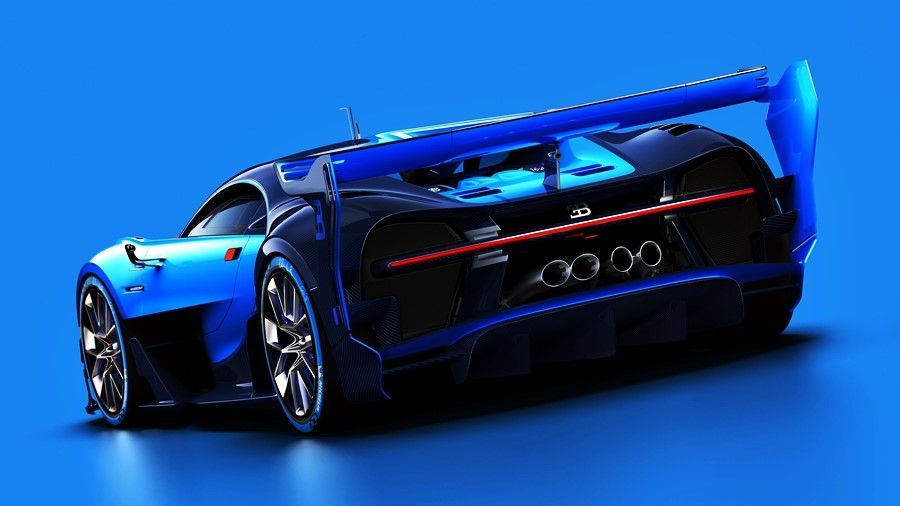 We don't know how much of this car foreshadows the design for their upcoming Veyron successor, the Chiron, but the company has hinted that it will share some similarities. Big or small? We'll just have to wait and find out. But if their Vision Gran Turismo is any indicator, it bodes well for Bugatti's visual future.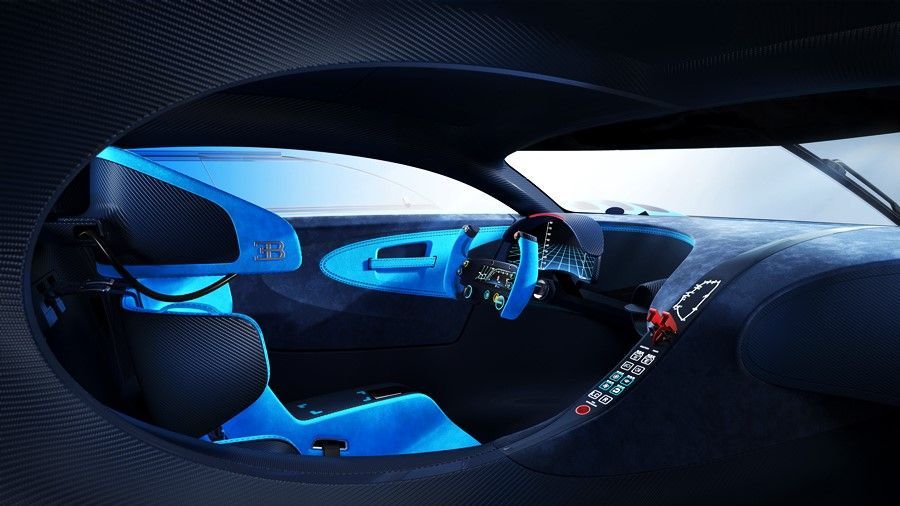 ---
---
---
---
Comments