Gran Turismo 7 Is Gorgeous, But You Will Need A PS5 To Play It
Auto News The latest instalment in the Gran Turismo racing franchise has finally been unveiled, but Sony is adamant that it will be a PS5-exclusive game.
---
For those who felt like Gran Turismo Sport was an incomplete game (to be fair, it has been updated vastly over the years), your prayers have finally been answered. Polyphony dropped a bomb of a trailer for the announcement of Gran Turismo 7 (GT7) during the live global launch of the Sony PlayStation 5.
If you aren't a big fan of the Gran Turismo series, here's why this latest game is important. The introduction of Gran Turismo Sport saw a larger focus on online play and competition, and while there was a reasonable selection of cars it was nowhere near the level found in previous games. GT7 sees a return to the roots of the game with an apparent re-introduction of single-player races, challenges like Driving Tests, and collecting cars – essentially a campaign mode of sorts.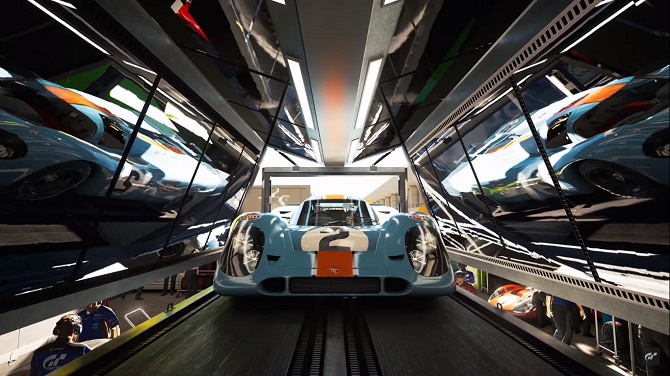 Naturally, the graphics have also improved vastly over its predecessor, which already had pretty impeccable graphics to begin with. The trailer is fairly brief with the actual gameplay details, but it should definitely shape up too be a very interesting racing game and a huge step forward as the culture surrounding GT has become way more diverse with the large focus on esports in previous years.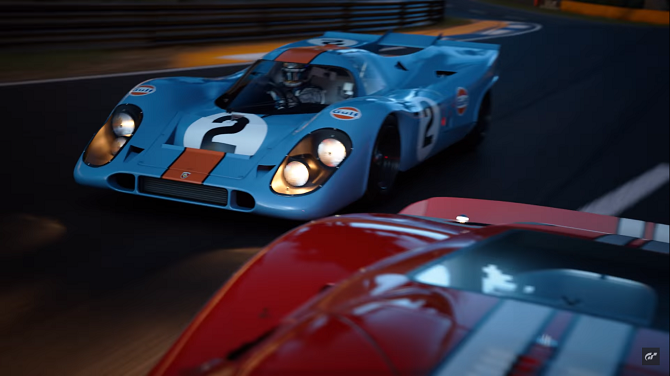 What's a little painful is that GT7 is among the titles launched that will be PlayStation 5 exclusive – meaning no joy for those hoping to get a version ported for the PlayStation 4. This is in contrast to other game developers and brands that have a little more leeway in that regard, offering a slightly less pretty version of a game for those playing on older consoles.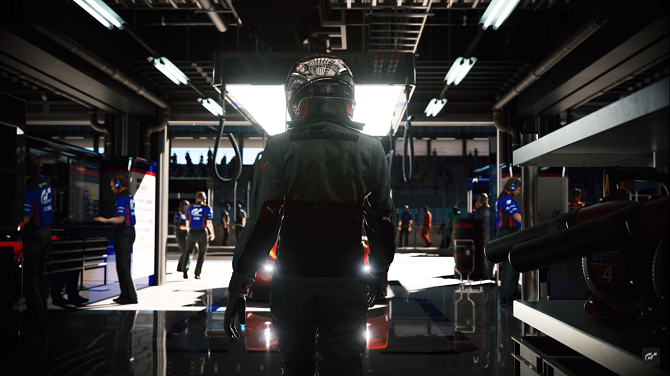 That being said, in order for a game like GT7 to look as pretty and operate as fluidly as it does, it is more likely than not that it needs the more advanced hardware found with the PlayStation 5. Virtual Reality systems should also be able to operate in higher resolution with better immersion – and more details will come in the next few months.
---
---
---
Comments