Tesla Low-Key Teases All-New Small Hatch In China
Auto News Electric vehicle manufacturer Tesla has slipped a teaser depicting a potentially all-new model for the brand, wedged in as part of a social media posting on its official WeChat account, the biggest social media platform in China.
As presented, the car itself looks far less outlandish and jagged than the Cybertruck but coloured in a very aluminium-looking silver shade that echoes the pickup's stainless steel shell. However, it does look significantly smaller than any Tesla currently on sale, suggesting that cars like the Nissan Leaf and its sister model, the Renault Zoe, will be direct rivals, as well as the Volkswagen ID.3.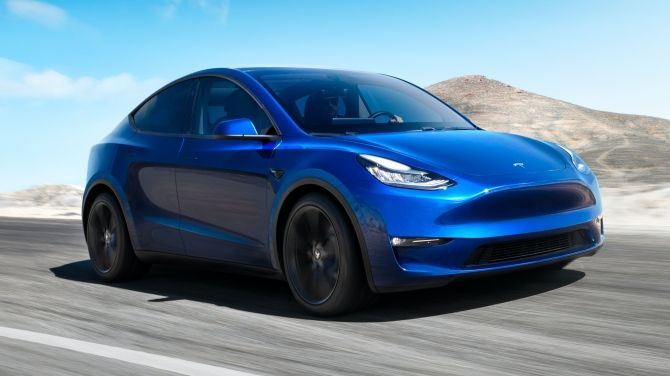 At a glance, it's got the front end of a Model Y and a rear profile that looks similar to the Toyota C-HR. There's cladding around the wheel arches and side sills in addition to a slightly raised ride height, suggesting it could be marketed as some sort of crossover.
The sketch was a part of Tesla broadcasting via social channels that it intends to set up a 'design and research' facility in the People's Republic, calling out to prospective applicants to join their ranks as it makes further inroads to establish a strong position in the country's lucrative EV market.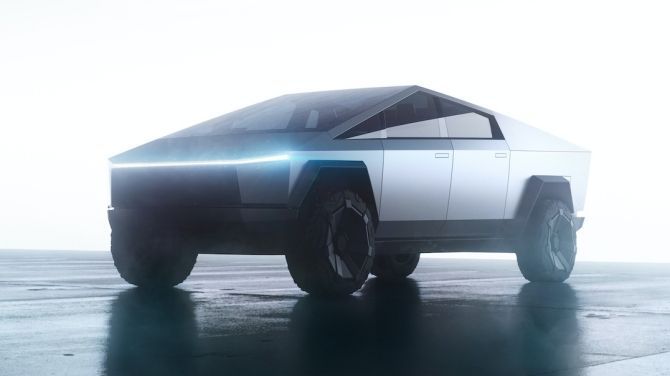 In October 2019, Tesla was added to China's government-approved list of vehicle manufacturers, effectively giving them permission to establish a new $2 billion Gigafactory outside Shanghai. Reportedly, the facility will be able to produce around 500,000 cars annually.
This new smaller hatch and the 'design and research' centre it's associated with is clearly targeted at the mass market in China where EVs are already significantly subsidised both at the consumer and manufacturer level, resulting in 2018 alone seeing over 1.2 million electric vehicles sold within its borders.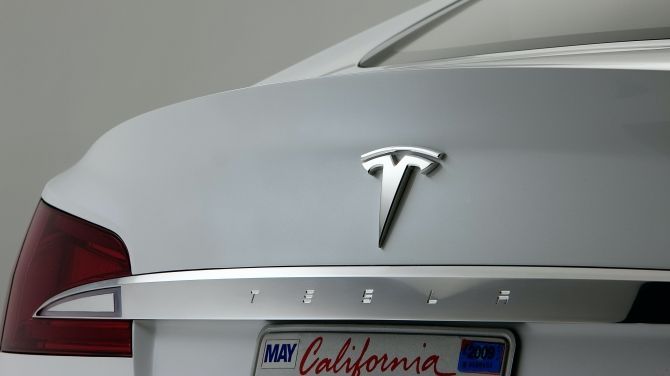 If this new model is the latest yet to join Tesla's portfolio, and as a chronological follow up to the Cybertruck, perhaps they'll choose to call it Cyberhatch.
---
---
---
---
Comments