To Win Over Tesla, India Is Ready To Race China To The Bottom
Auto News We've all heard the prediction that India is on the cusp on becoming the next global economic and industrial superpower, much like the transformation China has experienced over the last 40 or so years.
---
Much like their Asian neighbour to the east, the Indian subcontinent is home to a huge, technologically literate population, presenting a huge opportunity in itself. To spur progress further into the forefront of modern industry, Nitin Gadkari, India's Minister of Road Transport and Highways, is willing to make significant concessions to US electric carmaker Tesla.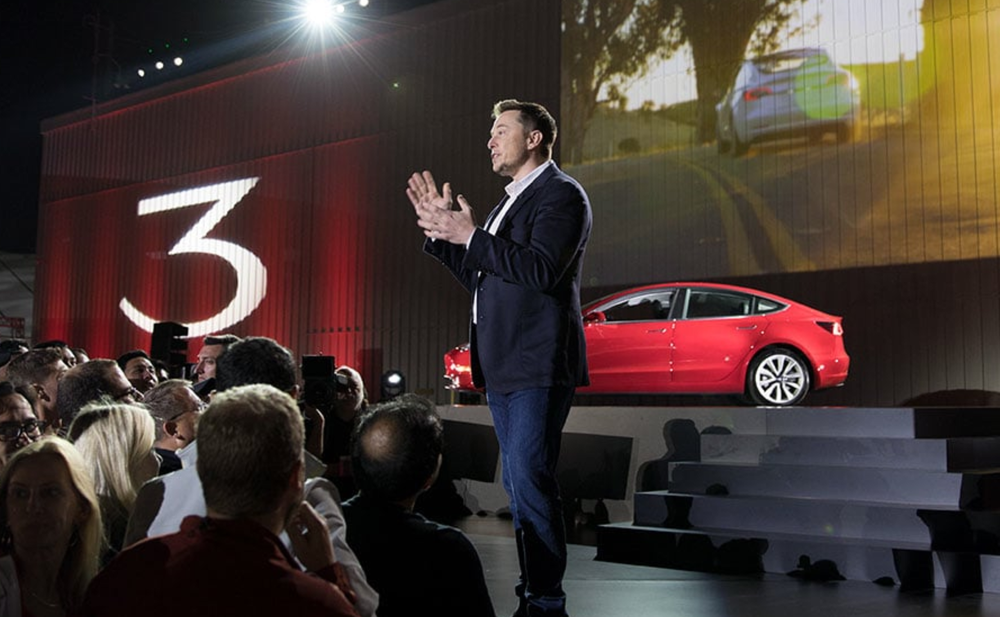 This development follows the American company's early foray into the market with the registration of its local presence as 'Tesla India Motors and Energy Pvt Ltd' in mid-January, after which the Hindustan Times reports that the minister has reached out to Tesla for further discussions, even pitches, with the 3 directors appointed to spearhead its Indian arm.
At the moment, there's no other country in the world where the EV revolution has taken the most hold than in China. The People's Republic is home to numerous automakers, most of them unknown to us on the outside, yet are making a tidy profit by focusing solely on the needs of customers within their borders.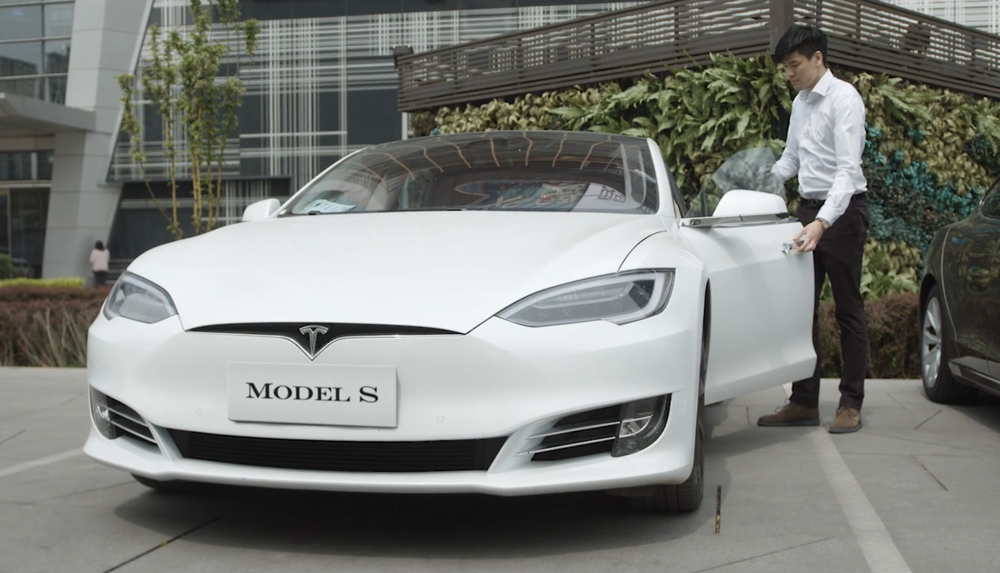 With many cities in China imposing heavy emissions taxes and actively encouraging the adoption of electric alternatives, EV companies have stepped in to make and offer many options for the Chinese buyer, who can then make use of the upgraded infrastructure and charging network.
Naturally, India wants to accelerate such an expansion where possible. Earlier news that Tesla plans to open its first manufacturing facility in Karnataka is indeed very encouraging to the Indian government and allows for the automaker to transition from introducing the Model 3 and Model Y (by mid-2021) as imported units to offering them locally assembled at a lower cost once the facility is finished and running.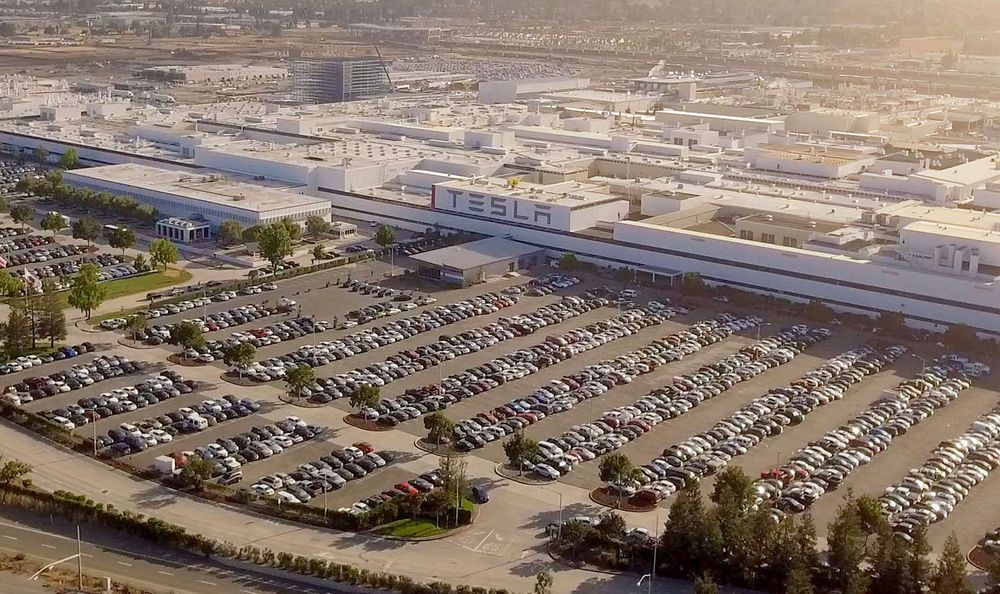 This, in addition to the confirmation that Tesla is also setting up a research and development centre in Bengaluru, which is about 300km away, paints a clear picture that the automaker already has quite a bit of faith in the potential of India becoming their next key market.
However, Gadkiri's talks with the newly minted Tesla India directors have been most recently steered at persuading them to go a few steps further and divert both manufacturing and parts/component sourcing to local vendors as well.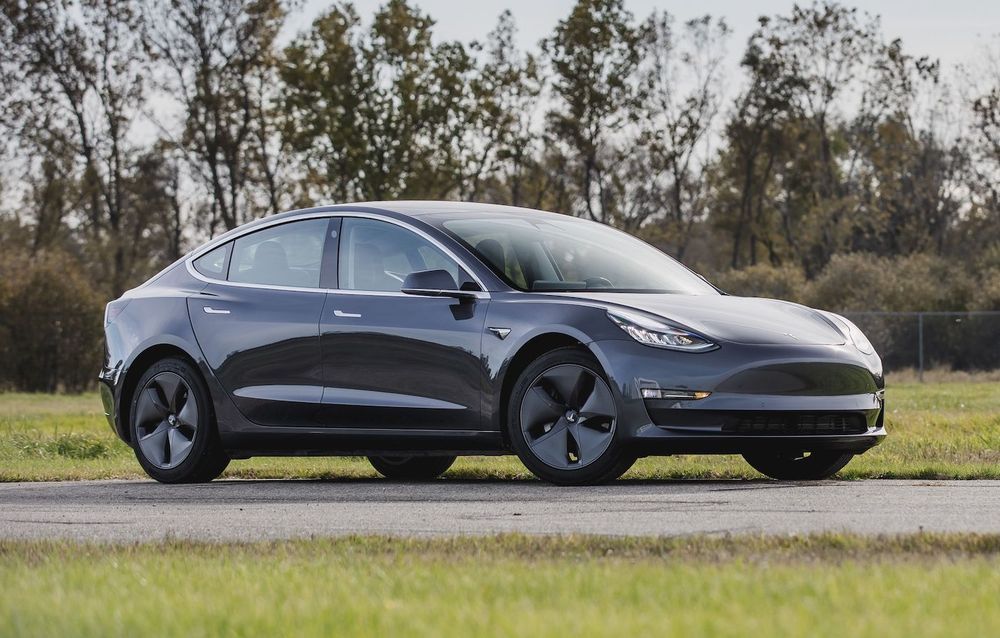 As he explained to Reuters, India's large market could open up much bigger doors for Tesla by leveraging the existing supply chain present within the country, many of which are very suited to serving the needs of an EV maker such as providing lithium-ion battery production, steel forging, and metallurgy, as well as silicon semiconductor and microprocessor fabrication, all with the regulatory and financial blessing of the government.
Gadkiri sees India becoming an export hub for Tesla cars and is making some big promises in order to make overall production costs cheaper than even China, even pitching a high-speed Hyperloop line to connect New Dehli and Mumbai - we'll see if that pans out.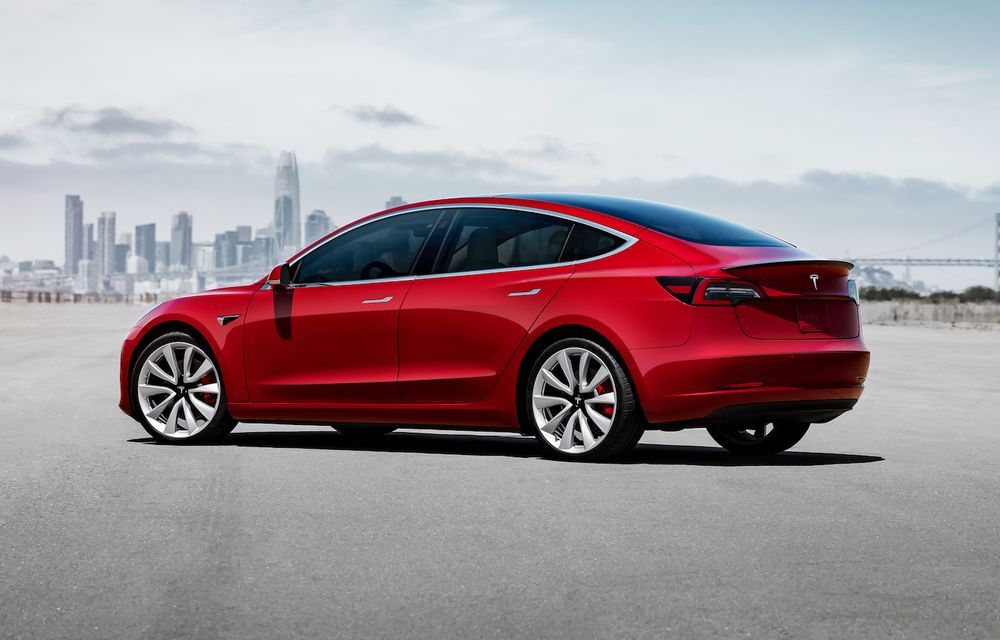 There's no doubt that a full manufacturing push by Tesla to build EVs in India using locally sourced components would be a huge boon for India, leading to many new job creations and fortifying various industries while attracting other foreign players to do the same.
The question now is whether Tesla sees the long-term value in this and if the short-term hurdles are worth the effort to overcome. Though the Model 3 and Model Y are two of their lower-end models, they will very likely still be beyond the reach of many Indian buyers even with local manufacturing and subsidies to sweeten the deal. Then there's the matter of charging infrastructure.
---
---
---
---
Comments