Geely: Tesla Is No Match For Us, 2 Million KM Batteries A Sure Thing
Auto News During a recent (virtual) round table discussion, members of the automotive media in Malaysia, including ourselves, were given the chance to pick the brain of one of Geely's most important employees.
---
Kent Bovellan is the man behind the Geely Auto Group's mushrooming EV architecture arms race, and in addition to being the Head of the Vehicle Architecture Centre at Geely Research Institute, is also the Executive Chief Engineer for their Sustainable Experience Architecture (SEA) that will be proliferated across the Group's many brands.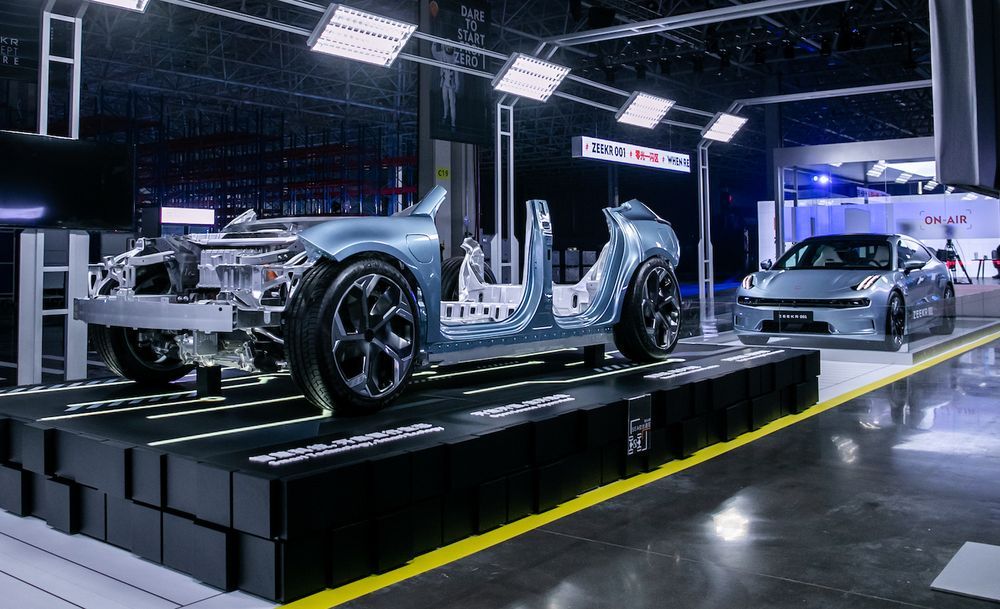 The Swede's current position at the helm of Geely's next-generation post-combustion vehicle platform efforts makes him one of the most influential individuals in the burgeoning EV space, but he has previously held high-ranking engineering posts in other automakers such as Mazda.
The SEA platform will underpin many vehicles under the Geely umbrella, presumably starting off with their most high profile premium brands such as Zeekr, Volvo, Polestar, and Lynk&Co. However, its highly modular characteristics mean it can be suited to fit cars as small as an A-segment hatch to ones as large as an F-segment luxury sedan and all points in between, including commercial applications such as trucks, buses, and pick-up trucks.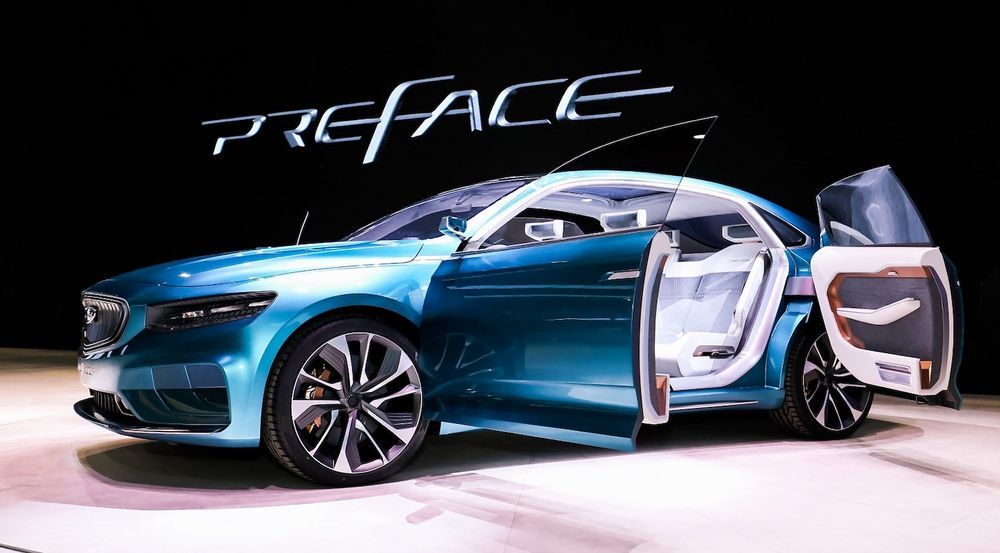 During the discussion, he had plenty to say both of the technologies and innovations that set the SEA platform apart as well as where they sit relative to the competition. The demand in China for electric vehicles is famously very high, but Bovellan was more than confident of exceeding any challenge posed by other automakers in China and abroad.
The topic of Tesla was inevitably broached as they have become the most recognised mascot for the EV movement, but given what the Geely team have seen and tested against the American brand, they are easily outclassed by vehicles borne of the SEA platform.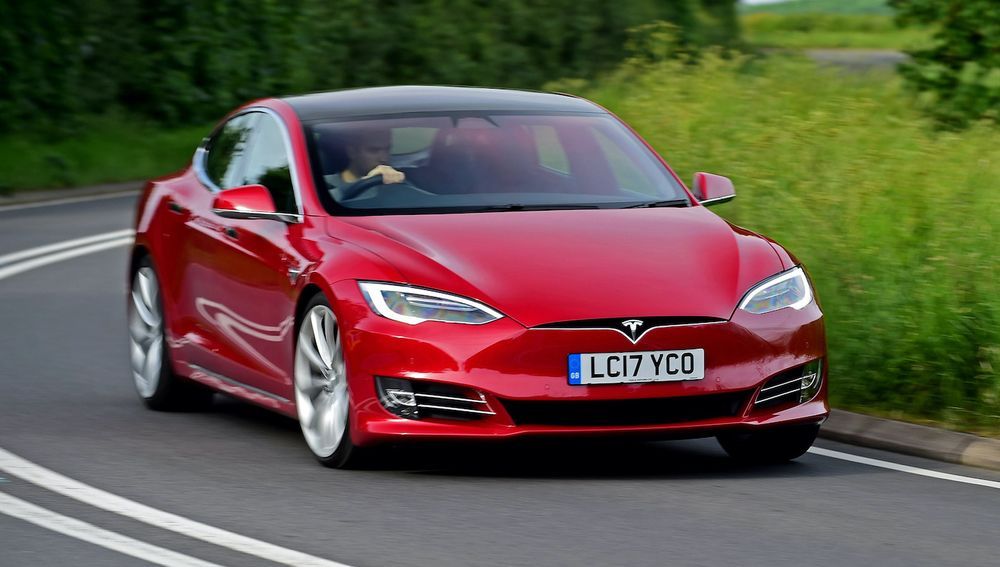 Better Than Tesla, We Are "Not Impressed"
The sheer number and variety of software features was the only notable advantage that Bovellan was willing to concede to Tesla having an advantage in, though this point is somewhat of a backhanded compliment as that distance can be closed much more easily than a hardware gulf.
According to him, with regard to the mechanical aspects of the architecture and how it integrates with electric powertrains, Geely's cars running on the SEA platform are superior in terms of lightness (crucial when dealing with heavy battery arrays), range, efficiency, handling, NVH/refinement, and importantly, cost-effectiveness.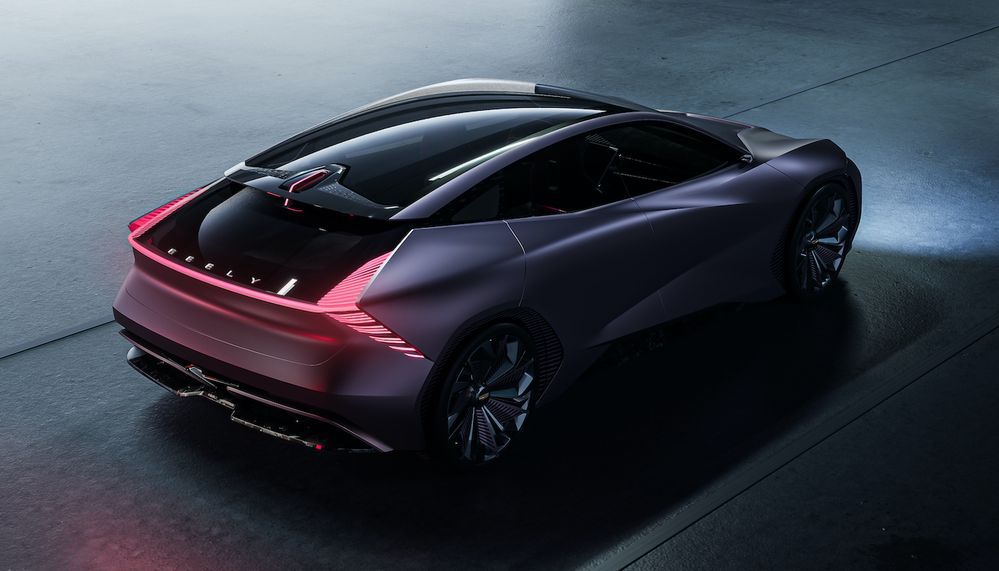 Performance was an area that Tesla is heavily leaning on, particularly with regard to acceleration off the line. To this argument, Bovellan argued that Geely's prototypes can easily be tuned to match or out-drag the most powerful cars Tesla has to offer, but that allowing too much power and torque to be released in such a burst offers very diminishing returns in excitement while potentially stressing other components unnecessarily.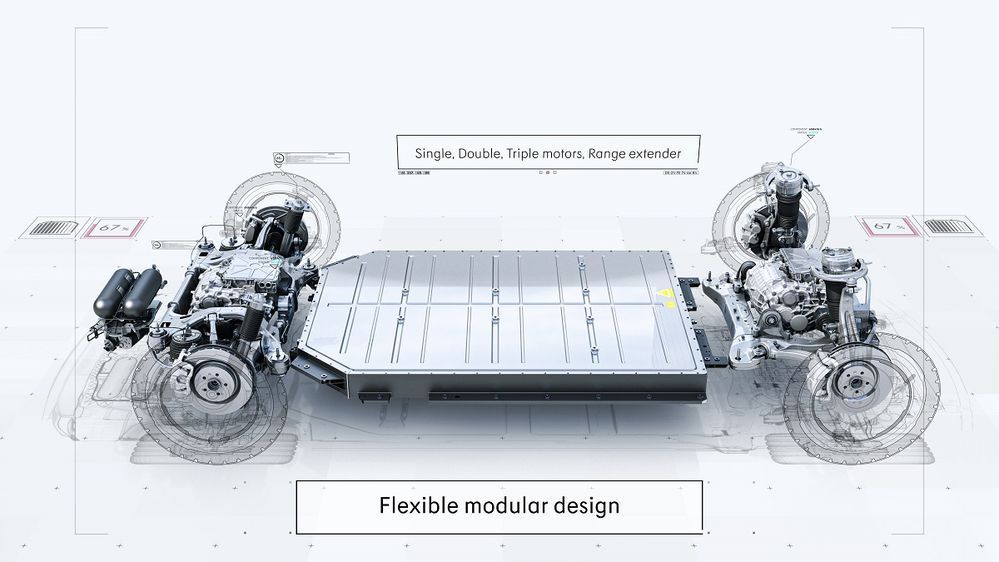 Hard No To Swappable Batteries, 2 million KM Service Life
One of the most pressing concerns when it comes to electric vehicles are the lithium-ion batteries they rely on. They are simultaneously the heaviest and most expensive component of any EV, but like the batteries that power our personal electronic devices, can be prone to degradation and require replacing.
Bovellan explained that the SEA platform was engineered with integrated batteries in mind as the compromise required to allow for swappable batteries would be too great. He adds that, in addition to the impressive range per charge, the batteries used in Geely's EVs will boast an incredible average service lifespan of 2,000,000 kilometres in normal operation before a fully charged car will drop to below 80 percent of its original charge capacity.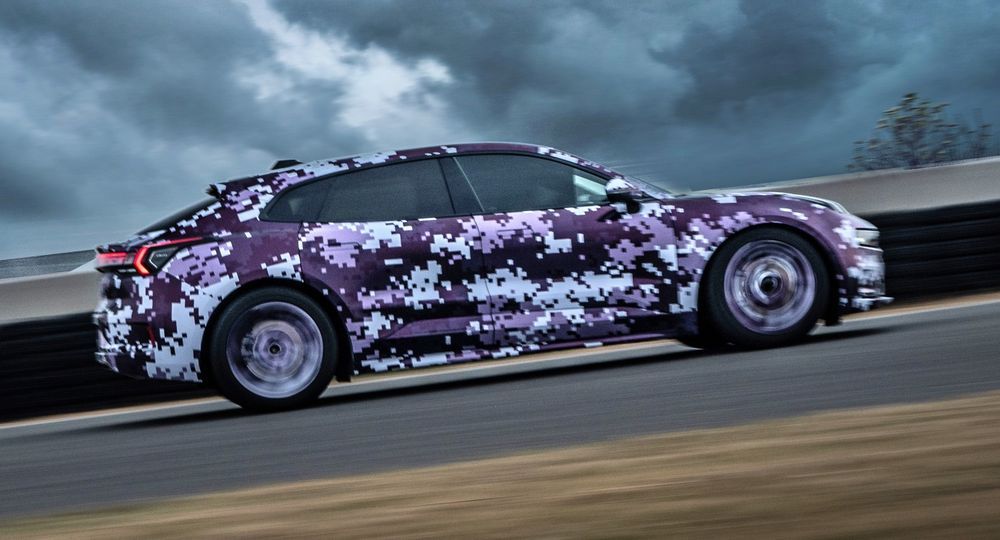 Not only that, but while battery degradation over time cannot be entirely prevented, a robust cooling system and a myriad of software optimisations and measures can keep it at bay for much longer than previously expected.
According to him, there will be virtually zero degradation (that's noticeable by the driver) until the car's mileage reaches approximately 200,000km, citing Geely's internal testing data obtained by the engineers in the company's battery team and their battery suppliers.
Warmer and more humid climates like Malaysia are something that was tested for as well, but they remain confident that the liquid cooling solution will keep the cells below a 45 degree Celsius threshold, which is when the occurrence of degradation is most prone to start.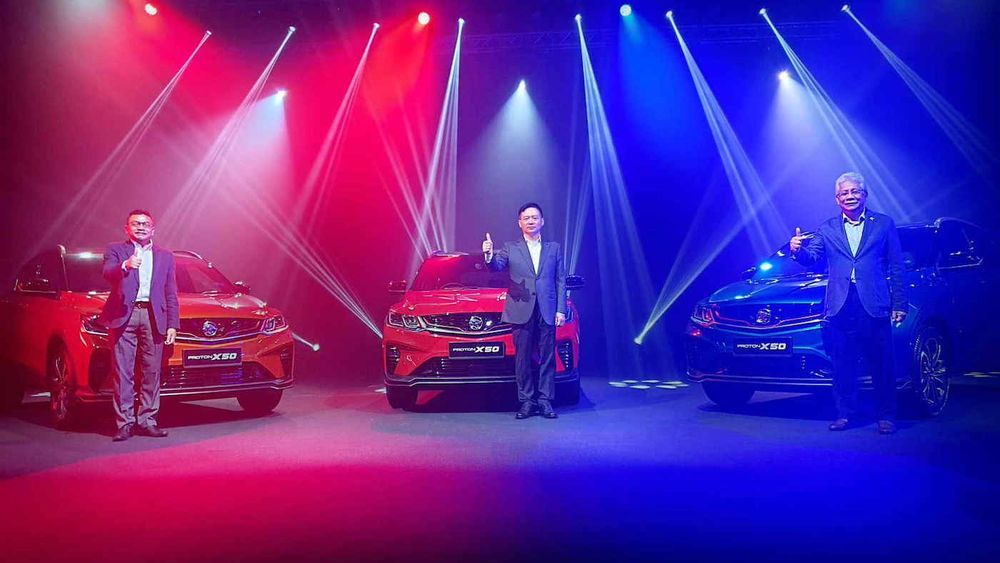 Where Does Proton Fit In?
Proton's position insofar as their priority to receive Geely's full EV technology seems rather low, at least for now. After all, the national automaker remains a very Malaysian-centric marque, serving a population that enjoys low fuel prices and that does not have a particularly high electric vehicle adoption rate.
However, it is pretty clear that the SEA platform's reach will be quite significant given enough time. There is the potential here for every brand within the Geely Group's purview to benefit from a vehicle based on the architecture or the technologies therein.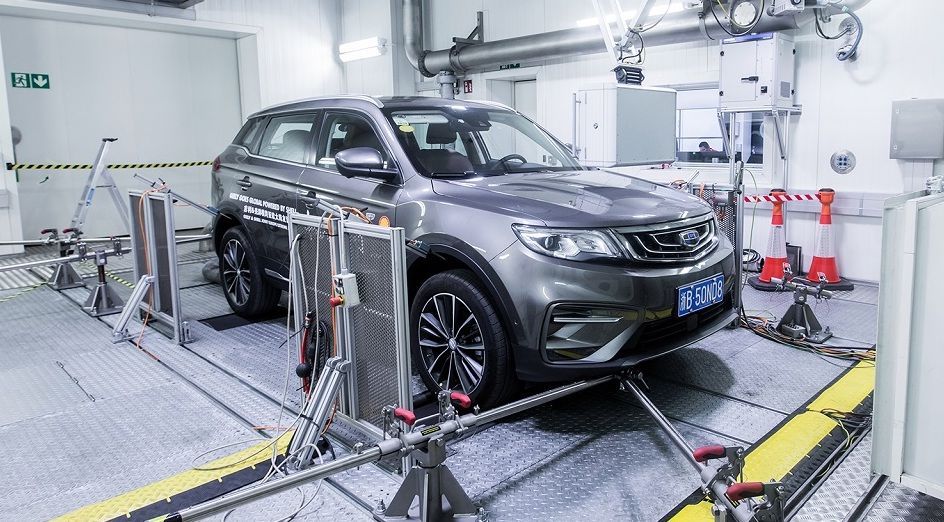 Proton's current line-up still has plenty of room to grow via Geely's other modern (albeit transitional) platforms such as BMA, CMA, or even SPA which will likely see the emergence of hybrids and plug-in hybrid models.
As the charging infrastructure grows and the demand for EVs increases at the local level, the introduction of Geely's most advanced electric vehicles becomes much more likely. Whether or not they will be wearing a Proton badge anytime soon remains to be seen.
---
---
---
---
Comments